Whenever the vacuum is on, this is what Brodie the cat and his little human do. They do this together every single time.
"This is what my son and my cat do every time I vacuum. I finally got some pictures of it," said the mother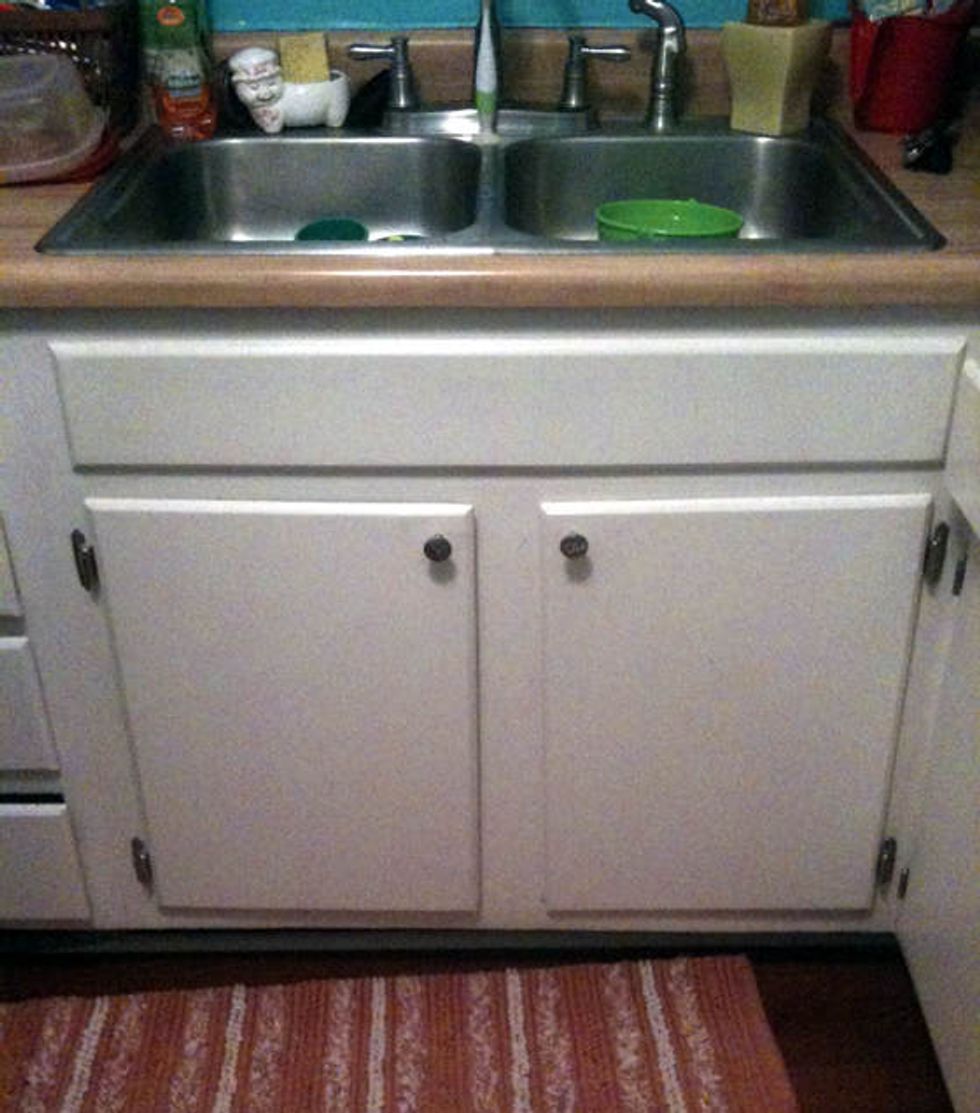 "I said, 'Okay, Mommy's all finished.'"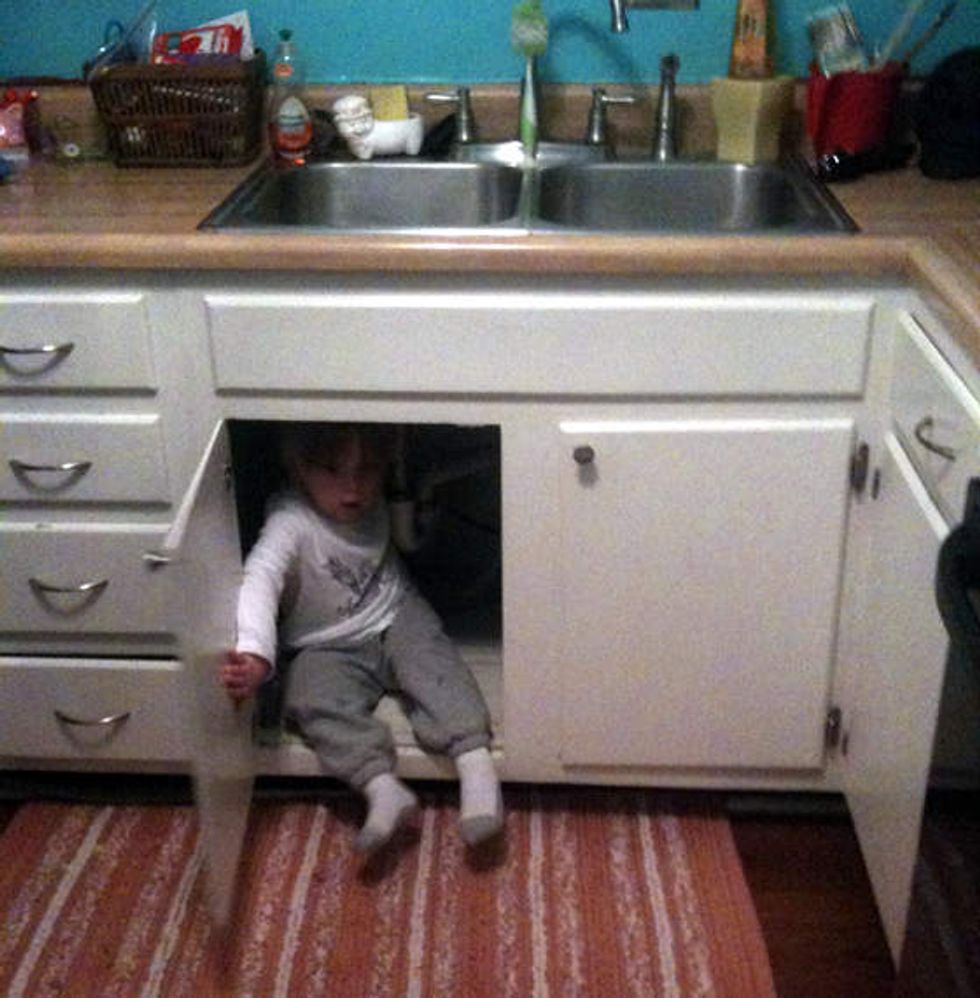 "Okay!"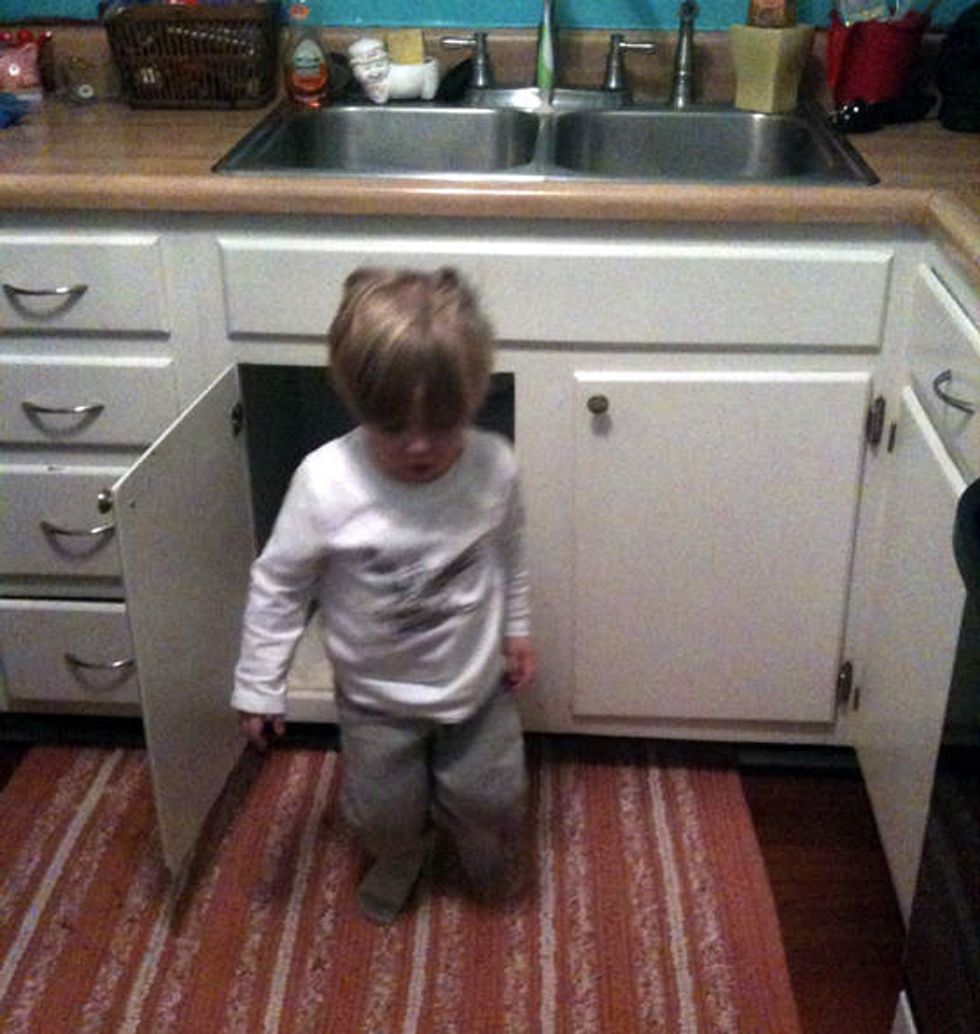 "Whew!"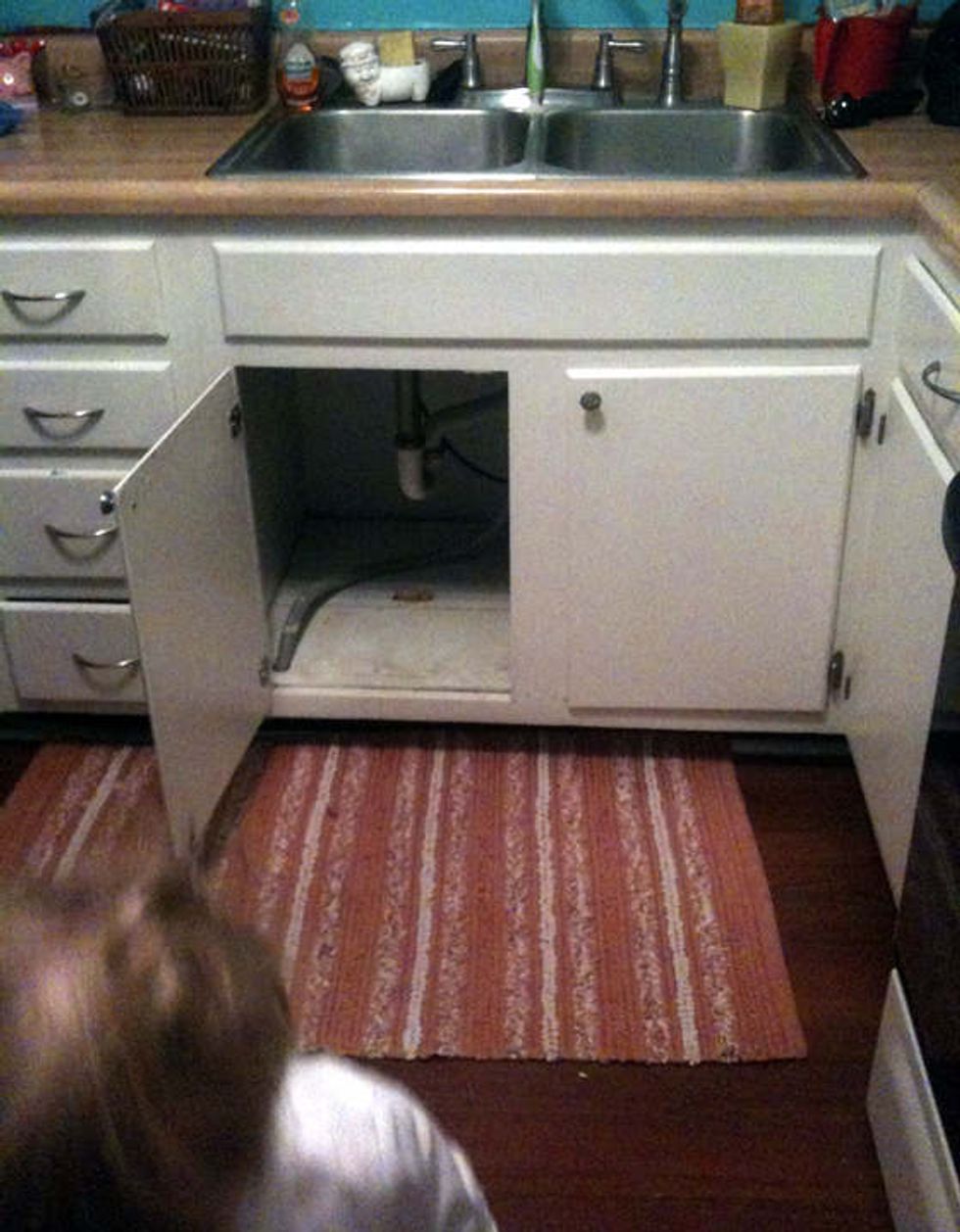 "Come out, Brodie" - "My other baby"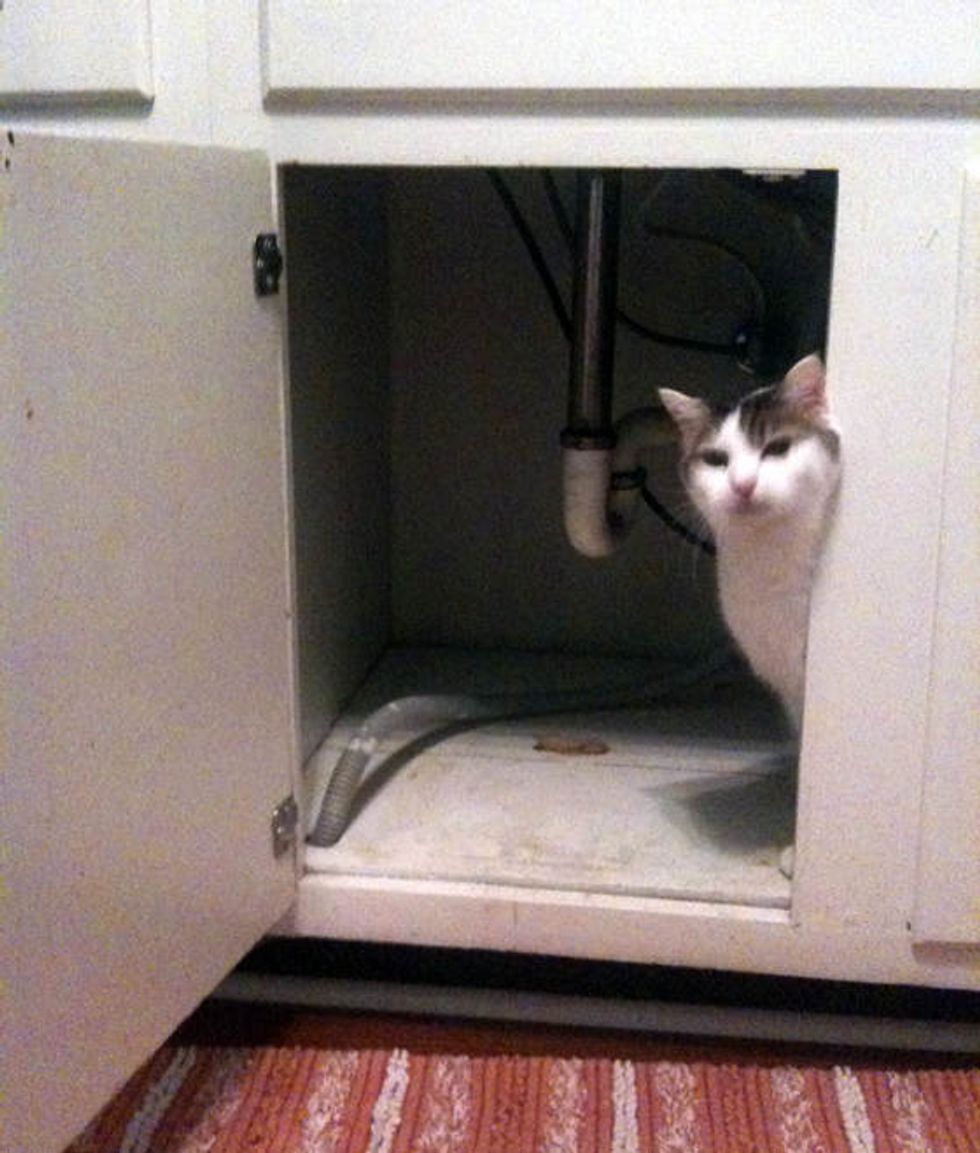 Photos via imgur.