This is a story of an unbreakable bond.
When a tiny motherless kitten came to his new home, he was welcomed by a ginger cat with open paws. The bigger kitty adopted the little ball of fur and started licking him and loving him like family. It was love at first sight.
Photos by kajiji.exblog.jp
The day they met each other!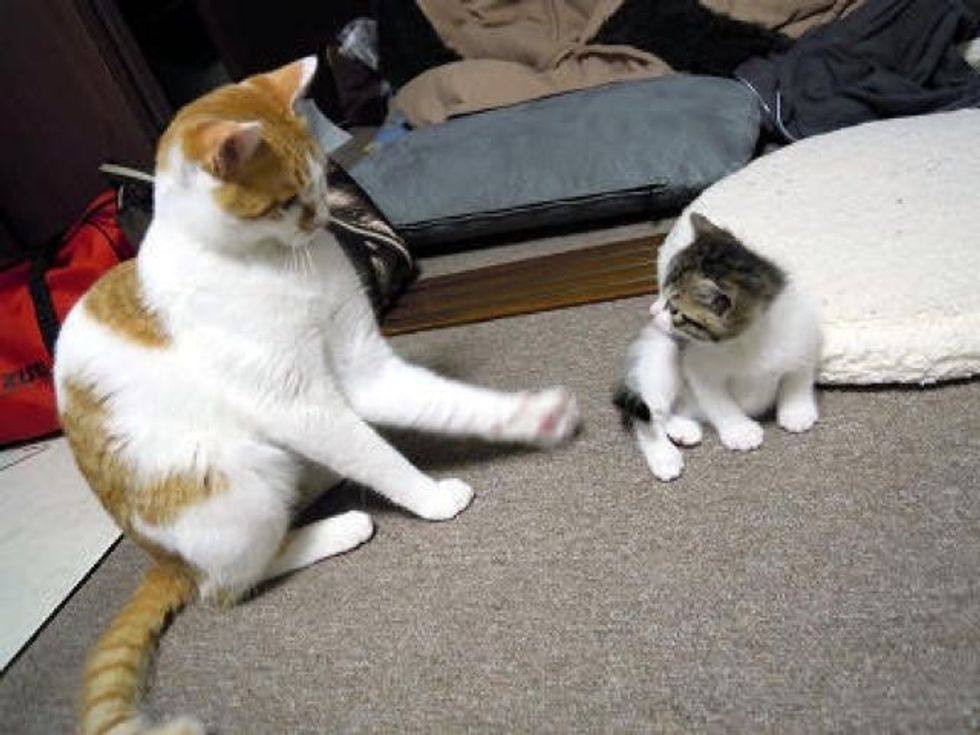 Ginger cat assured the little fur buddy that everything would be ok.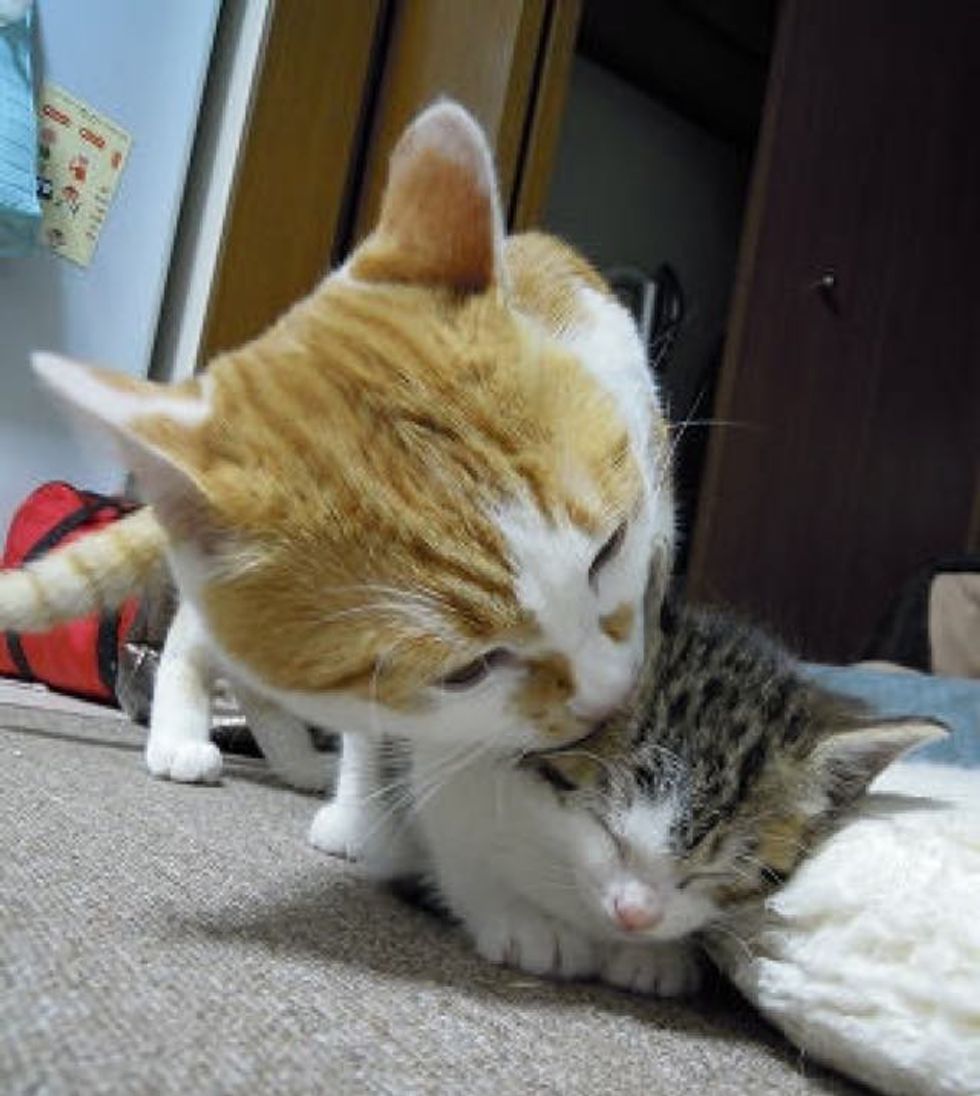 He watched over him when he played...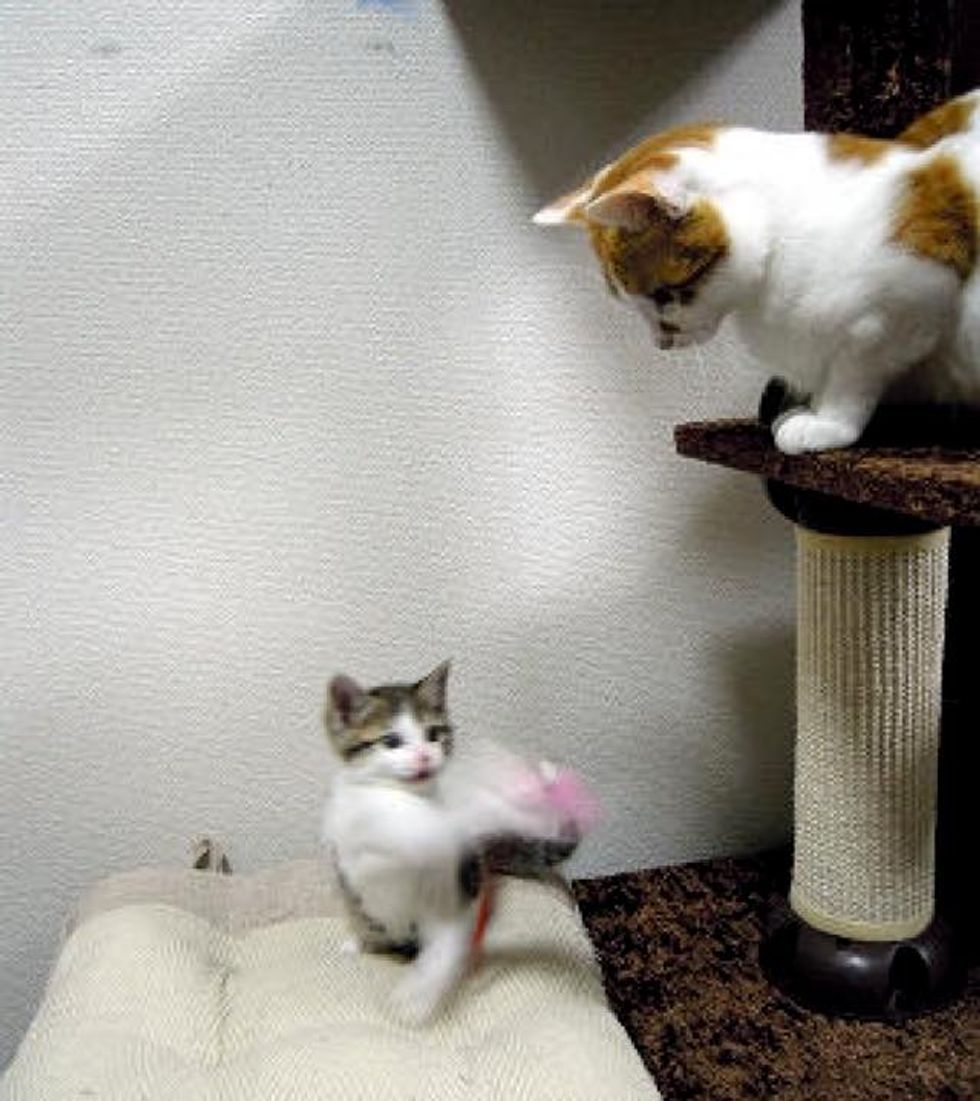 ...and groomed him after every meal.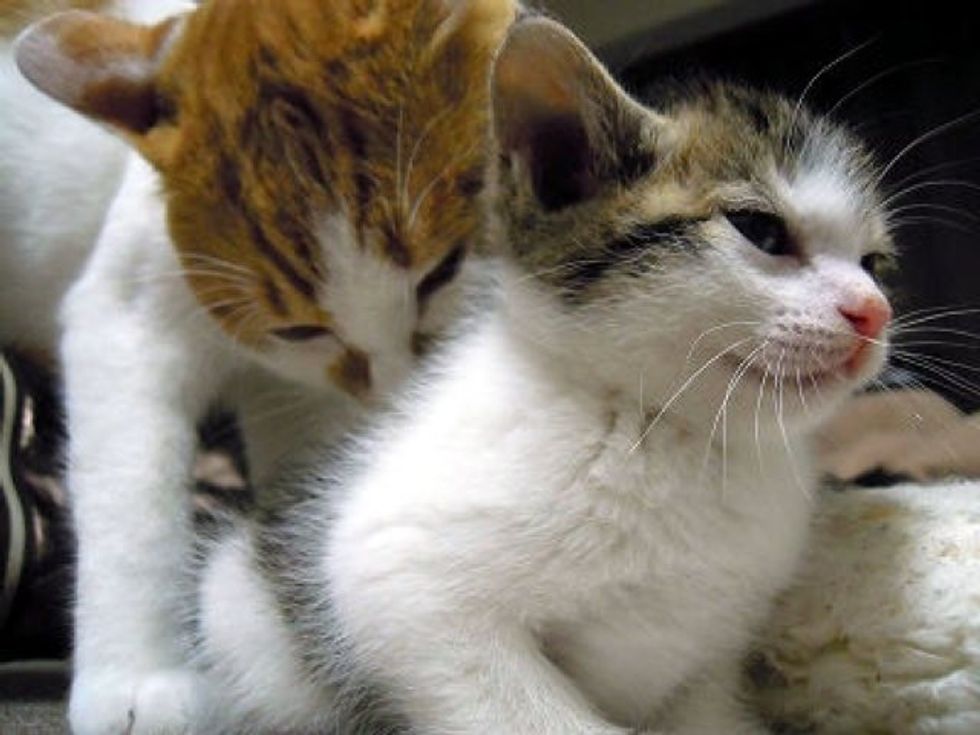 When the kitty became a teenager, his daily grooming continued.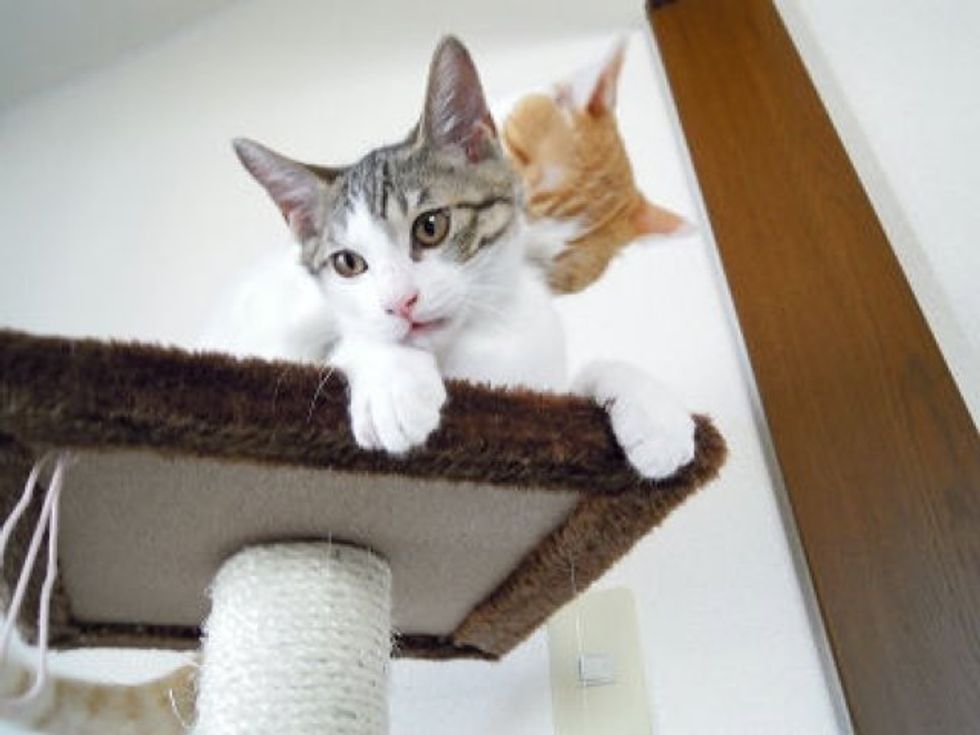 They nap together...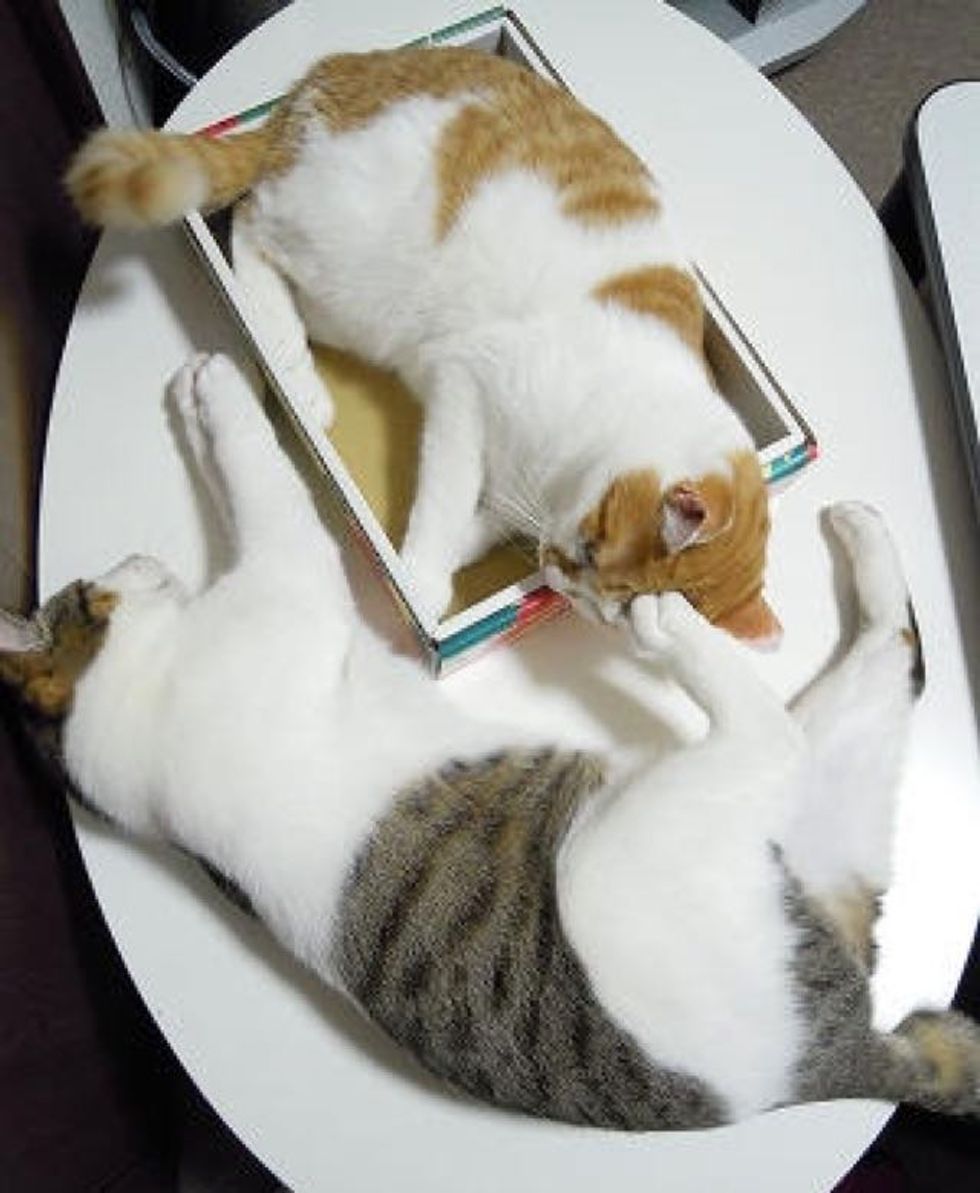 ...eat together...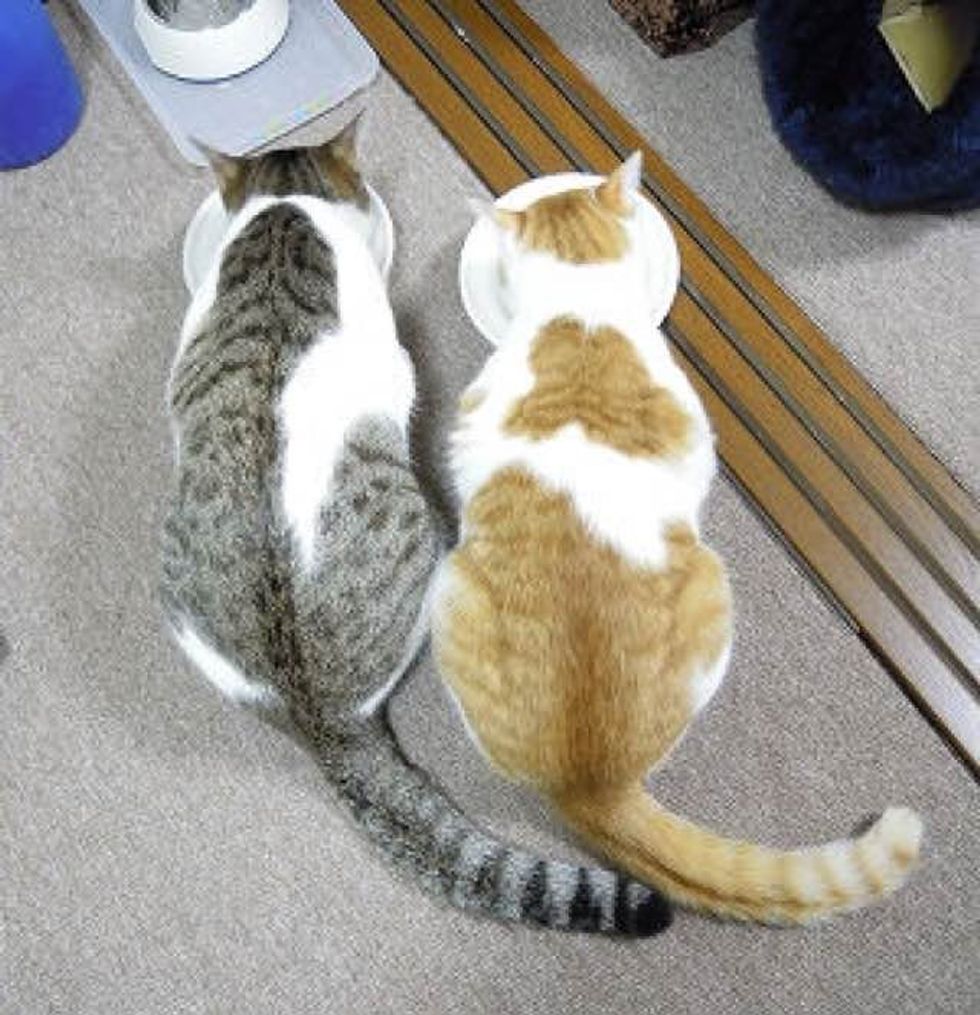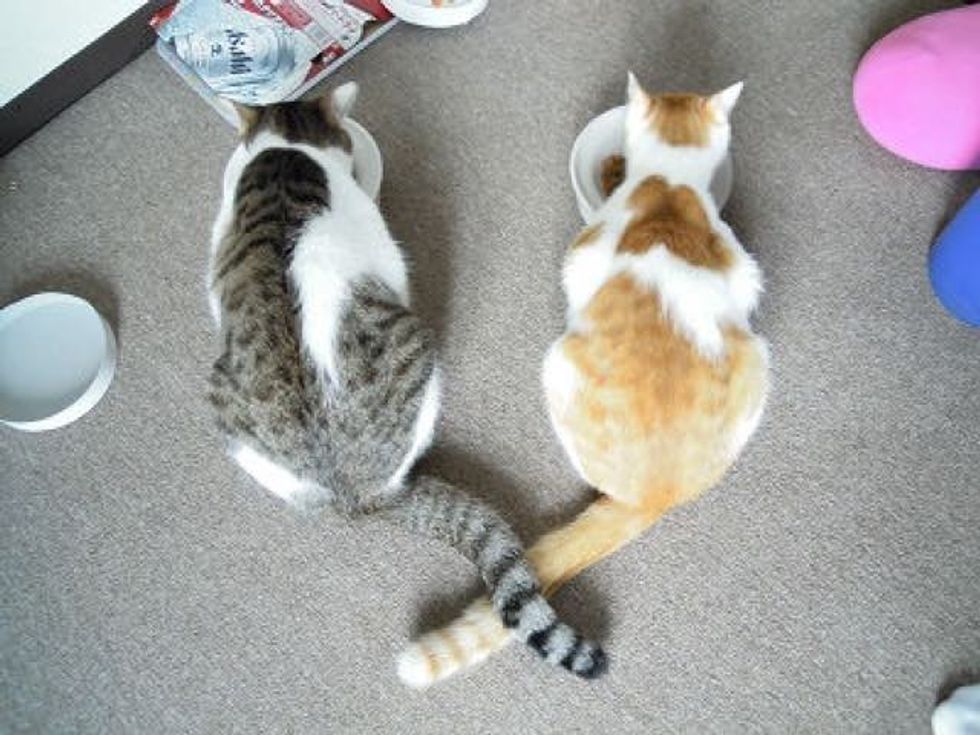 ...and watch bird TV together!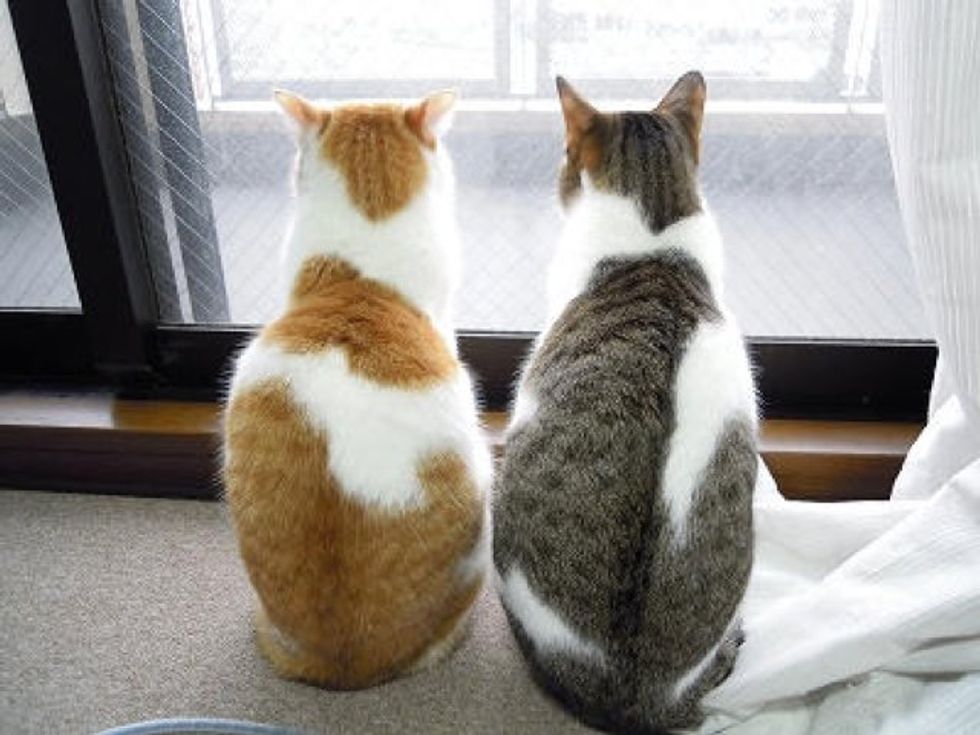 All grown up now with his best friend!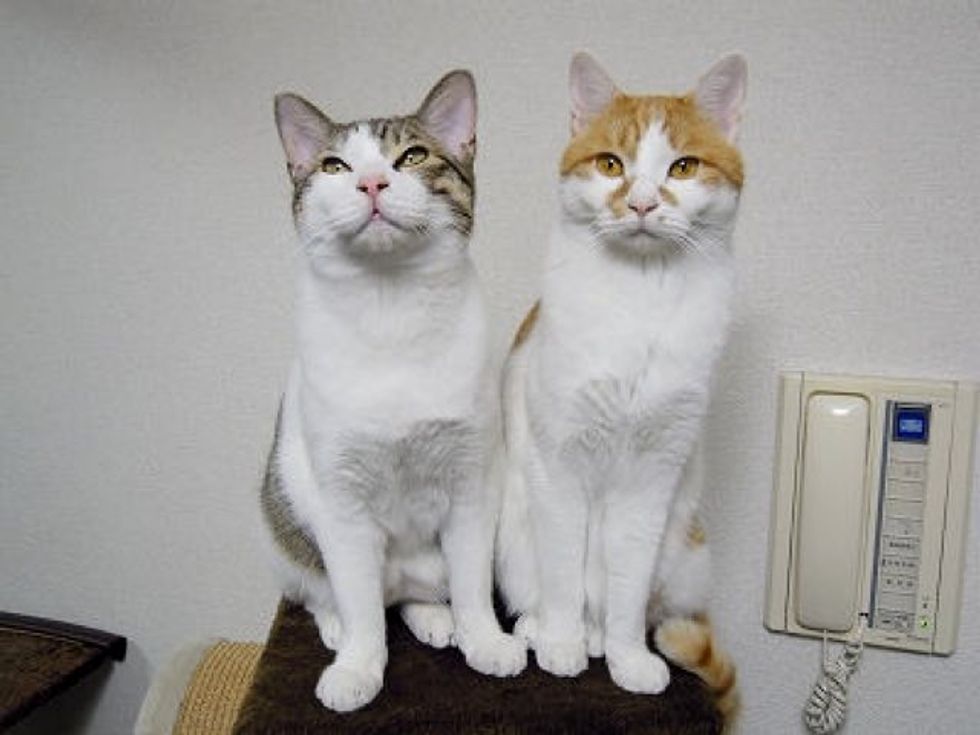 Share the cute!