Meet Ootini, a tiny kitten found in a dirty bucket along with his sibling, Doodah. Little Ootini just found his forever human today.
Meet Ootini, a little rescue from Saving Grace Rescue. Who could possibly say no to that face?
"I'm much bigger than you think."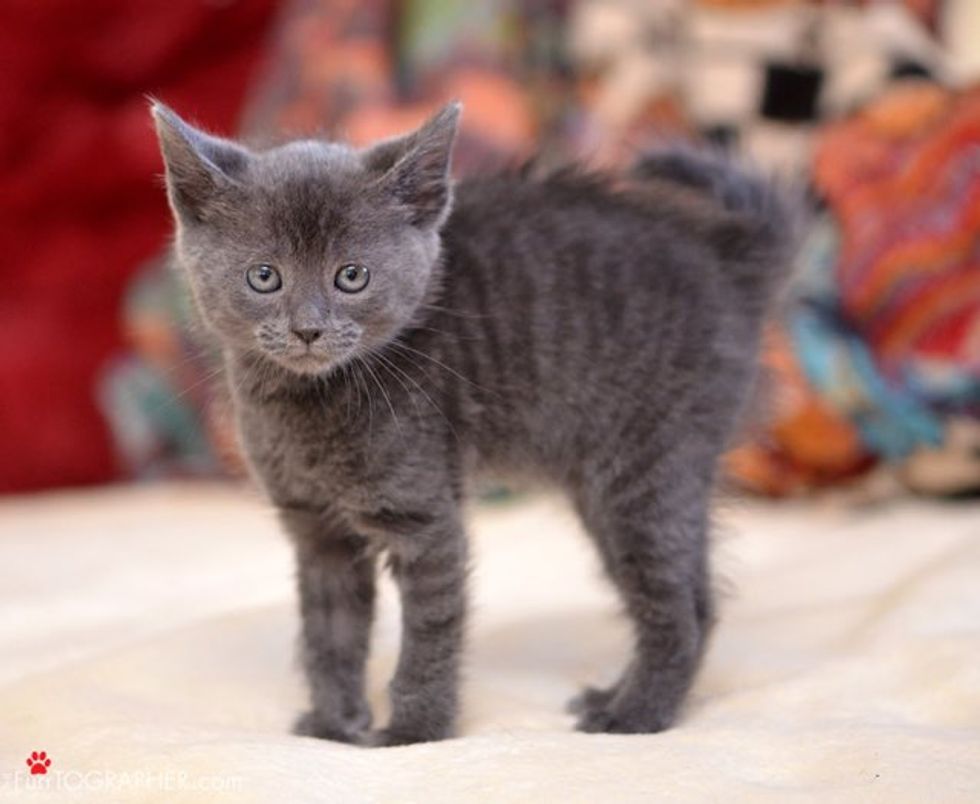 Ootini was turned into the shelter in a bucket with Doodah. Very tiny and emaciated and dirty.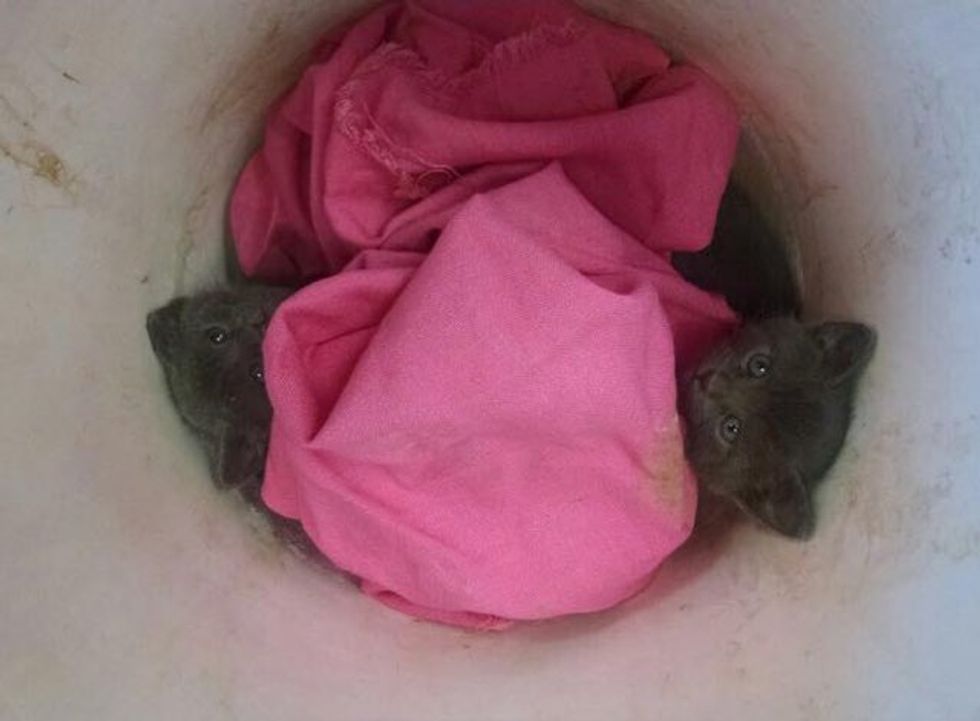 "They prefer a larger space and laps now."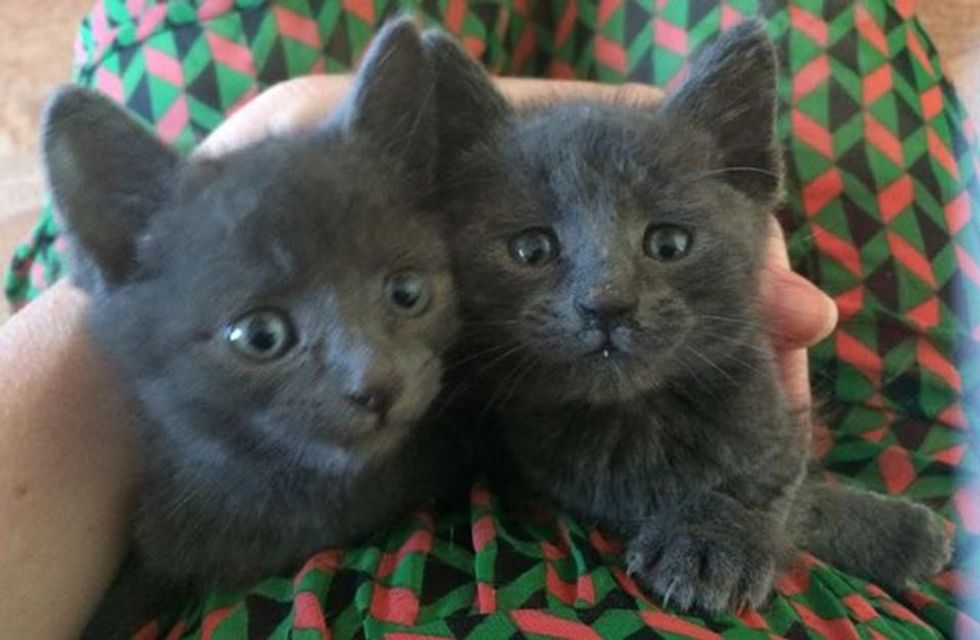 "We hide, you seek."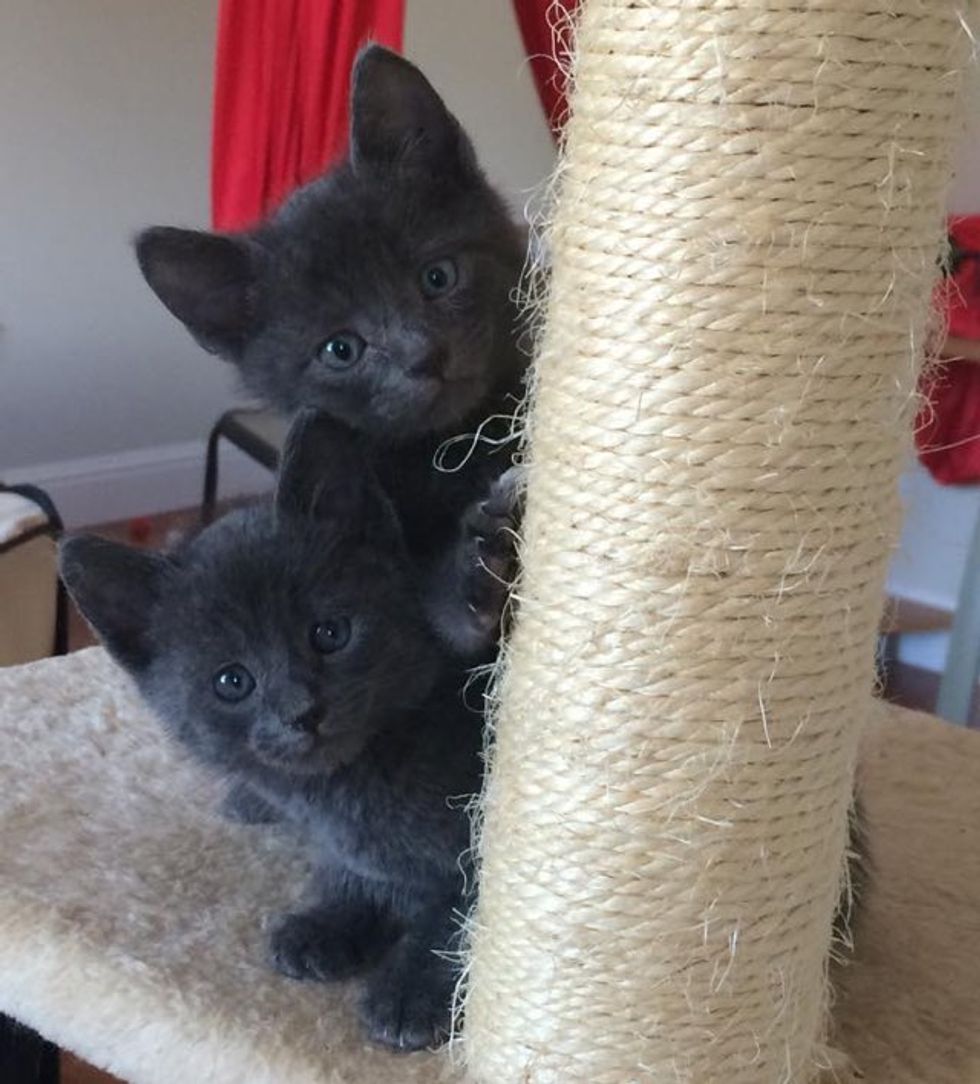 Adorableness!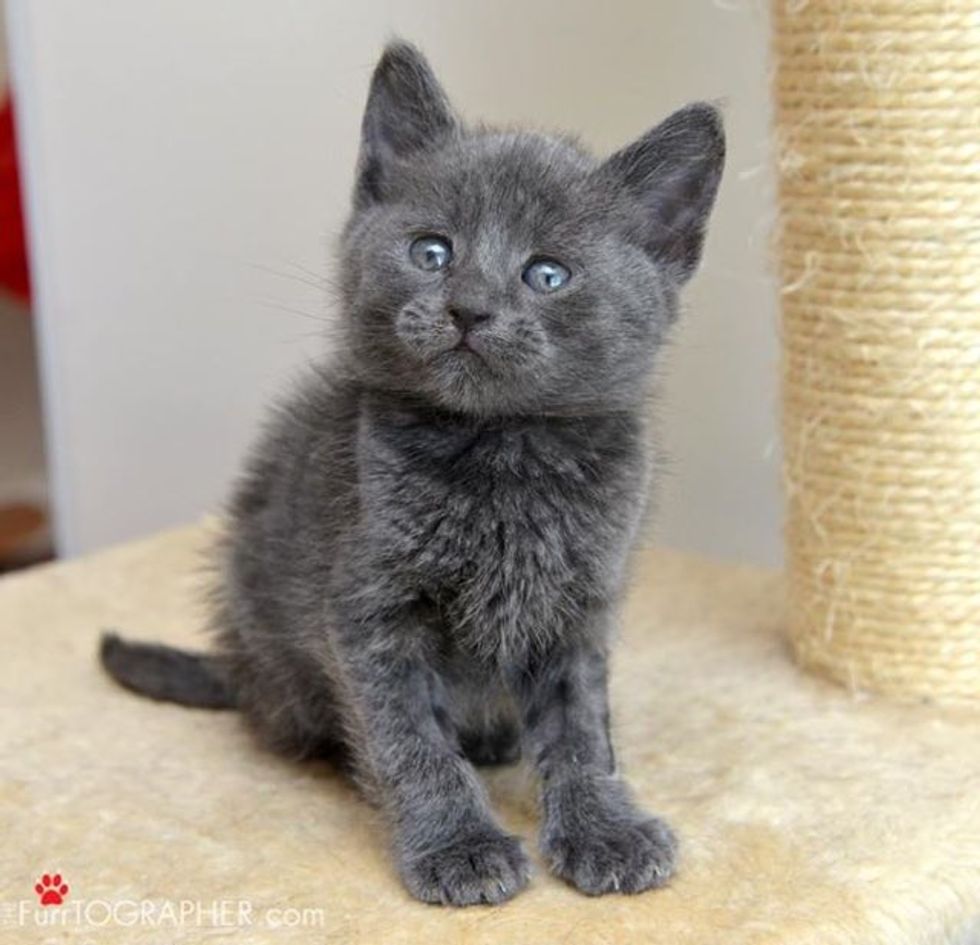 Ootini and his new dad!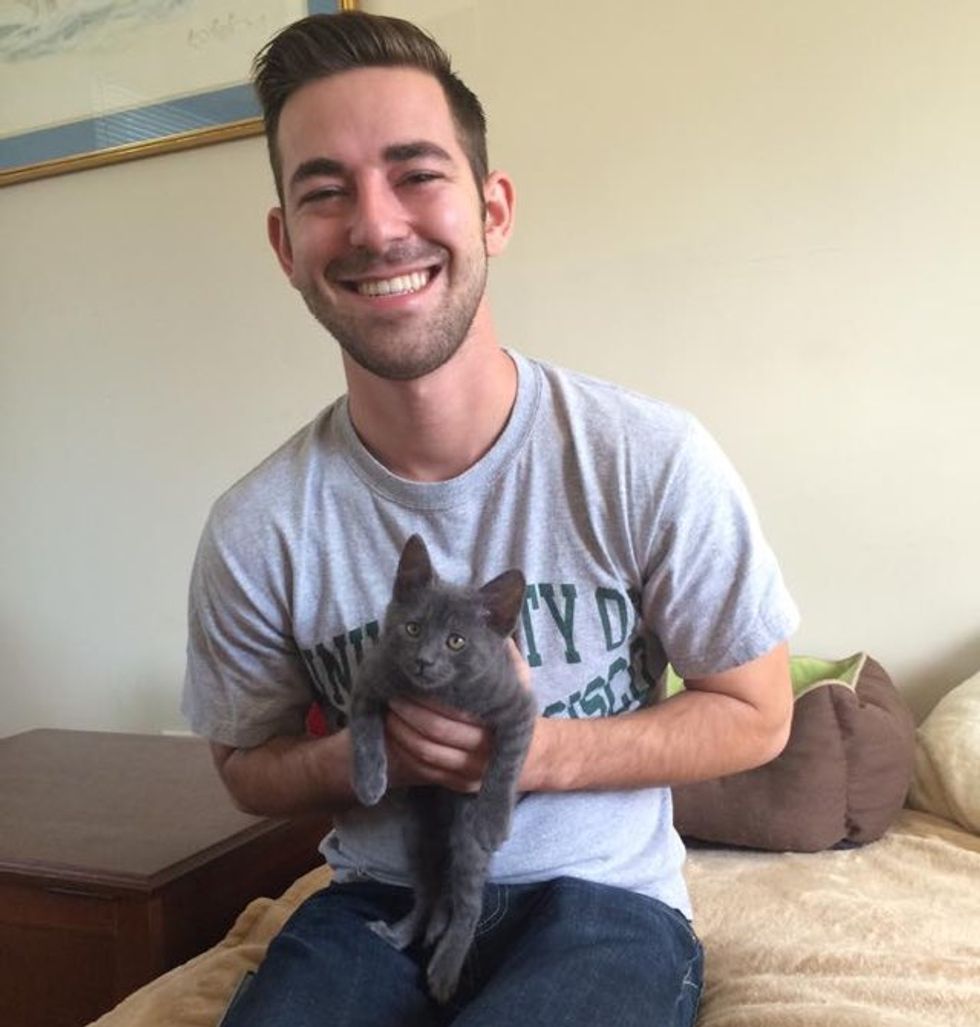 Photos by Josh Norem at the Furrtographer and Saving Grace Rescue. Follow them on Facebook.