On day one, Izzy the mohawk kitty falls asleep on her favorite pink blankie.
This tiny bundle of joy found her hooman Natasha F. when she was still a wee kitten. Natasha bottle fed the baby round the clock. Izzy became quite attached to her hooman mom and always snuggled on her shoulder as a kitten.
"I am getting very very sweepy..."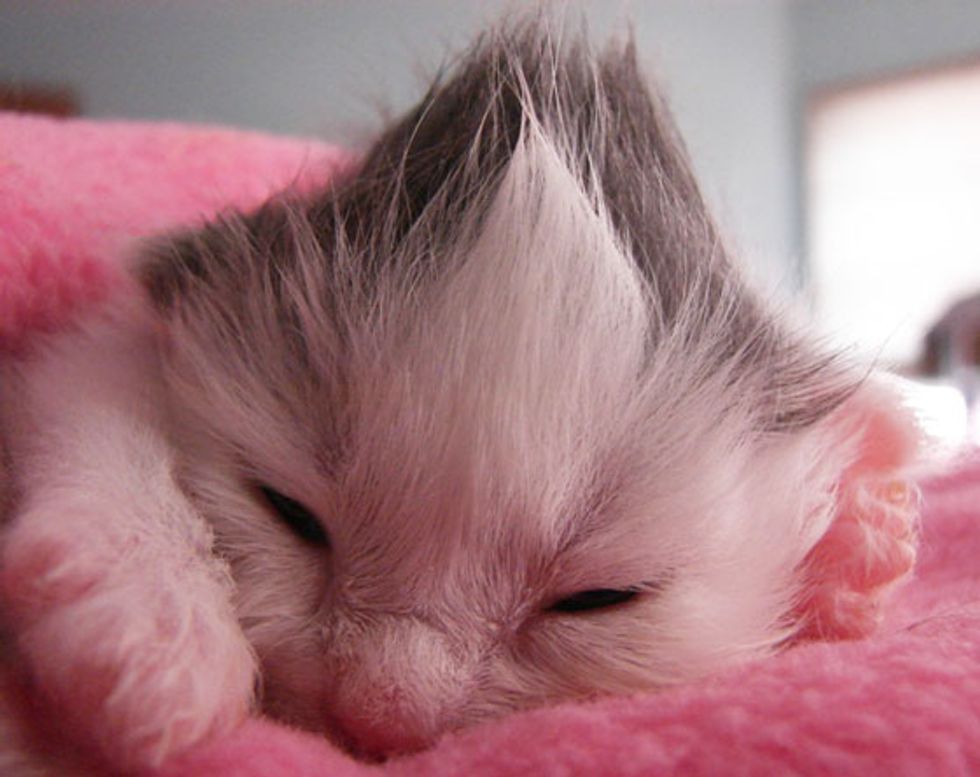 "Zzzz..."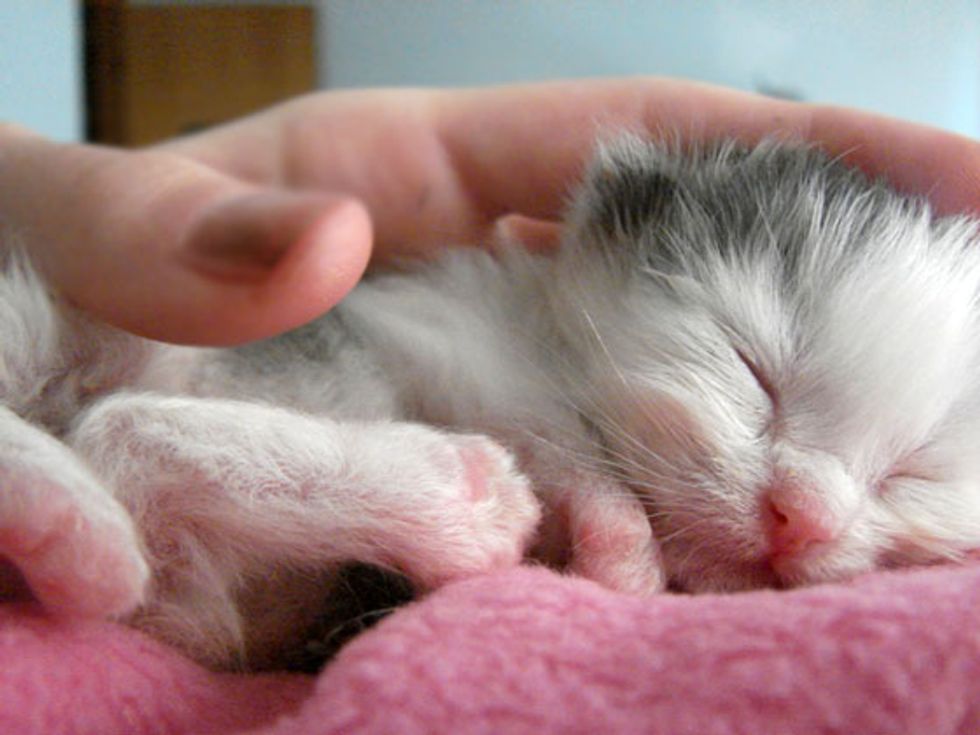 Izzy wants a hug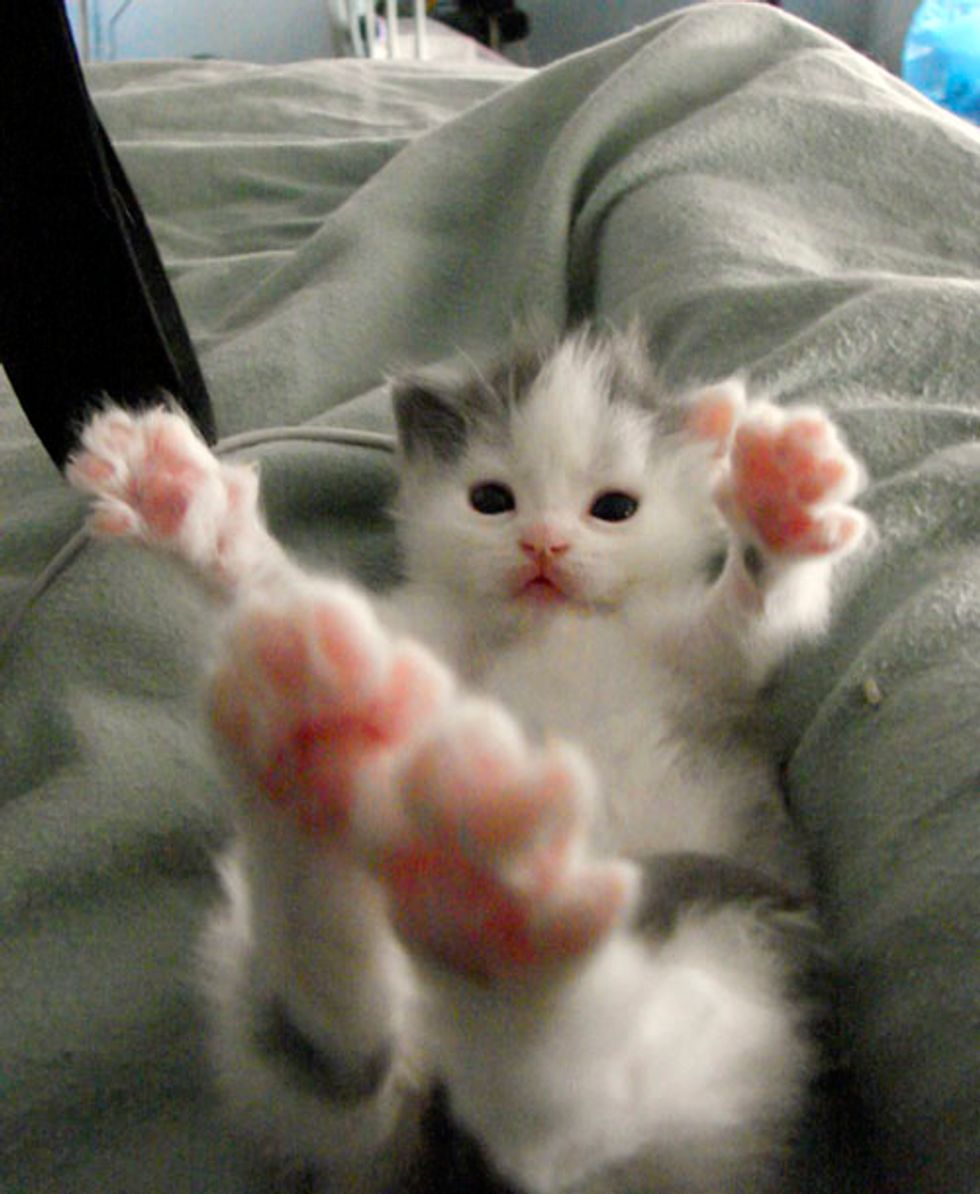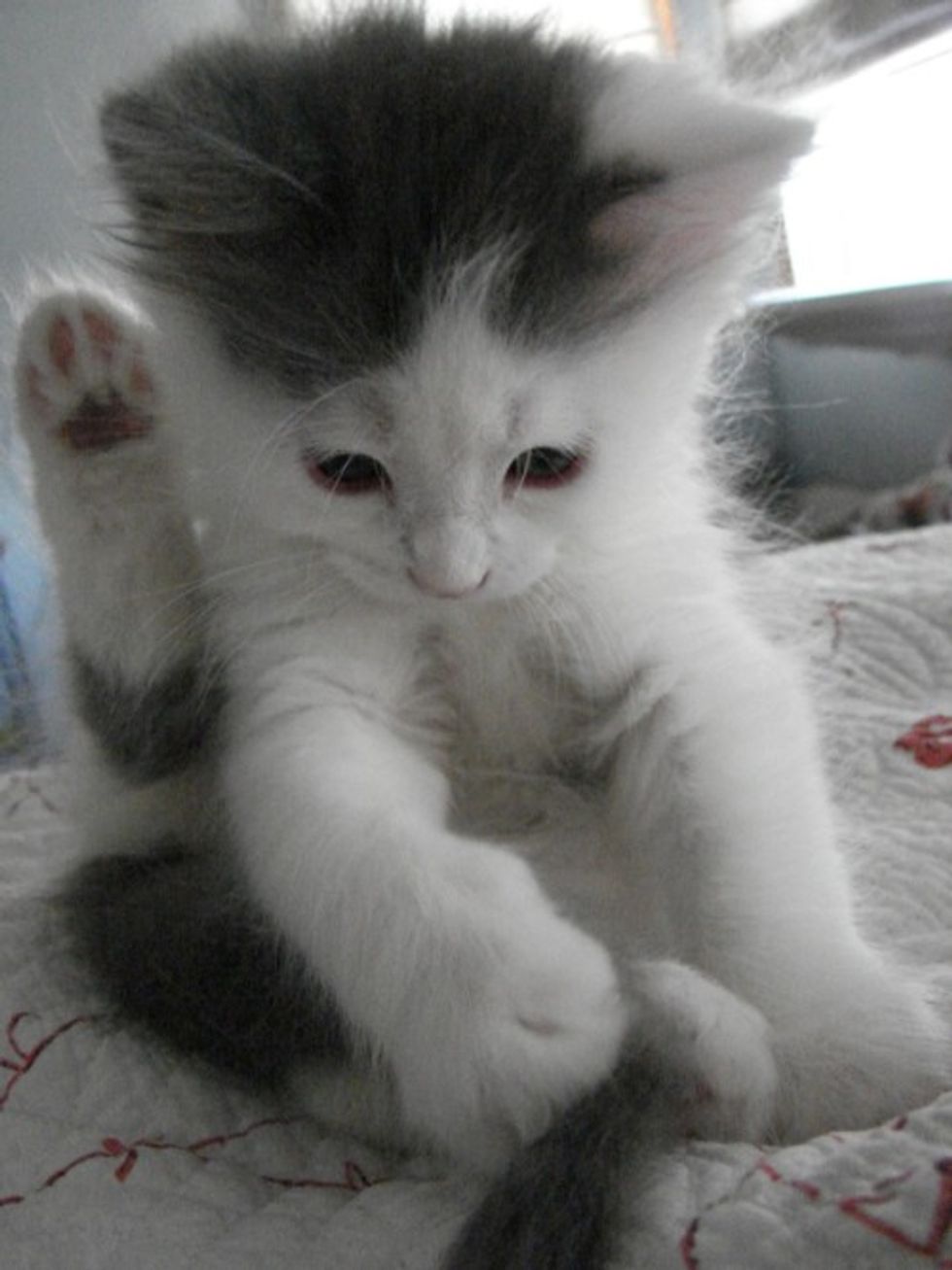 Playing hide n' seek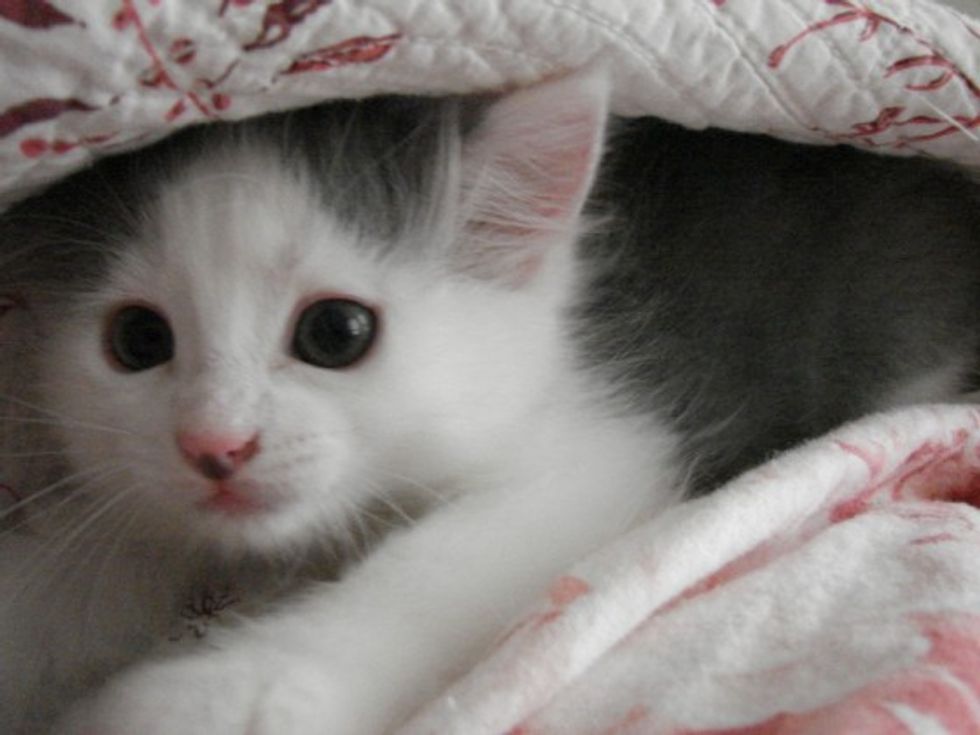 All grown up!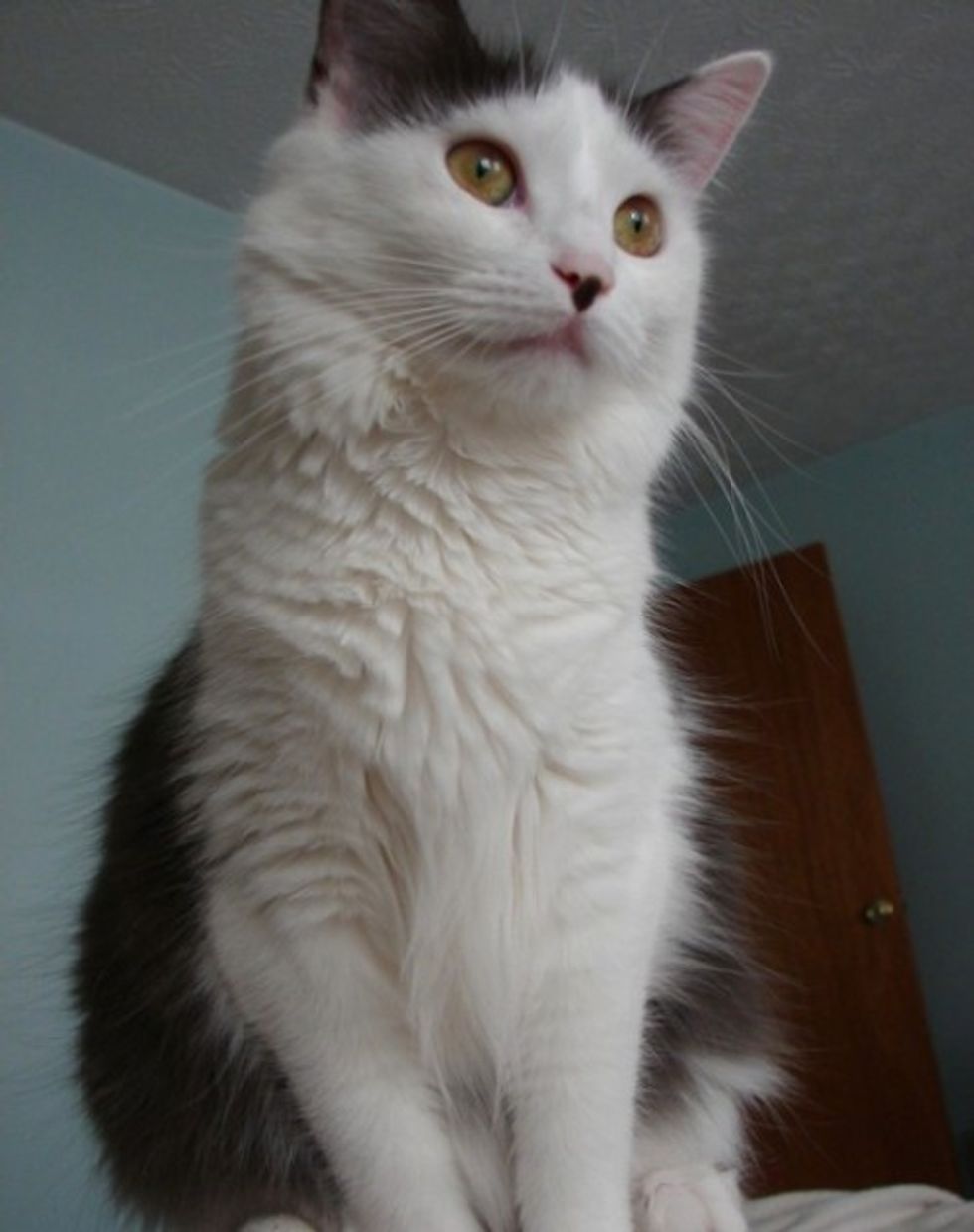 Photos by ©Natasha Fialkov (flickr: luxefibre).