Six new born kittens were found in a van inside Parc Prison in Bridgend, South Wales. Today they have grown leaps and bounds.
When the prison staff opened the doors of the van, they saw the kittens and immediately contacted Cats Protection Bridgend Adoption Centre for help.
"It's the first time we've rescued a cat from inside the walls of a well-guarded prison. We don't know how the mother cat got in there - maybe inside the van." [See full story of the rescue]
Kittens born in prison and rescued by the staff

They were taken in by Cats Protection and reunited with their mother cat after the prison staff successfully captured her.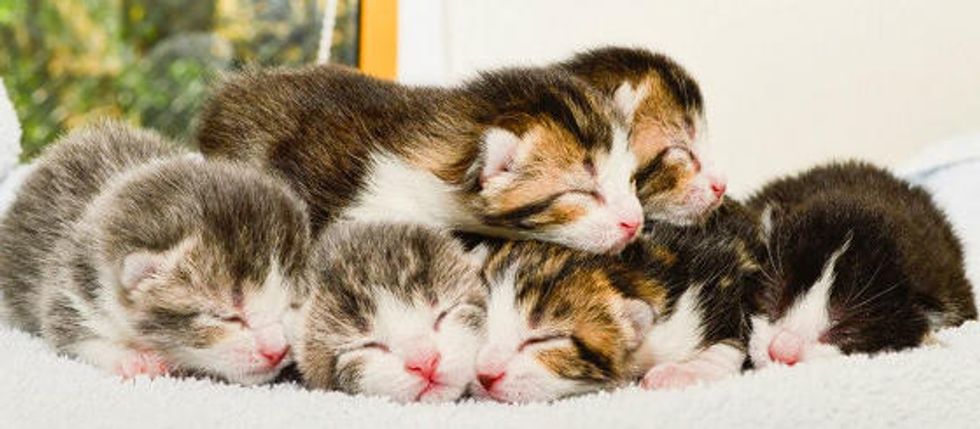 Prison kittens have grown leaps and bounds. This is them now.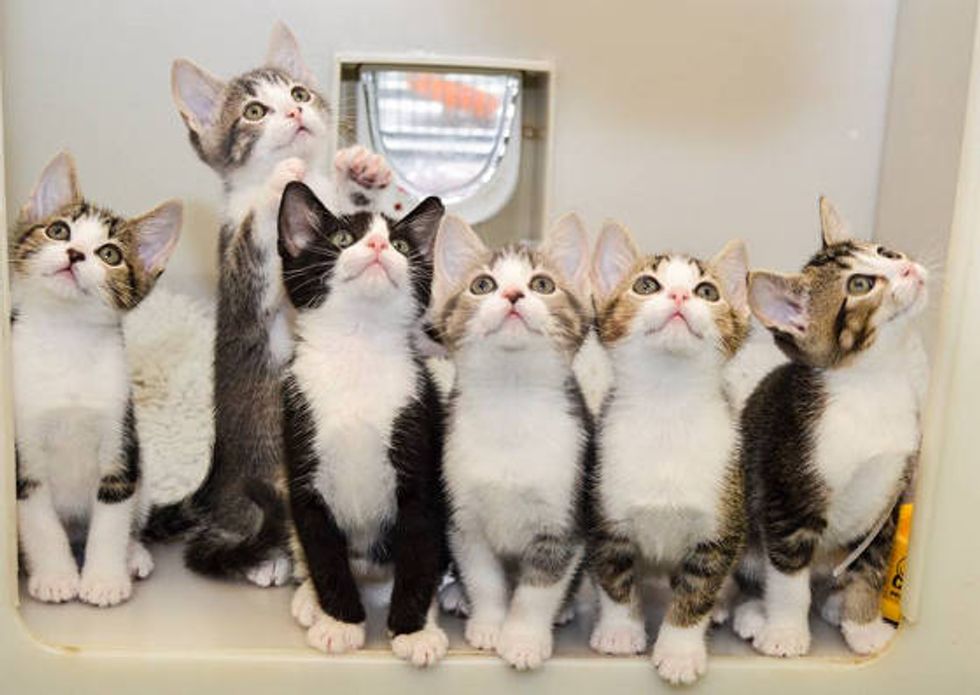 Photos by Cats Protection Bridgend Adoption Center. Follow them on Facebook.