A Japanese photographer named Fubirai has been documenting lives of cats in the Fukuoka prefecture, situated on the northern shore of the island of Kyushu in Japan. He takes regular trips to the area where most residents rely on fishing for a living. They share a beautiful relationship with the cats. When fishermen return from the sea, there is a crowd of furry kitties waiting for them to dock. They always feed the 4-legged ones first. The islanders let the cats roam around on their boats, yards, even let them in their houses for visits. [Fubirari's blog]
Fubirai plays with the cats while capturing the moments with his camera. He's bonded with quite a few furry friends that he visits on a regular basis. These kitties have brought the local people a piece of tranquility and something to look forward to after a long day of hard work.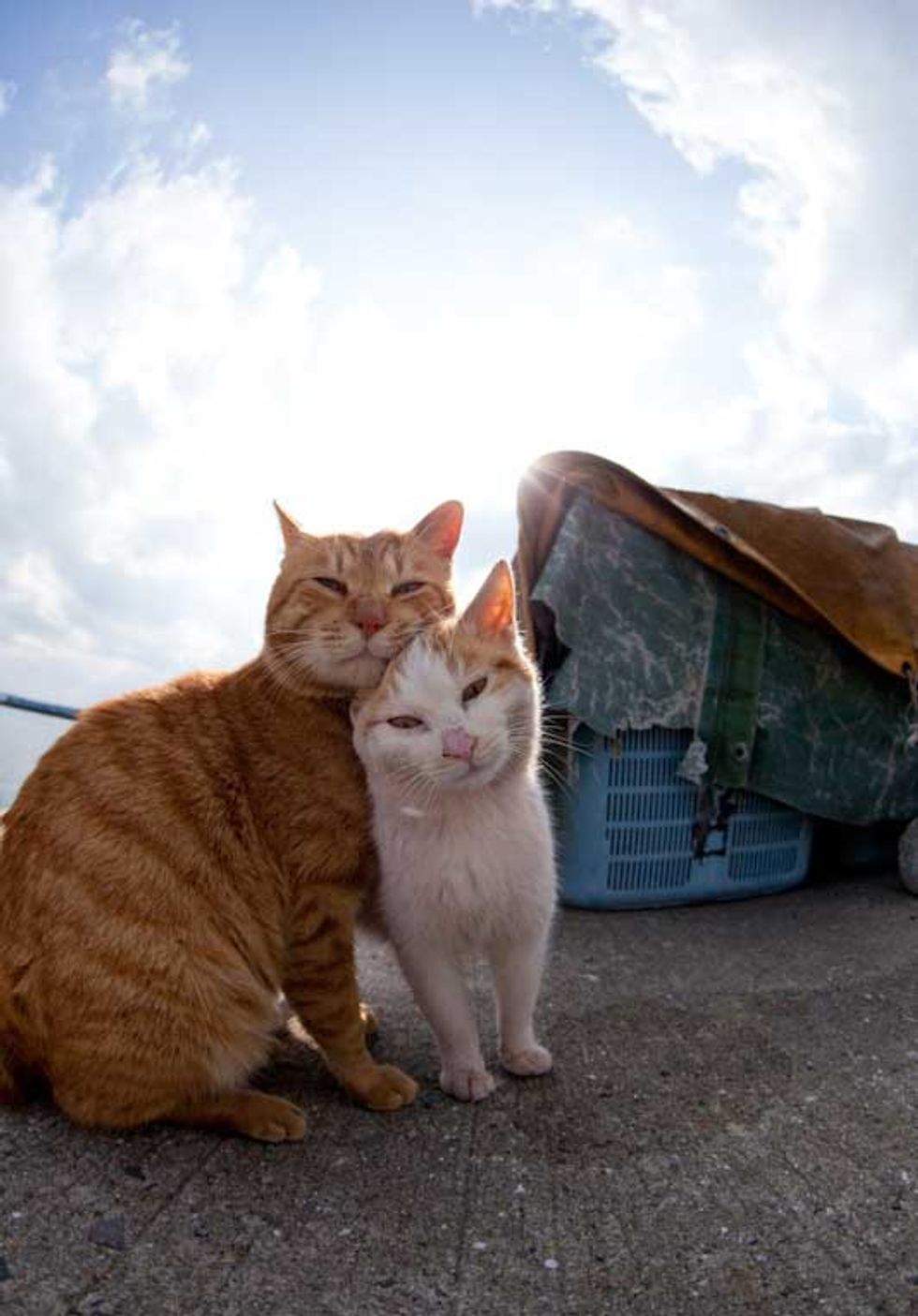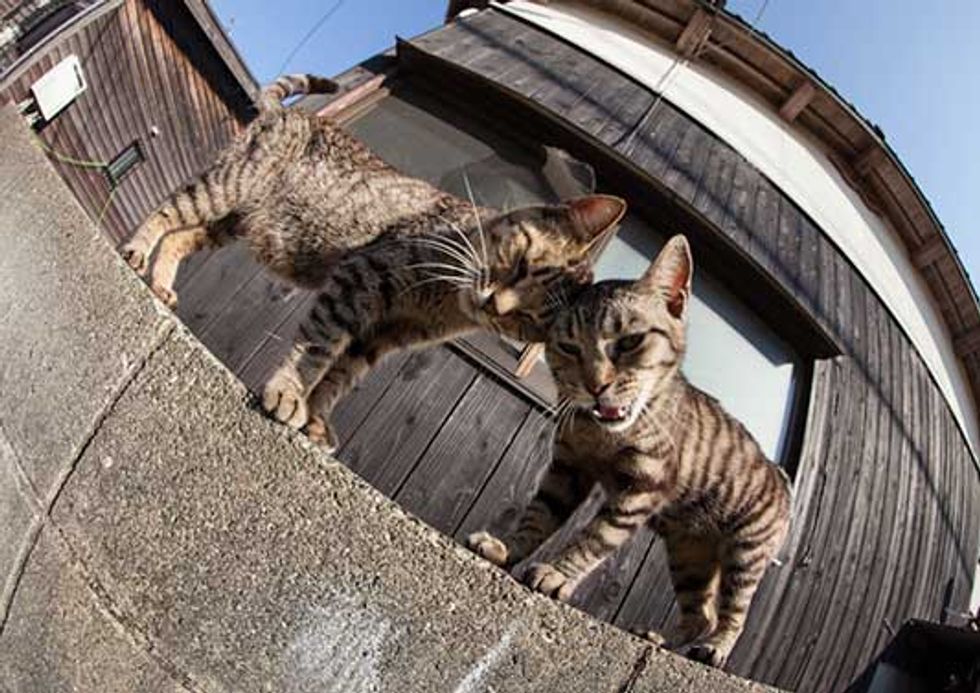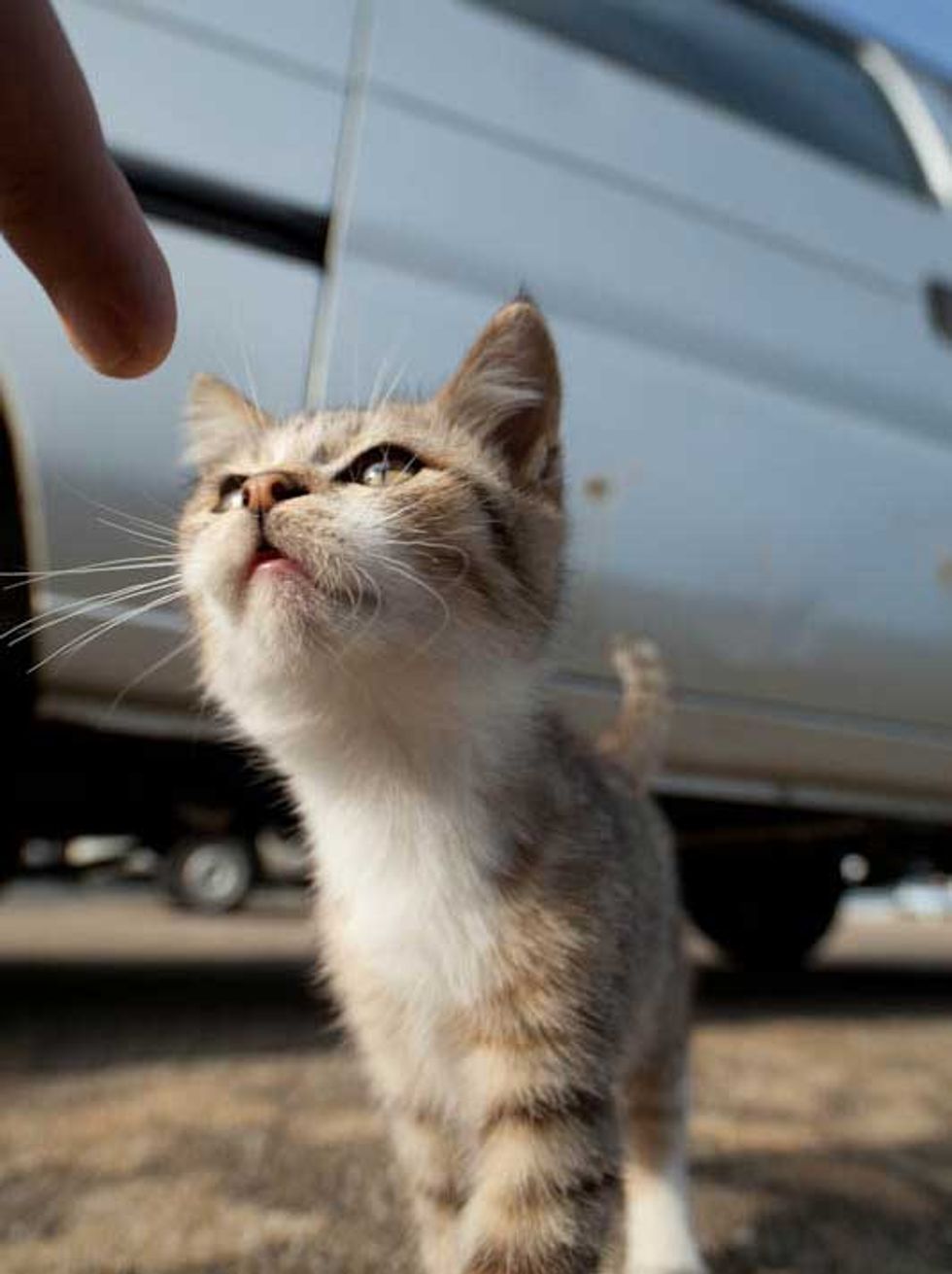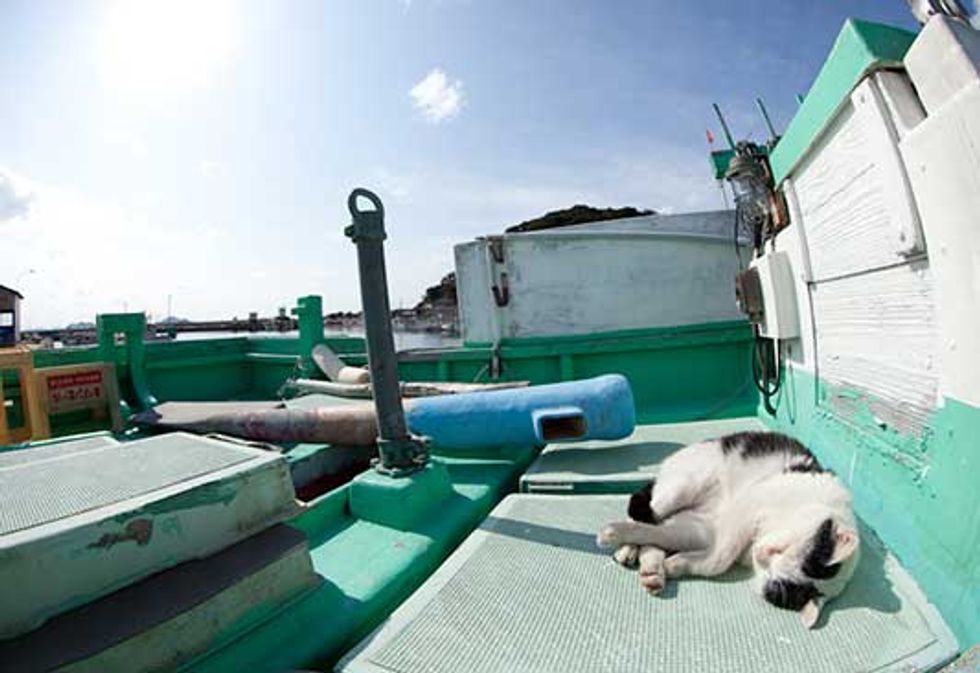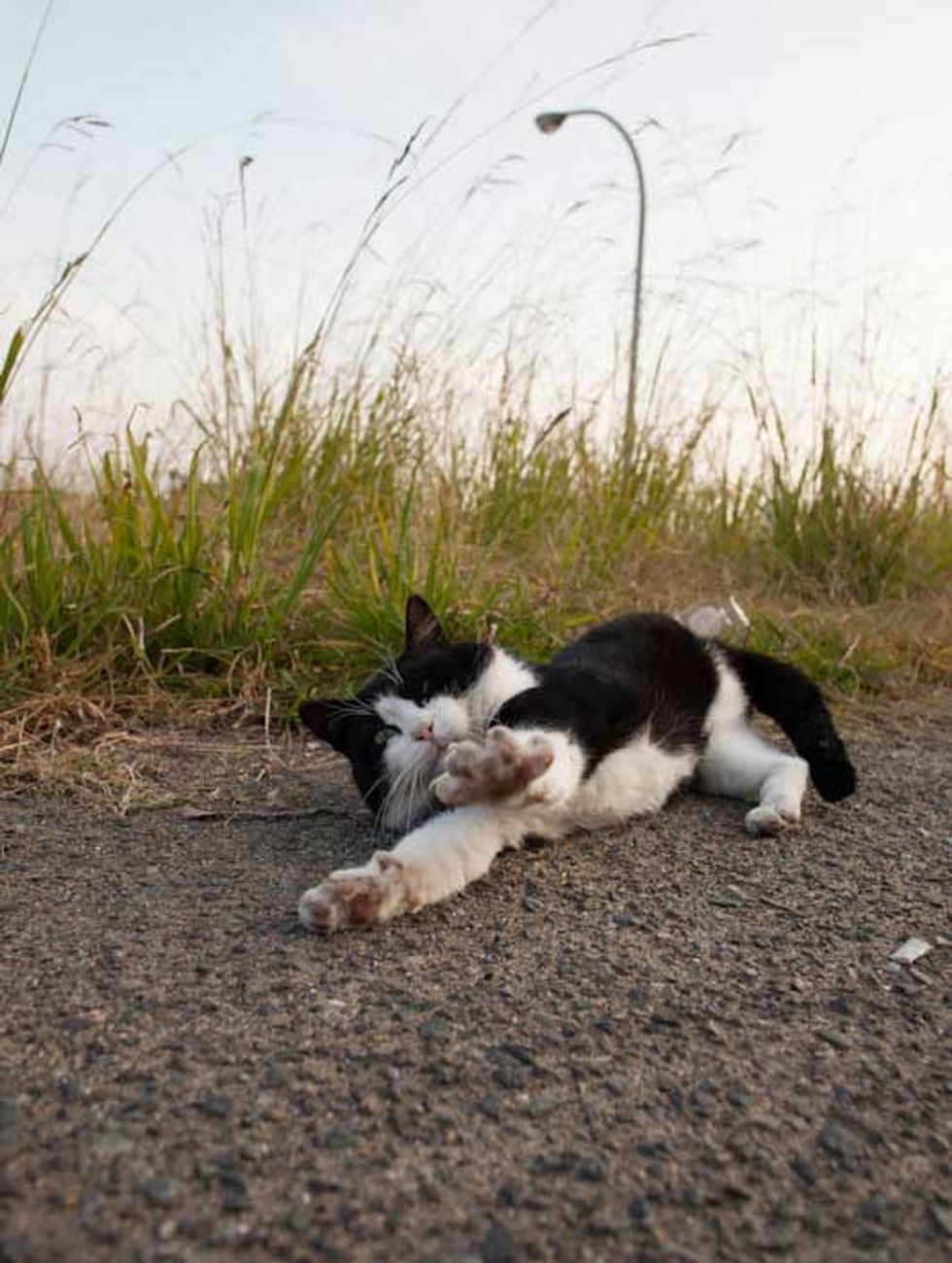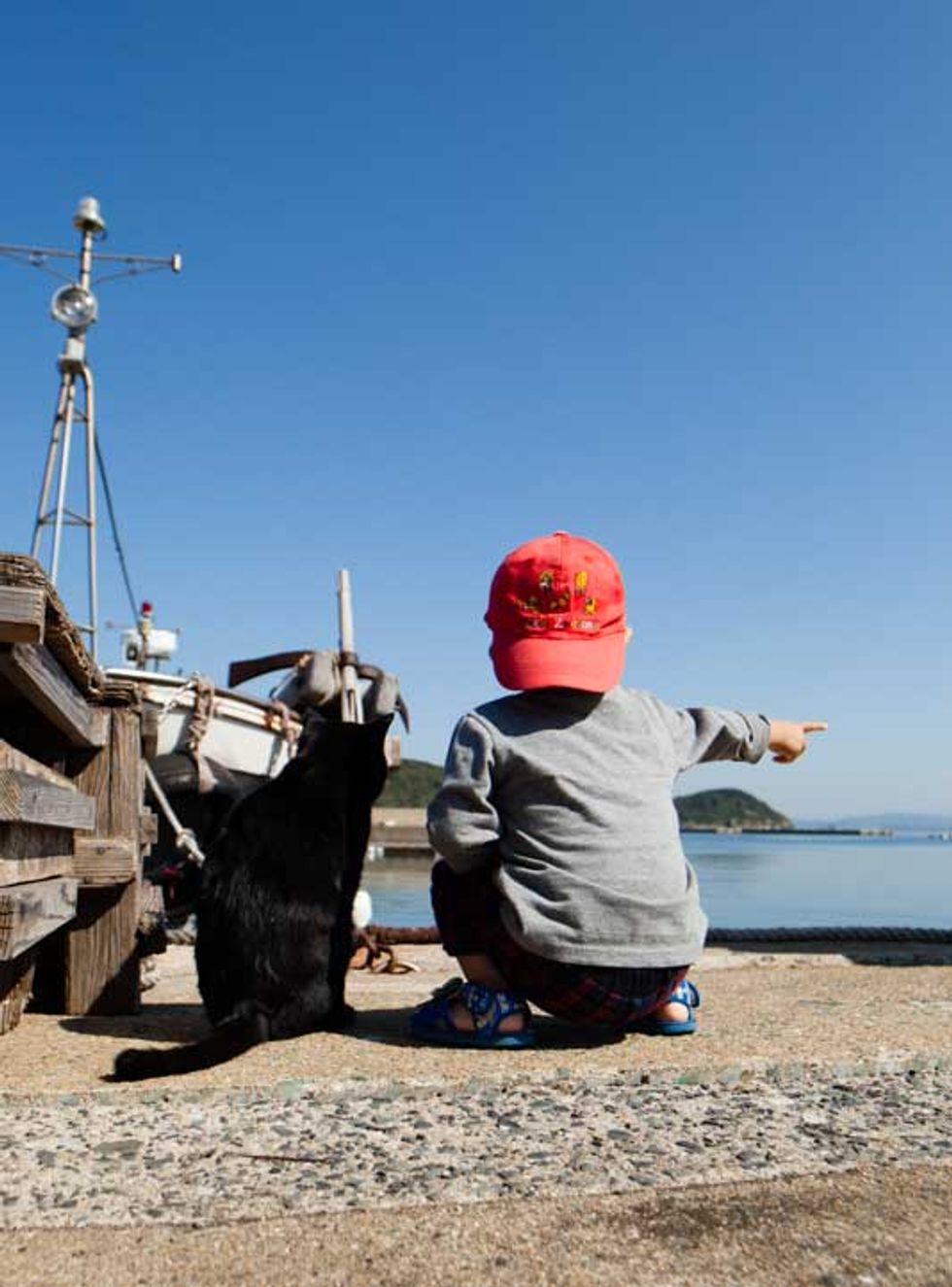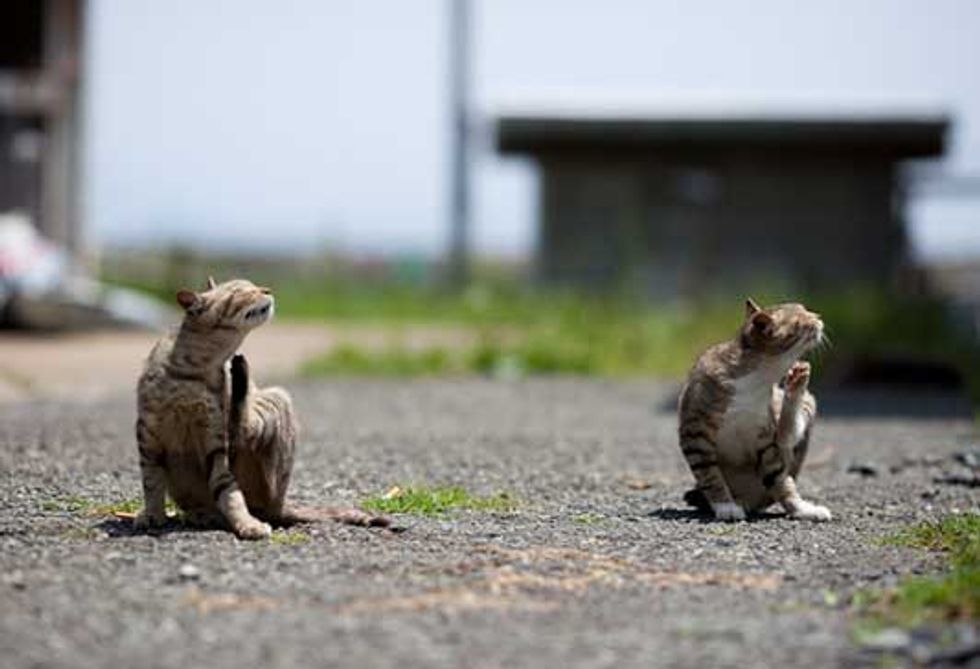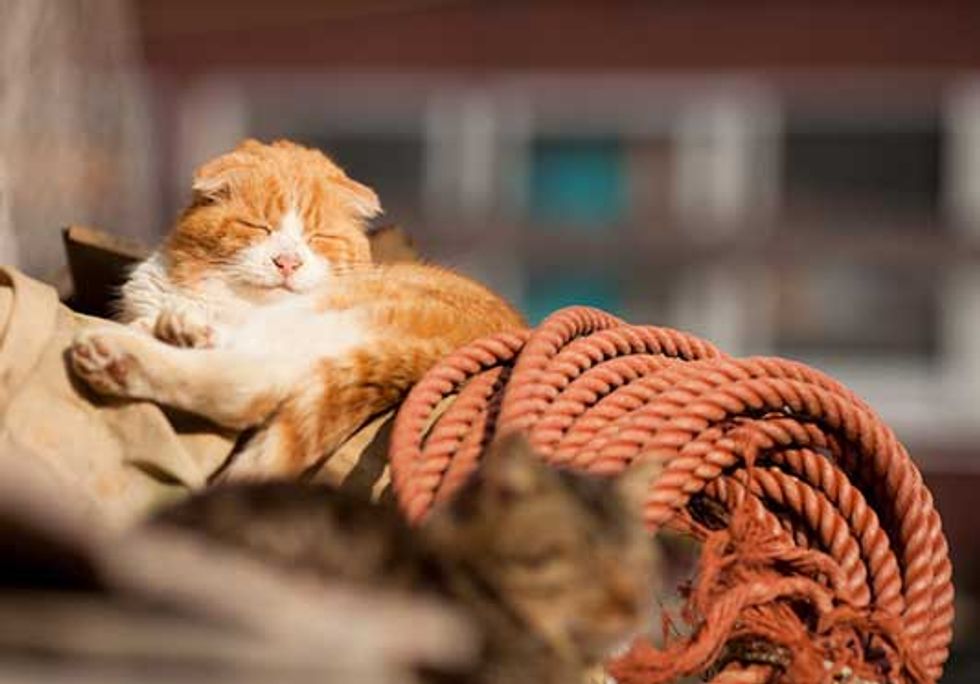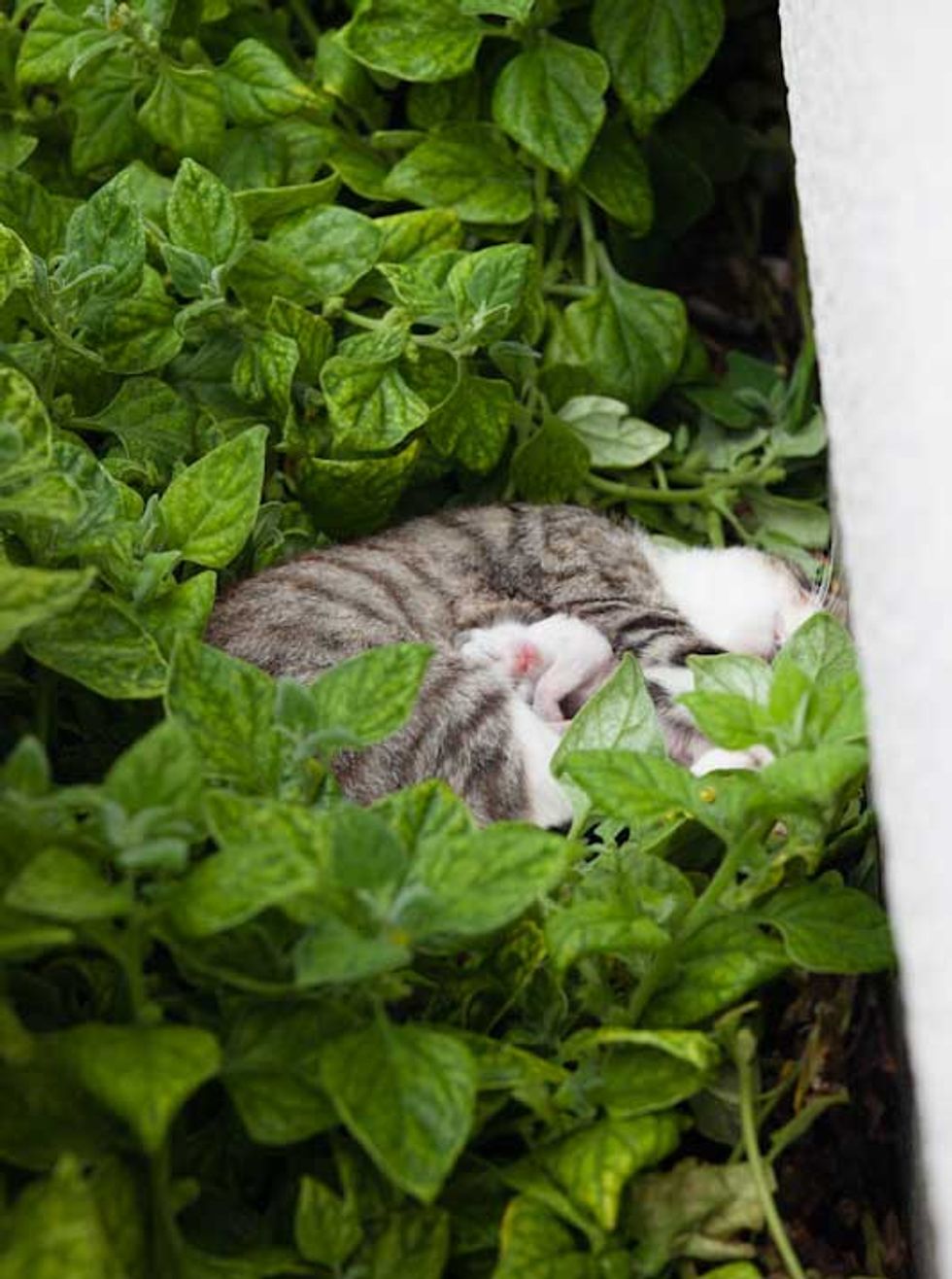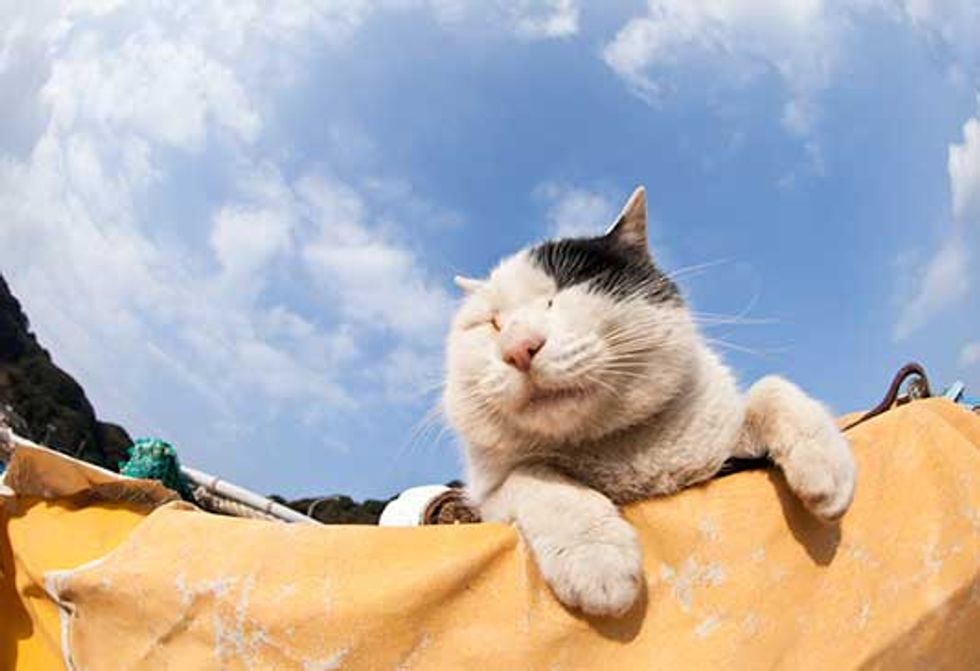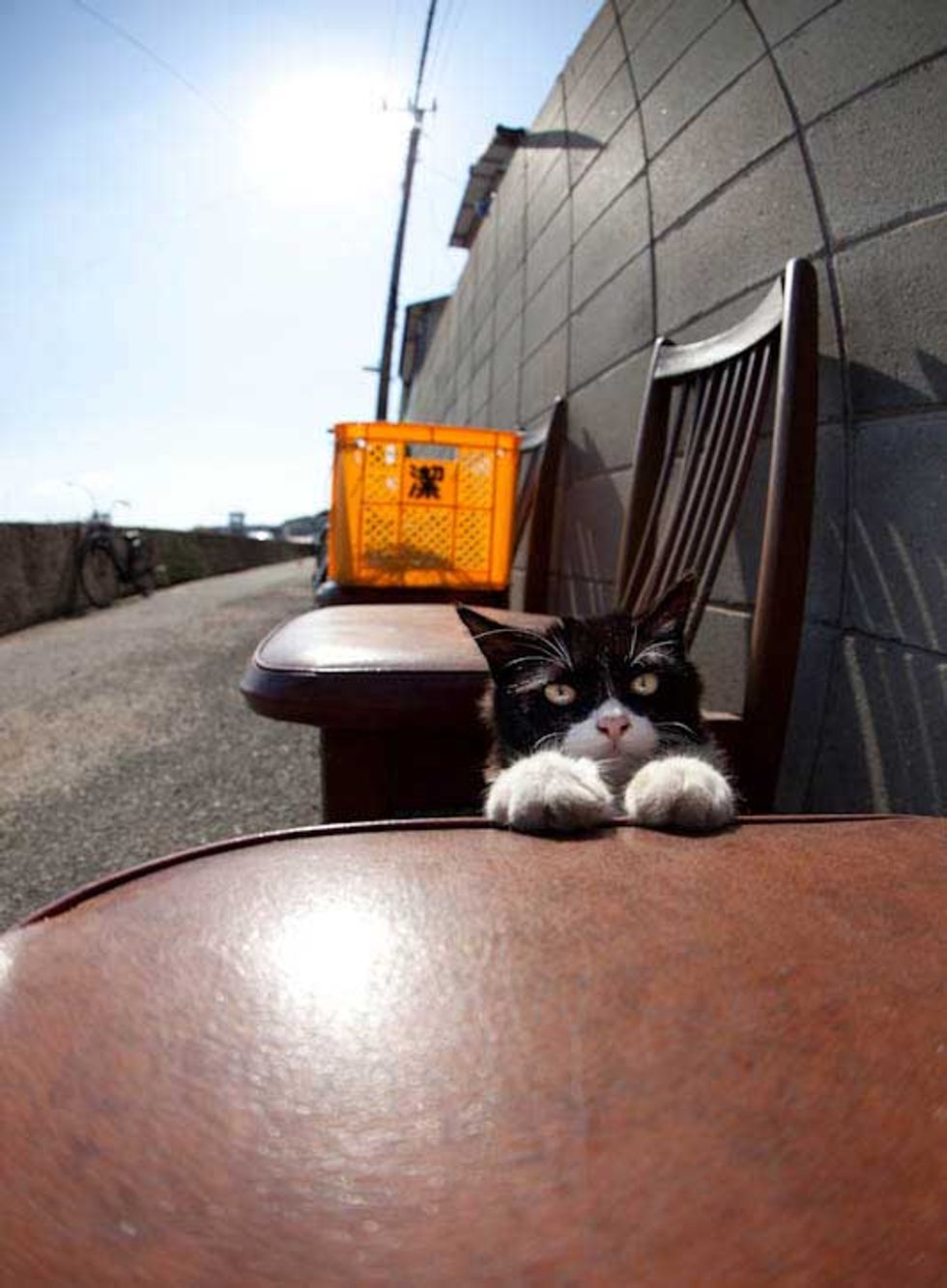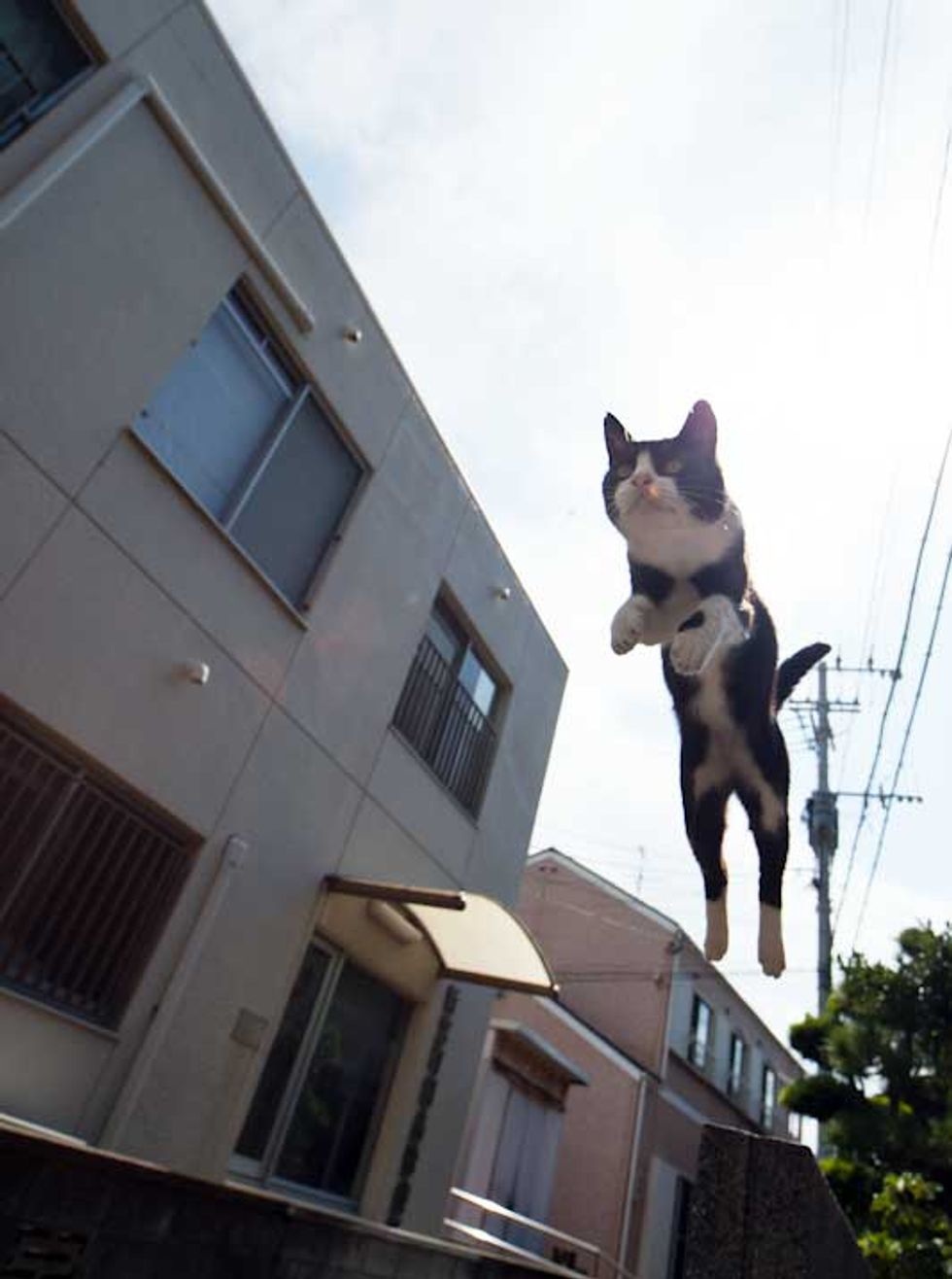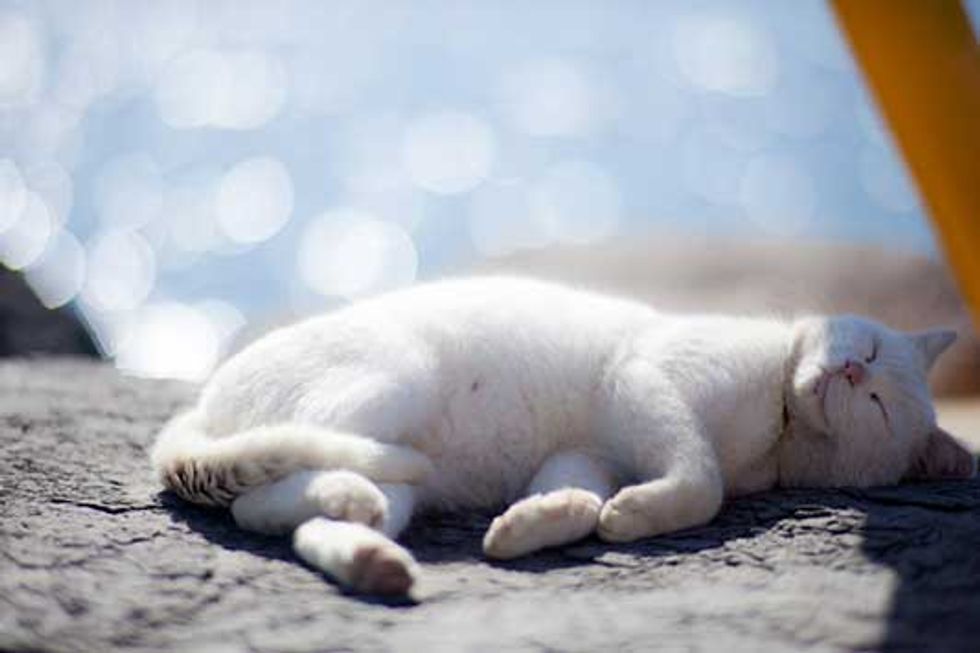 Photos by ©Fubirari, who has documented these cats lives on Fukuoka shore. More photos.