She is allergic to cats and dogs almost all her life, though she adores cats, having one as a pet was never an option.

Around September last year, reddit user Ladolfina learned about a cat who came to visit their neighbor's garage one evening, but a few weeks later, the kitten appeared right in front of her.

"The skinny-leggy-big-eyes teenage kitty came running straight out of the garage on to me. I was so charmed by her friendliness, that I couldn't resist picking her up and cuddling, wondering where I had put the allergy pills," Ladolfina told Love Meow.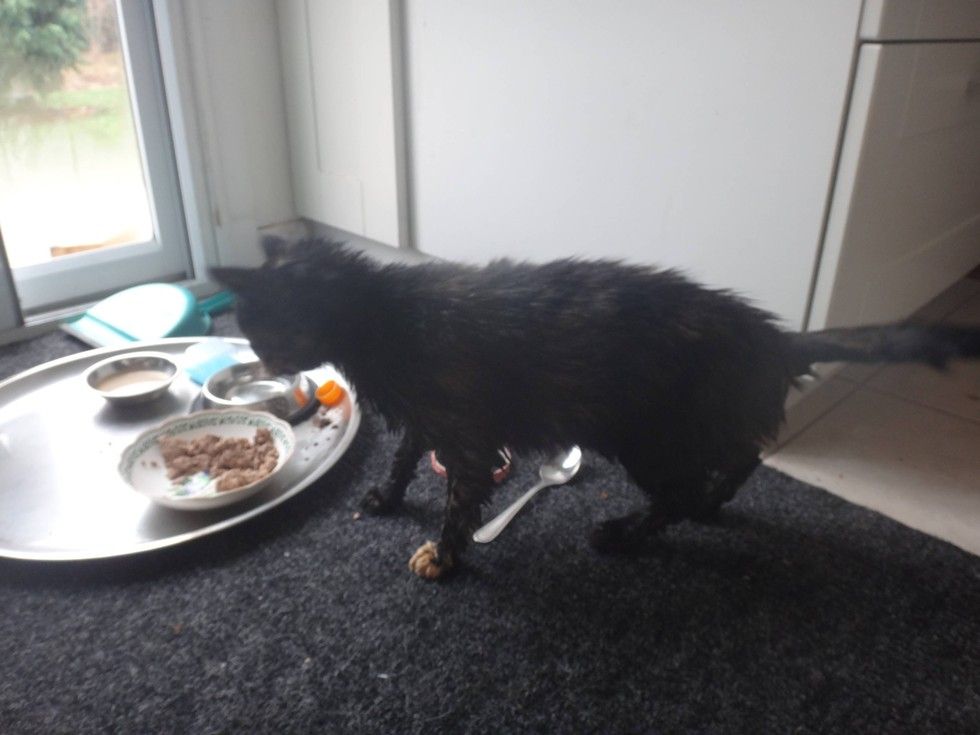 Courtesy: Ladolfina
The kitten followed her right into her house. At first she was worried about her allergy as she had a severe reaction before. "To my big surprise I had no reaction at all."

She tried to spend half an hour with the kitten and see if she would get a reaction. Nothing but pure kitty cuteness ensued.
"We had three new families that moved into our street during the summer, so I (thought) the kitty most likely belonged to one of the new families."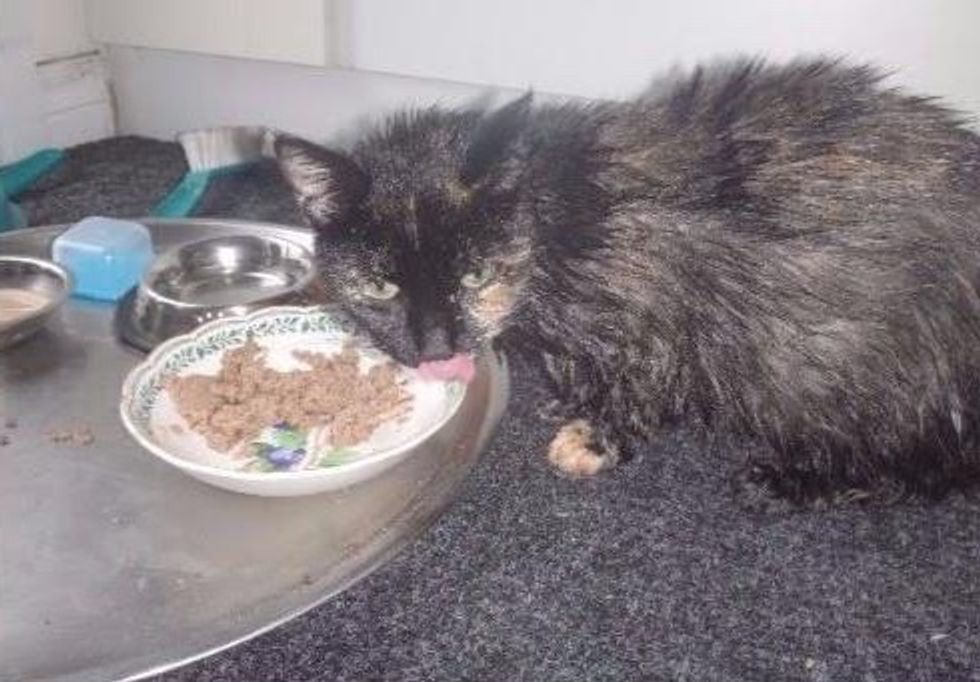 Courtesy: Ladolfina
The following morning the kitty came running to her like a "canon ball" out of her neighbor's front yard across the street as soon as she came outside.

"I allowed her to come inside with us... I could drop down dead any minute - but nothing happened. She stayed with us all morning until we went out for some groceries."
The next day the same thing repeated as she walked outside to check for her. "There came my kitty prancing from across the street right into my arms," Ladolfina told Love Meow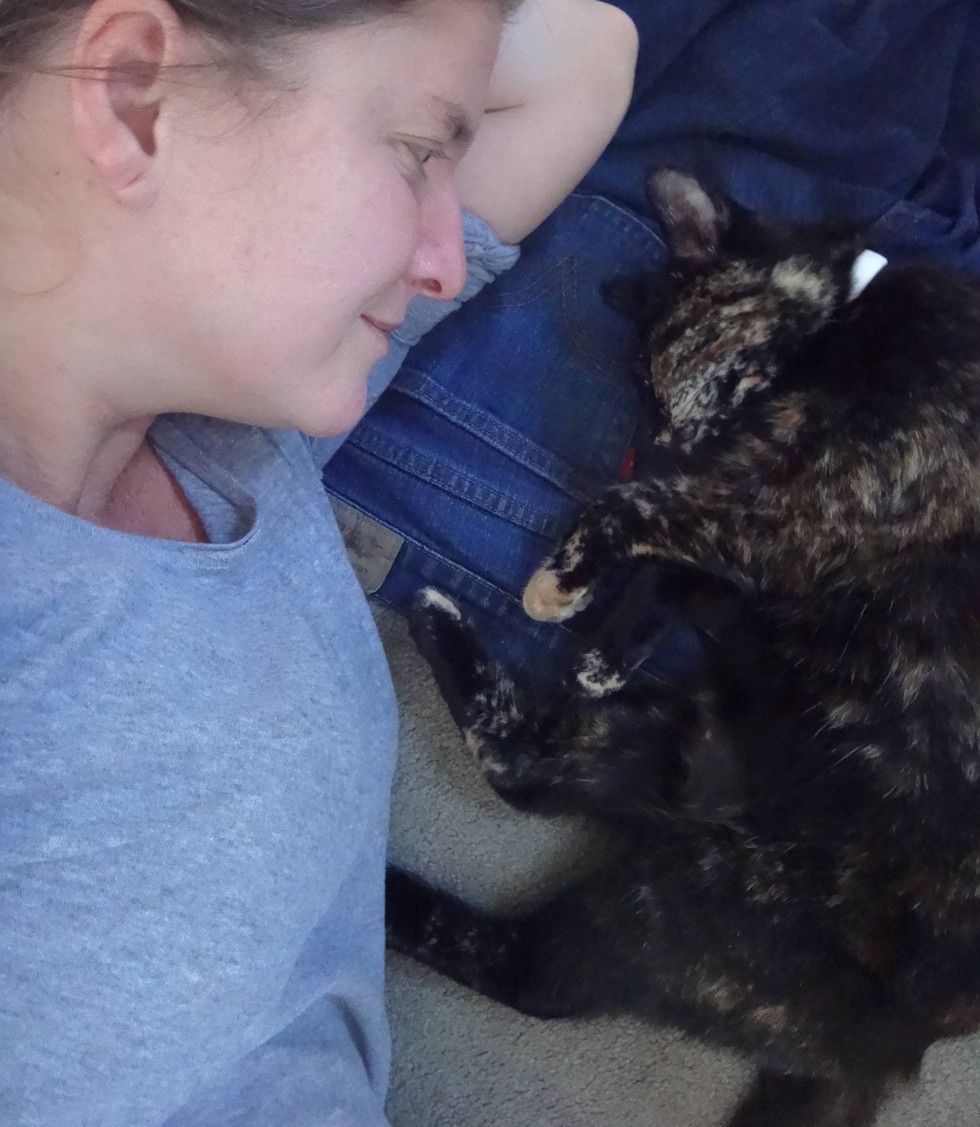 Courtesy: Ladolfina
Share this story with your friends.
Related story: Cats Keep Showing Up on Woman's Porch Meowing for Help