Commuters that travel through Clapham Common station in South London will be greeted by lots of cat pictures for the next two weeks.
No ads, but cats!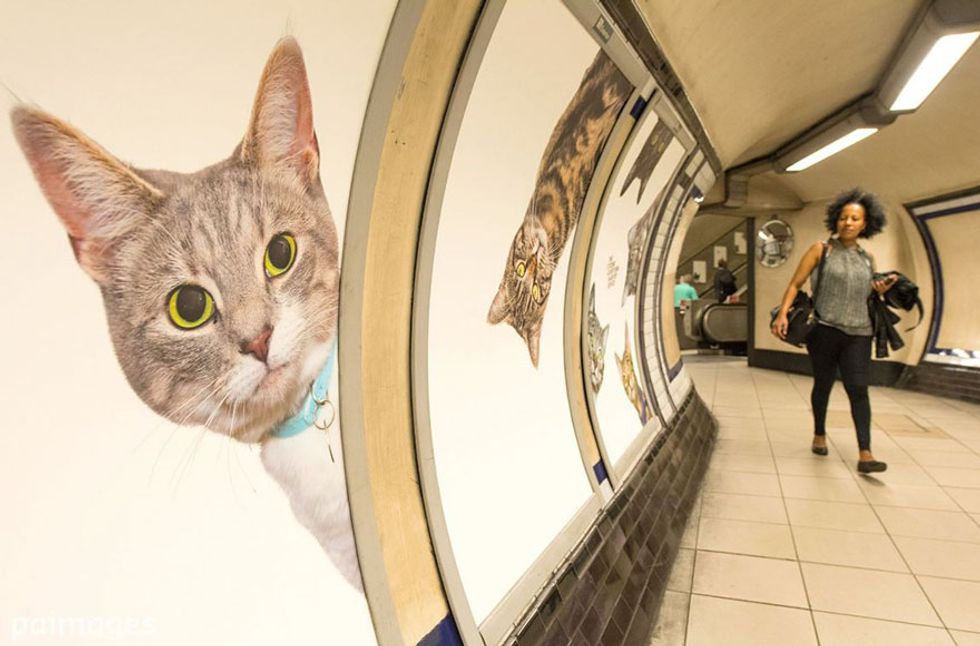 Photo: CatsNotAds
"We just replaced 68 tube adverts with pictures of cats," James Turner, founder of Glimpse wrote via Medium.
The Citizens Advertising Takeover Service (CATs) has spruced up the station with quite a refreshing look.
"This isn't a clever marketing stunt... The people behind it are volunteers who raised the money on Kickstarter. We want to inspire people to think differently about the world and realise they have the power to change it."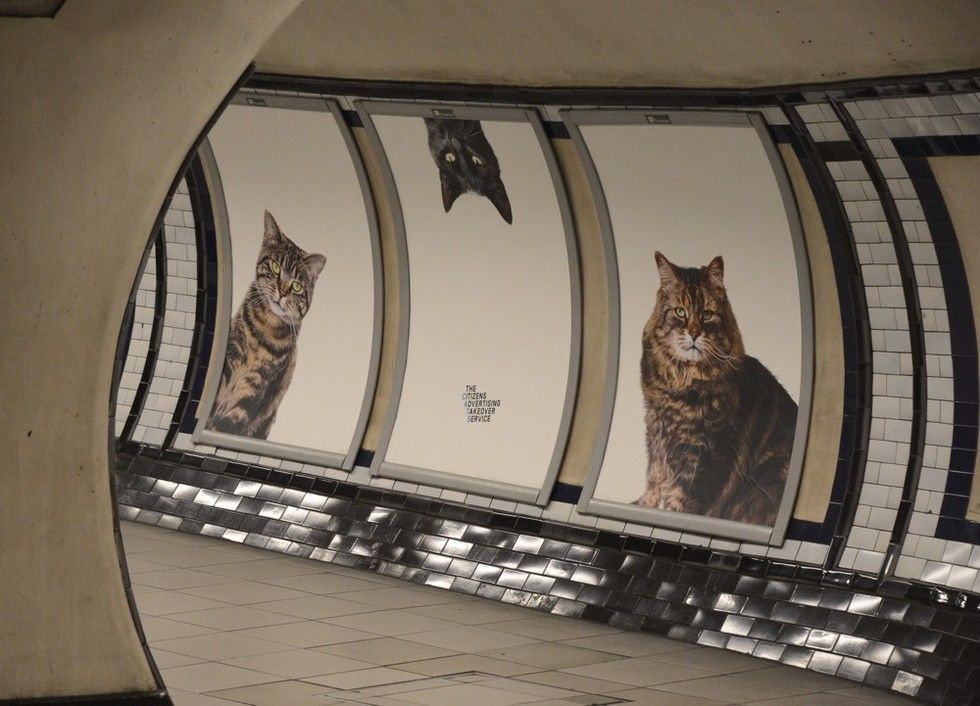 Photo: CatsNotAds
They wanted to use the power of "creativity for good". "We tried to imagine a world where public space made you feel good," Turner said in a press release.
They wanted something everyone would love. "The answer's obvious. Cats."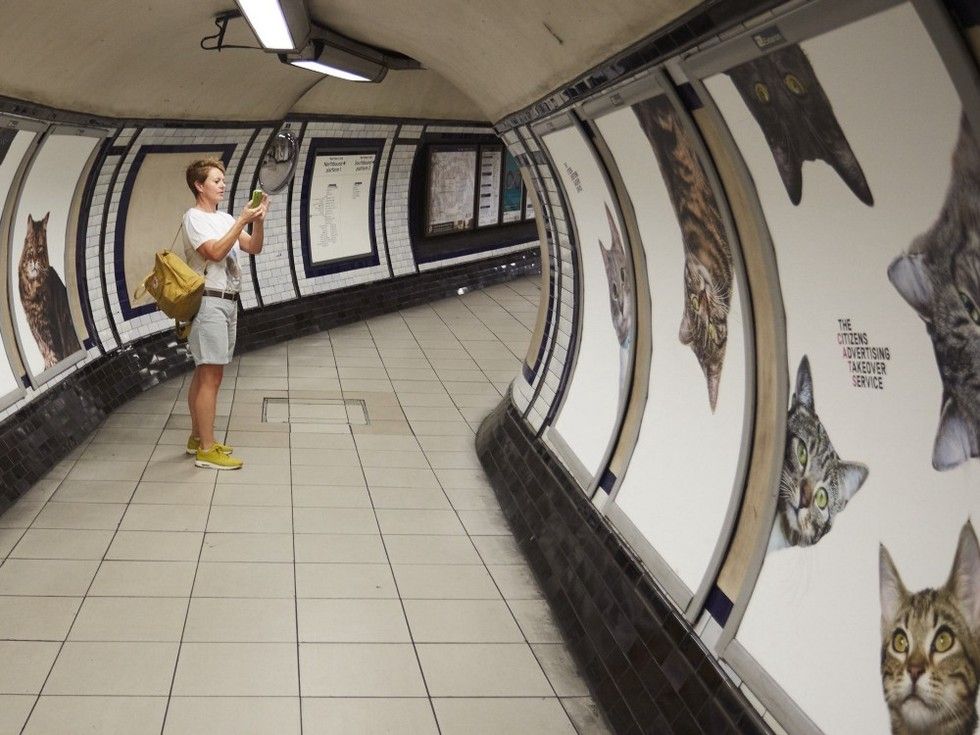 Photo: CatsNotAds
Not only is it a better sight than actual ads, but also the kitties featured are rescues.

"Many of the cats featured in this takeover are from Cats Protection, the UK's largest feline welfare charity," CATs wrote. "Other cats in the takeover are from Battersea (that has rescued, reunited and rehomed over 3.1 million dogs and cats since 1860)."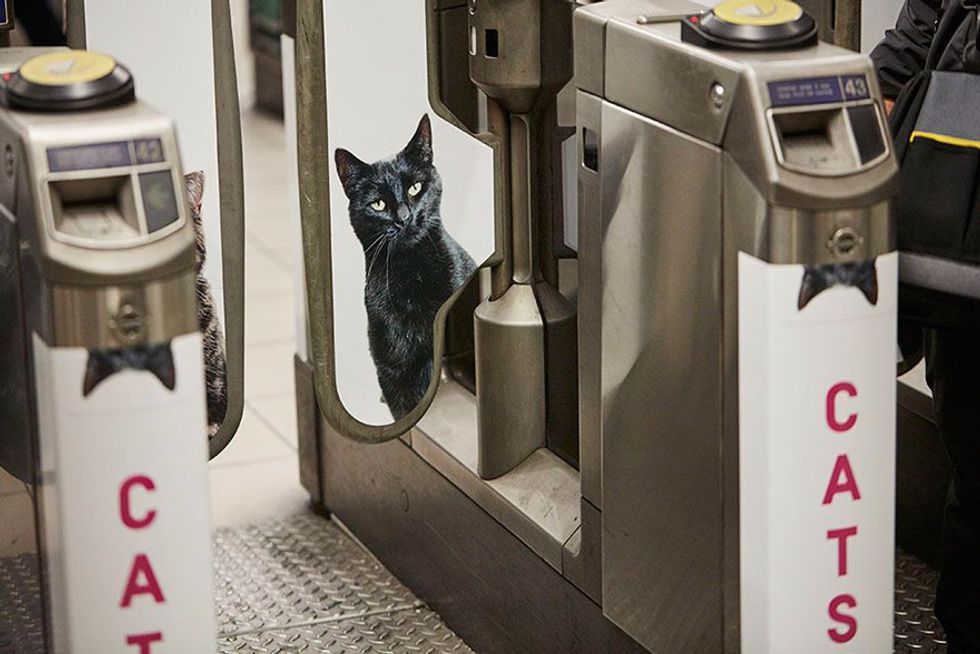 Photo: CatsNotAds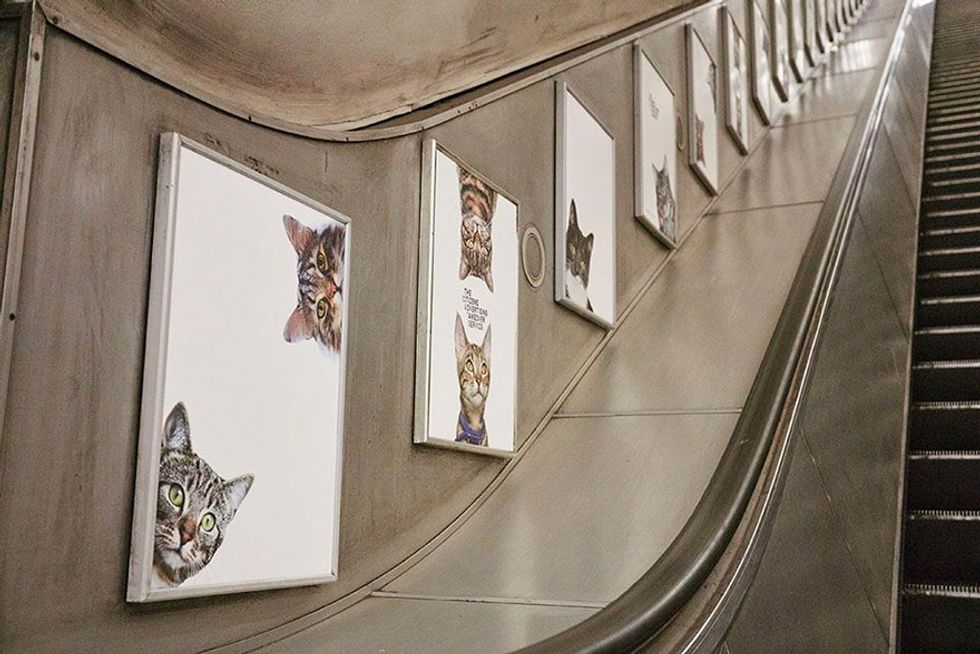 Photo: CatsNotAds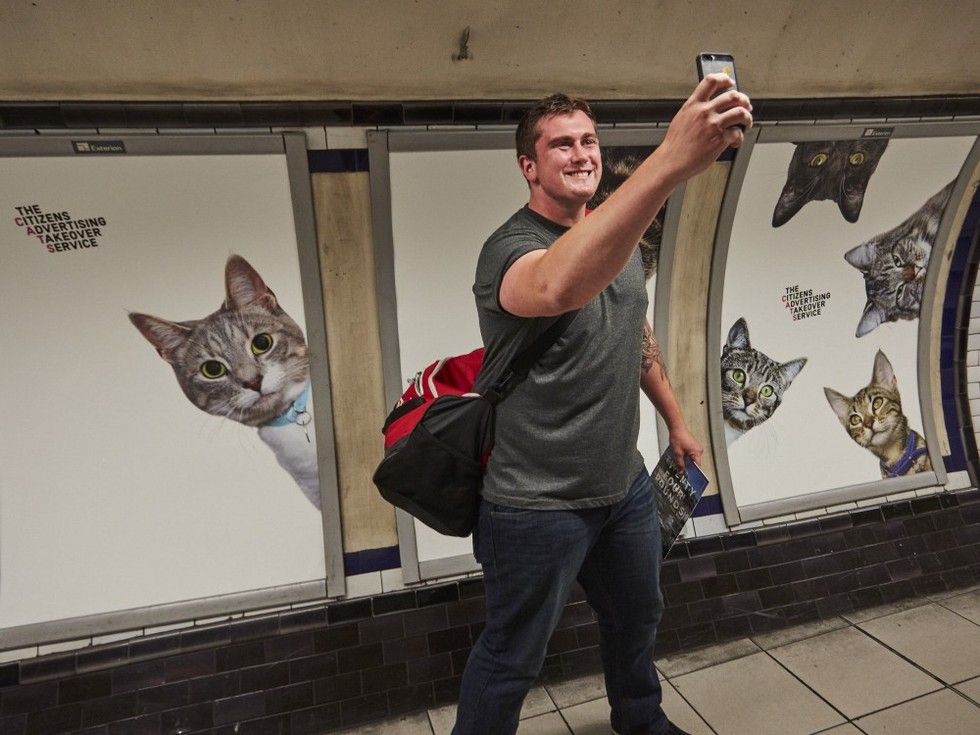 Photo: CatsNotAds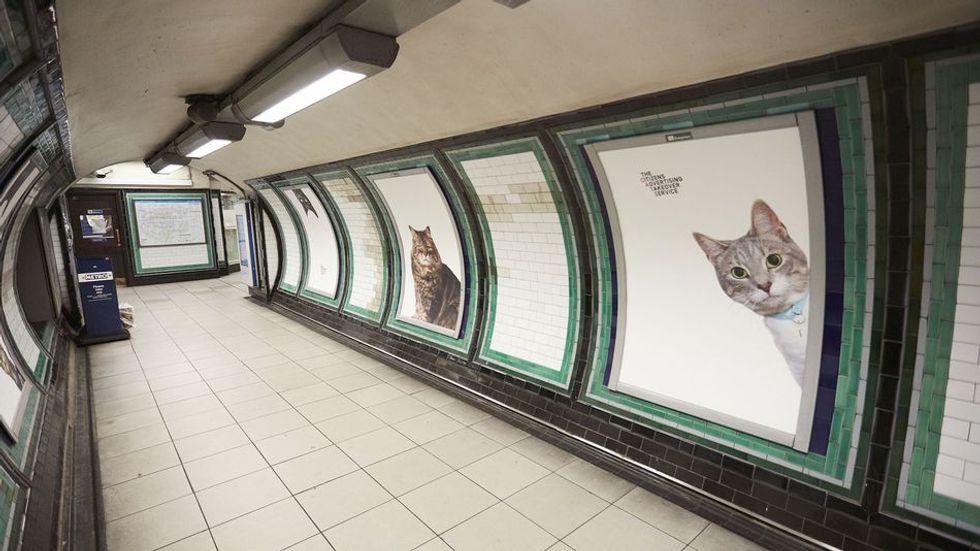 Photo: CatsNotAds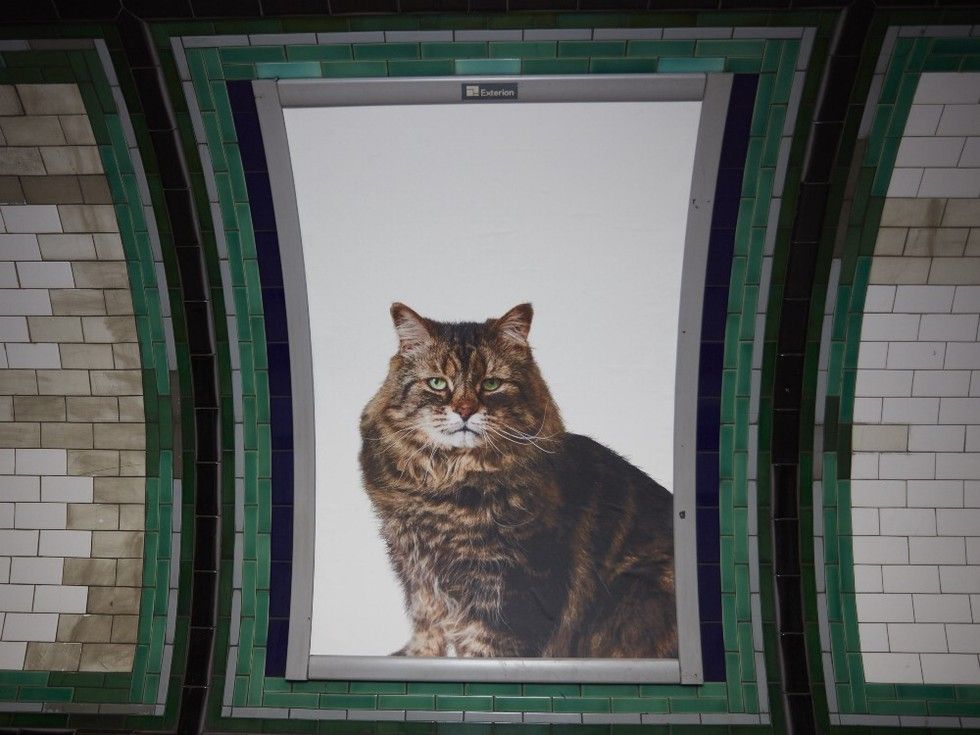 Photo: CatsNotAds
Share this story with your friends.
Related story: Company Adopts Rescue Cats to Help Employees Unwind and Improve Productivity