This guy found three motherless kittens when he was playing Pokémon Go in Clovis, California. The cat mama was nowhere in sight, so he decided to get help for the kittens.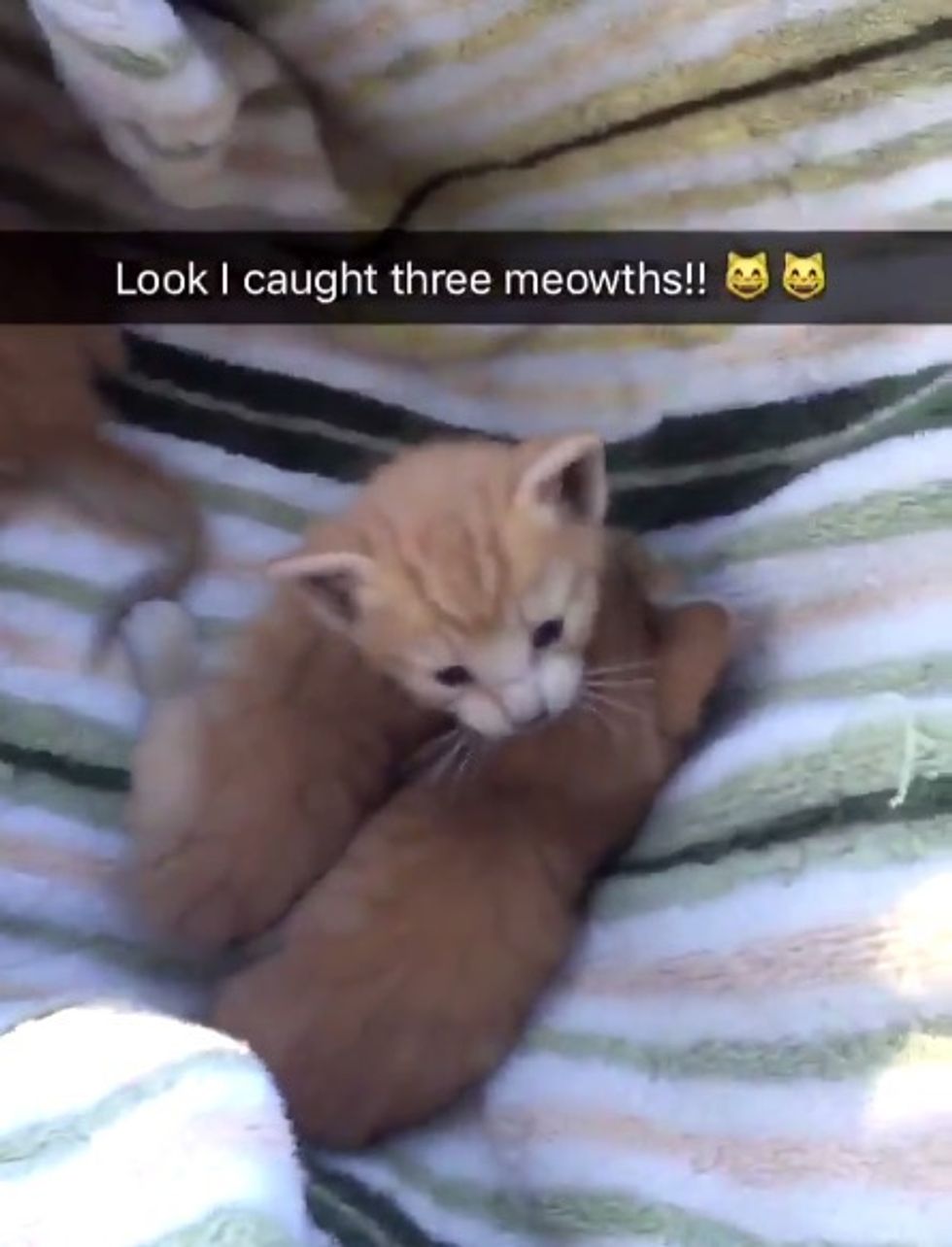 Raman Gill
"I went to Clovis Community to go to their pokestop today and I ran into these..." Raman Gill tweeted.

Raman called these three kittens meowths, a Pokémon species in Nintendo and Game Freak's Pokémon franchise.
He couldn't leave the kittens on the street to fend for themselves, so he took them to an animal clinic where they referred him to Miss Winkles Clovis Pet Adoption Center. A Clovis police officer came to help pick up the kittens and transfer them to the shelter.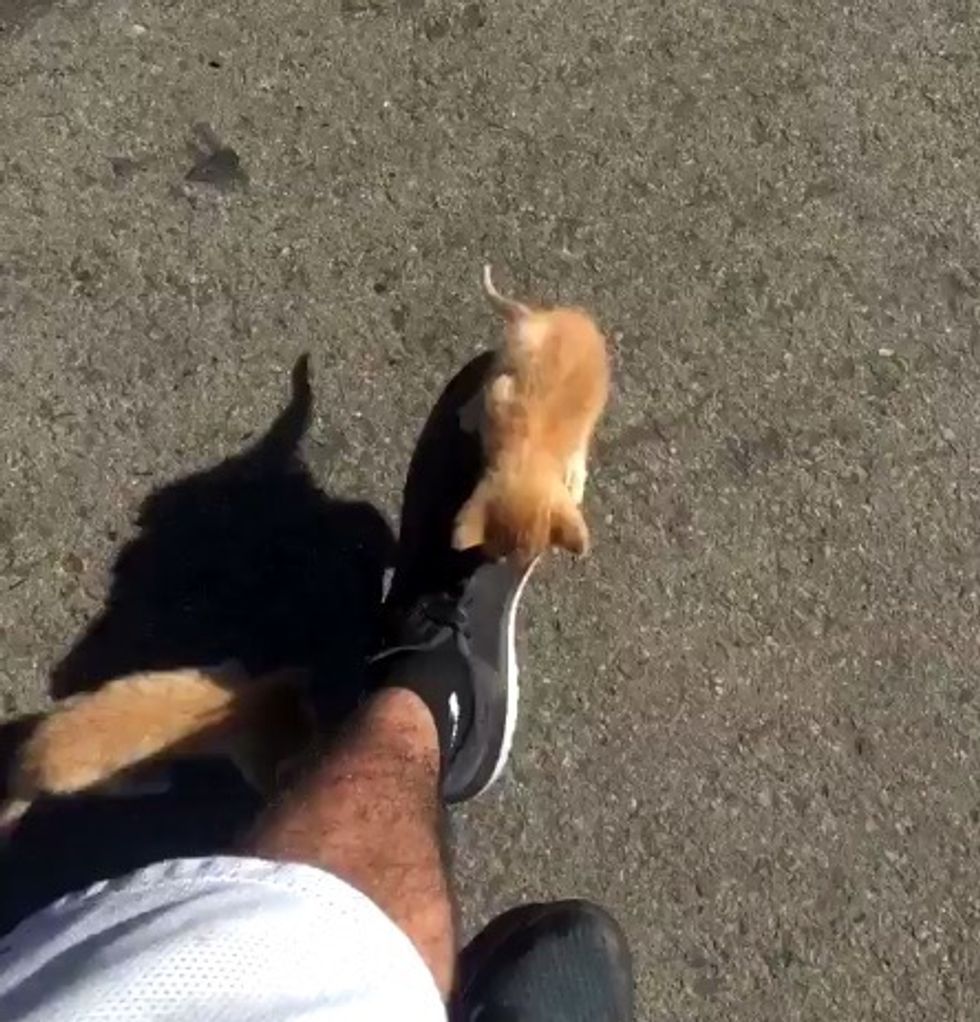 The kittens followed him around, climbed on his shoe and wouldn't let go.Raman Gill
The kittens are very young and need around the clock care. "They are doing well," Miss Winkles Clovis Adoption Center told Love Meow.

Once they are ready, the three ginger kittens will be put up for adoption.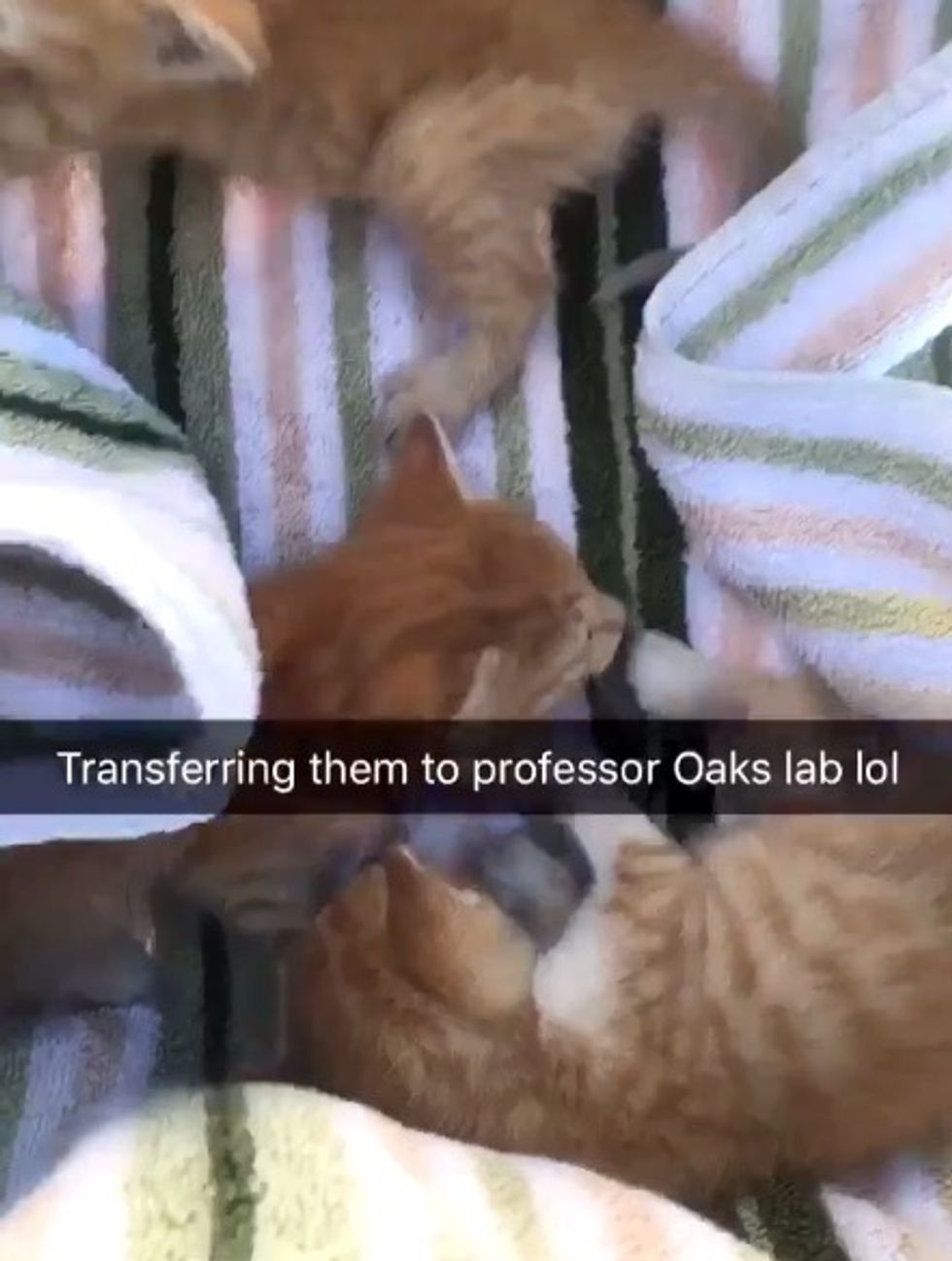 Raman Gill
Watch the video here:
Share this story with your friends.

Related story: Man Captures Moments of Him Being Chosen by a Tiny Stray in the Park