Luck sometimes comes with three tiny black kitties.
These fuzzy furballs came out of nowhere from a bush near a house. The cat mother was nowhere to be found, but luckily the kitties weren't the only ones there.
"We were changing an alternator at a friends house last night at about 11pm. We heard some noises in the bush so we shined the light at the bush. Out came one kitten, then another, and the last one," said prezbenz via reddit.
The kittens were less than 2 months old, but they were already claiming their new home and wreaking havoc. These rambunctious little ones are going to make their new home a very happy place.
"I took the kittens to the vet. It was the best $150 spent to get them cleaned and fixed up," prezbenz added.
Intense look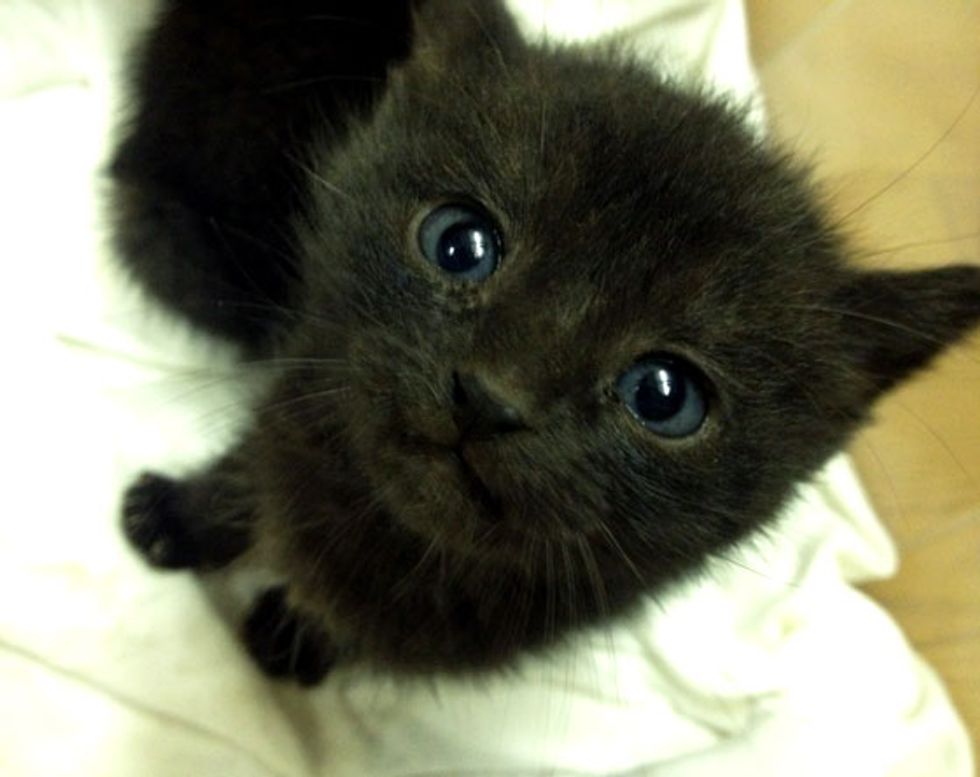 Roar!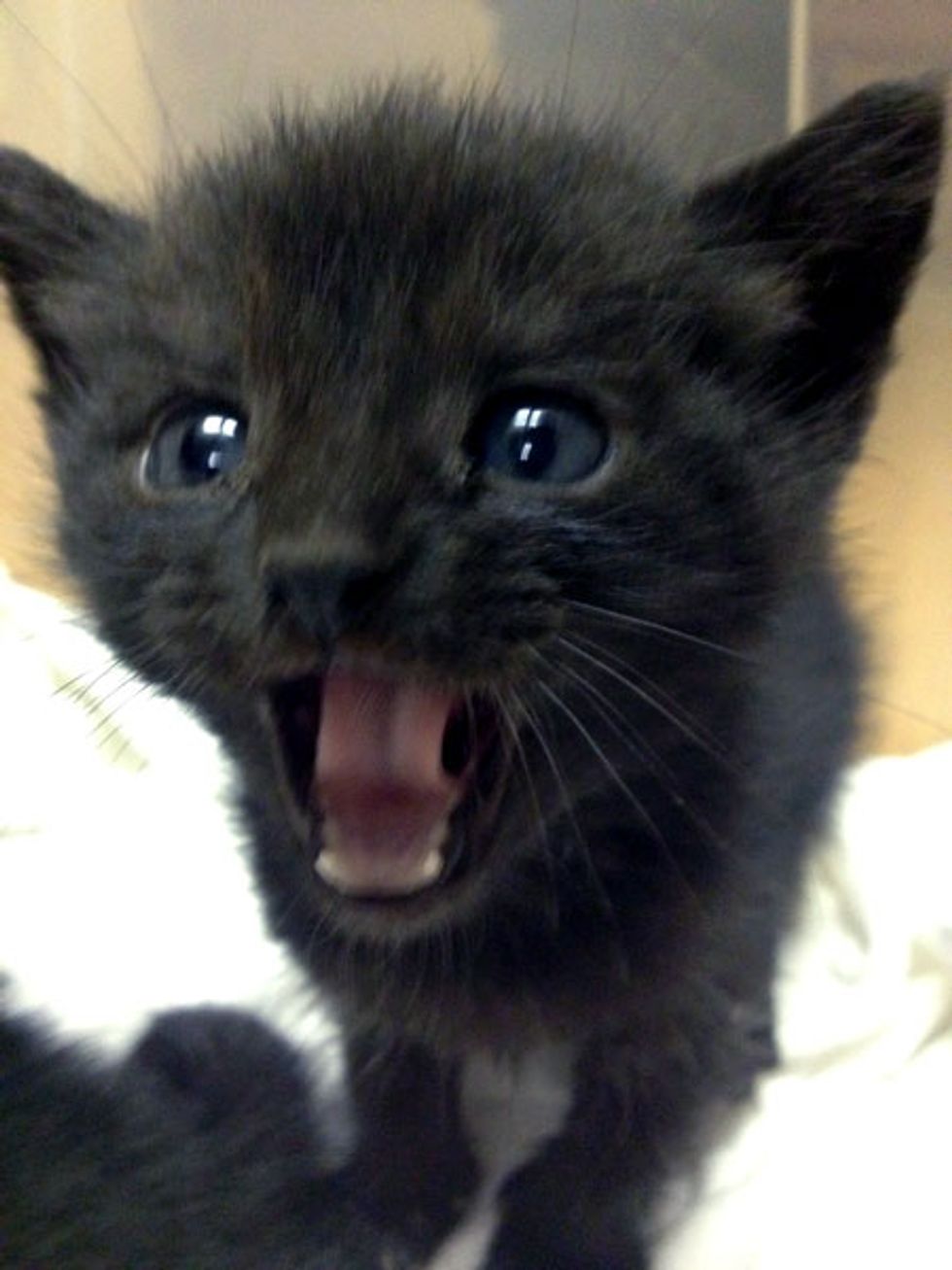 All three rescue kittens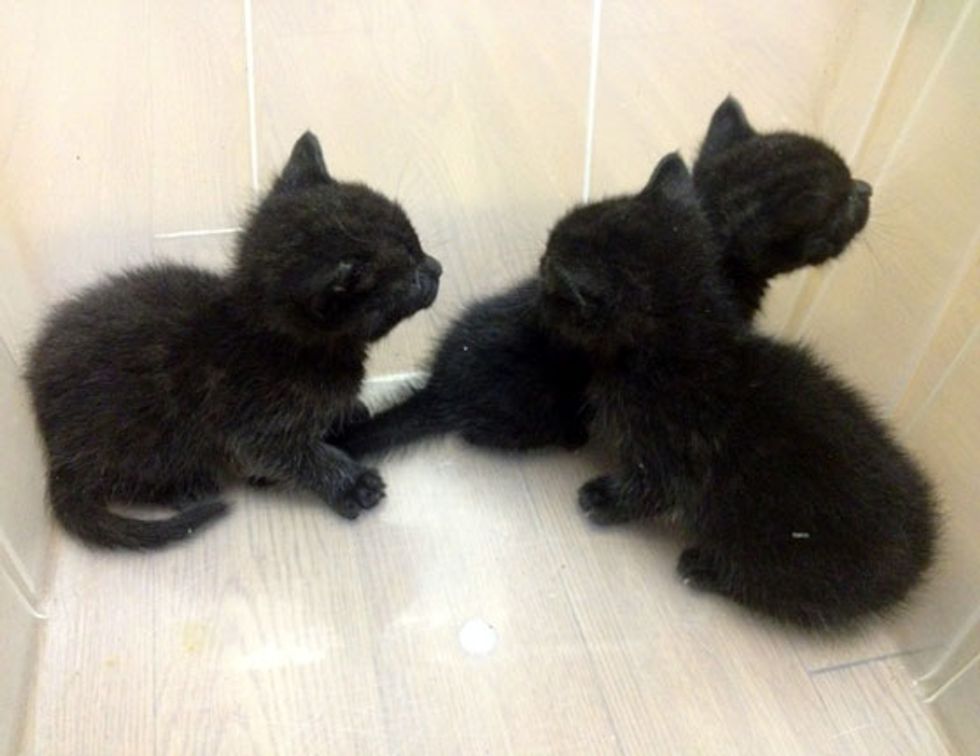 Photos by prezbenz via reddit