This little ginger boy is called Golum, who was rescued in Afghanistan. He has been with the Nowzad at their clinic for almost 20 days now. "We estimate he was only maybe 10 to 14 days old when he arrived. There have been a few moments where we thought we were going to lose him but he has pulled through and right now he is doing brilliantly," said Nowzad on Facebook.
Thanks to Nowzad, this cute little guy has been able to get all the treatment and love he needs. He has even made friends from the US military. This tiny ginger boy is spreading love to the people around him.
Golum, a tiny rescue kitten from Afghanistan. When he arrived at Nowzad, he was just a couple of weeks old, as tiny as the bottle they fed him with.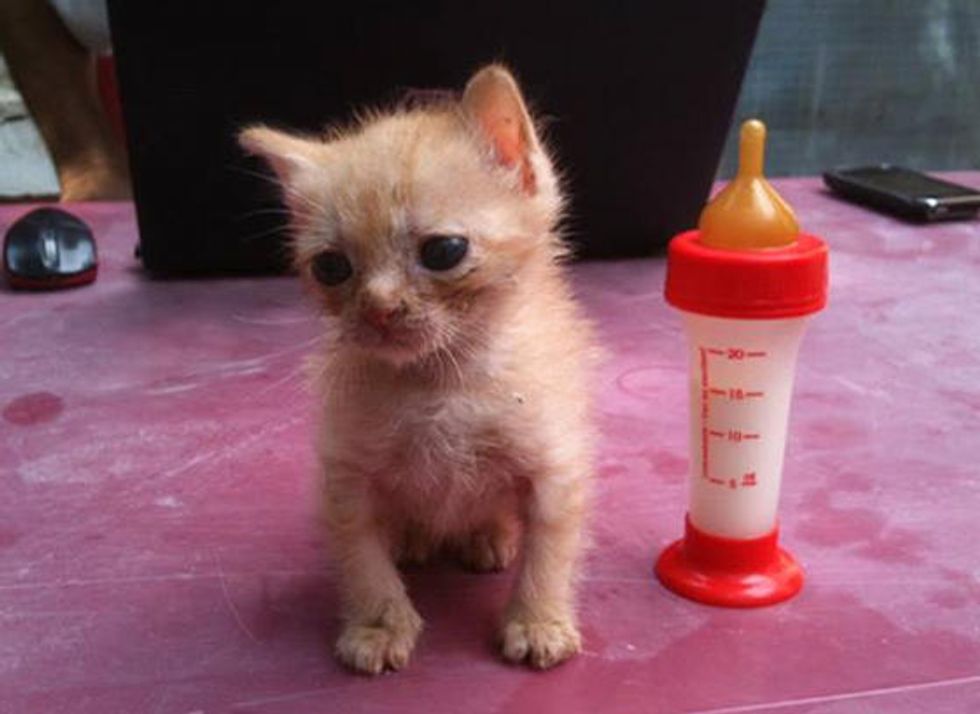 There have been moments that they thought they were going to lose him, but he has pulled through, and now is thriving at the Nowzad shelter.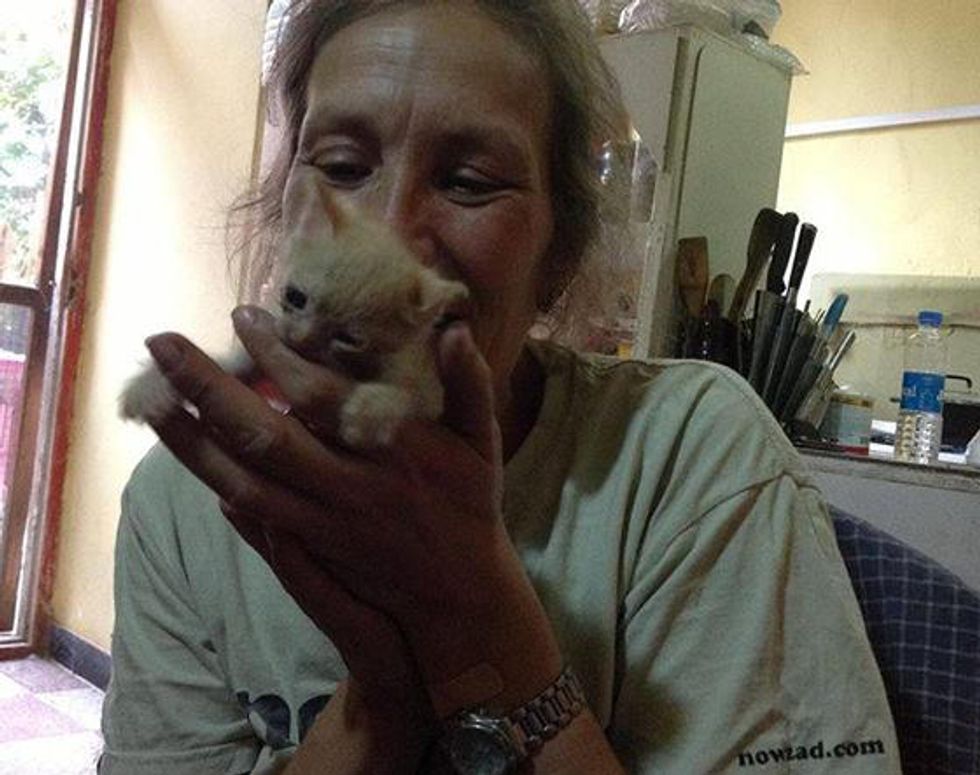 Just recently little Golum made a new friend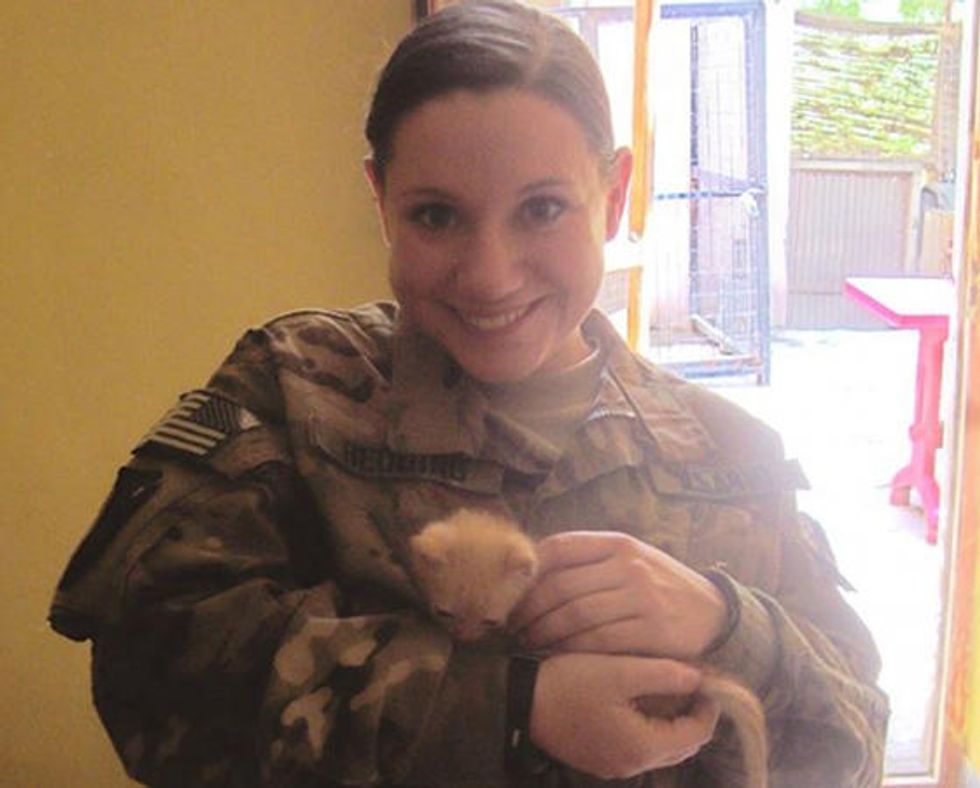 Photos by Nowzad, an animal rescue charity based in Afghanistan. Here is where you can help.