A tiny scraggly kitten rescued from a cat colony, was a bit of a mess when they found her, but as soon as they gave her pets and cuddles, her eyes lit up and she wanted more.
Meet Bailey.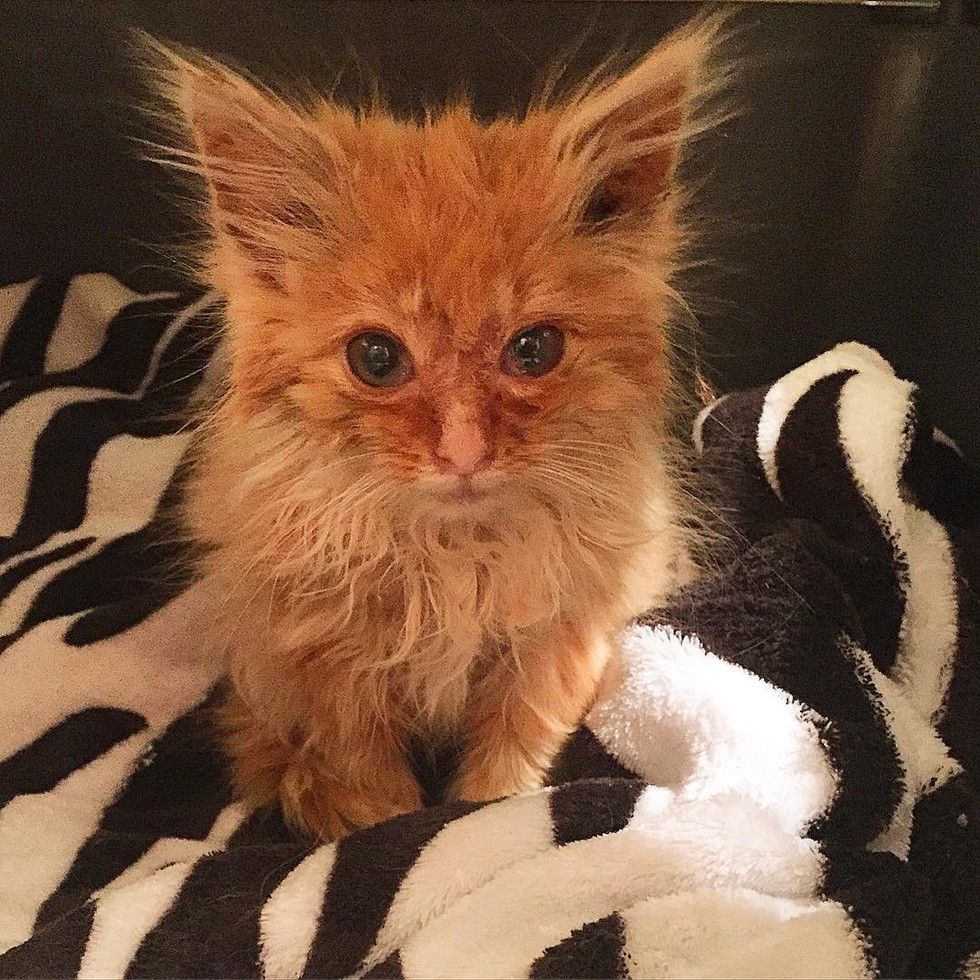 Courtesy: @furever_foster
"Bailey was found outside living amongst a cat colony. Thankfully the person that was feeding the colony brought Bailey to Posh Pets rescue after seeing her need for medical care," Bailey's humans (@furever_foster) told Love Meow. "That's when she came to us as a foster kitten."
The kitten came with a long list of medical issues. "She had ringworm, a severe eye infection that was beginning to scar her corneas, severe flea infestation, severe ear mites infestation, (a severe upper respiratory infection) and had to be shaved due to her long hair matting."
But her will to live conquers it all.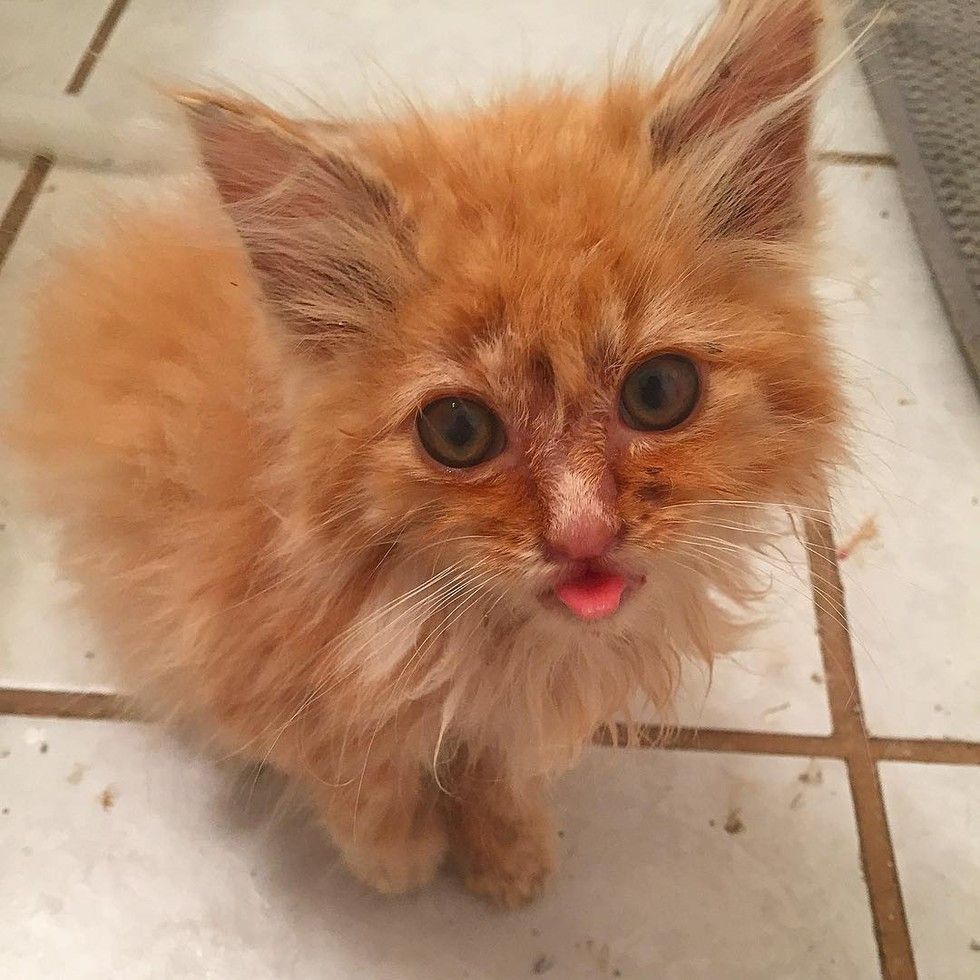 Courtesy: @furever_foster
Bailey is nothing short of a miracle.
"This little hot mess has always been a fighter and an absolute mush who enjoys belly rubs of all things."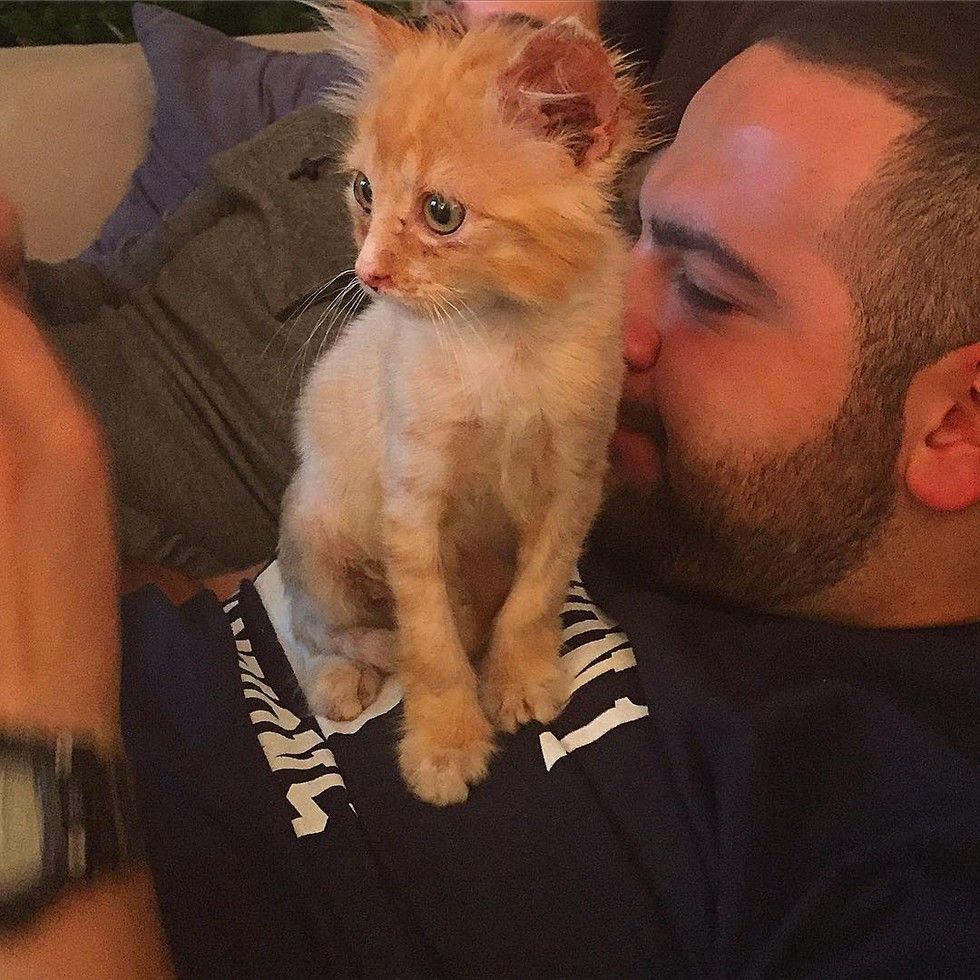 Courtesy: @furever_foster
The kitty was so tiny but had so much fight in her. Soon after they started fostering they knew they could never part with her.
"We decided to adopt her as we felt we loved her as no one else could."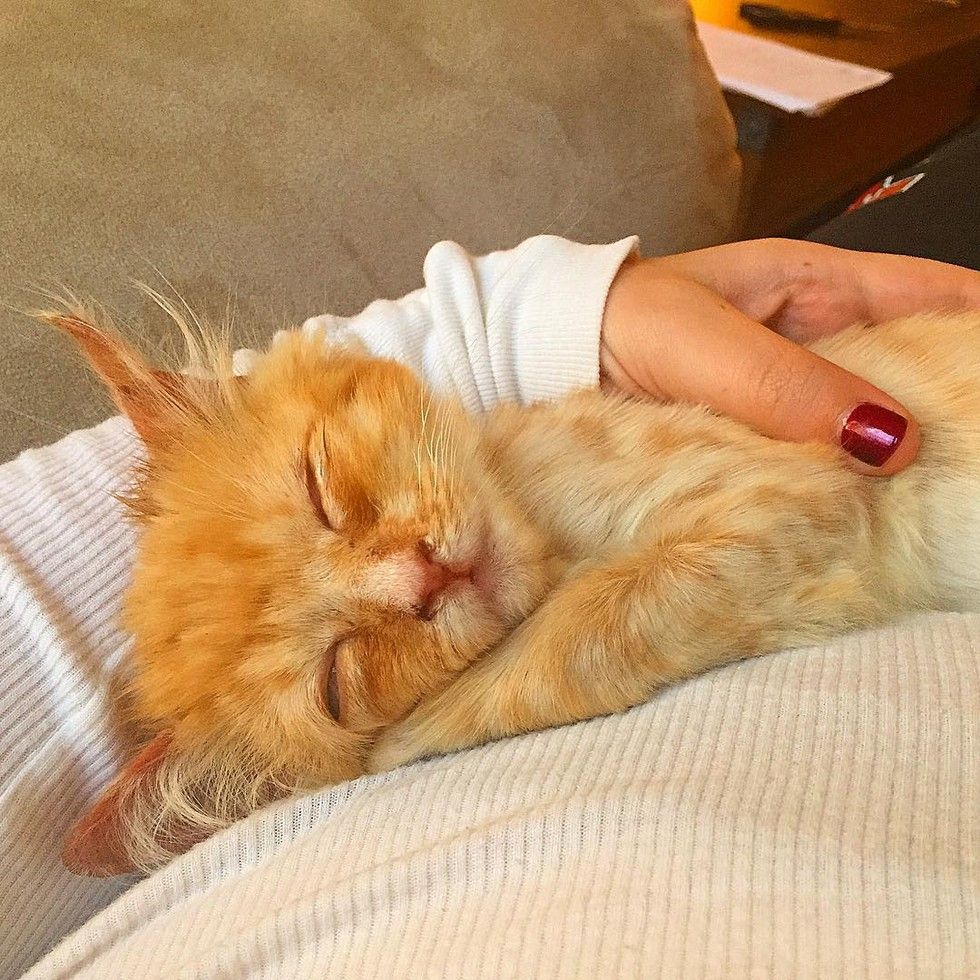 Courtesy: @furever_foster
"She likes to cuddle for sure but she LOVES playtime, especially chasing and jumping after DaBird toy," they told Love Meow.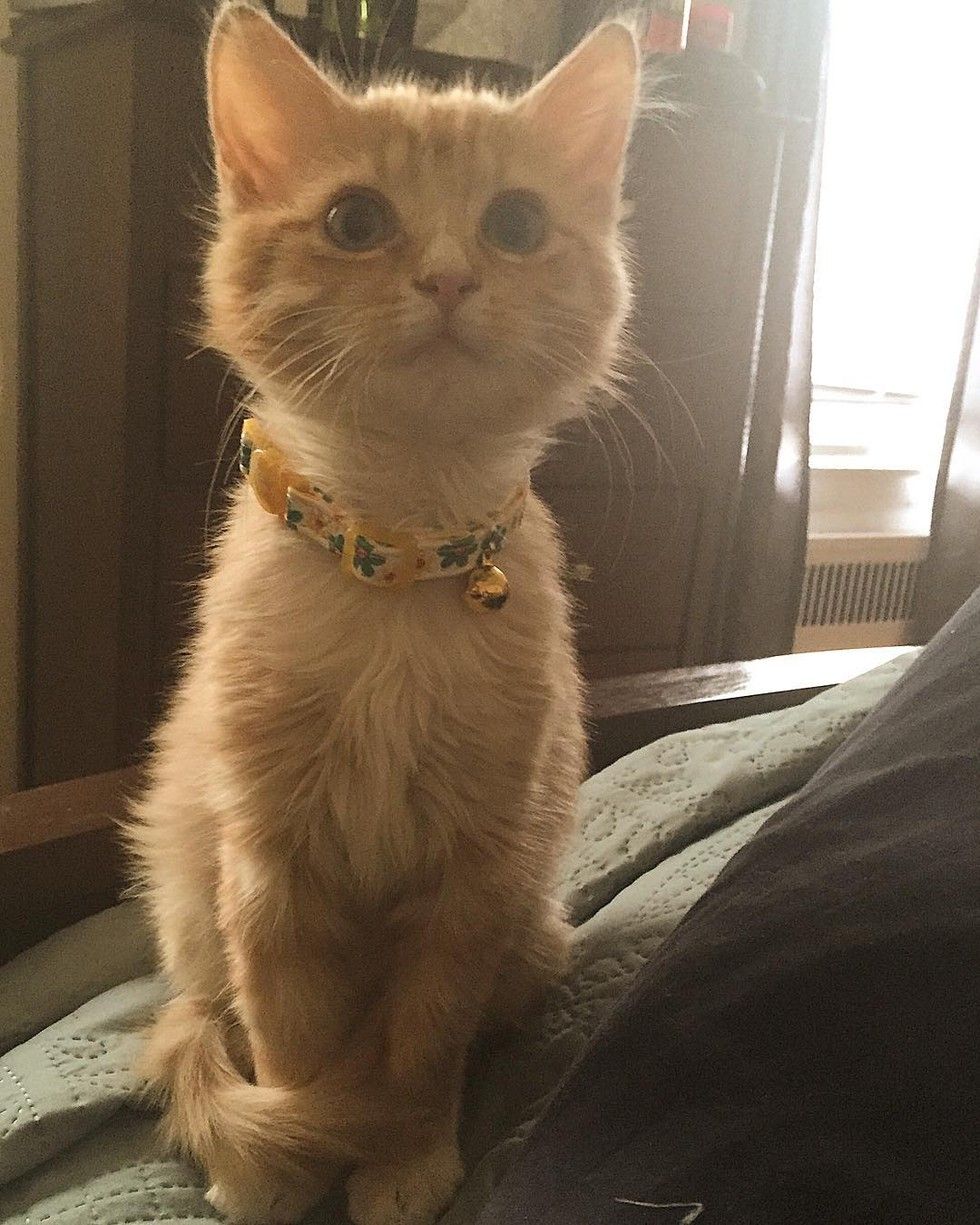 Courtesy: @furever_foster
"She is a high energy Maine coon mix that is very in tune to people and so incredibly smart.
"We knew she was the one when she loved belly rubs and cuddling with us! She is a certified lap kitten!"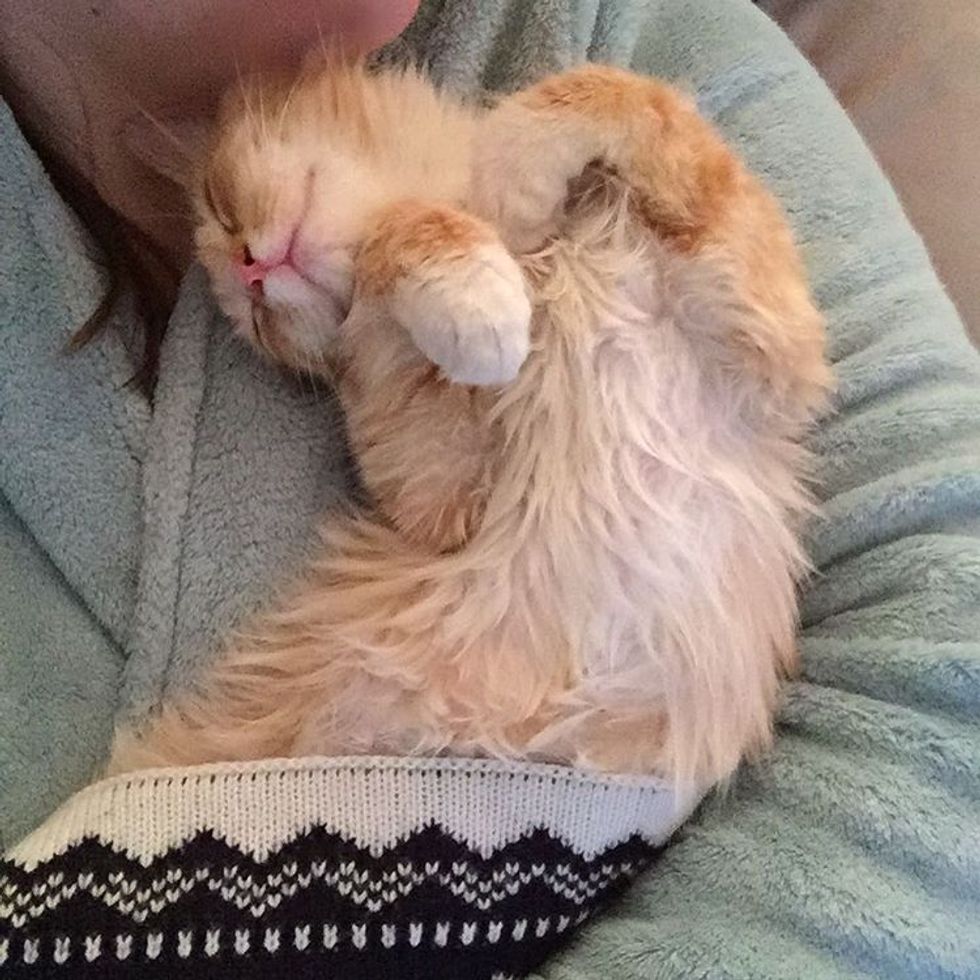 Courtesy: @furever_foster
"How could you have anything but love for this little face?"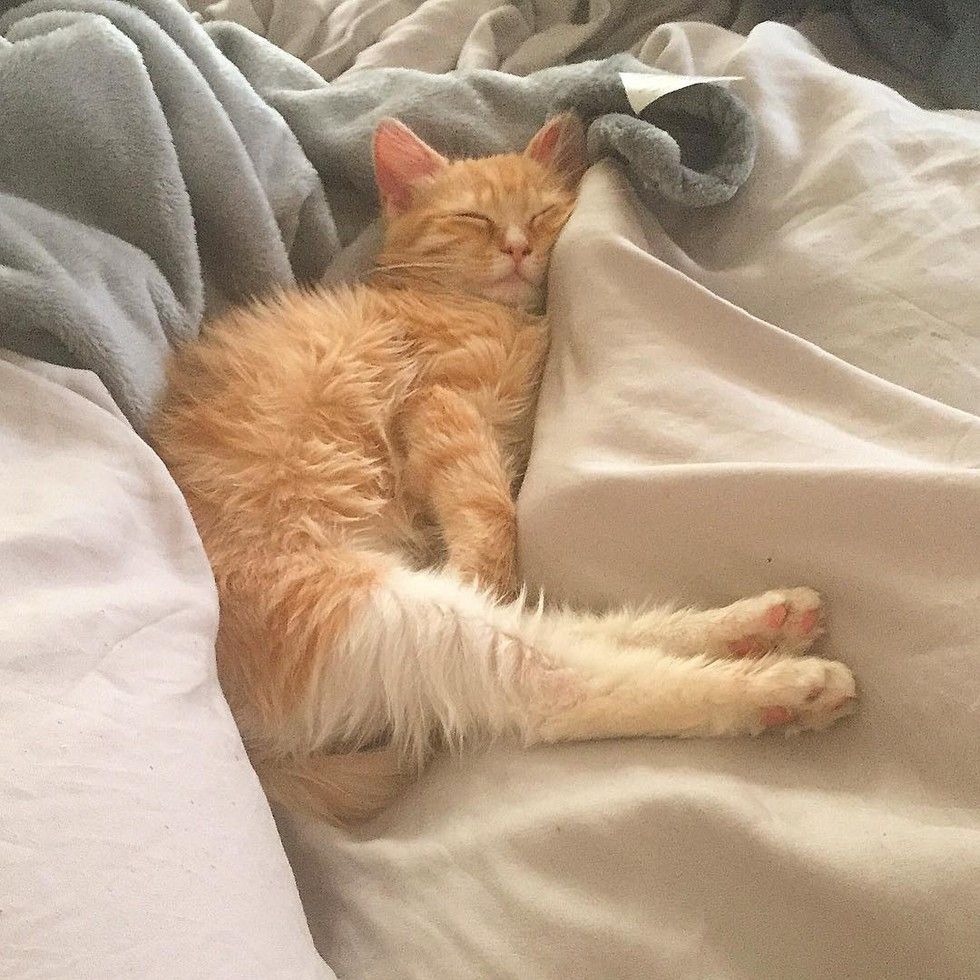 Courtesy: @furever_foster
"Hard to believe this is the same kitten... We feel so grateful everyday that she was able to flourish!"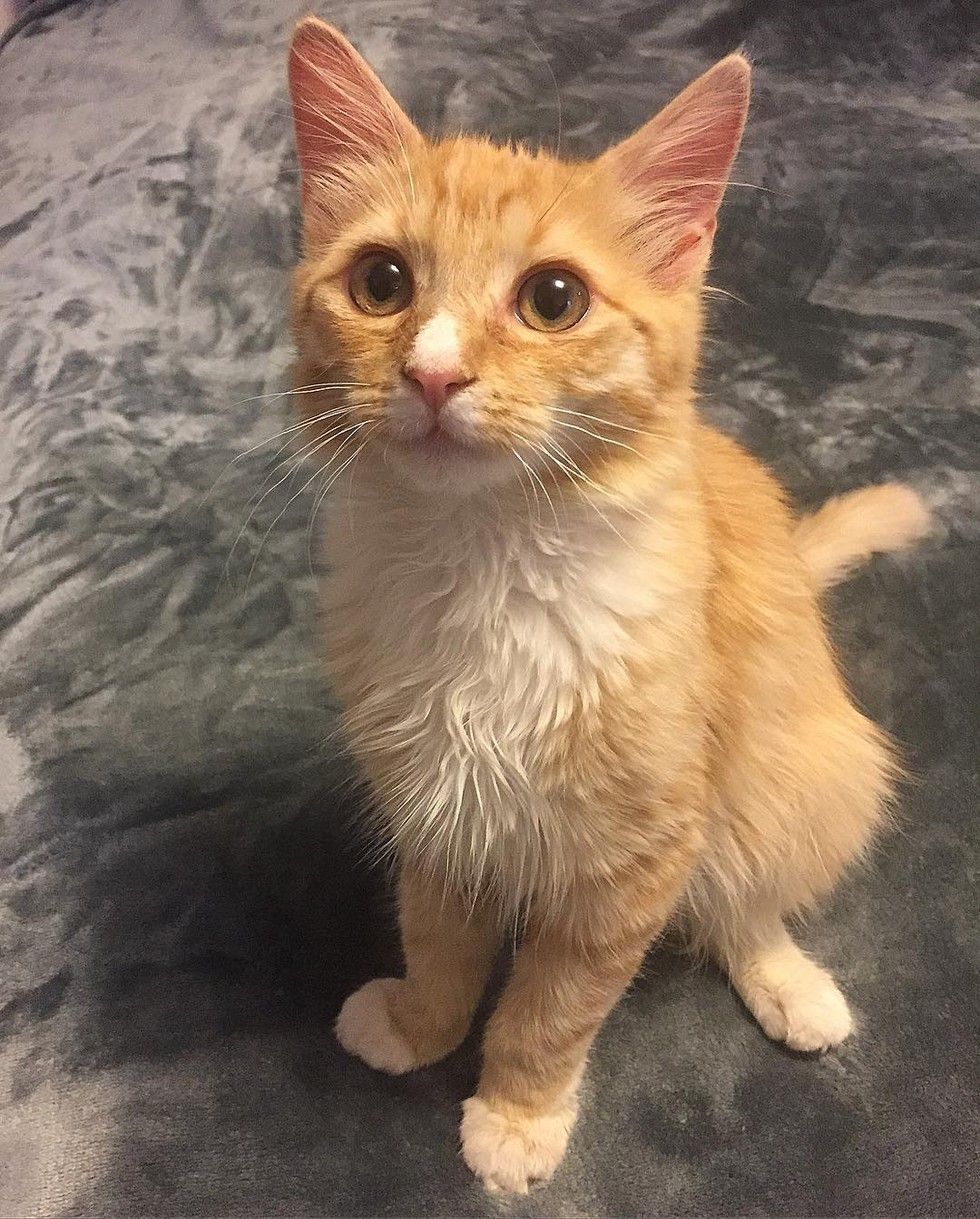 Courtesy: @furever_foster
"I have never seen quite a transformation before and I look forward to the fluffy monster I know she will be."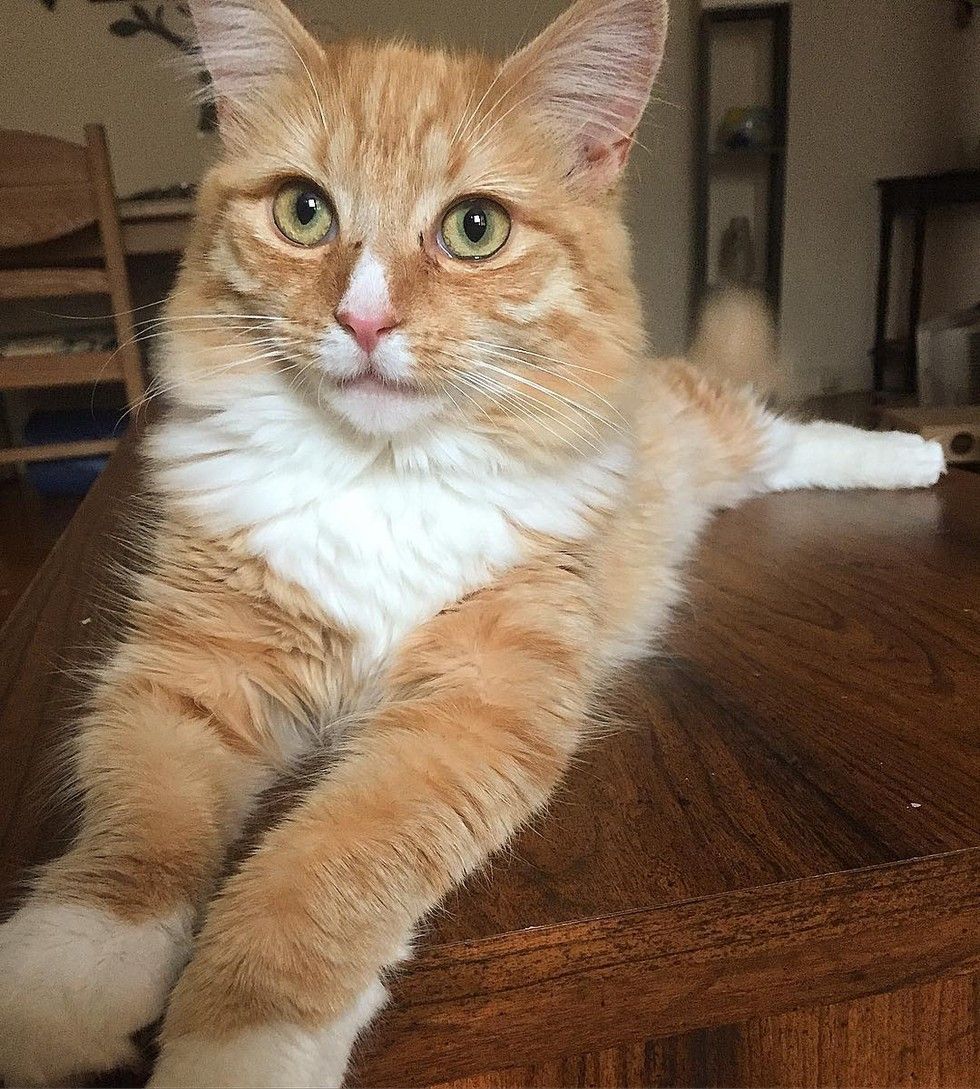 Courtesy: @furever_foster
What Bailey used to look like.

Bailey now, showing off her belly!
What love can do! Share this story with your friends! Follow Bailey and her furiends on Instagram @furever_foster