Misty the kitty is a beautiful tuxedo rescue with an abnormality with his heart. But you can never tell from his adorable face and playful nature. He simlpy loves life and has so much for live for.
Misty was born in a litter that was abandoned in the dangerous outdoors. Elaine Oulundsen found them when she was rescuing an abandoned cat. She brought them to safety then she realized something was different with Misty.
Misty has a condition that is simliar to Superkitten and Paolo.
"When you gently pick him up, you can feel his little heart beat because there's not that protection," she said. "The surgery will correct it. From what I understand, he could potentially live a happy, normal life once this gets corrected. But if nothing is done, nobody has a crystal ball, but he won't live for very long."
Elaine is determined to save little Misty and give him the second chance that he deserves.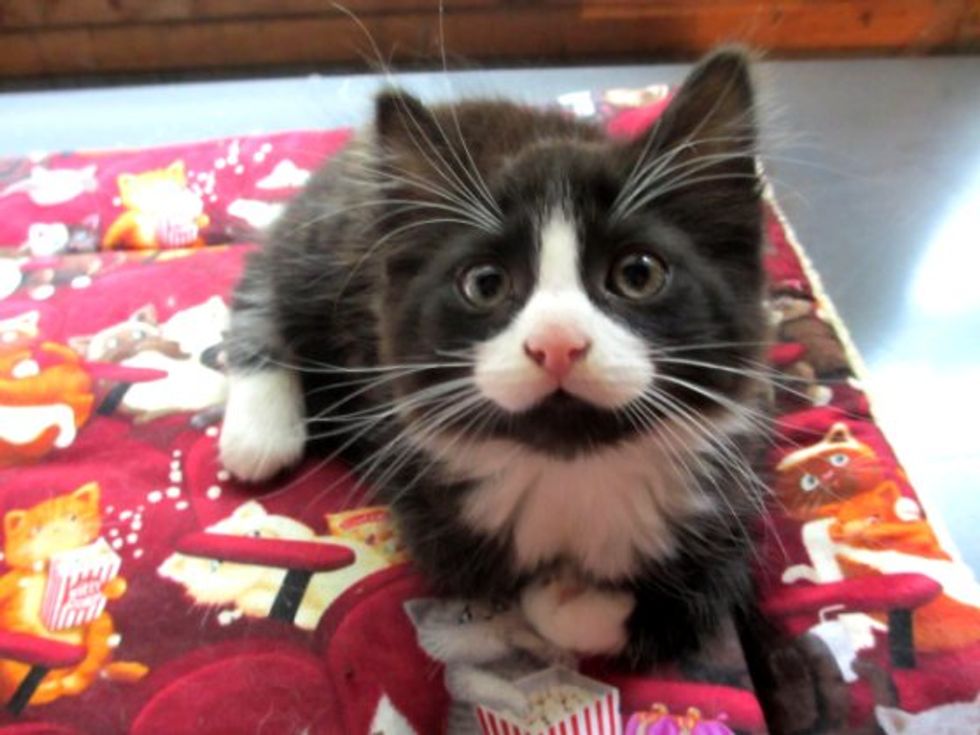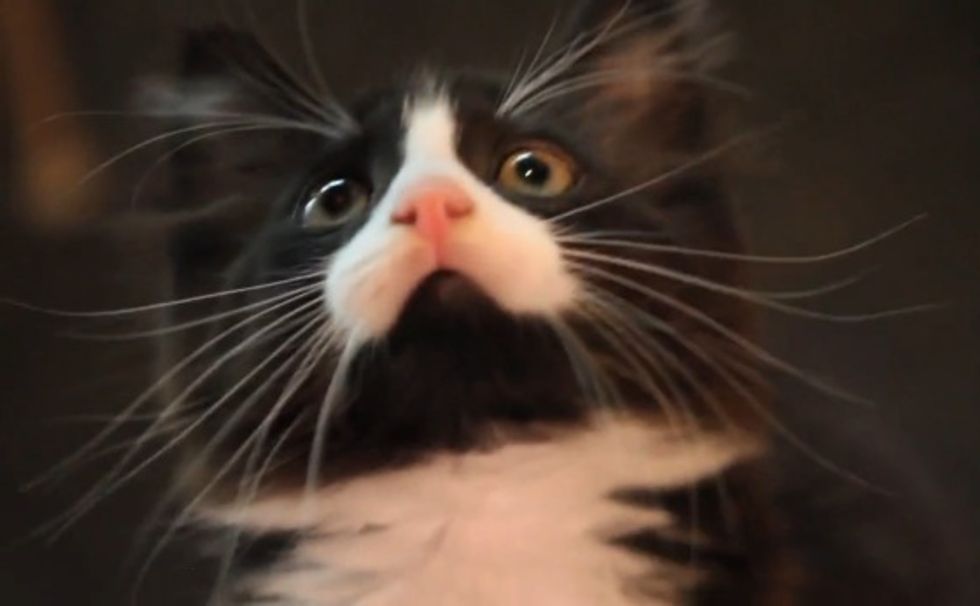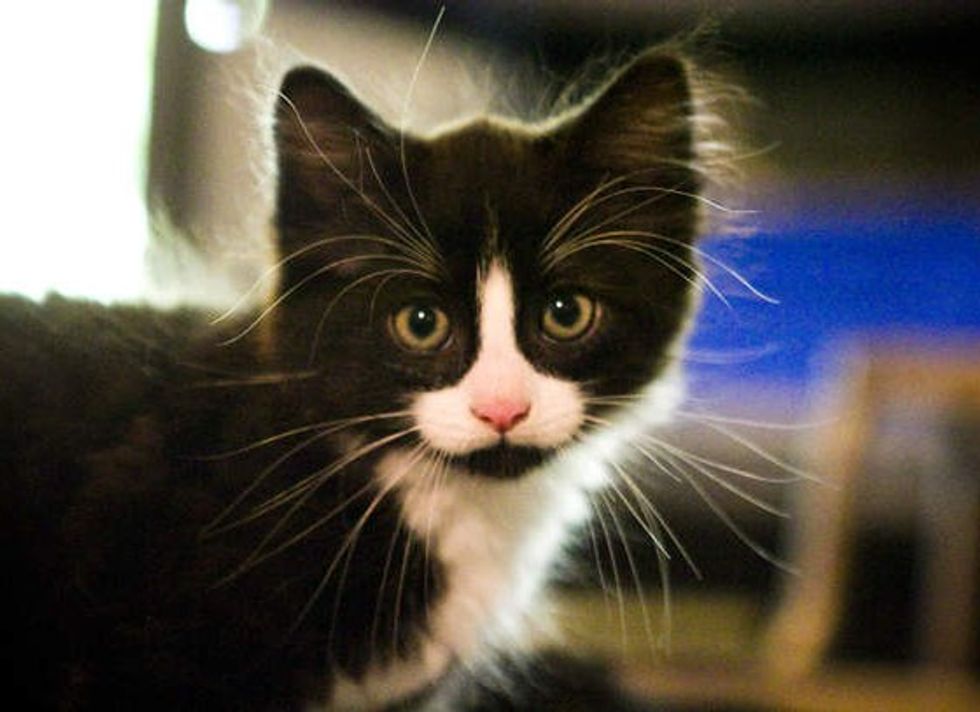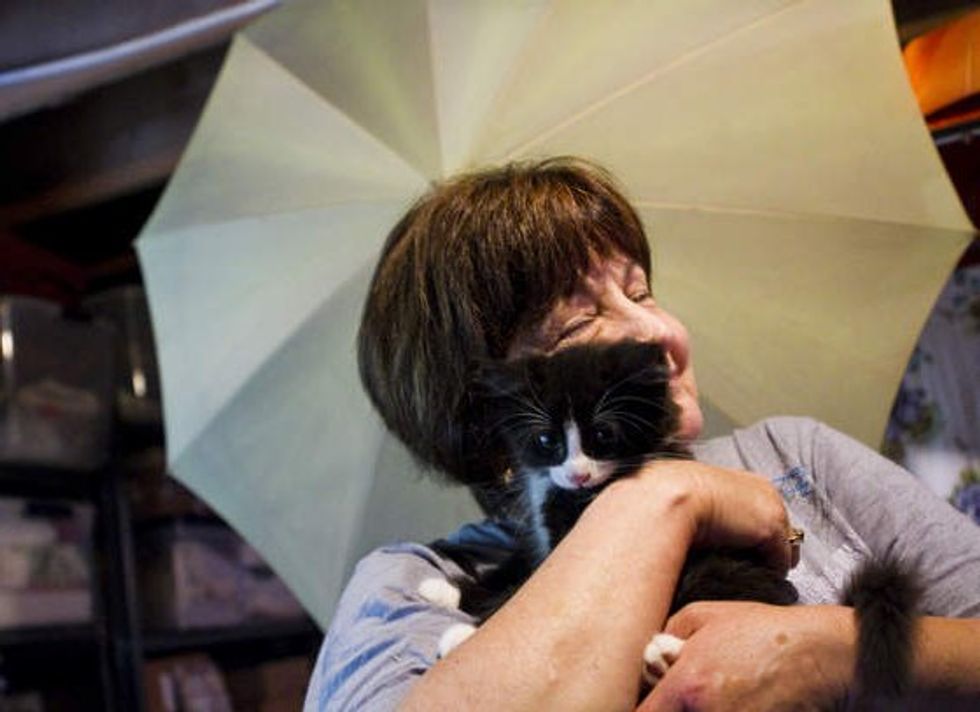 Watch video:
You can help by visit wepay.com/donations/save-misty.
Source via nashua telegraph.