A taxi driver stopped in traffic to rescue a kitten stuck in the middle of highway. When Bill Cannon, co-owner of Beech Street Taxi, was driving home, he saw a little ginger kitten stuck in traffic on the Van Wyck Expressway in Queens.
"I was going by slow enough that I could hear it crying," he said to WCBS 880's Ginny Kosola [Play the radio report below].
"I stopped and jumped out and grabbed it and put it in the car. It was ready to jump into traffic when I jumped out of the car."
He called his wife, Renee, before bringing the kitten home. "I said, 'You're either going to love me or you're going to hate me," he said.
When he got home with the kitten, they all fell in love. "I'm not allowed to give it away."
The kitten hid under the dashboard from the passenger seat. It took them about two hours, some cat food and removing part of the dashboard to get the kitty out of the car according to Kosola.
They named the kitten Autumn and took him to the vet for a checkup. "The cat's nose was bloody and we washed that up and it seems OK," Cannon said. "(Autumn's) just kind of limping around a little bit."
Play to listen - "Cabbie Saves Kitten On Van Wyck Expressway" reported by Ginny Kosola:
[embed]https://cbsnewyork.files.wordpress.com/2014/10/cabbie-cat-1-ginny.mp3[/embed]
A cabbie stopped in traffic to save a kitten in busy highway.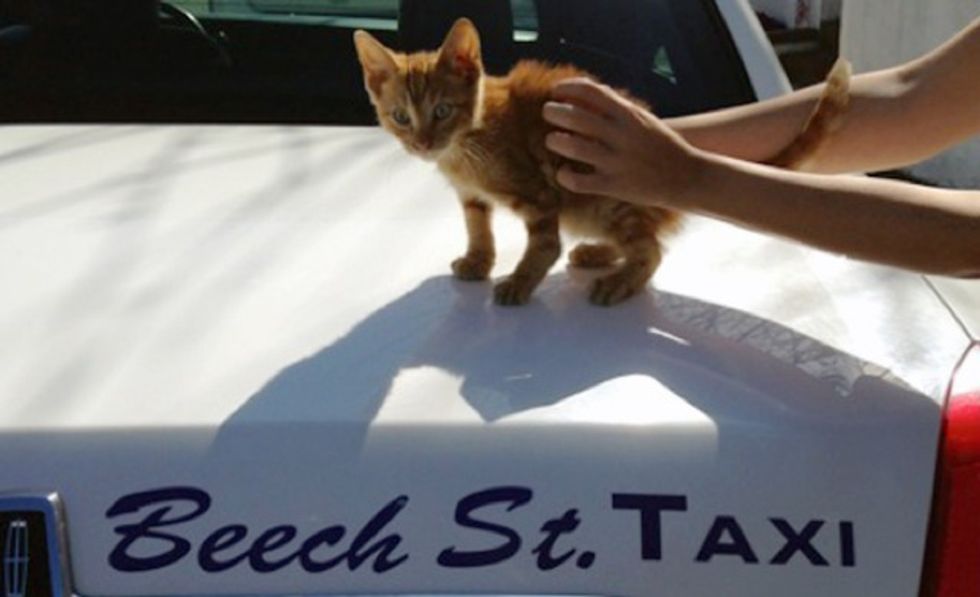 He brought the kitten home and gave him a new home. The family fell in love with the little one.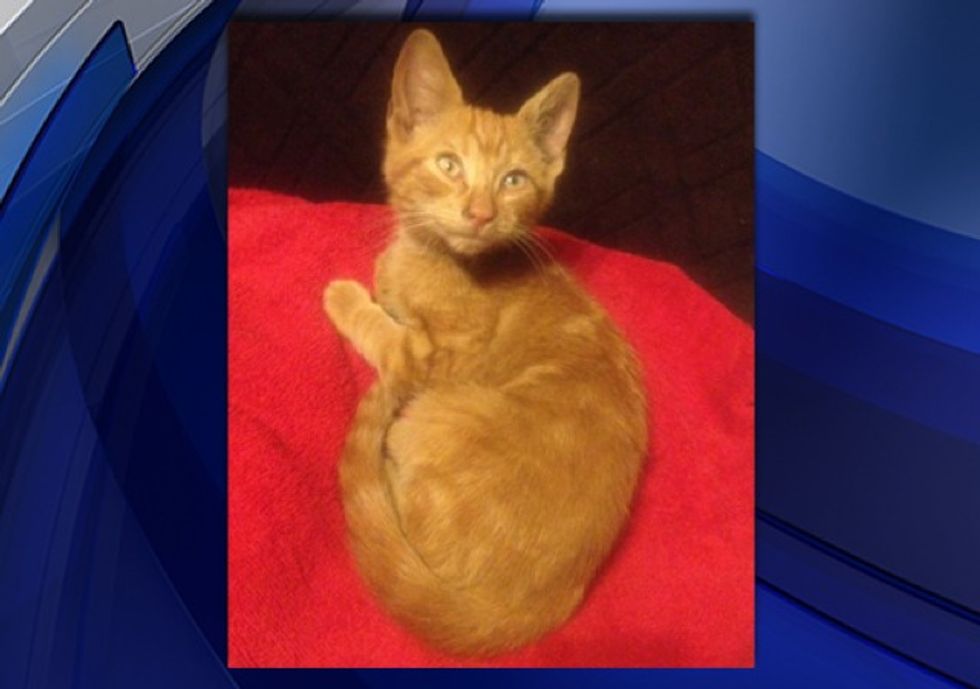 They named the kitty Autumn. He's now feeling happy and comfortable.