This is how Kim the mama cat calls her kittens for lunch.
The foster mom wrote: "This family had been turned in to the animal shelter. We fostered them until they grew up and went to adoptions. They all got homes."

"Come on kids! All of you! It's lunch time!"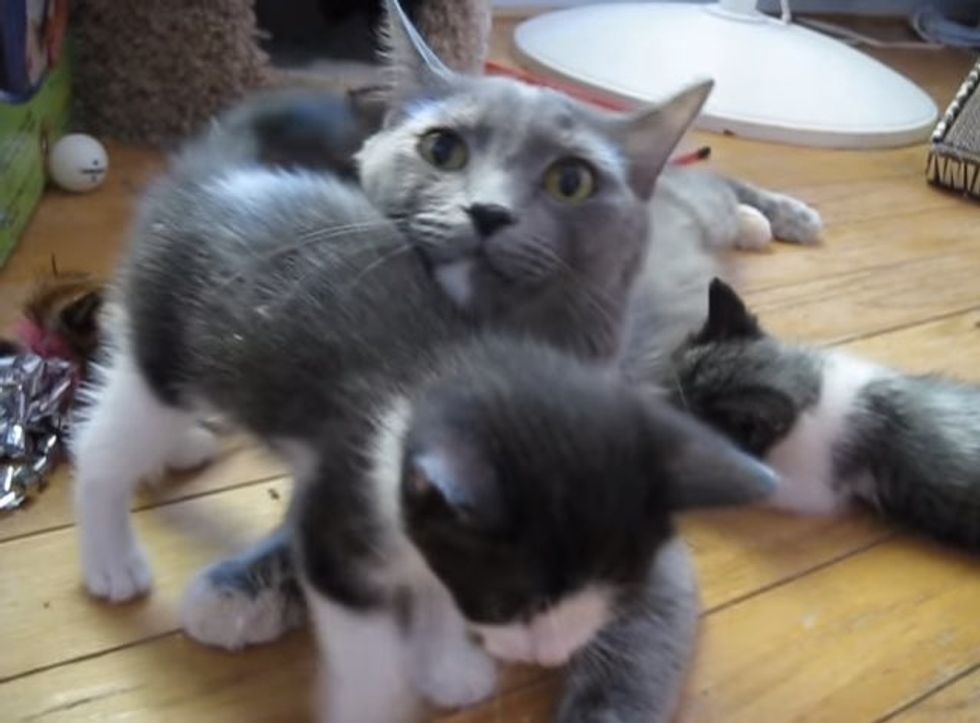 Cat mama will often meow to her kittens as a way to communicate with them. Sometimes she will chirp and meow every time she enters the nest to signal her arrival.
When it's time to eat, she will meow to her kittens to let them know it's meal time.
Kim is a very loving mama. She makes sure all her babies get to eat.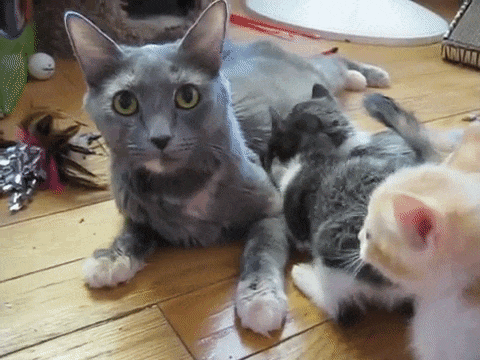 Watch this sweet video:

Whenever the kittens want their mom's attention, they will cry to let her know they need her. When they start nursing, you will hear a chorus of happy purrs all around.

Here's a video of another loving cat mama who talks to her babies in the cutest language on earth:
Share these videos with your friends!