These cats were saved from the Colorado flood and were reunited with their family after being separated from their loved ones.
The Bella Vista Mobile Home Park on 37th Street was terribly flooded. A mother and a daughter were forced to be evacuated without their pets.
However, neighbors started their rescue efforts by using a raft to help collect animals that were stranded in flooded homes and reunited them with their humans.
When these kitties met their family again, it was an emotional reunion.
 Neighbors use rafts to help collect stranded animals. A lady carries a blue tub filled with her cats rescued by her neighbors.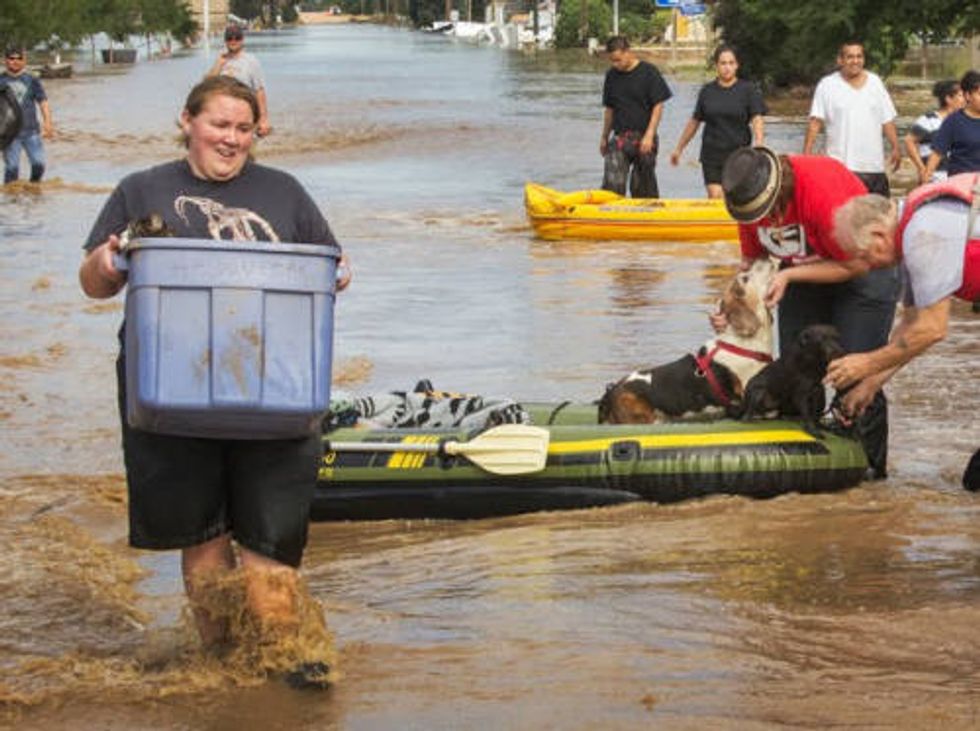 She takes her cats to her mother who was separated from their pets during evacuation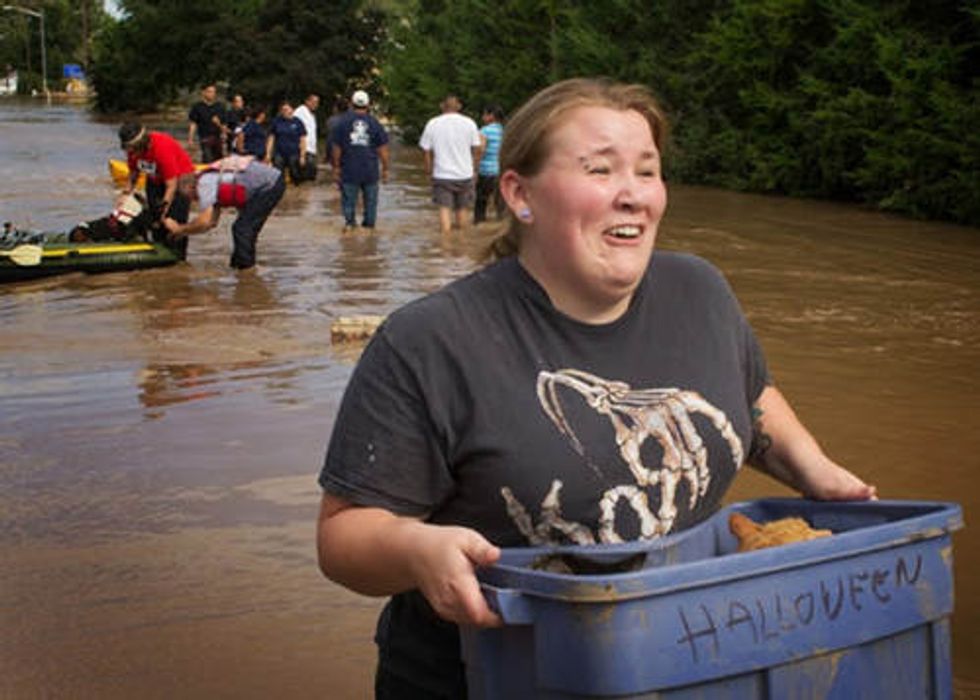 It is an emotion union when the daughter and the mother have finally reunited with their beloved pets.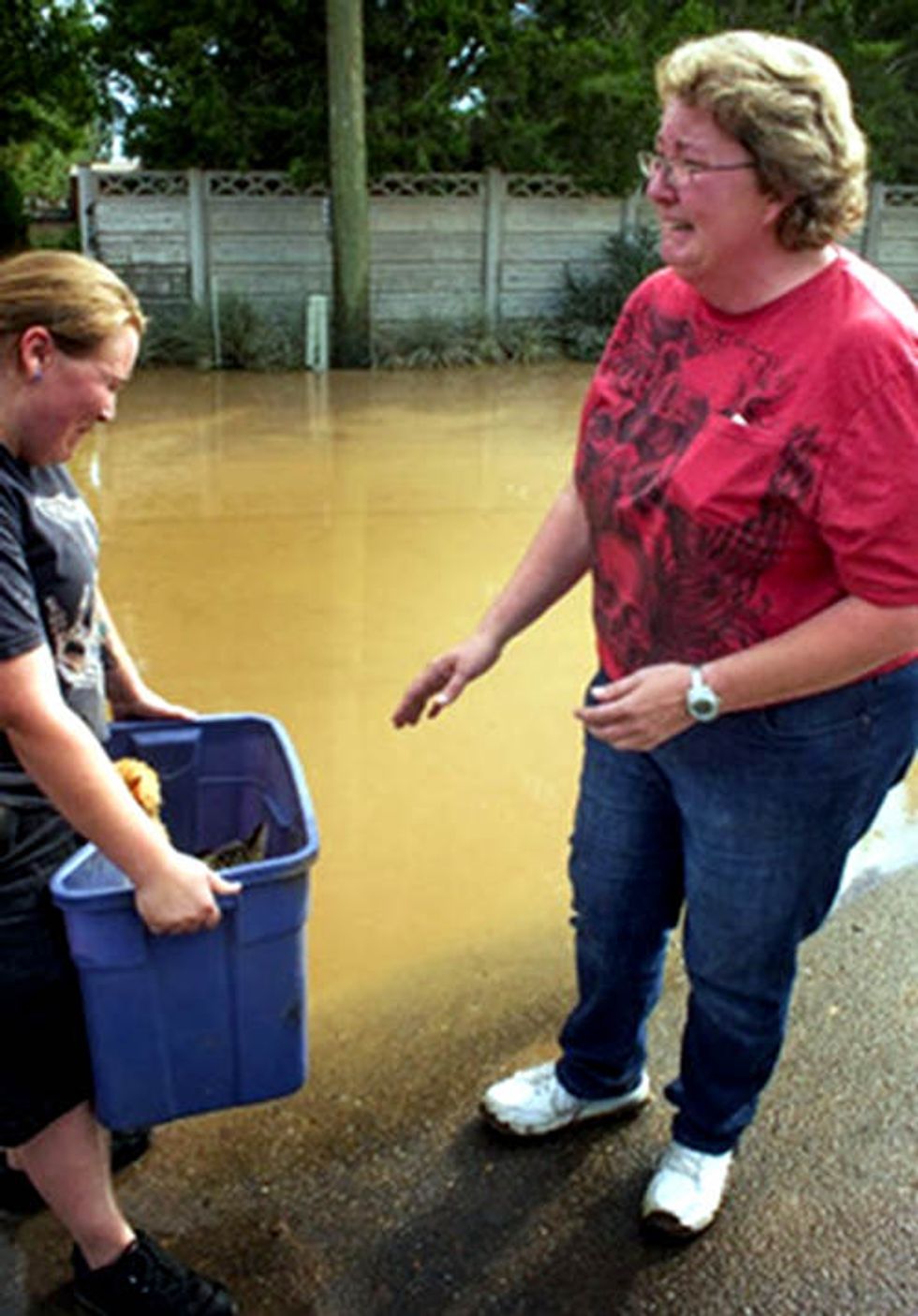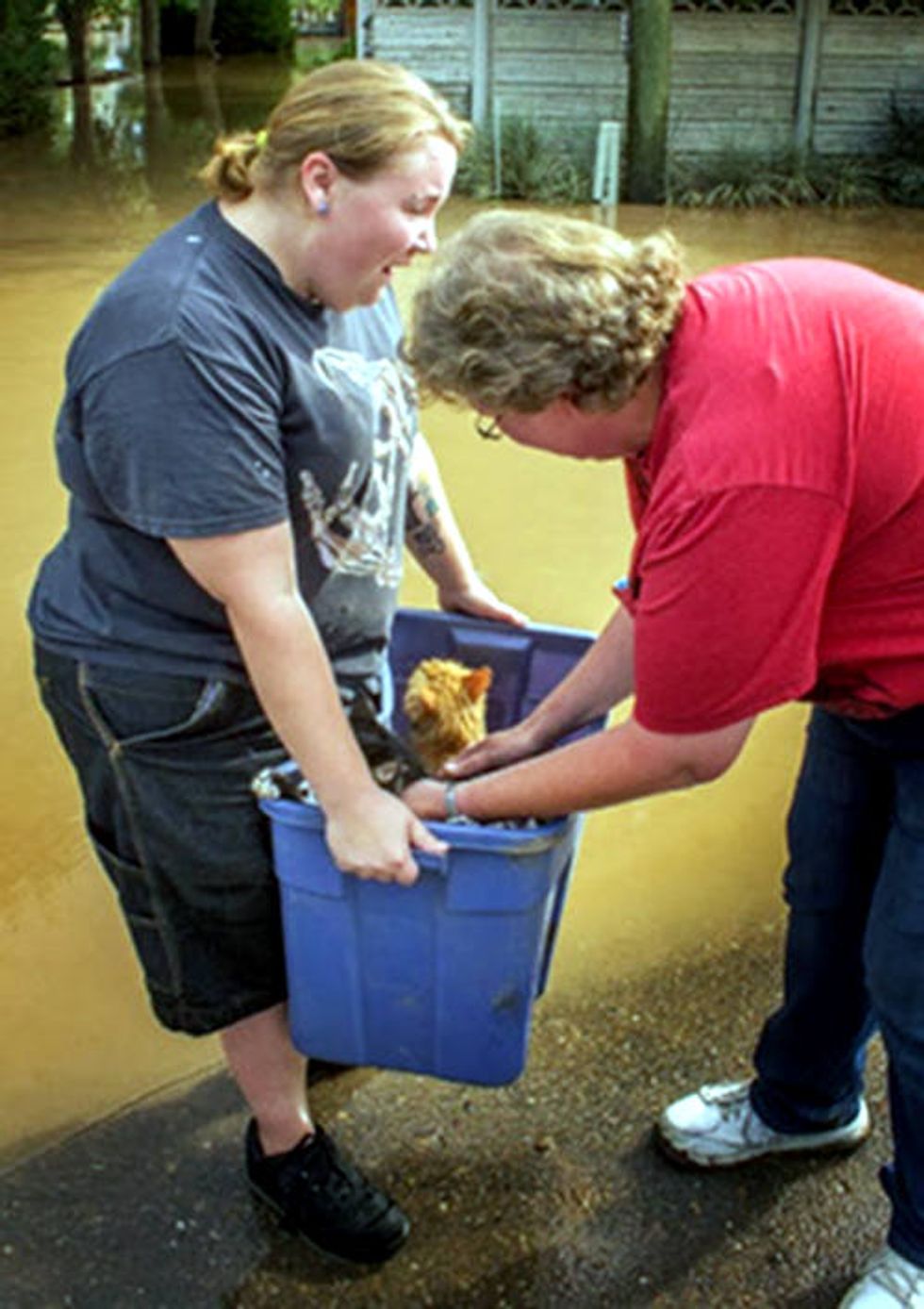 Happy reunion!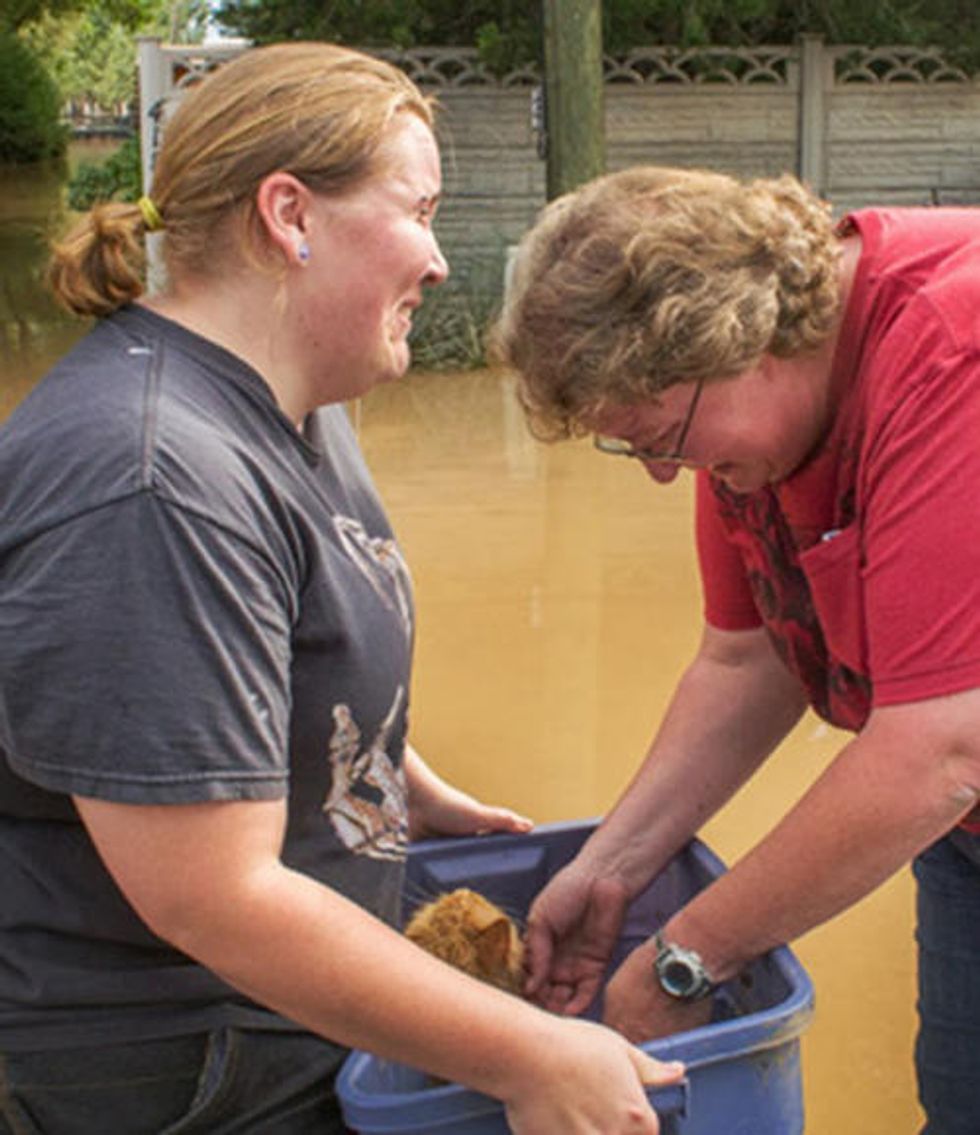 They also found their beloved dogs along with their cats thanks to the neighbors who volunteer to help.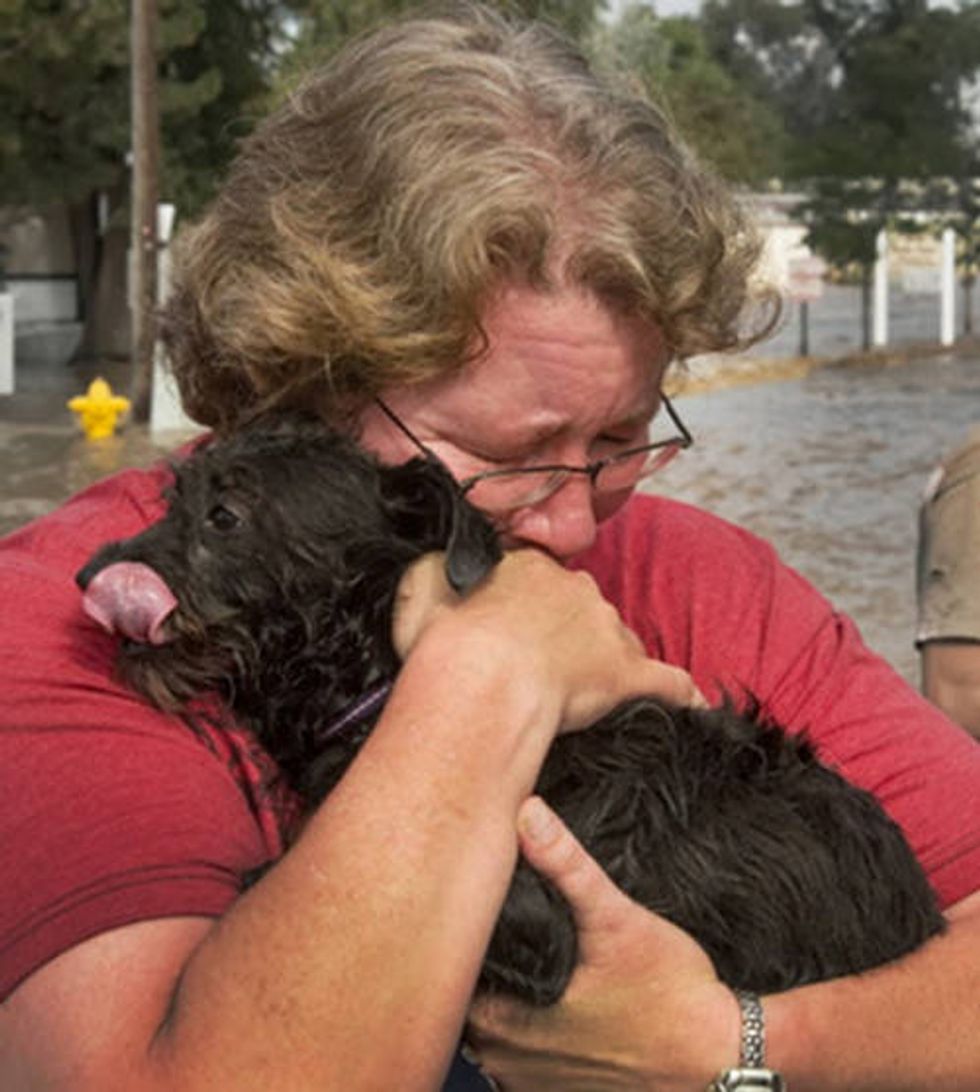 Source: Fox31 Denver. Photos by Paul Biwer.