Meet Dodger, the bookstore cat. He maybe a Lynx Point Siamese, but he came from the streets with an injured leg, a rescue that is FIV+, but now has a whole bookstore to himself.
Catnip Nation said: "Dodger is an incredibly handsome Lynx Point Siamese. He may be purebred or a mix--it's hard to know, because he was rescued from the streets with a leg injury. Dodger is also FIV+, so he lives alone in a bookstore where he gets lots of attention from customers."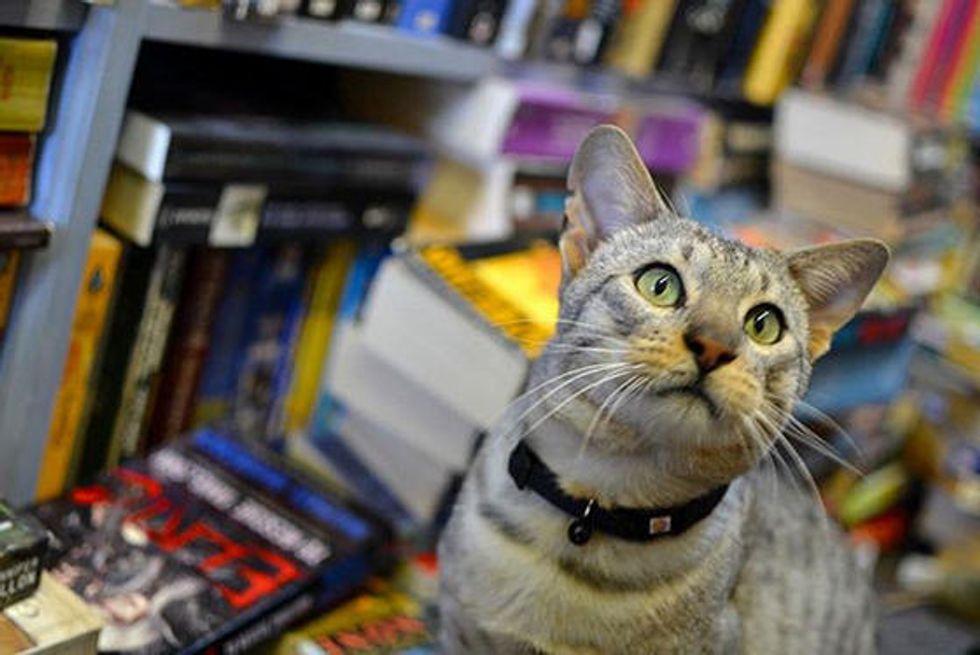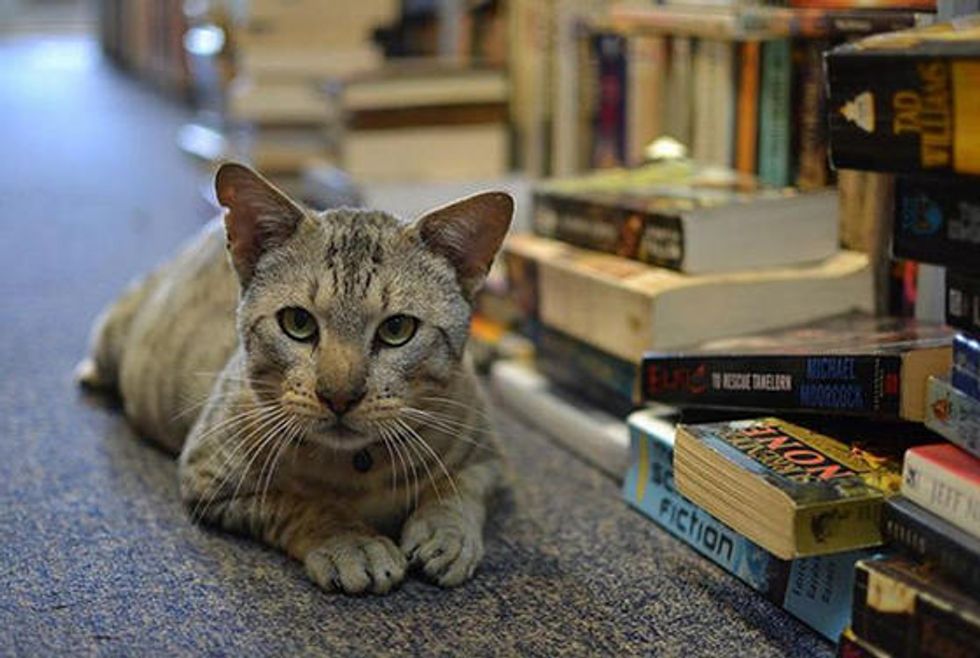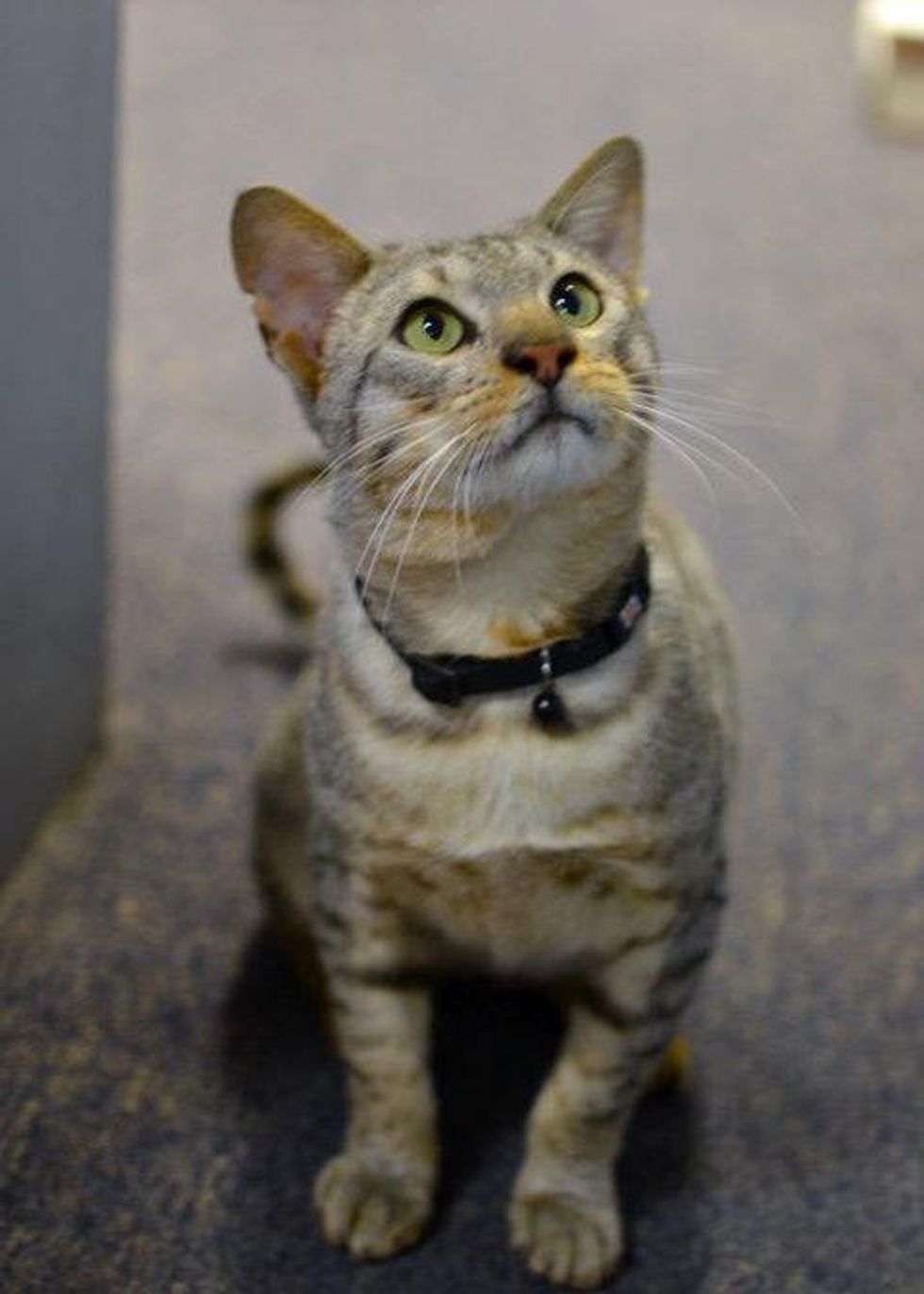 Photos by Catnip Nation.