This little ball of fluff may be itty and bitty, but he's a real fighter.
The tiny tabby boy has used a few of his nine lives. He was found by a dumpster when he was still a wee baby. A couple weeks later, he was down with an upper respiratory illness, but he fought back in triumph.
The kitty's adoptive family named him Mr. Lucky Bojangles and Hot Rod. Today he's all grown up, a happy, playful cat who is quite the character in his family.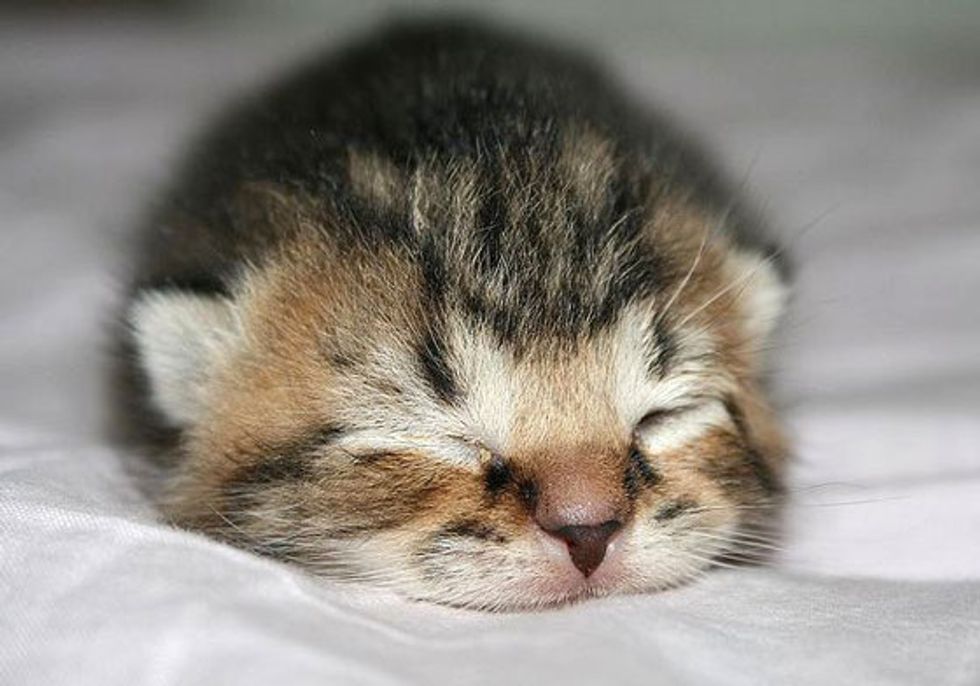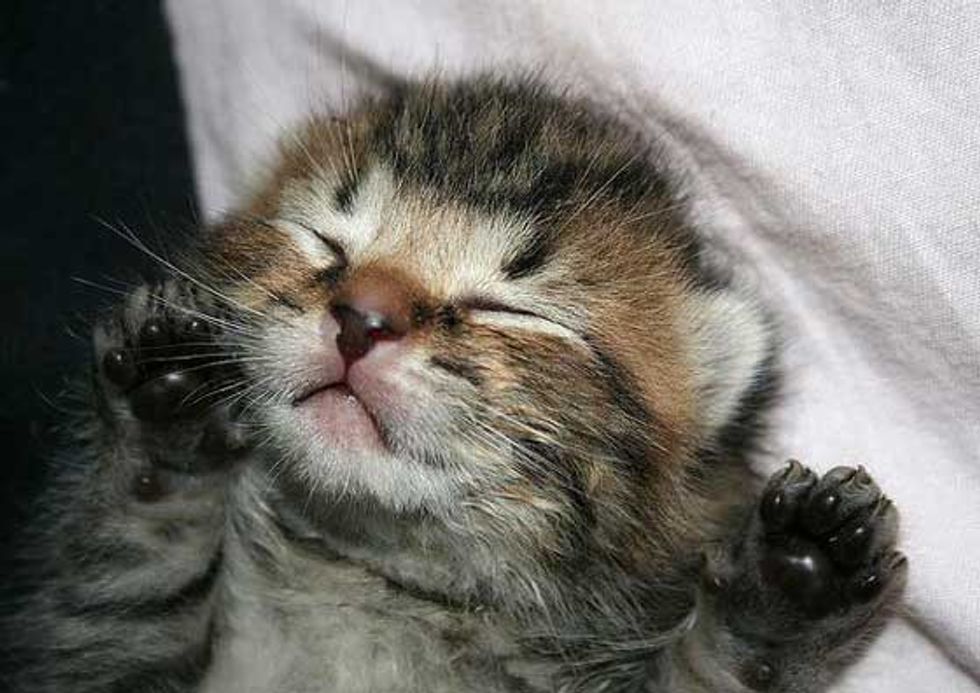 All grown up today!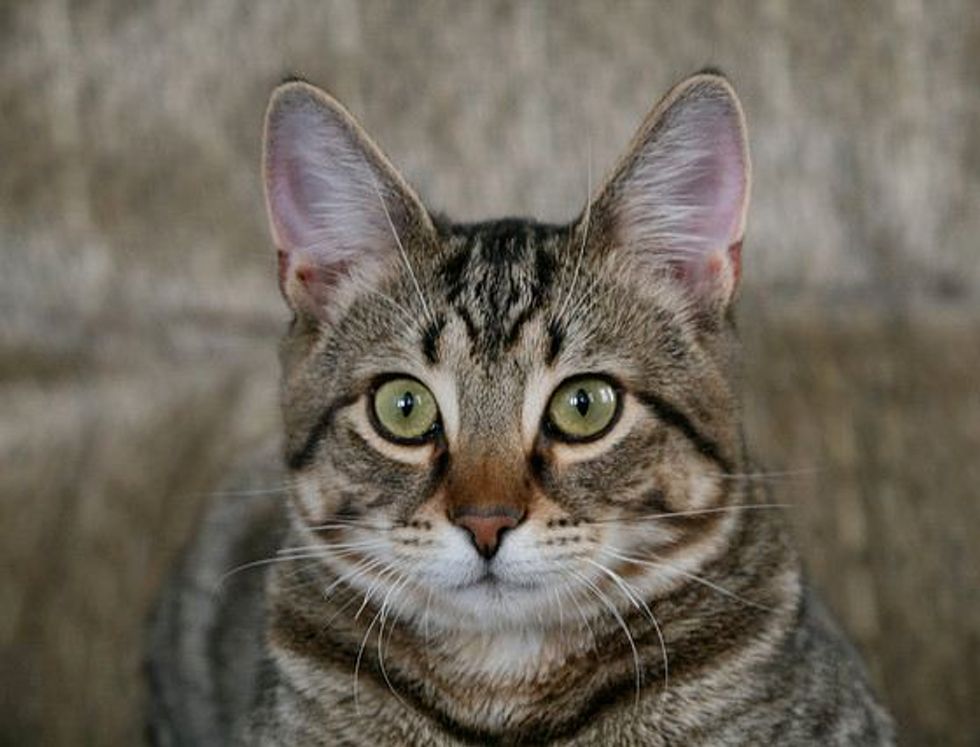 Photos by ©flowermama. More photos of this adorable tabby boy.