Kisses was only 2 weeks old when she came into the shelter without a mom or siblings. The little orphaned baby was brought to her foster mom in a shirt. "I saw her adorable little face, her bright eyes, and pudgy belly and was instantly smitten! I couldn't help but take her home," said Kitten in My Pocket. It was then Kisses found her second chance at life.
"Kisses was off to a slow start, being orphaned so young, and it took her a bit to pack up the ounces. But after a few weeks she was developing into an adorably pot bellied little angel."
Tiny Kisses came to the shelter with no mom and siblings...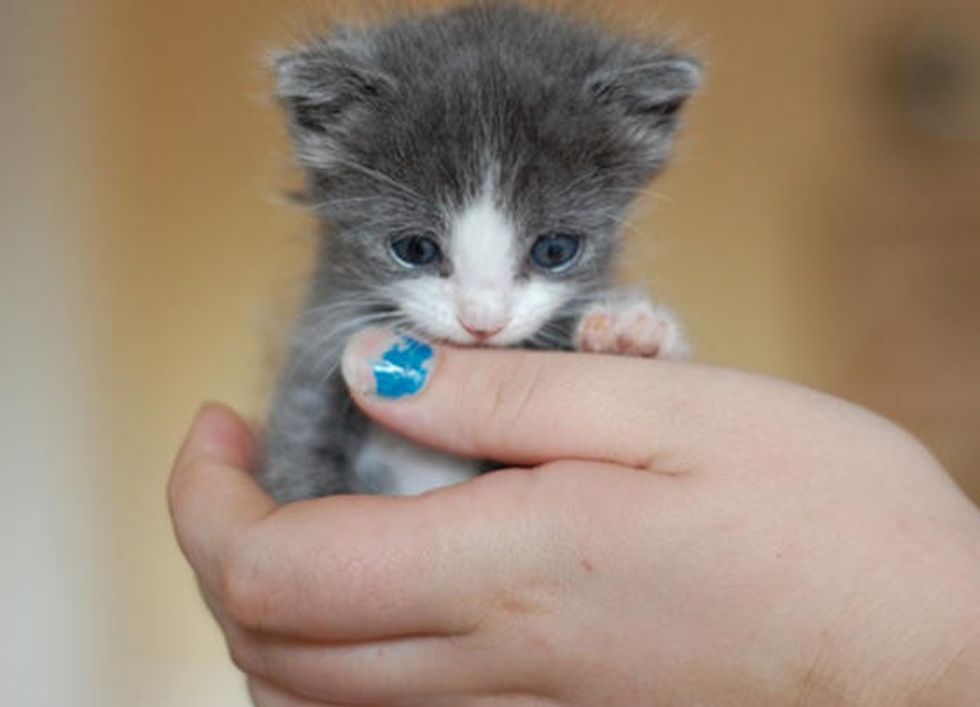 She is a little heart who just wants love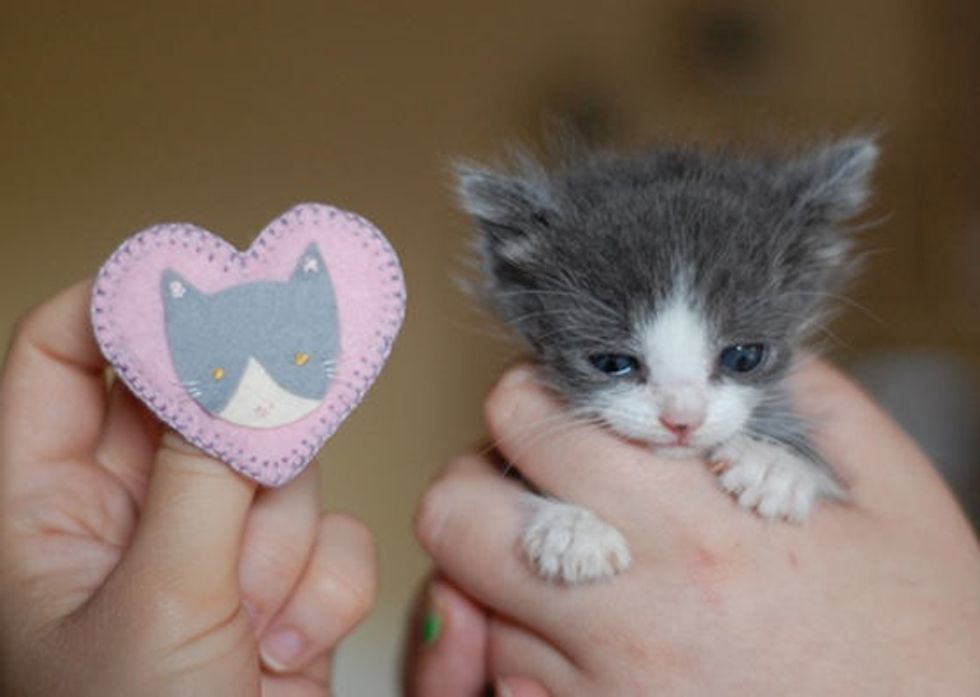 Doing a little fundraising for Itty Bitty Kitty Committee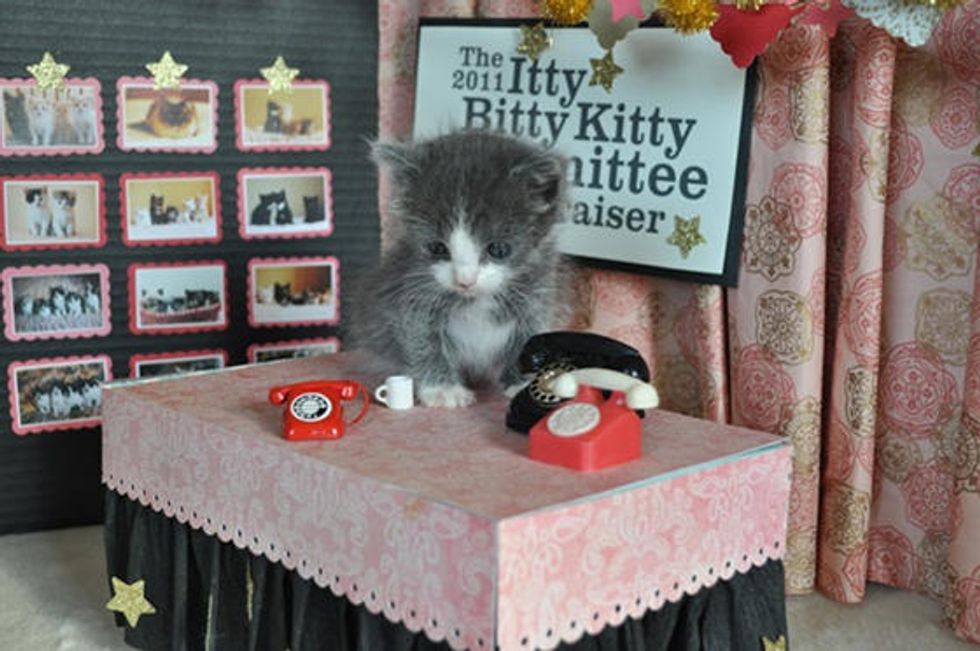 Kisses grows bigger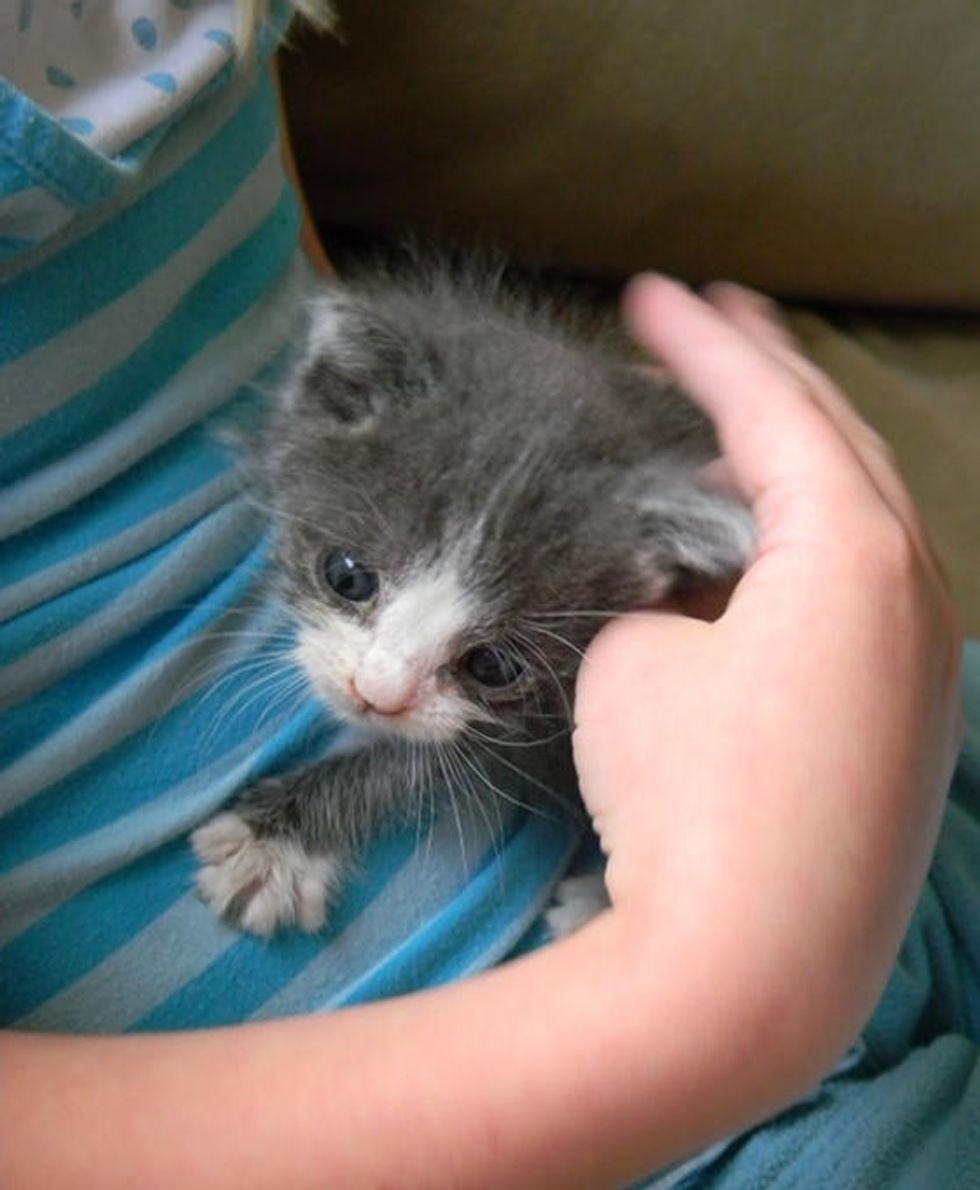 And bigger.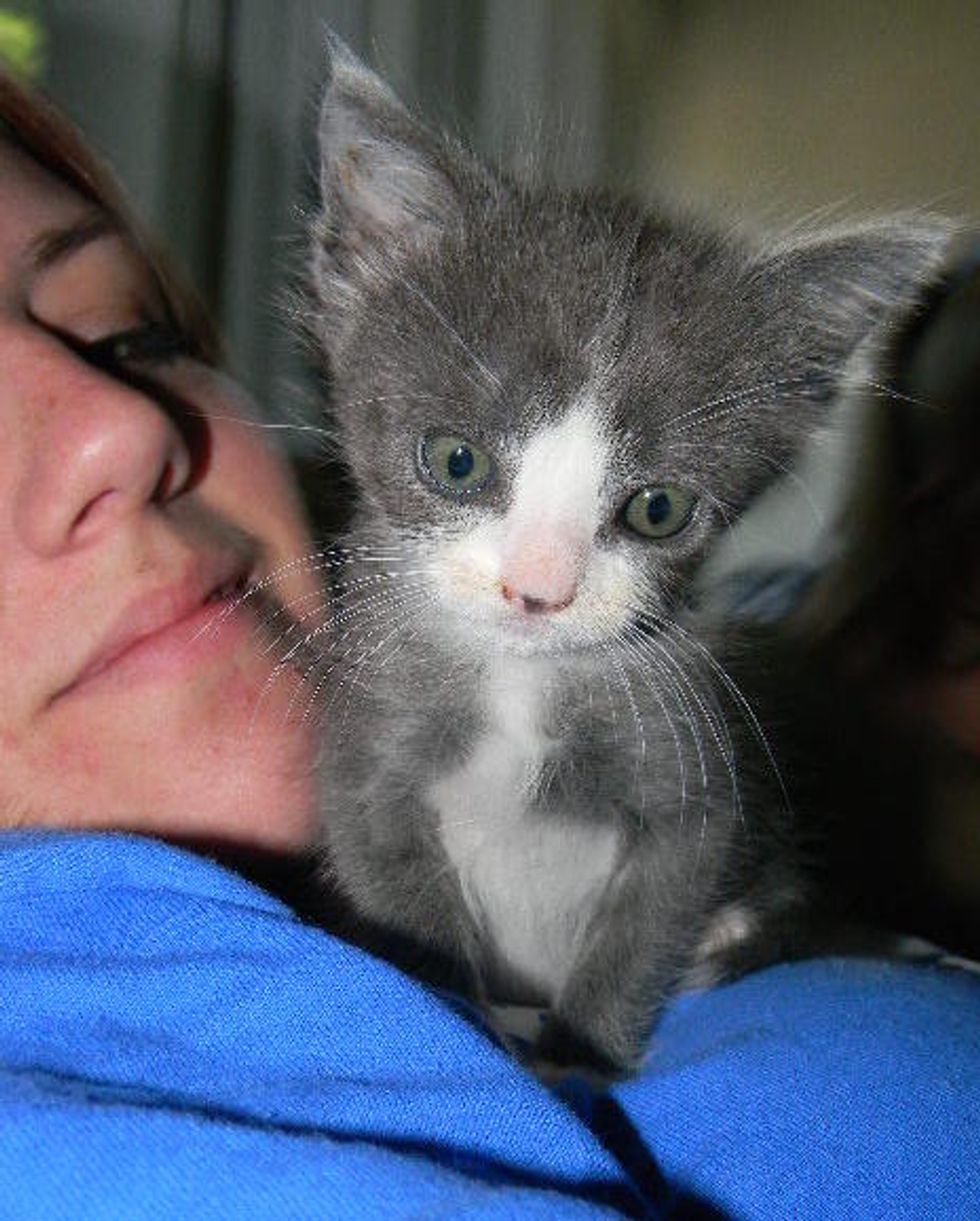 Today Kisses lives happily at her forever loving home with her buddy the dog.
Photos by Kitten in My Pocket (Facebook page).