A woman heard meowing coming from a car at the beach when she was going to the ferry with her friend.
They stopped and tried to get the kitten out to safety.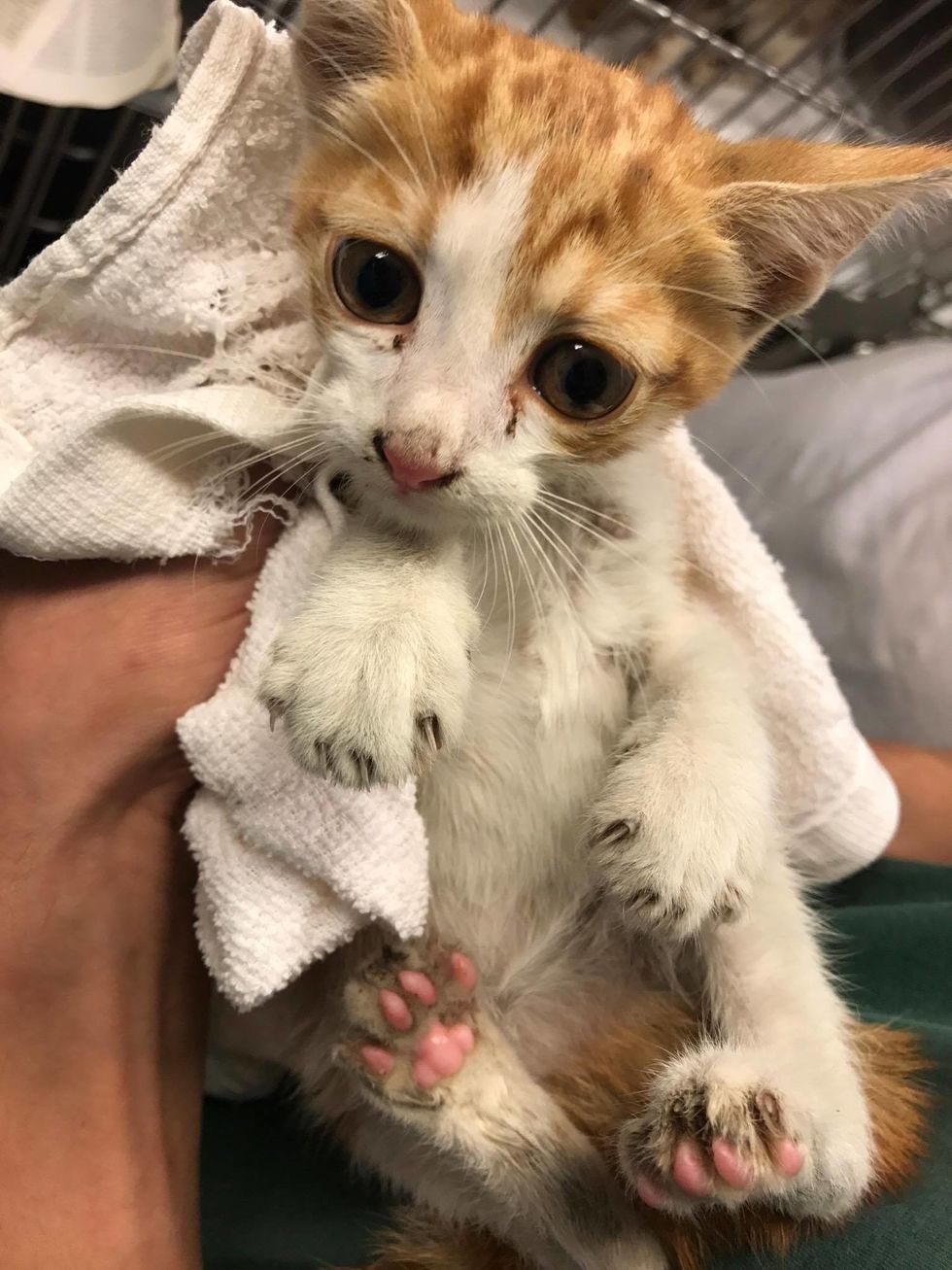 Manos Vorrisis
About six months ago, Anna A. and her friend found a kitten stuck inside a car in Syros, Greece. The little feline was crying desperately for help. With permission from the car owner, they began their rescue mission.
"Anna and her friend managed to get him out. It took about 20 minutes. They then took him to the vet," Rose from the UK told Love Meow.
Manos Vorrisis, veterinarian based in Syros, estimated that the kitten was three months old. At the time, he was so frightened that his legs were shaking out of fear.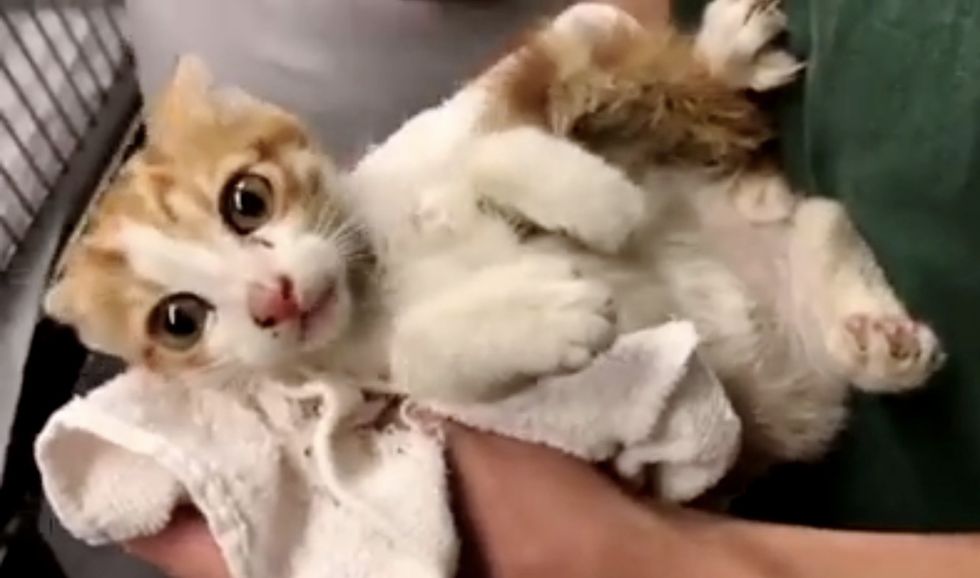 The kitten was named Filipos.Manos Vorrisis
The vet knew that the kitten needed a foster home to thrive so he posted a plea on Facebook.
A young woman named Sofia G. came forward. She welcomed the hissy, scared little kitten into her home with open arms. In just a few days, things began to change.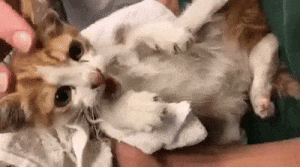 Manos Vorrisis
"She said Filipos was terrified for two or three days and then melted and let her handle him and became affectionate," Rose told Love Meow.
Rose (from the UK) was looking to adopt a kitten through God's Little People Cat Rescue (in Syros, Greece) as there are many stray cats in the area, that need homes. When she saw the video of little Filipos, she fell in love.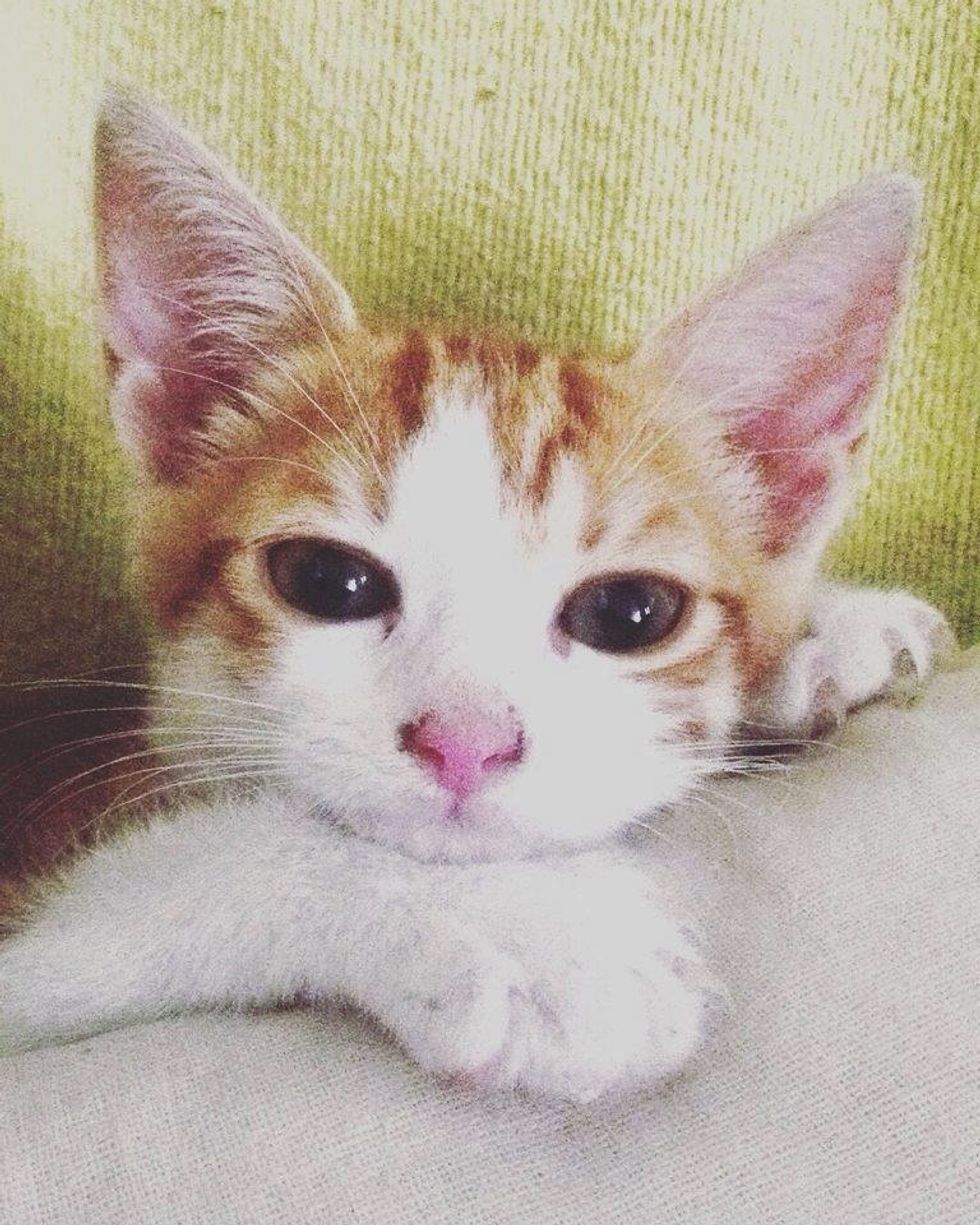 God's Little People Cat Rescue
Joan Bowell, founder of the rescue, started raising funds to bring Filipos to the UK while the kitten was being cared for by another kind foster carer. Two months later, Filipos got on the road to his new home.
"I was taken with him as soon as I saw him. He would hardly keep still, but he rolled over each time he saw me," Rose told Love Meow.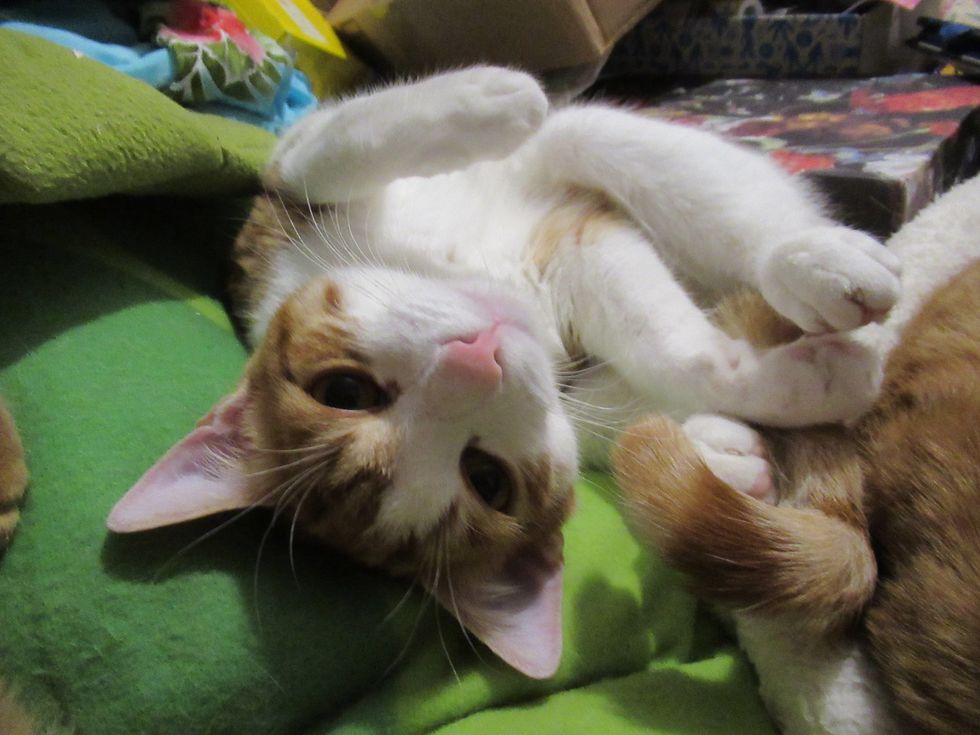 Rose
On the second day at his forever home, Filipos met his new feline brothers.
"Within a few hours, the cats had made friends. Filipos' best friend is Thomas Leo who is only three months older. They often cuddle together, but he gets on with all three other cats."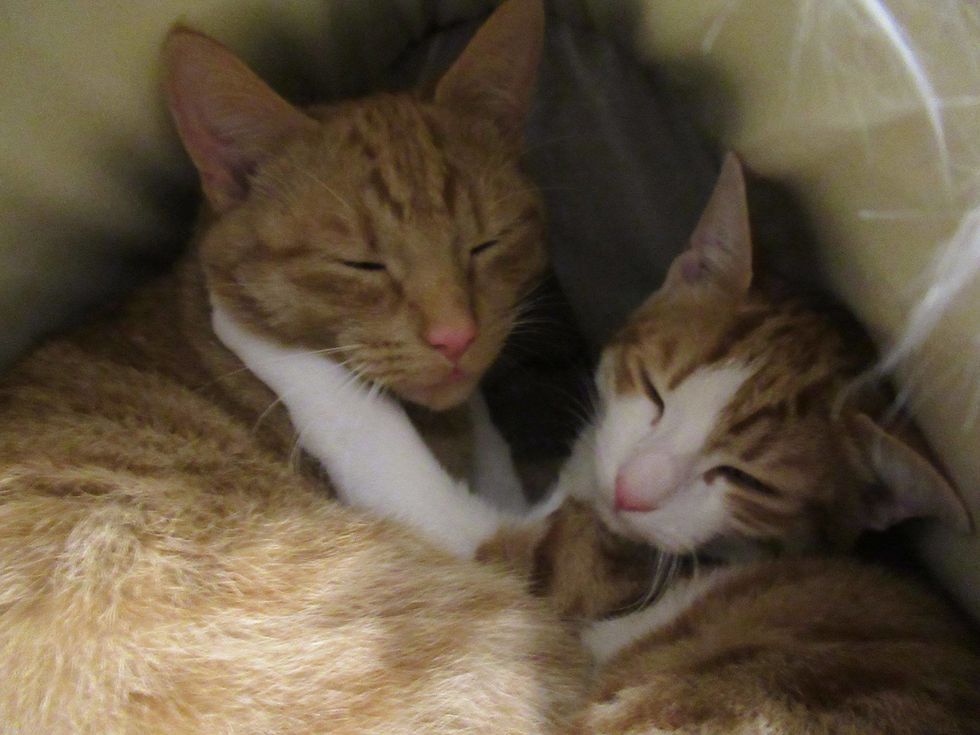 Rose
"He is very affectionate and often climbs under the duvet with me and purrs. He loves to sit on my bed and runs to greet me when I've been out," Rose told Love Meow.
"He is friendly, affectionate and charming. He acts as if he has always lived here and coped well with a cold British winter."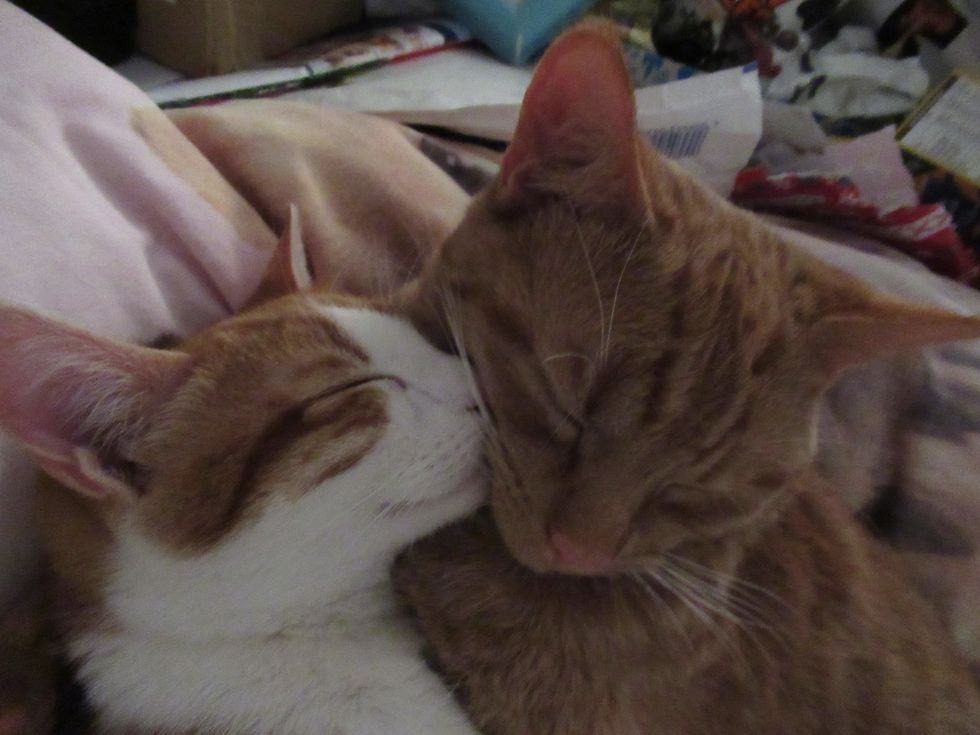 Rose
Filipos and his brother Thomas Leo share a very close bond. They are like two peas in a pod.

"They really love each other and snuggle a lot of the time."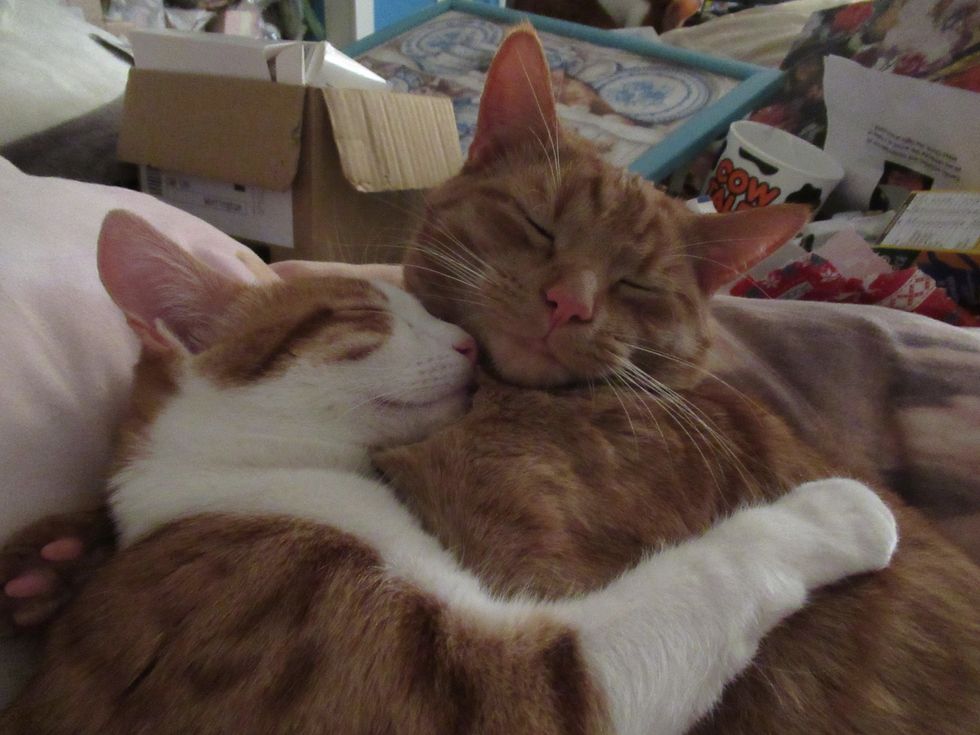 Rose
Reuben another ginger cat also took a liking to the new kitty.
"Reuben made the first move to be friends. In three days, we were all cuddling together," Rose told Love Meow.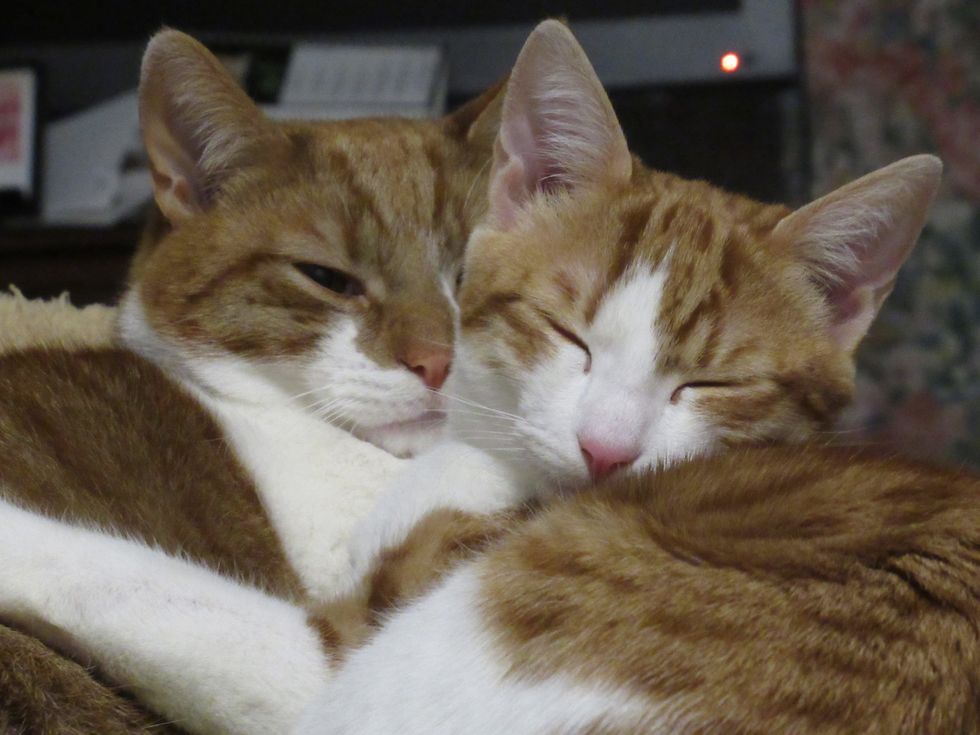 Rose
"Filipos' rescue and adoption is a logistical labour of love," Joan of God's Little People Cat Rescue said.

Many people came together to help bring Filipos from Greece to his loving home in the UK.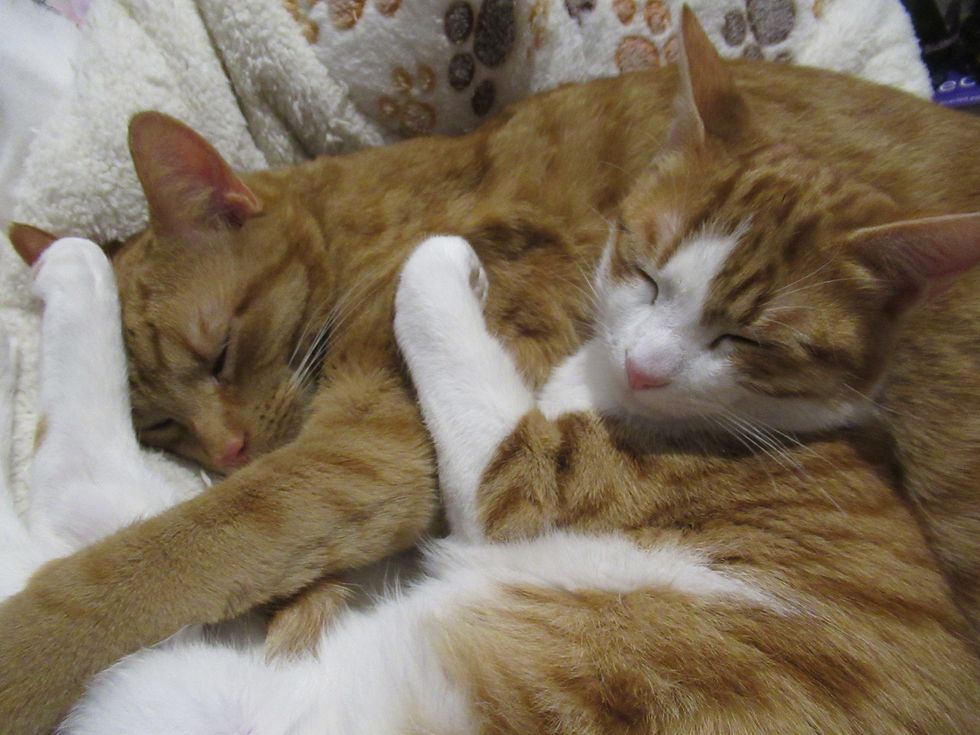 Rose
No more wandering on the streets or worrying about food and shelter.

Little Filipos cuddles with his feline brothers every day in the comfort of his own kingdom.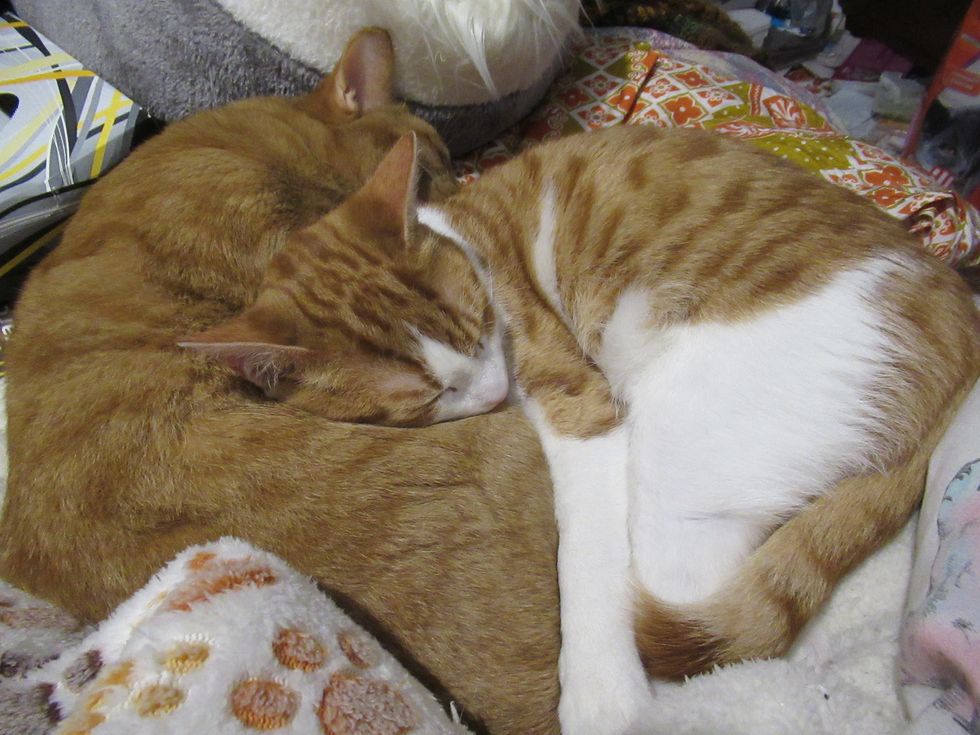 Rose
Follow God's Little People Cat Rescue on Facebook.
Watch Filipos story in this video:
Share this story with your friends.

Related story: Stray Cat Jumped into Woman's Car Curled Up In Her Lap, She Didn't Have the Heart to Wake Him