A tiny tabby kitten was just a few hours old when she was found abandoned along with her brother. They were in desperate need of a mother's love.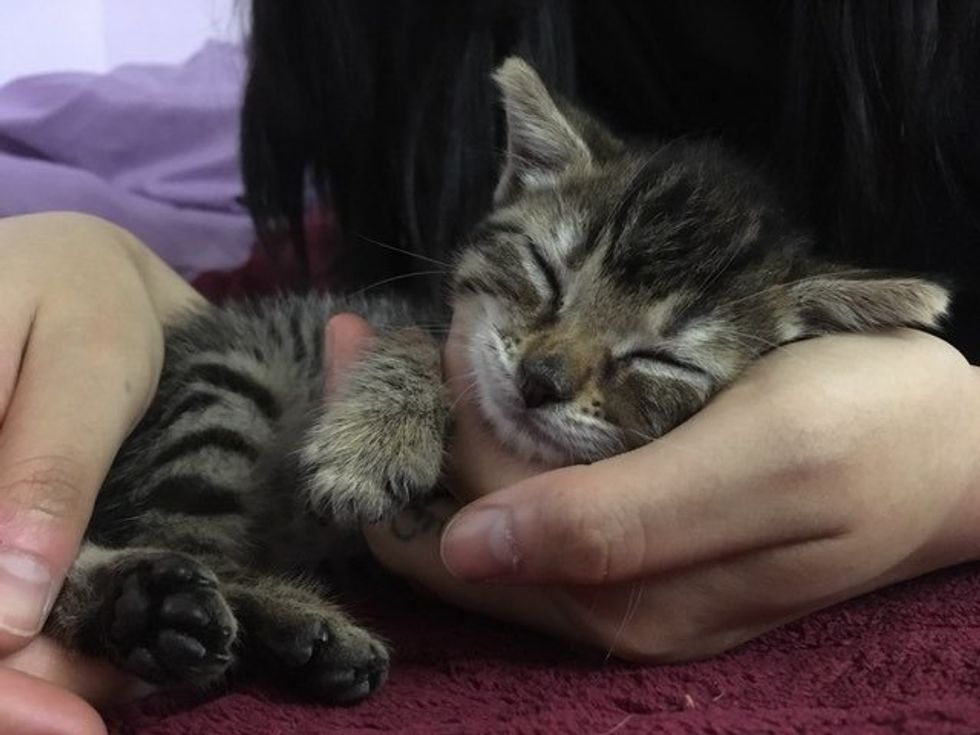 Mini Cat Town
Mini Cat Town, a rescue group in San Jose, California, had a nursing cat mom in their care. They took the tabby Rosemary and her brother Basil in so they could have a chance at a better life.
Soon they noticed that Rosemary couldn't grow. After a visit at the vet, they discovered that she had congenital hypothyroidism which had stunted her growth.
Rosemary was much smaller than other kittens her age but what she lacked in size, she made up for with her personality.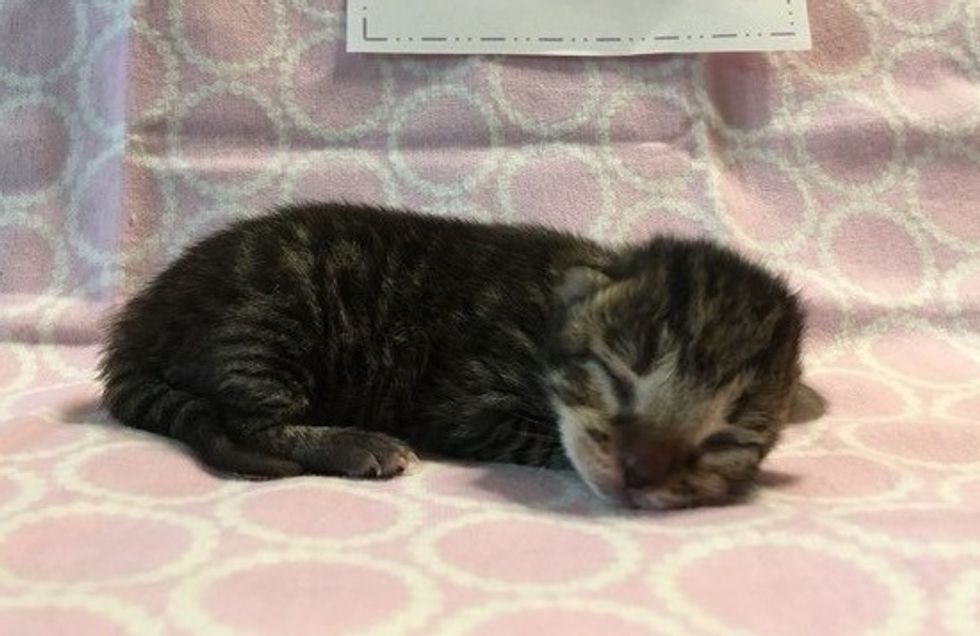 Tiny RosemaryMini Cat Town
The tiny kitten loved being with her foster family and would sit in their lap to keep them company. "When I was playing the guitar, she seemed to like it because she either sat in front to watch or crawled on my lap and fell asleep to the music," Thoa Bui, foster mom, told Love Meow.

After the rescue found the right medication to treat her condition, she went from being stuck at 10.5 ounces to weighing in at one pound at 12 weeks old. She was eating more, playing with toys, scampering around the house and climbing like a champ.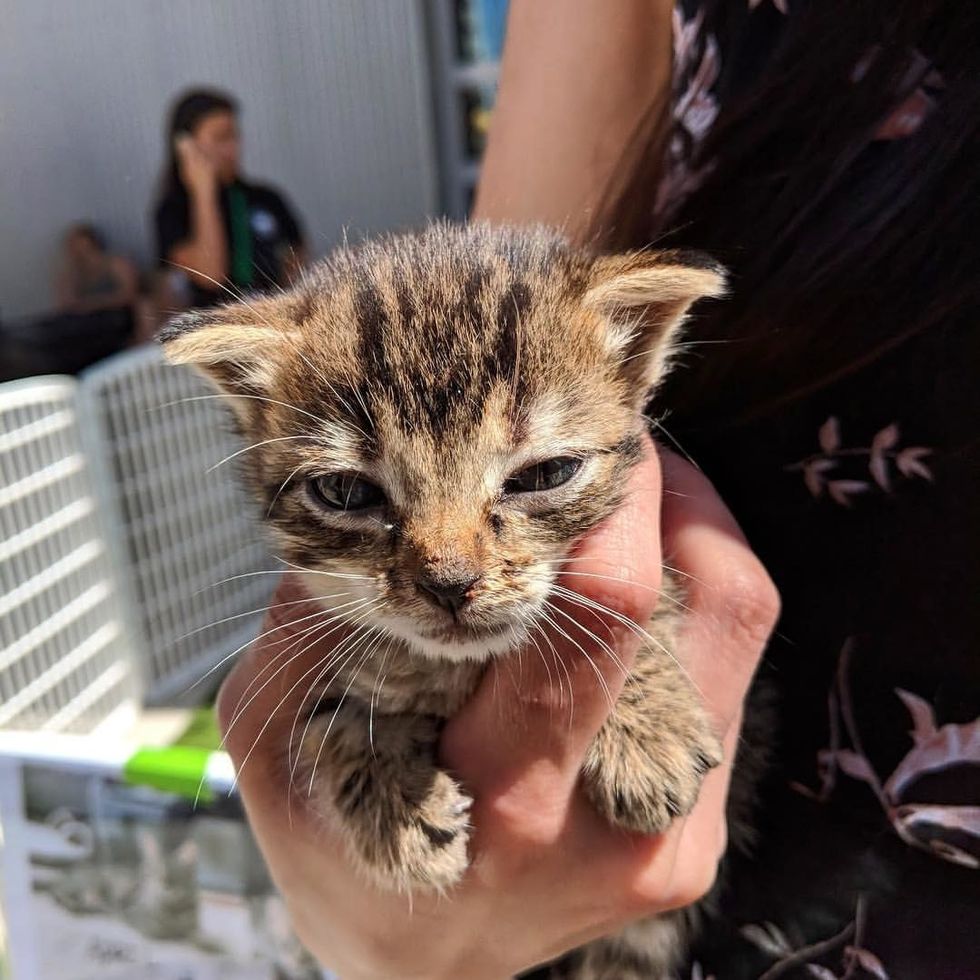 Martha @tinycatbijoubee
"She talked to us and greeted us when we entered the kitten room. It was a far cry from her glazed over, sleepy, and slow self before she began treatment," Thoa said.

Martha and Chase met Rosemary when she was at an adoption event. It was love at first sight. "We weren't looking for another cat but we fell in love with her," Martha told Love Meow.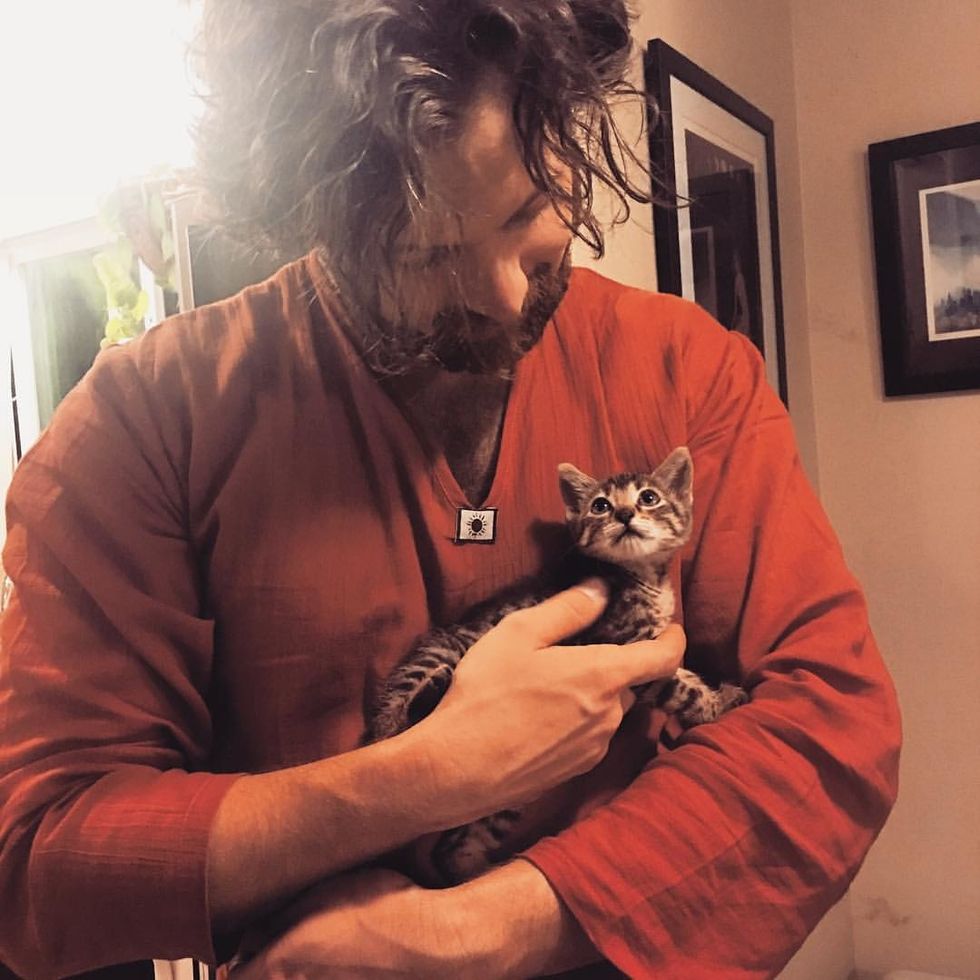 Martha @tinycatbijoubee
When the kitten was ready for her forever home, they welcomed her in with open arms. Rosemary was renamed Bijou Bee.

"She is super playful and very curious. She purrs immediately when she sees us and loves to sleep on laps. Her favorite place to nap is in my paper tray on my desk while I work."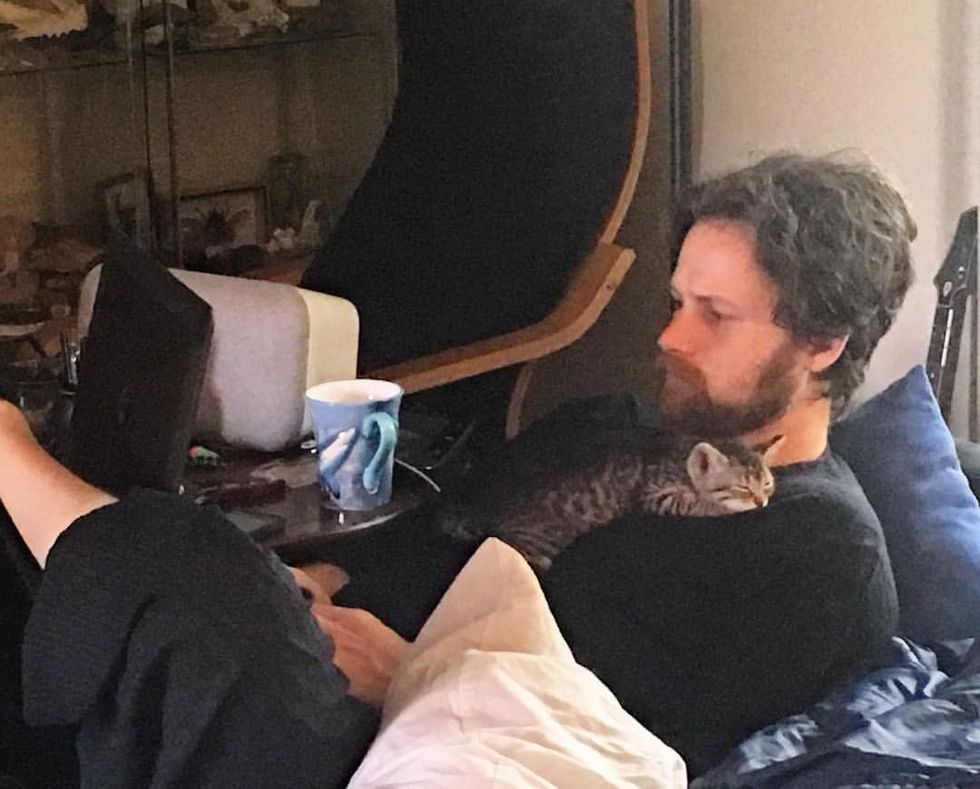 Martha @tinycatbijoubee
"She got along with our two cats pretty quickly once we introduced them."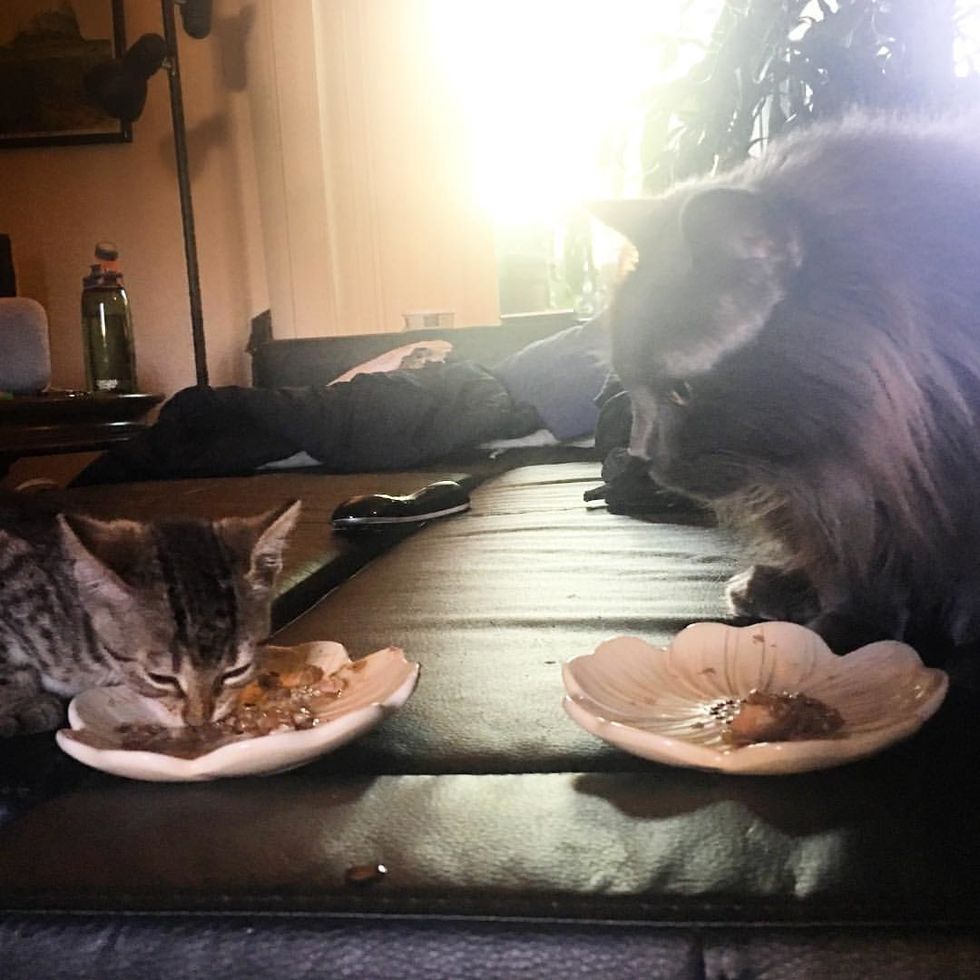 Martha @tinycatbijoubee
She's the happiest kitty when she's with the people she loves.

Nap time is cuddle time with her forever humans.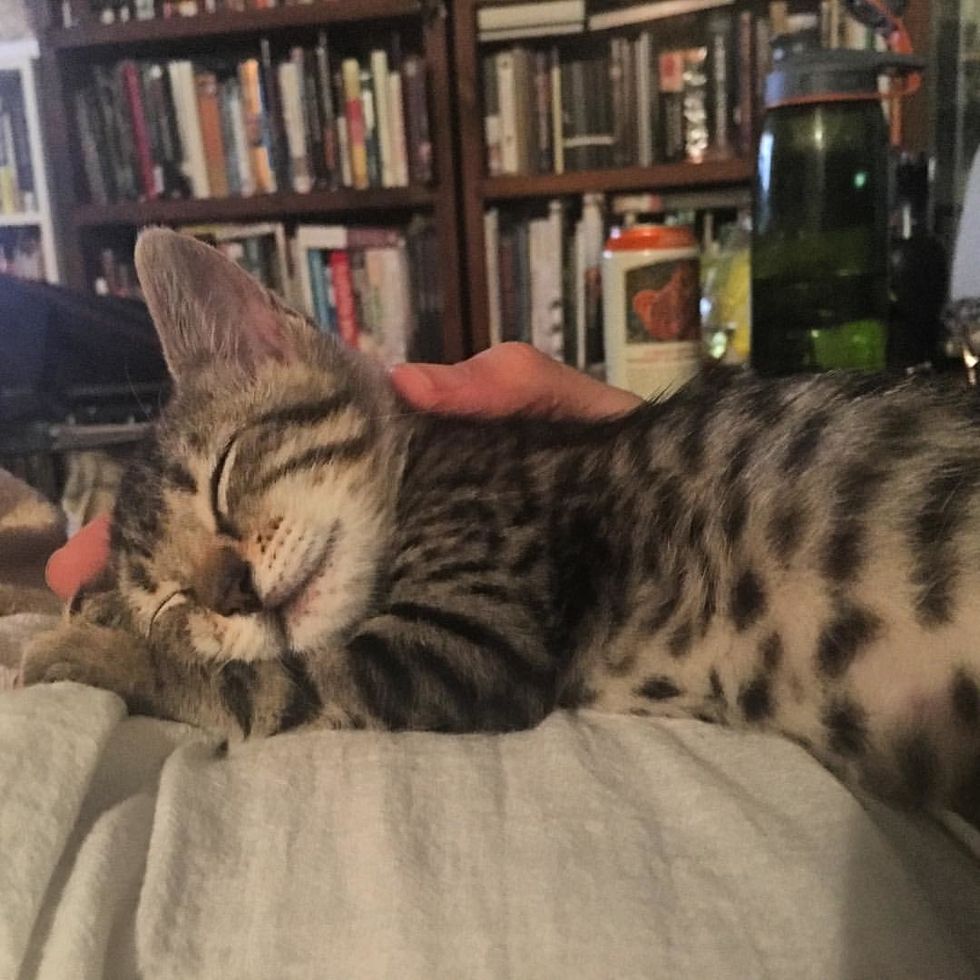 Martha @tinycatbijoubee
"Morning meetings with a baby Bijou in my lap."
Martha @tinycatbijoubee
Bijou the little cuddle-bug!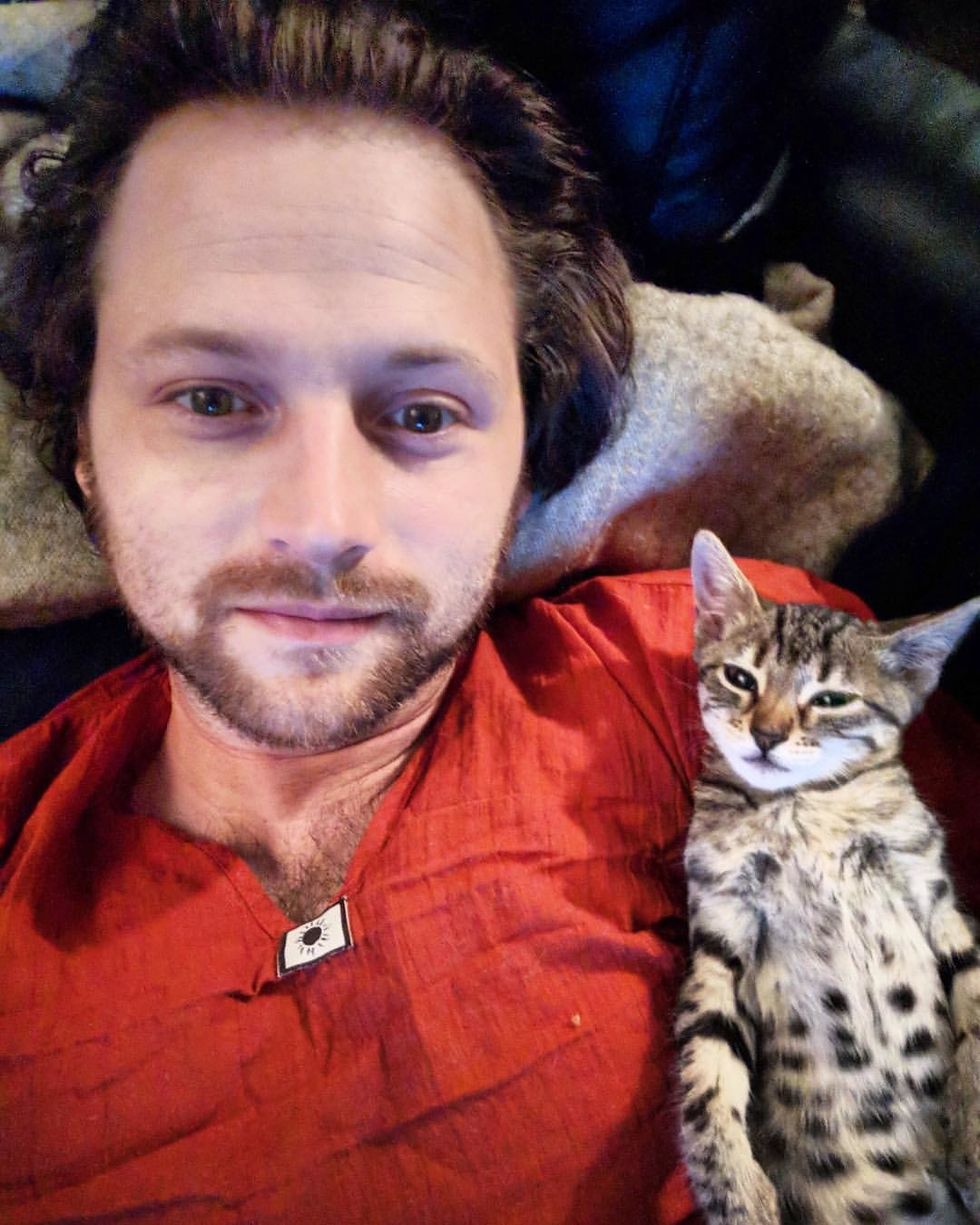 Martha @tinycatbijoubee
"Mini Cat Town worked hard to figure out her diagnosis and not give up on her when she fell behind her siblings. She has grown so much and brought so much to our lives. I can't imagine not having this lil butt bothering me while I work all day."
Happy and loved!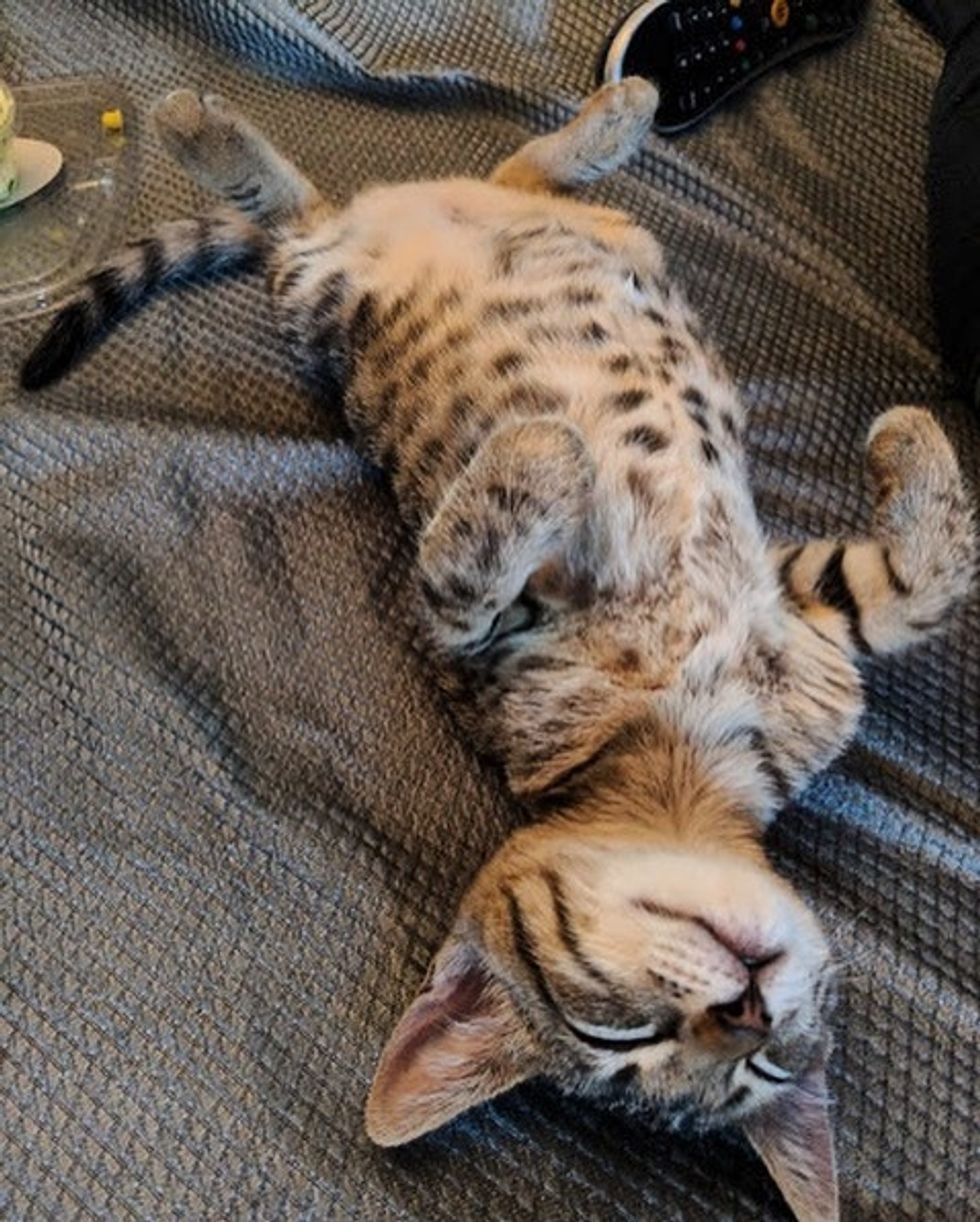 Martha @tinycatbijoubee
Follow Bijou and her adventures on Instagram @tinycatbijoubee. Follow Mini Cat Town on Facebook and Instagram @minicattown.
Related story: Kitten with Large Head and Small Body Determined to Grow Despite the Odds