Meet Toby the kitty. His human mom went to the pound to pick up a dog for a rescue, but when she saw Toby the little orphan, she fell in love, and the rest is history.
"He was about 2 weeks old, had only one eye open, and couldn't really walk or eat. The ones that young at the shelter never make it, so we pulled him to see if we could nurse him and keep him alive," said the human mom via reddit.
Today Toby is living with his canine siblings at his forever loving home.
Toby growing up: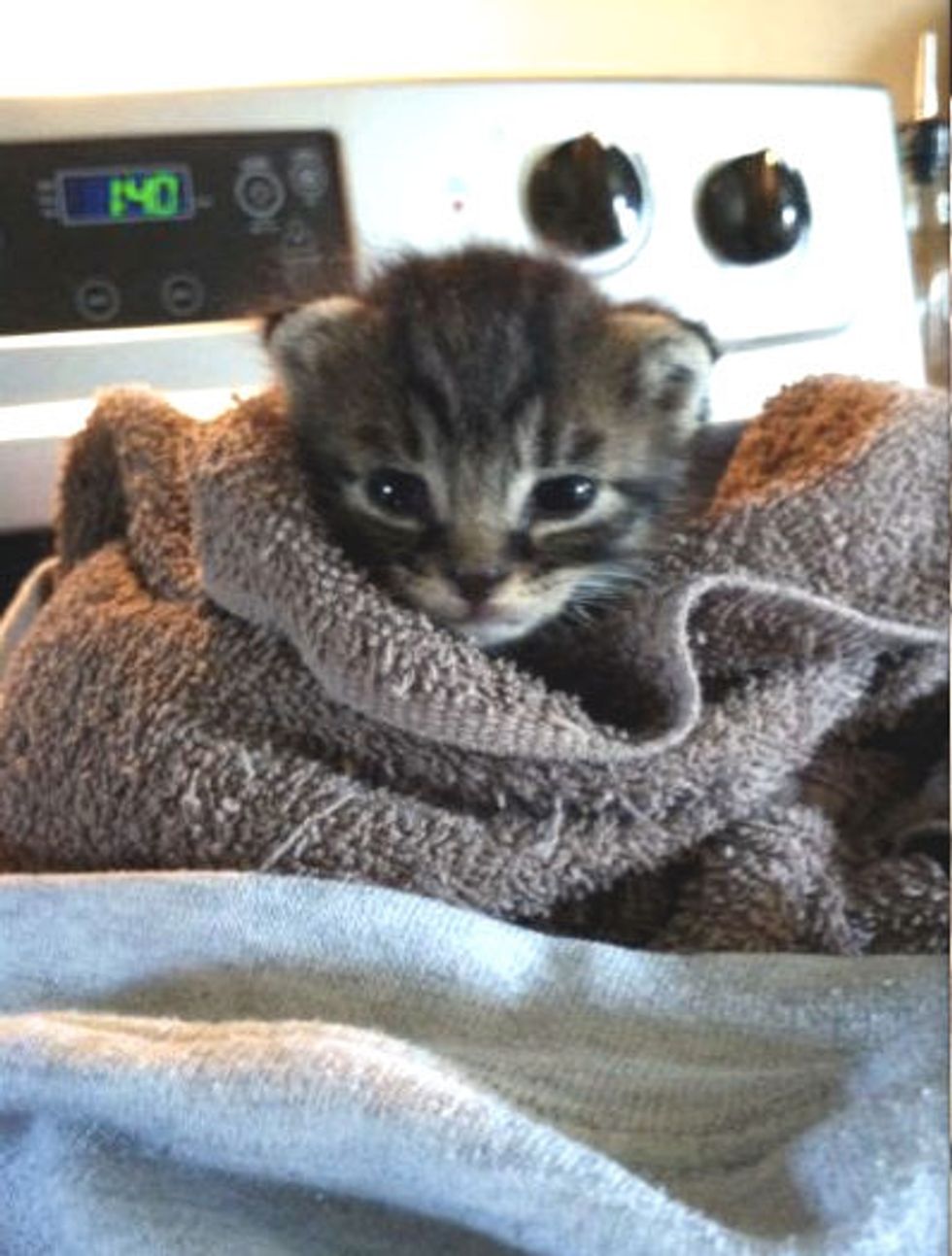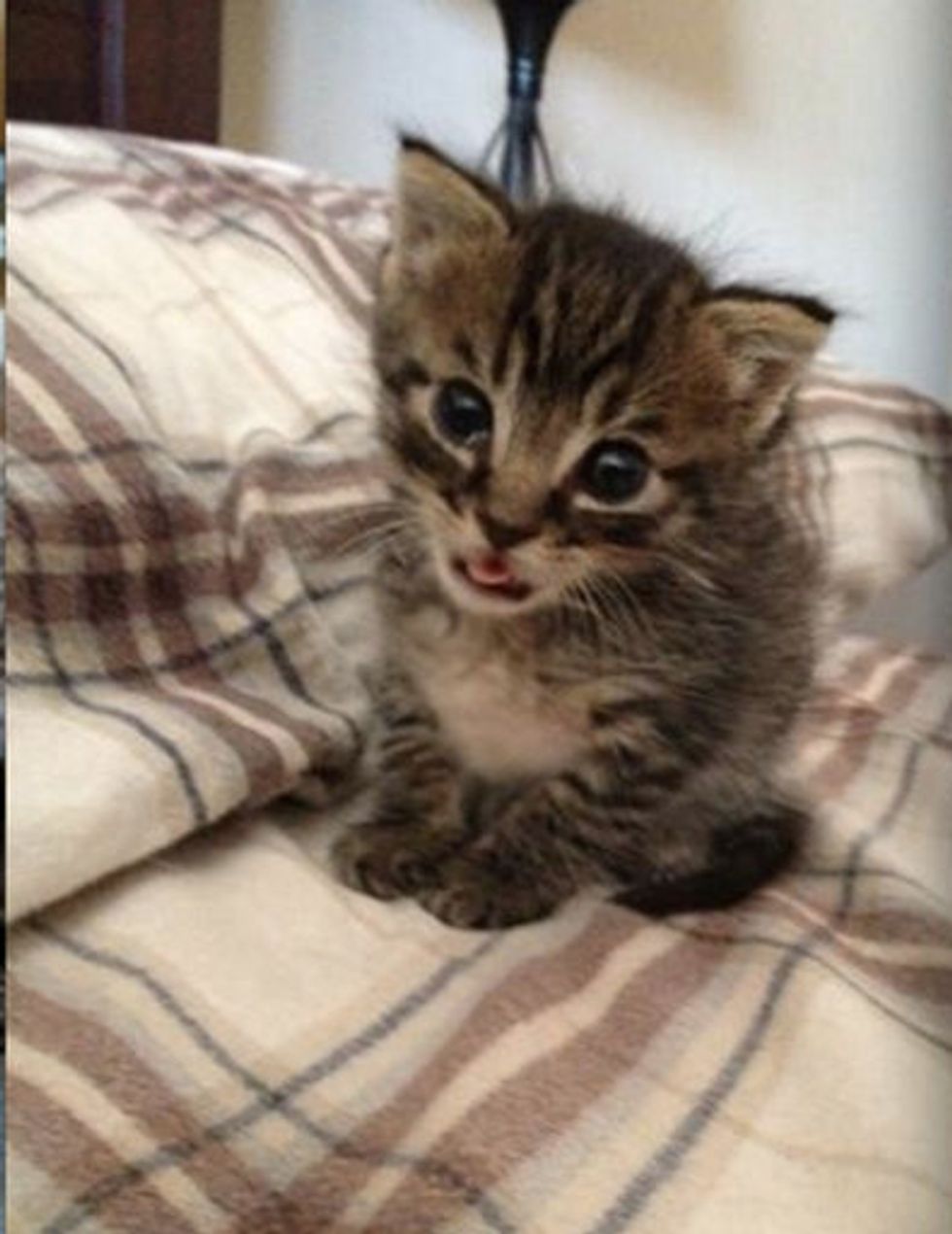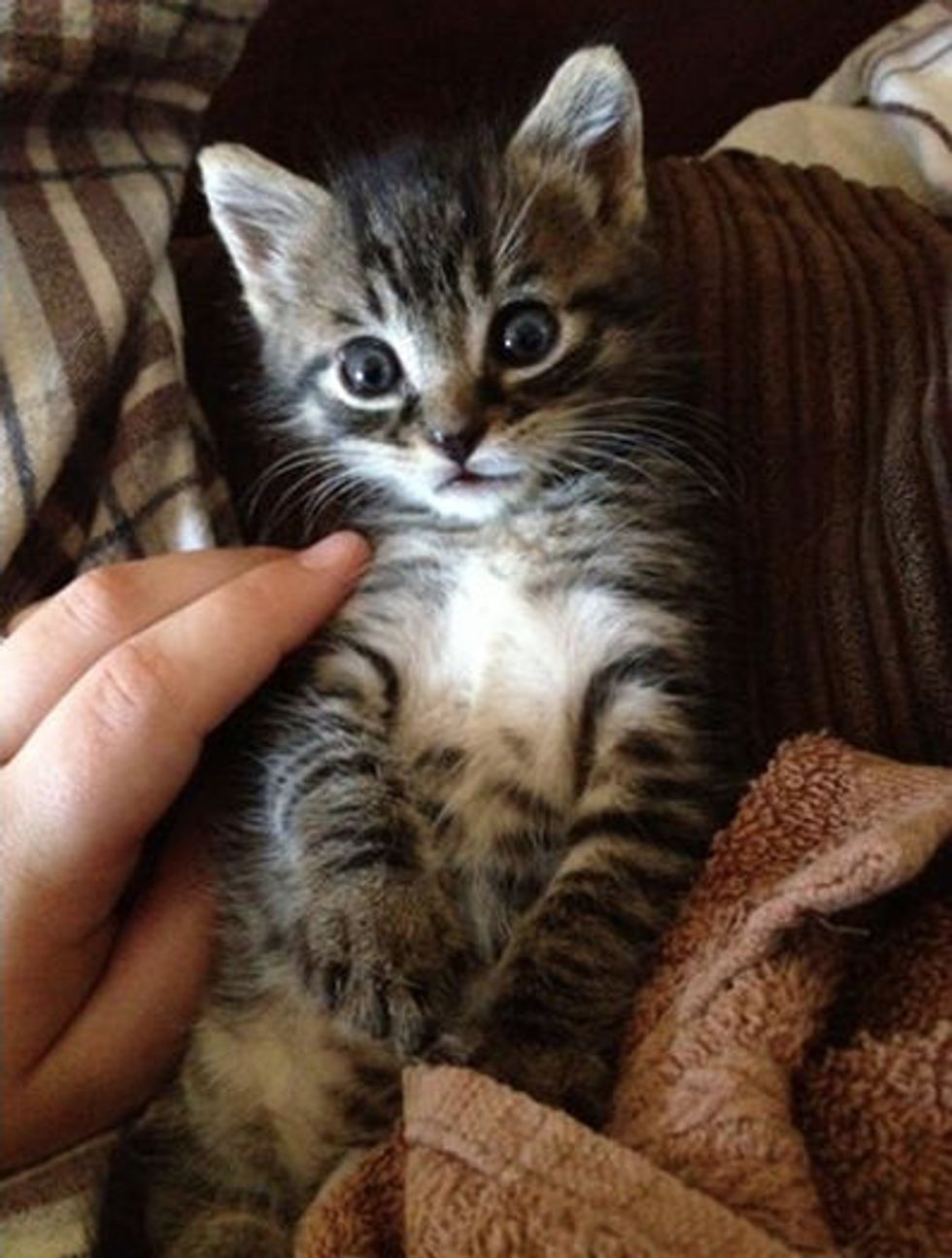 Photos via reddit.