When these little foster babies came to their new home, they were giving their foster dad the hissing treatment. But once they learned that the human meant good, things quickly changed.
At first the kitties were a little grumpy.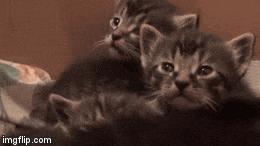 Watch the full video:
Later this happened...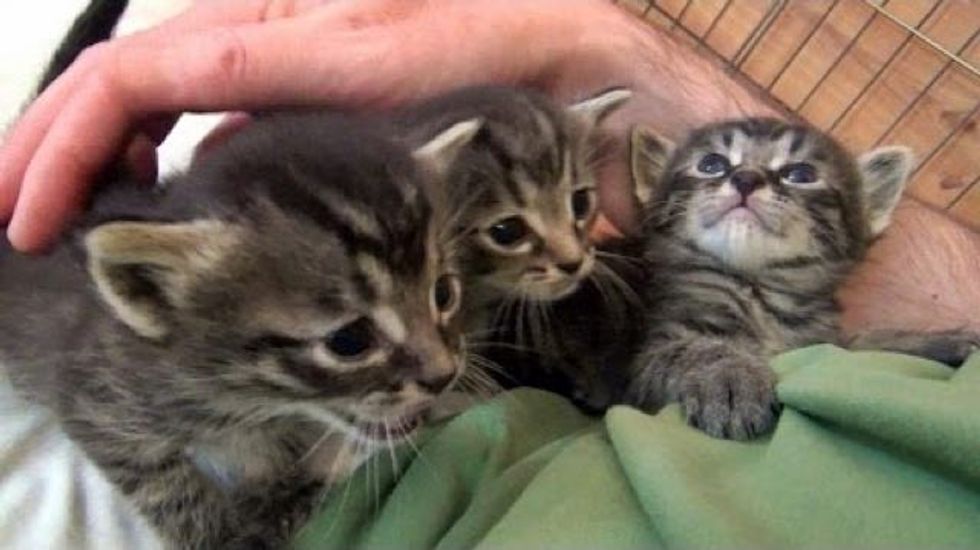 Watch it in this cute video:
Once they know what it's like to be loved, they will love you back in spades.