A tiny stray kitten chose a man to be his forever human. The man didn't stand a chance!
Meet Master Chief the cat!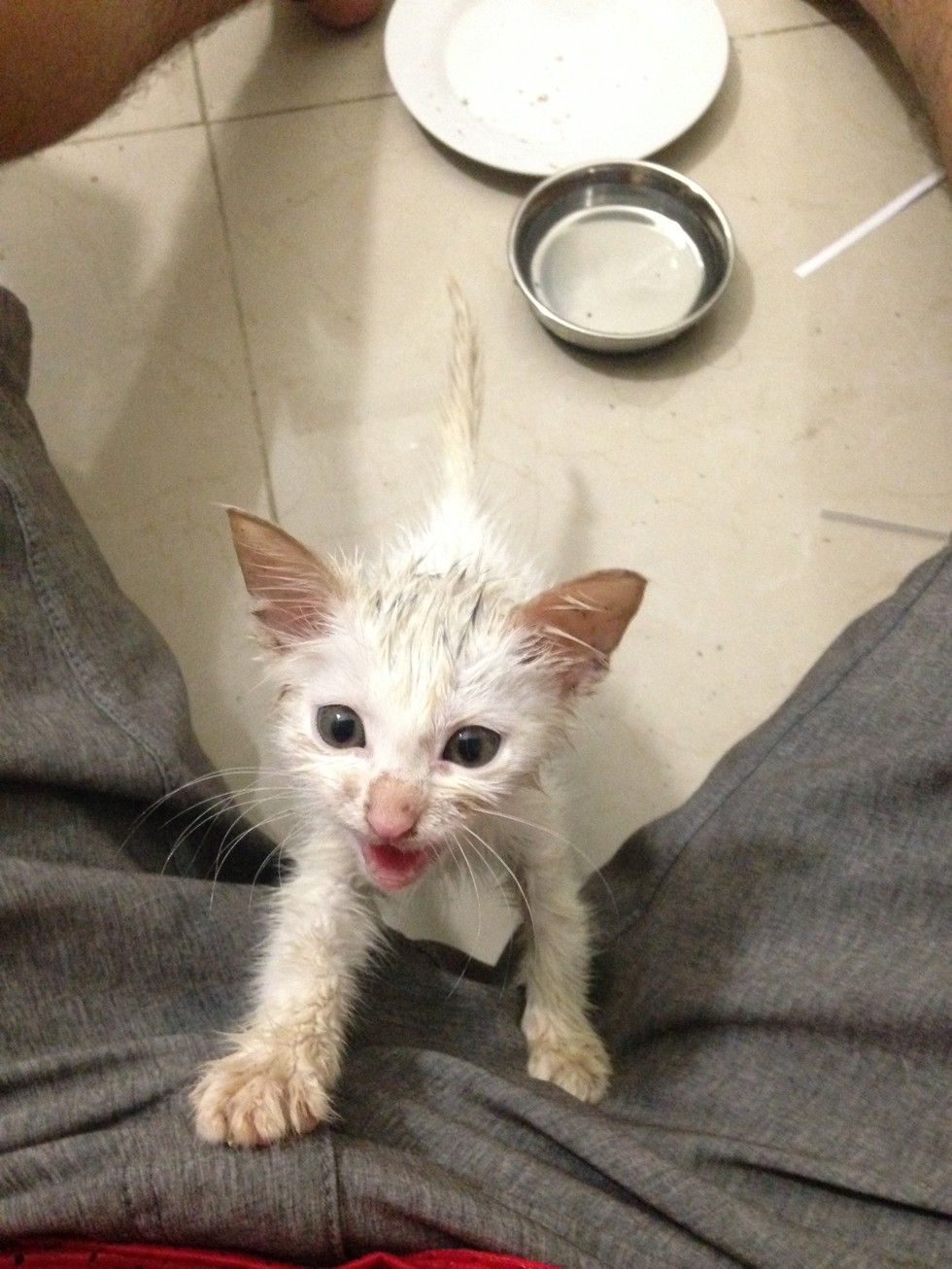 Photo: aswog
It all began when the man found the little kitten at his work place.
"We adopted this little guy after some coworkers found him in a trashcan. He was super dirty and EXTREMELY malnourished weighing under half a pound at 4-5 weeks old," reddit user aswog said.
When he saw the kitten meowing for love, he just couldn't say no! "Luckily, we found him and now he has a new family!"
"He's amazing and a fiesty little fellow. His siblings (Beans and Gilligan. A 9 month old Persian and an 8 month old Boxer) love him and his shenanigans! He doesn't back down from them one bit."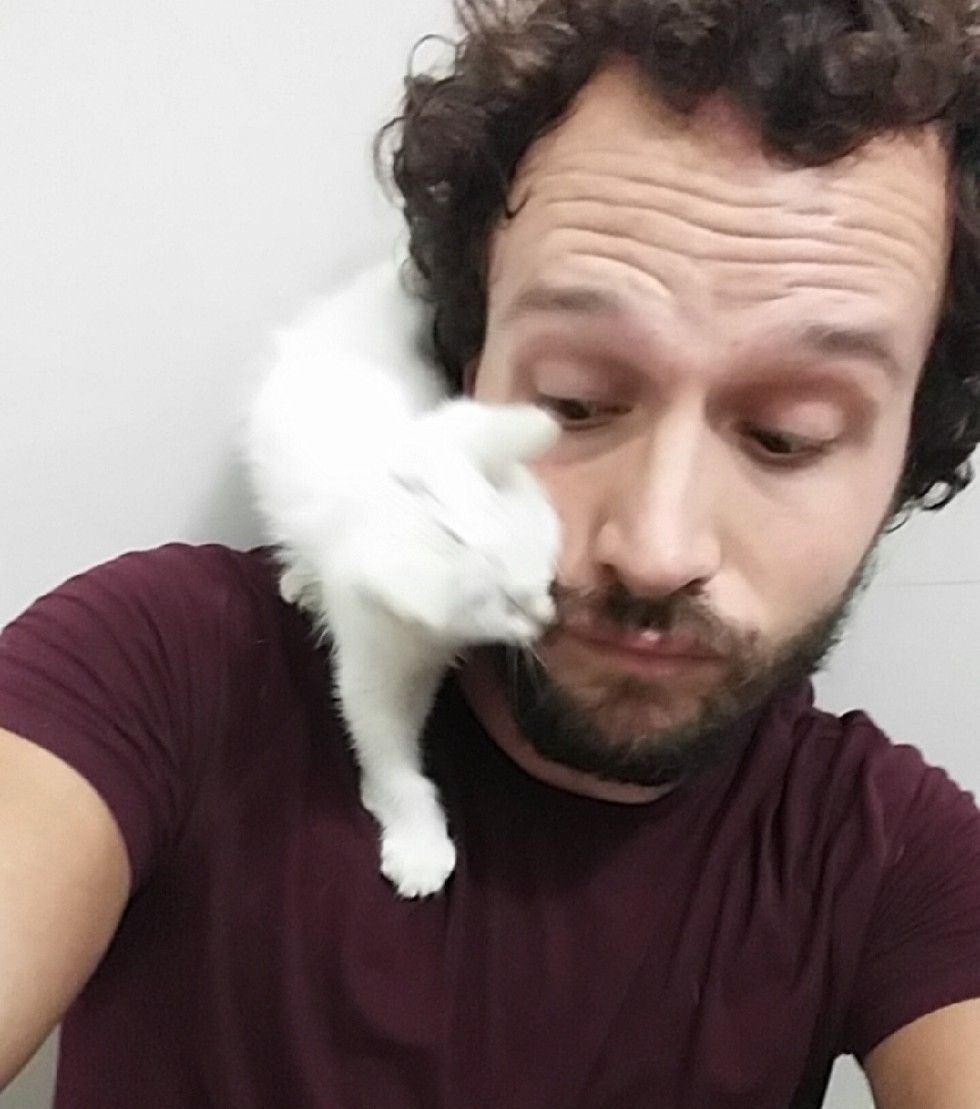 Photo: aswog
After he brought the kitten home, the tiny fur ball claimed his shoulder as if he was saying "you are my human now!"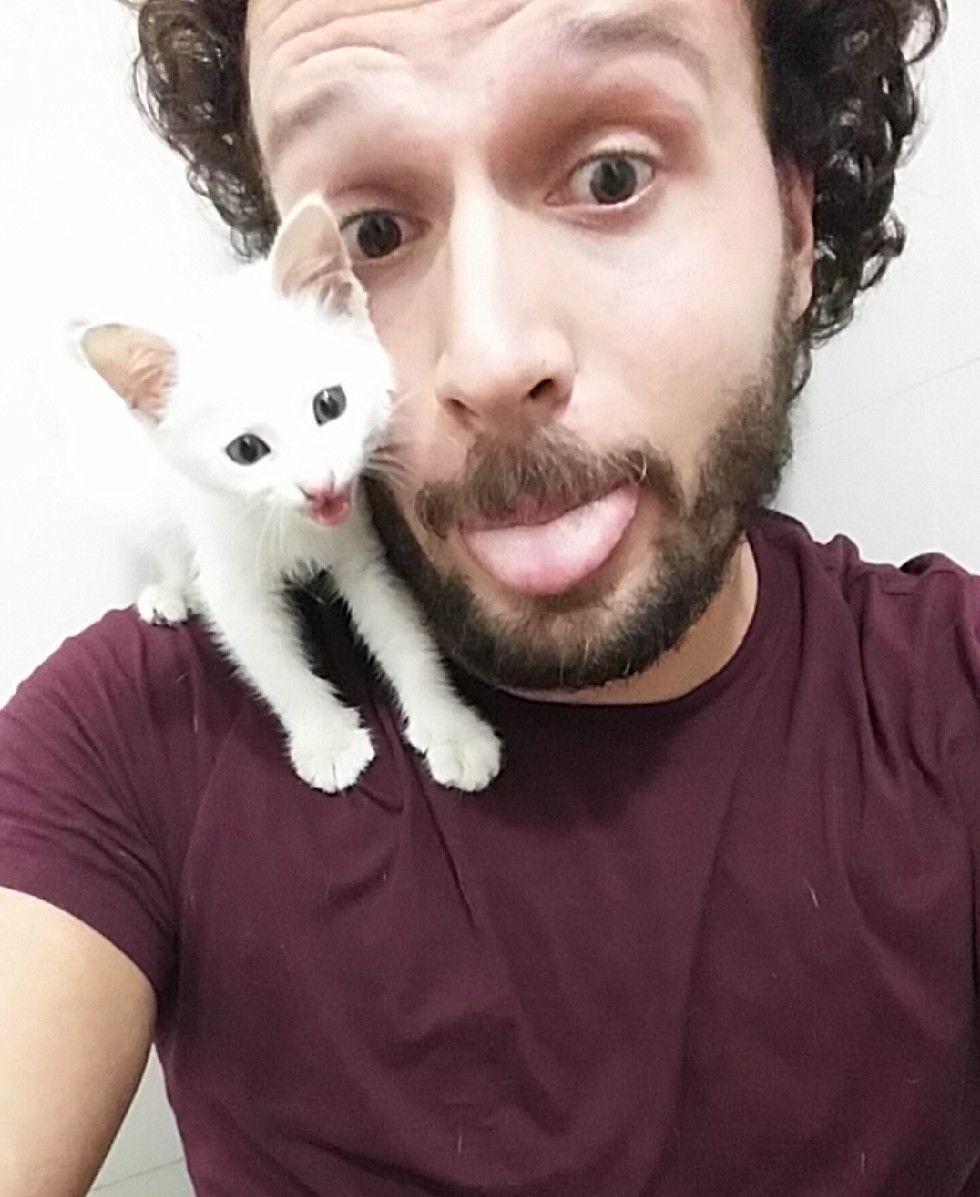 Photo: aswog
"He loves to cuddle up on my chest and watch the TV while I play Halo. It's the ONLY time he's not running around crazily. But yeah, Master Chief is fitting in just fine with his new family."
Majestic little fella. He's going to be the King of the household.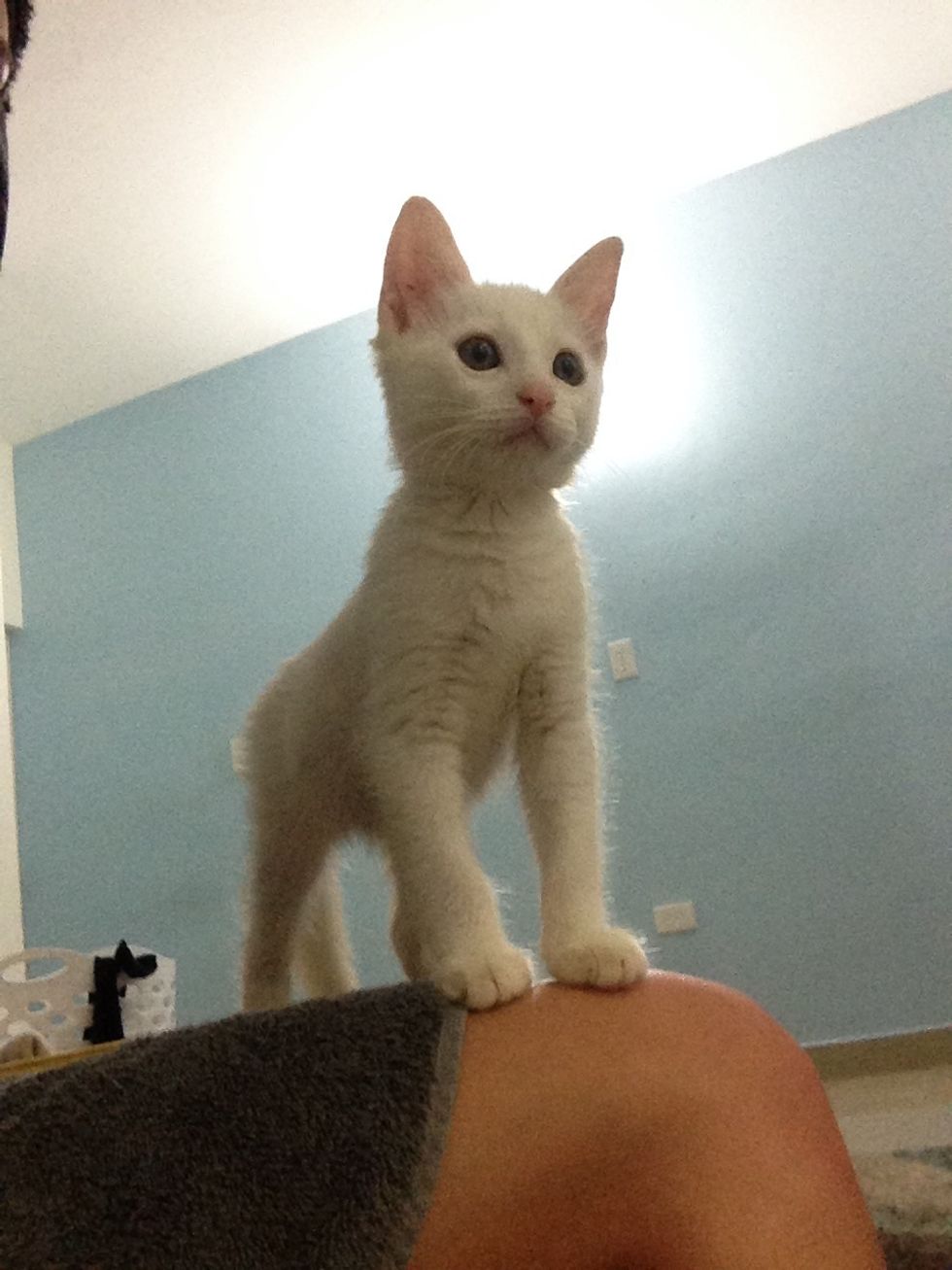 Photo: aswog
Master Chief and his sister from another mother.

"He's definitely loving life and his big sis Beans."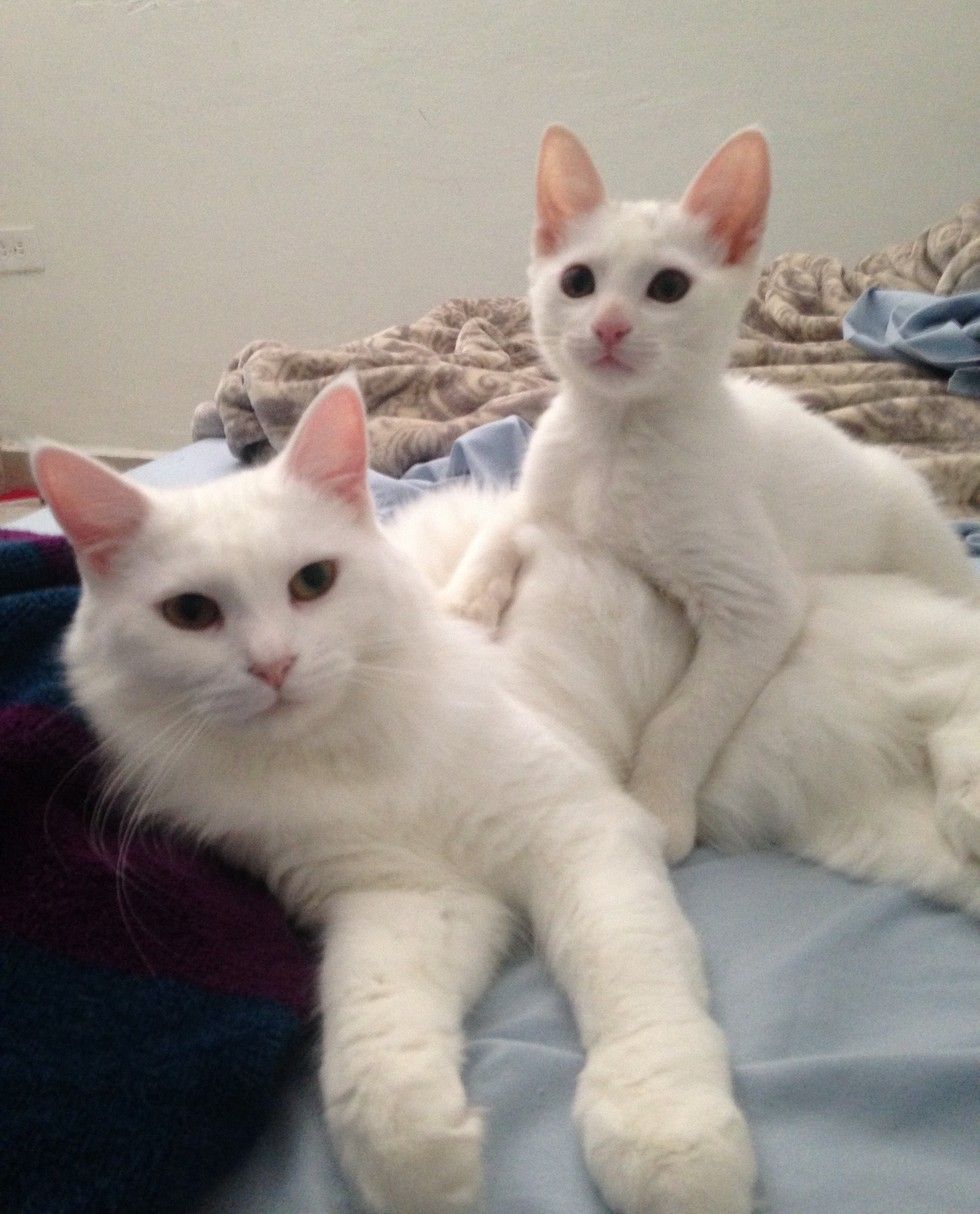 Photo: aswog
What a difference love can make!
Share this story with your friends!