Meet Hamilton - a dashing looking kitty with a stache... it's hard to believe that Hamilton had a difficult time finding a home.
He was born around 4th of July, a rescue cat who was taken in by the Humane Society Silicon Valley. Being shy and a little nervous and skittish, no one wanted to adopt him until Jay S. who saw something in Hamilton that others didn't.
"I learned early on that I will never be able to compete with Ham's mustache," Jay says. "It's just easier to let him be the debonair one in the house … I started his Instagram because I had never seen a cat with a perfect mustache." (SFgate.com)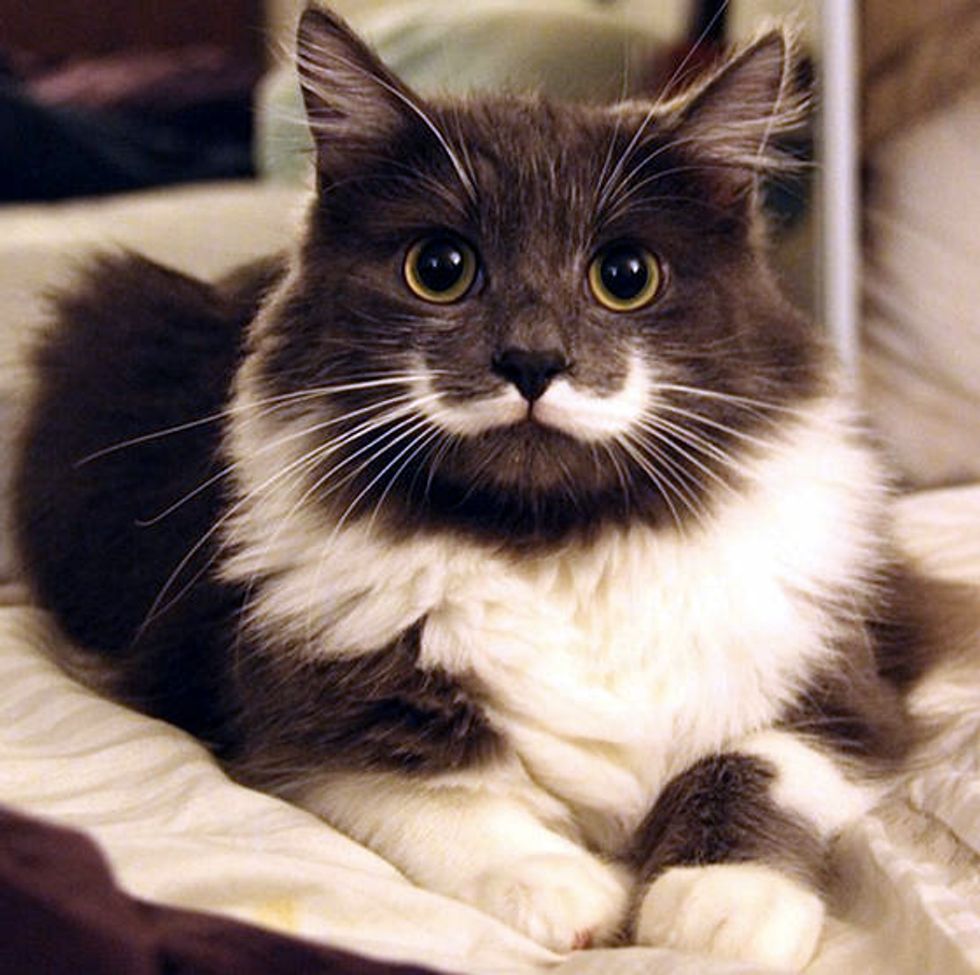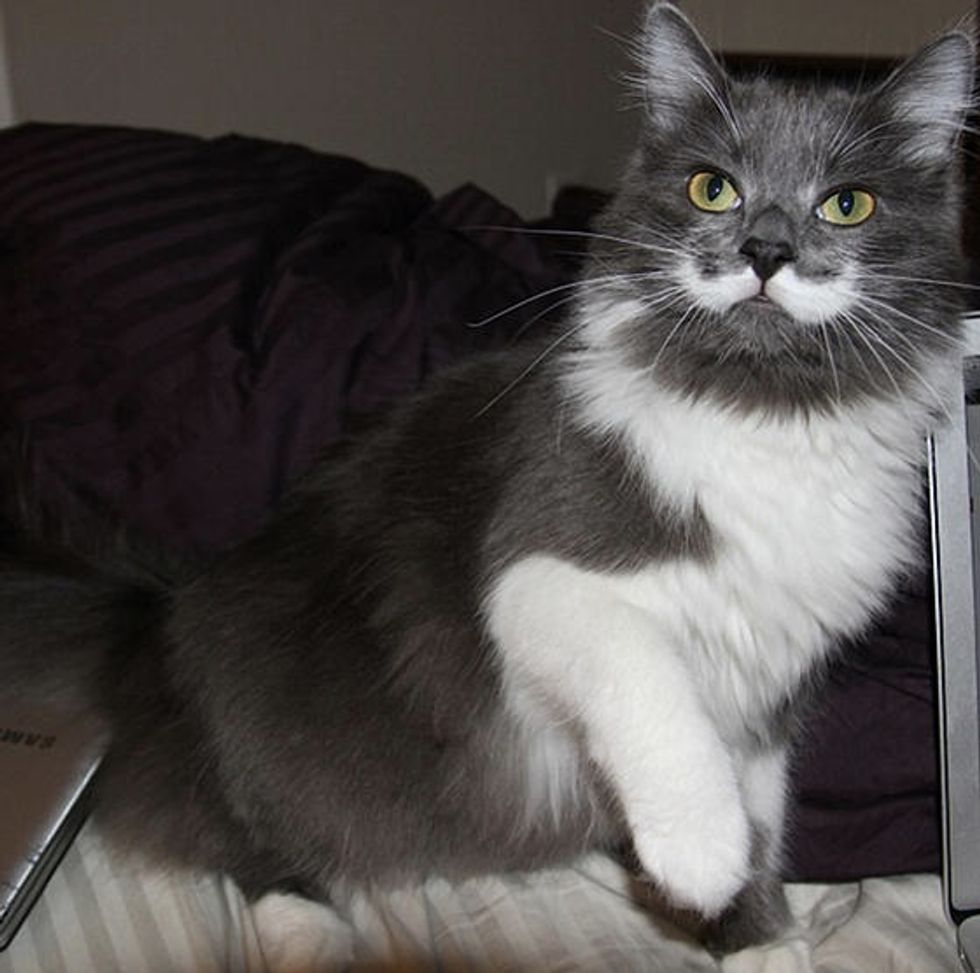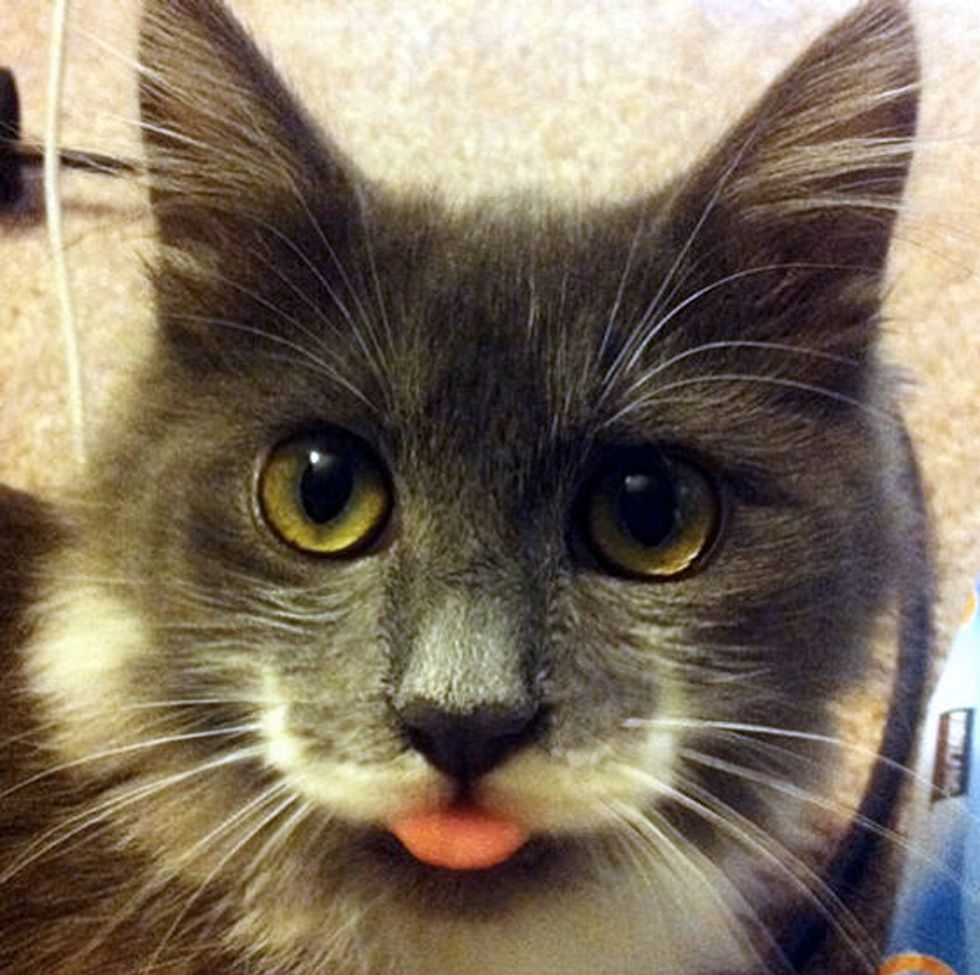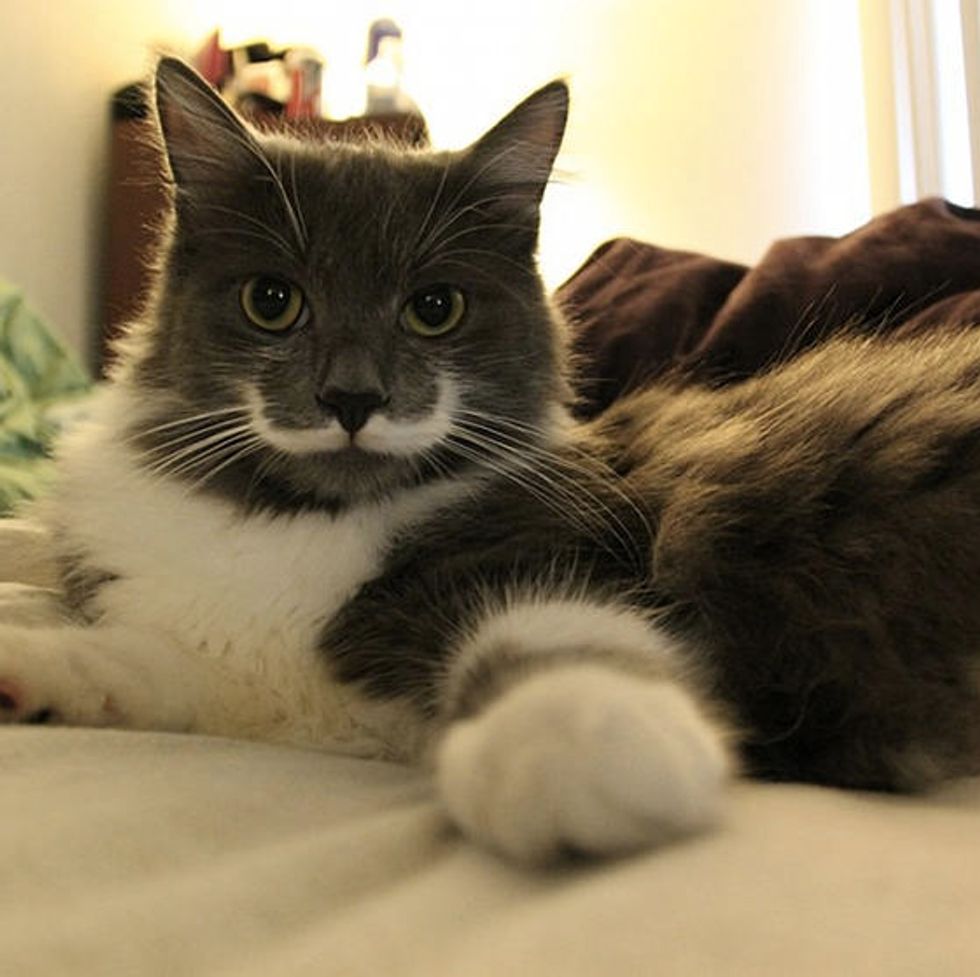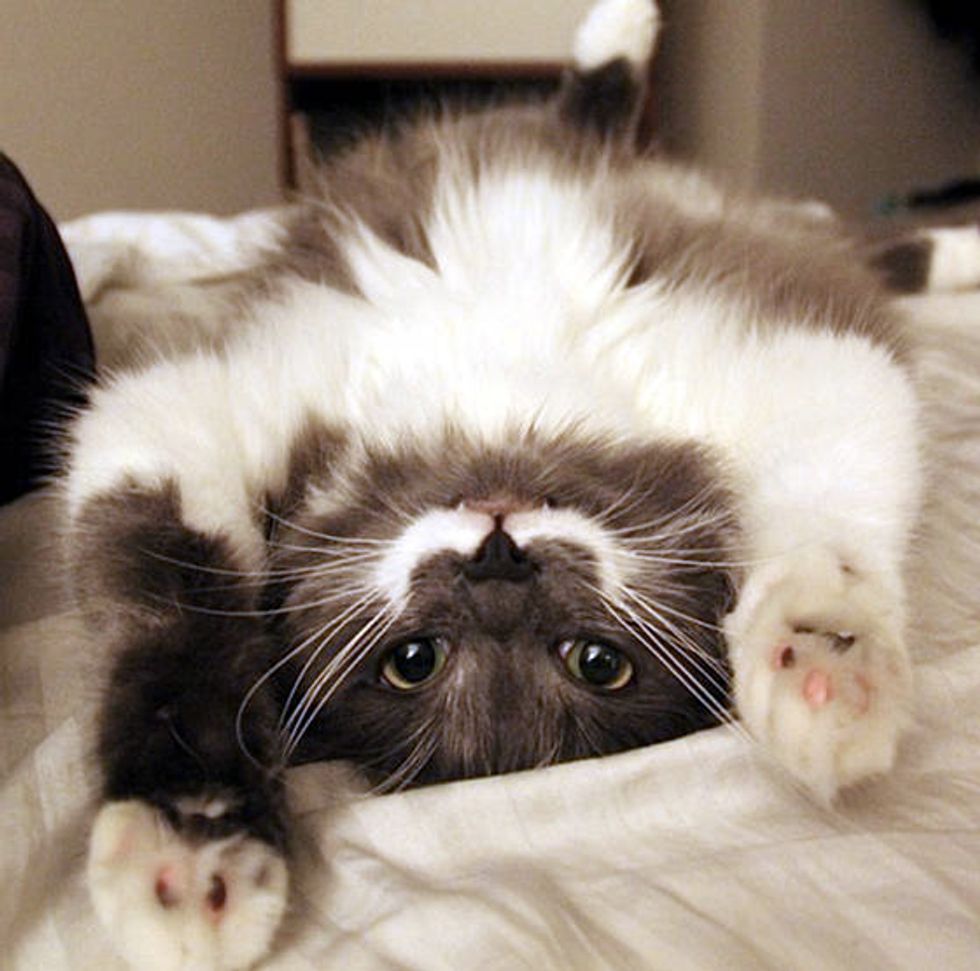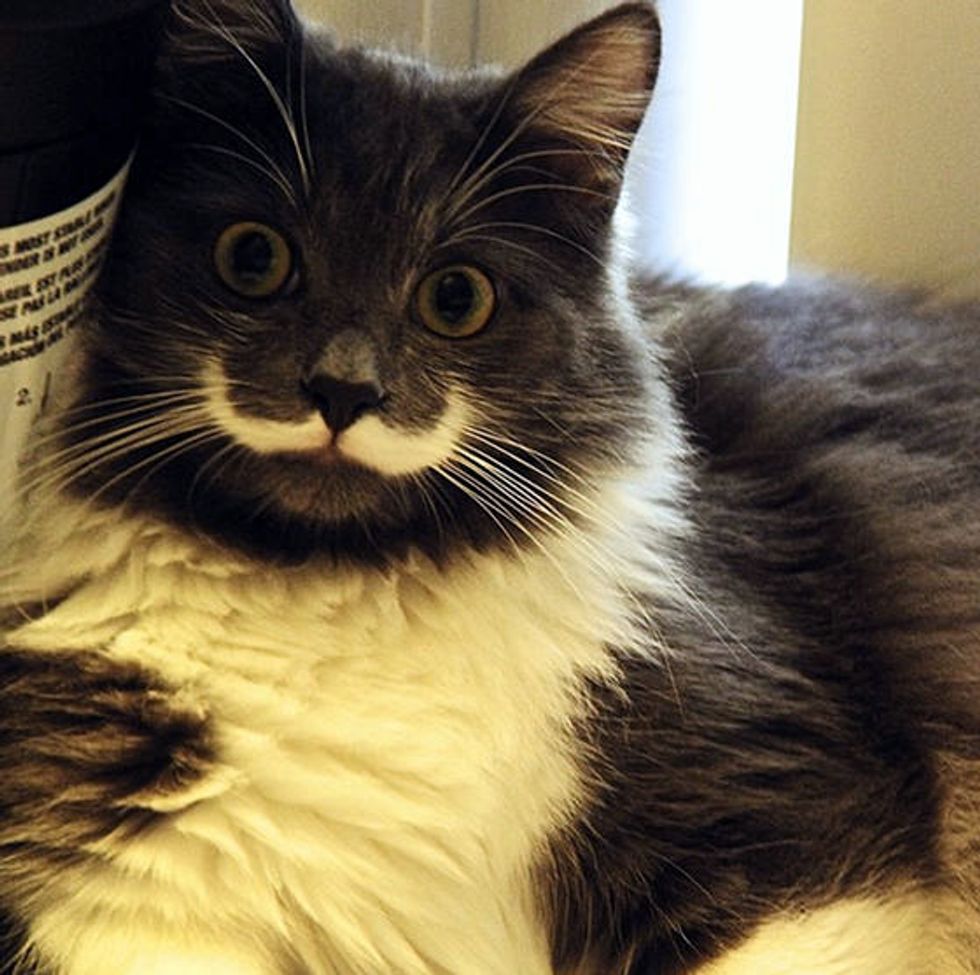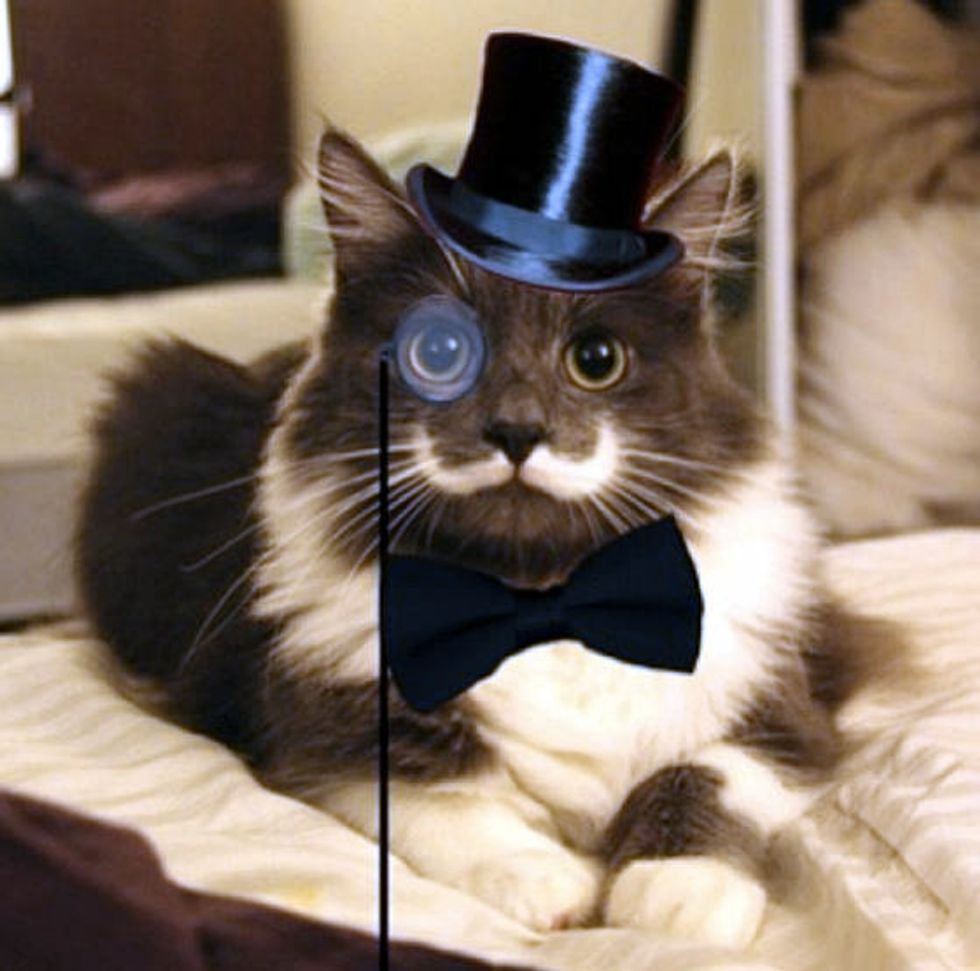 Photos via Hamilton's instagram. Follow him on Facebook. Story courtesy of Cuteoverload.