Meet Missan the cat who according to her human is turning 30 this Spring and may be the world's oldest living cat.
Guinness World Record just recently given the title to Tiffany Two the cat who is turning 27 next month. A woman from Sweden claimed that she might have the living oldest cat.
"I read an article about another cat that was supposed to be the world's oldest, and I just thought to myself: 'mine is older!'," Missan's human Åsa Wickberg, from Karlskoga, told the TT news agency.
Wickberg found Missan as an abandoned kitten in 1985, with the family dog quickly adopting her as one of her own. "She's a bit of a loner, and has always been a bit shy and a little cautious. But she likes dogs. She takes to them very quickly."
Wickberg said Missan has minor back and kidney problems, but is generally in good health. She believes it is "highly likely" her cat will live to reach the age of 30 in the spring.
If her age is proven, Missan will surpass Tiffany Two as the world's oldest living cat.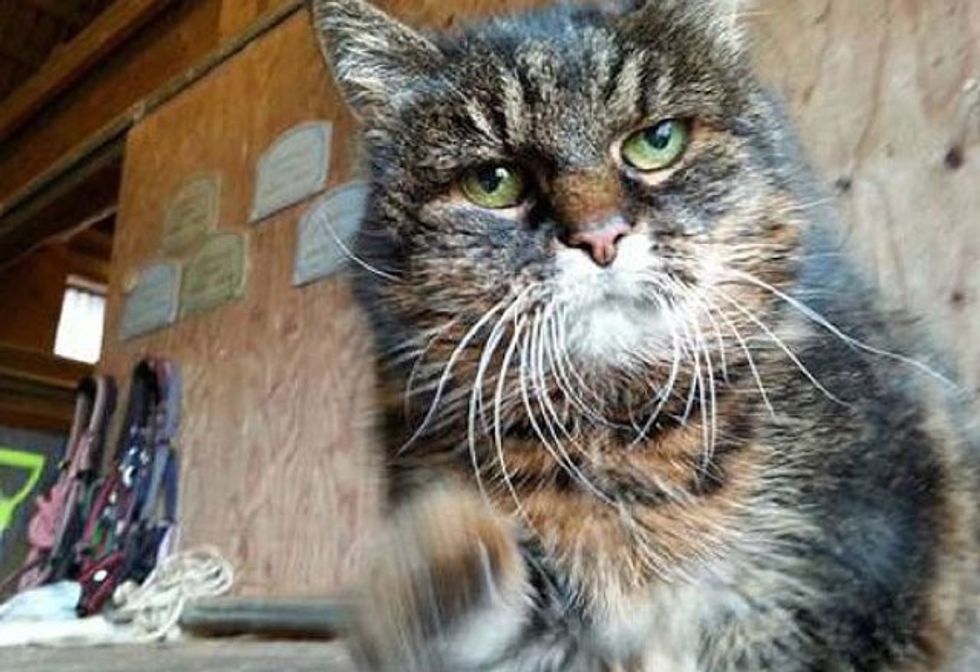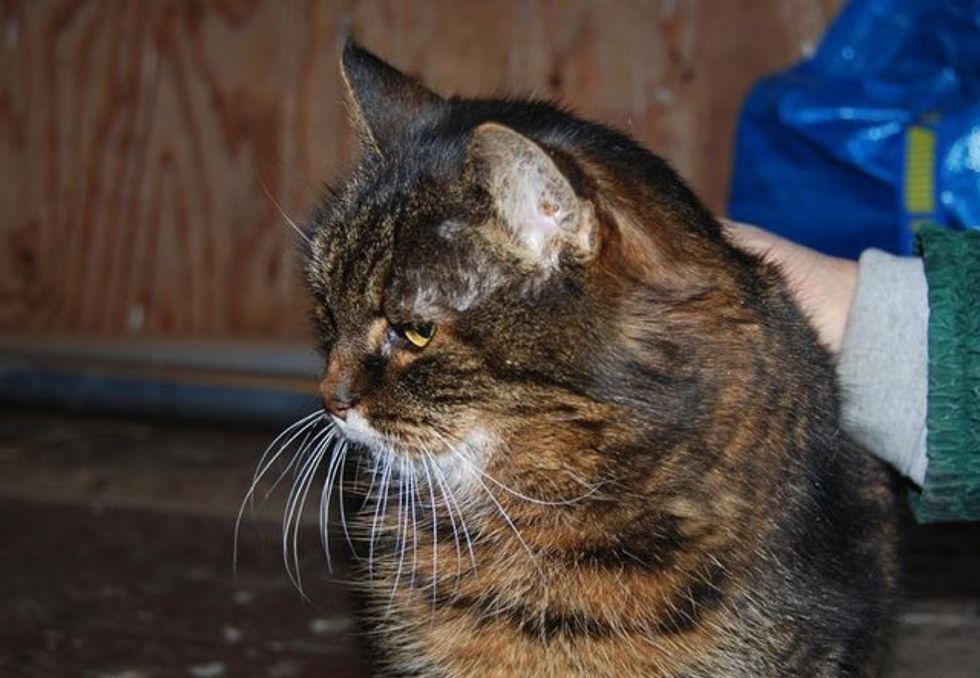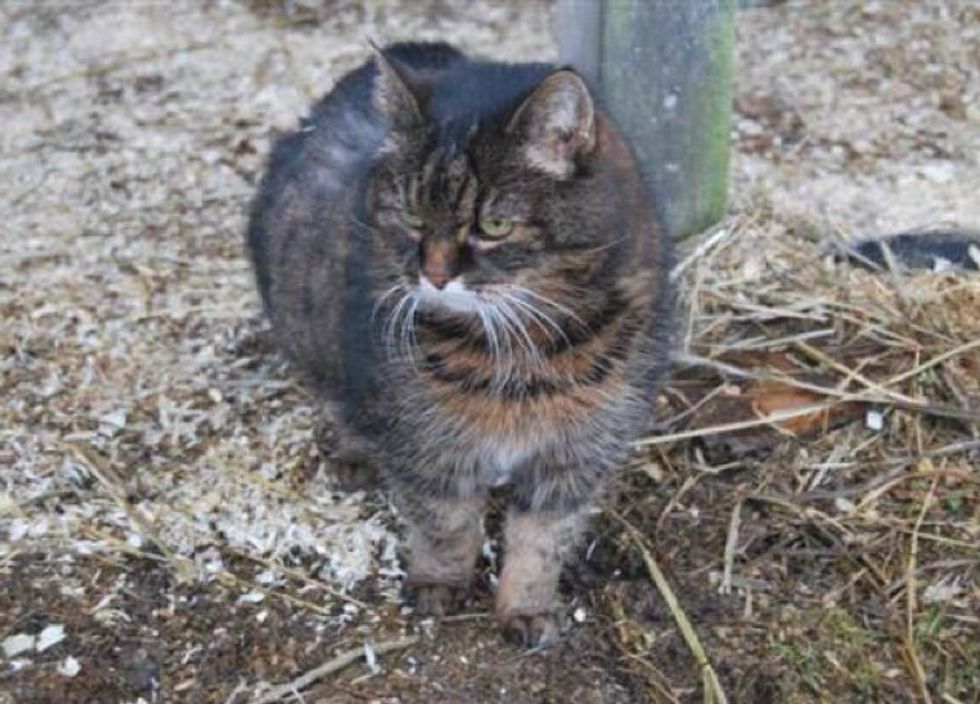 Source: The Telegraph.