This kitty talks to his human dad in Japanese every day when he comes home from work. If he gets home a bit late, the little furry friend will let him know just how he feels about it.
Meet Theo the cat!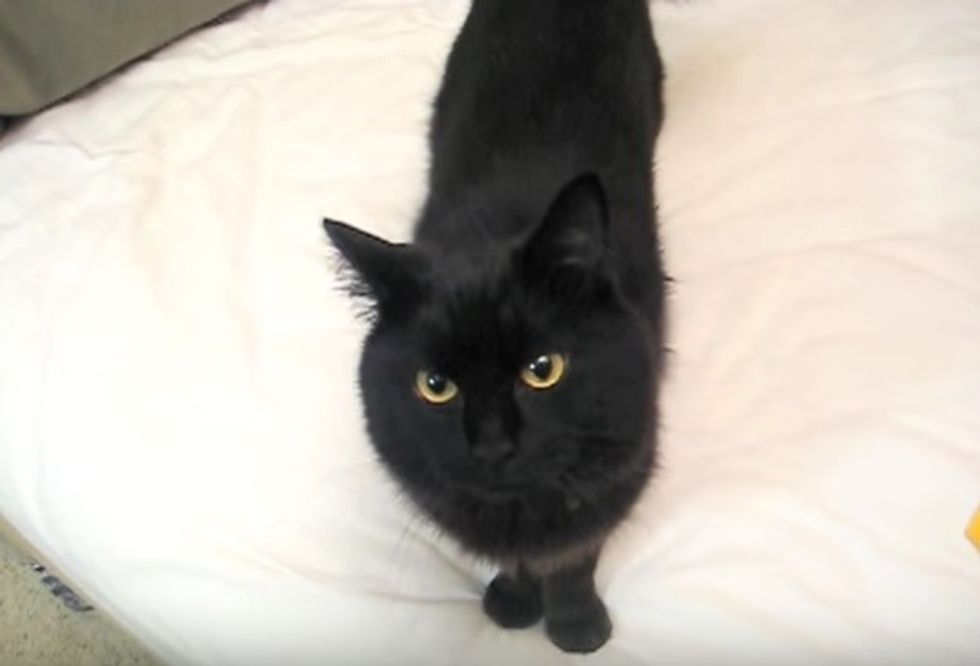 YouTube/shinkoruri
Shinji, a Japanese guy living in the US, met Theo at a Seattle animal shelter years ago and immediately fell in love. As soon as he brought Theo home, he started talking to him in Japanese and the smart kitty always responded.
Some of his meows even sound like Japanese.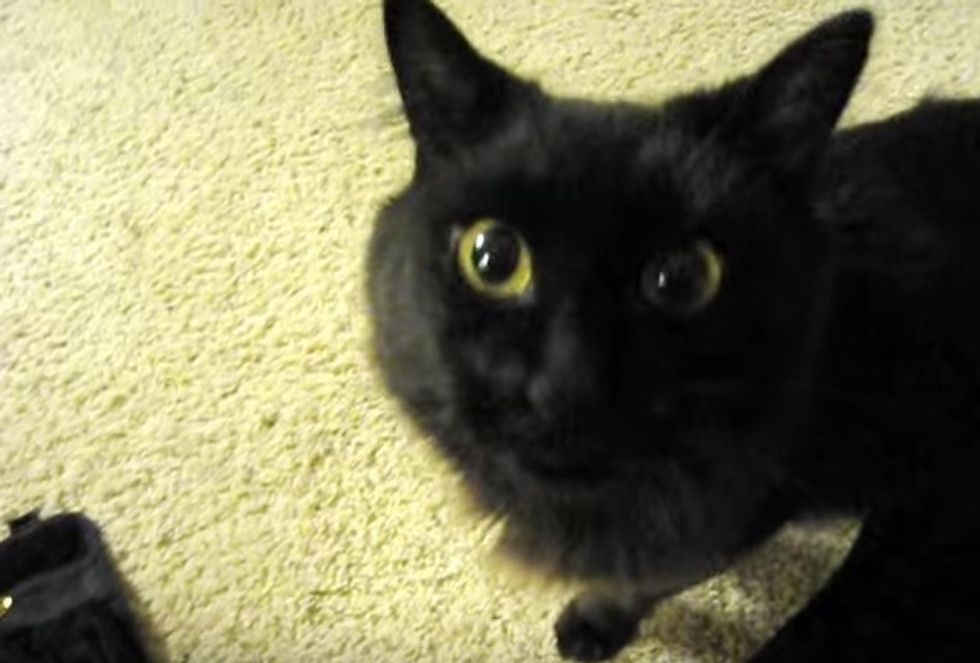 YouTube/shinkoruri
What Theo wants is just more time to be with his human dad. This is so sweet there should be an anime series about the two.

"Don't be late again. Ok?"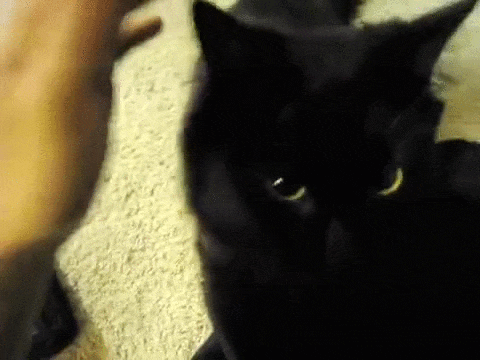 YouTube/shinkoruri
Watch the full video here:
All happy now!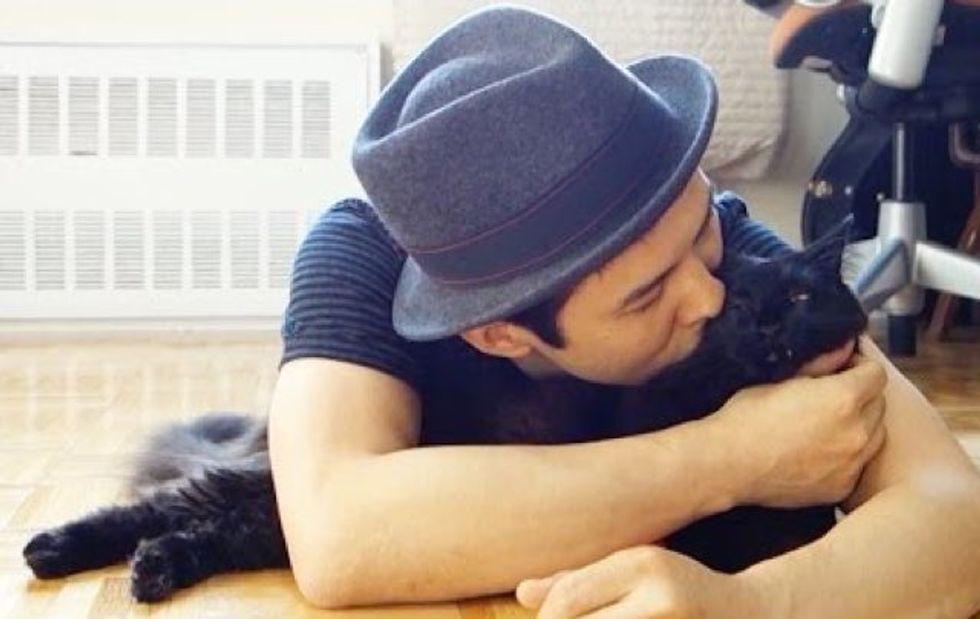 Photo: Shinji
Share this cute video with your friends!