These 16 guys love their cats, their best friends. They are proud to be called a cat dad!
Who's man's best friend, now?
Watch this cute video: 16 dudes who love cats
Real men love cats! (from Cole and Marmalade)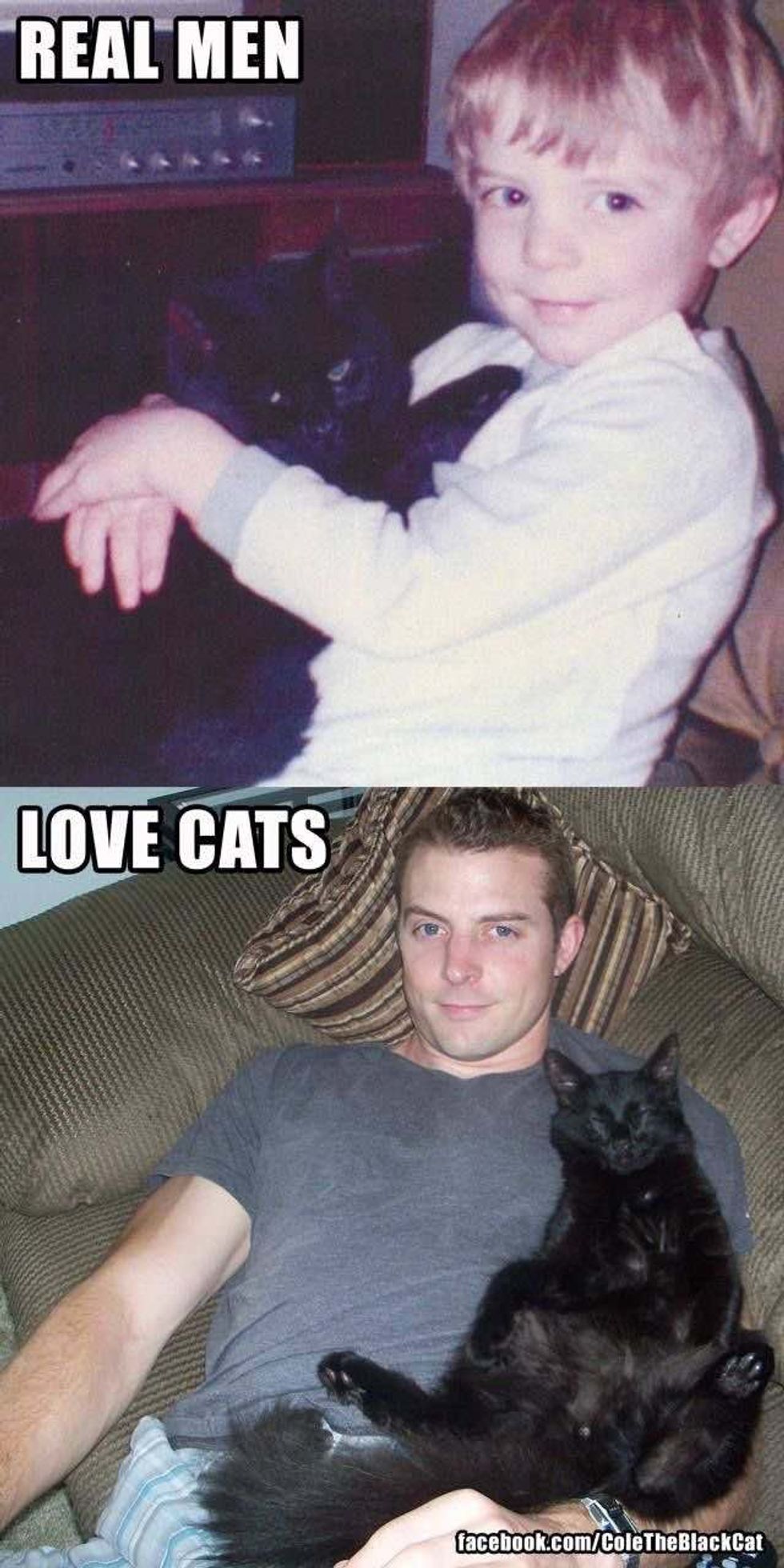 Are you a cat dad? Share this video and spread the love!