A bus driver heard noises coming from his bus. When he popped the hood open, he was surprised by what he saw...
"This is at the Gibraltar coach terminal. A Spanish driver (who'd travelled more than 130km to reach Gib) had heard weird noises coming from the hood of his bus when he stopped. To his surprise he found a small litter of 3 kittens. Verdict: Absolutely cute kittens for travelling 130km inside the hood of a moving bus."
"After the few minutes of absolute kitten induced cuteness insanity that ensured had subsided, we called the local Cat Welfare Society who arrived within minutes. They were whisked away cuddled up in blankets, to be fed and hopefully homed" (reddit)
The little ones were given a lot of food, comfort, love and a second chance at life.
One of the 3 kittens found by a bus driver in his bus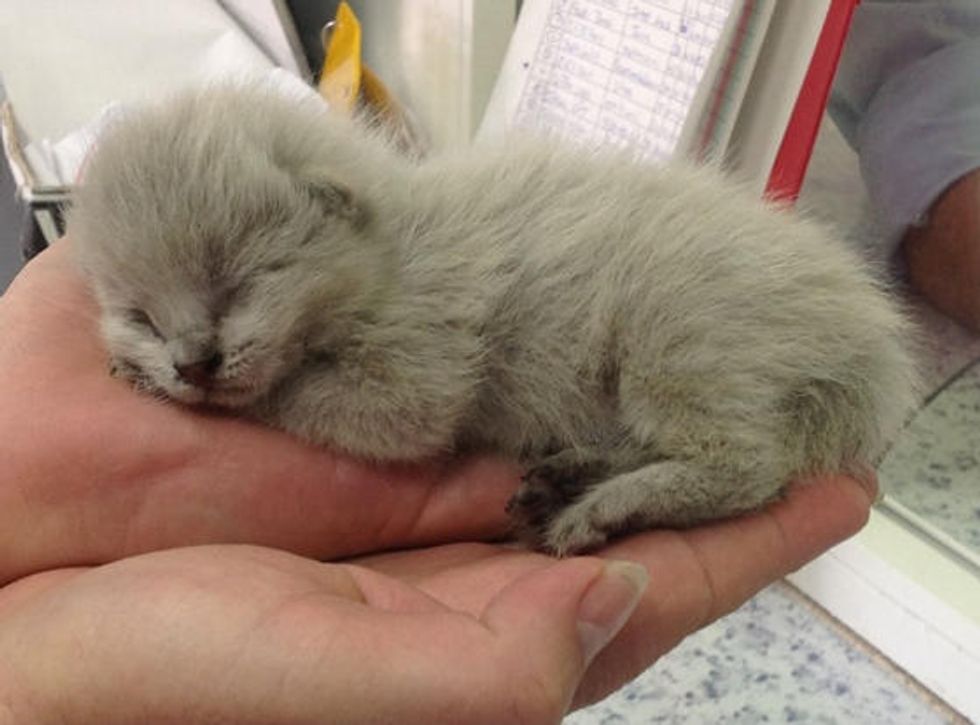 Full litter of bus kittens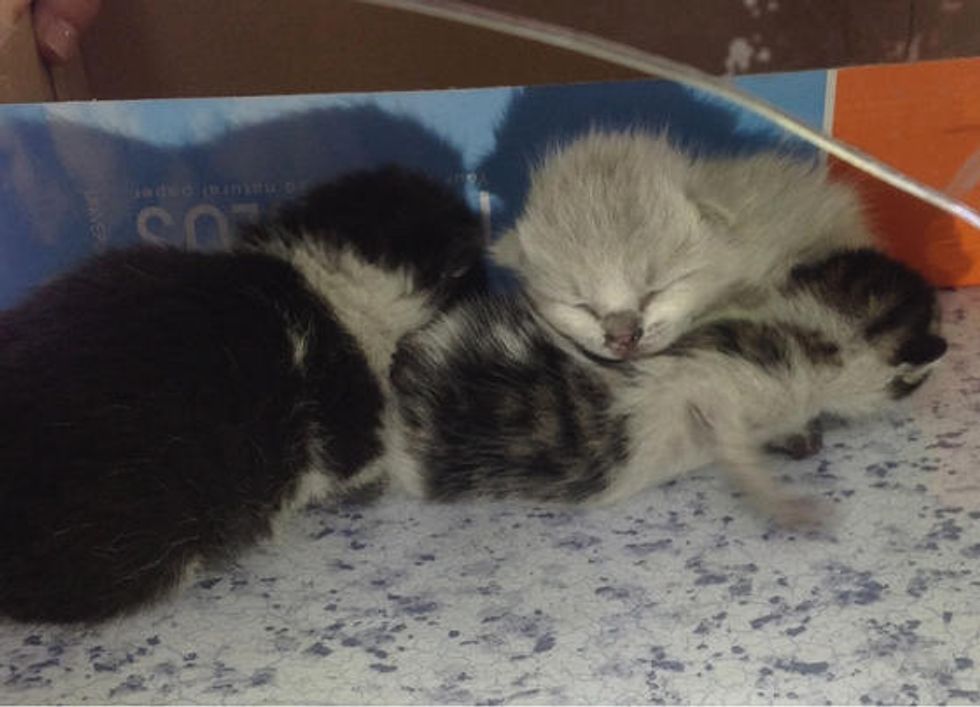 They were given a second chance at life.
Source: reddit