Meet Willa, a very special kitty who never gives up on life despite all adversity. She is paraplegic, but with a lot of care and love from the volunteers of Tenth Life, Willa is slowly regaining feeling in her legs.
"By looking at her beautiful face, you'd never know how special she is. This lovely little lady is paralyzed! Willa was found near a bar in IL, and her rescuer knew she could never survive on her own in the outdoors, but needed Tenth Life's help due to the kitty's special needs," wrote Tenth Life on their Facebook.
"Willa moved her right leg today! We were rubbing her muscles and flexing the joints (which are VERY stiff) and she bent her leg on her own, multiple times with the same stimulus - rubbing around the joint. I can also say that she definitely has SOME feeling in both legs, although I don't know how much," her fosterer reported.
"She is extremely full of life, which must be how she survived this long. She has a very positive can-do attitude. She loves people and loves to play."
Willa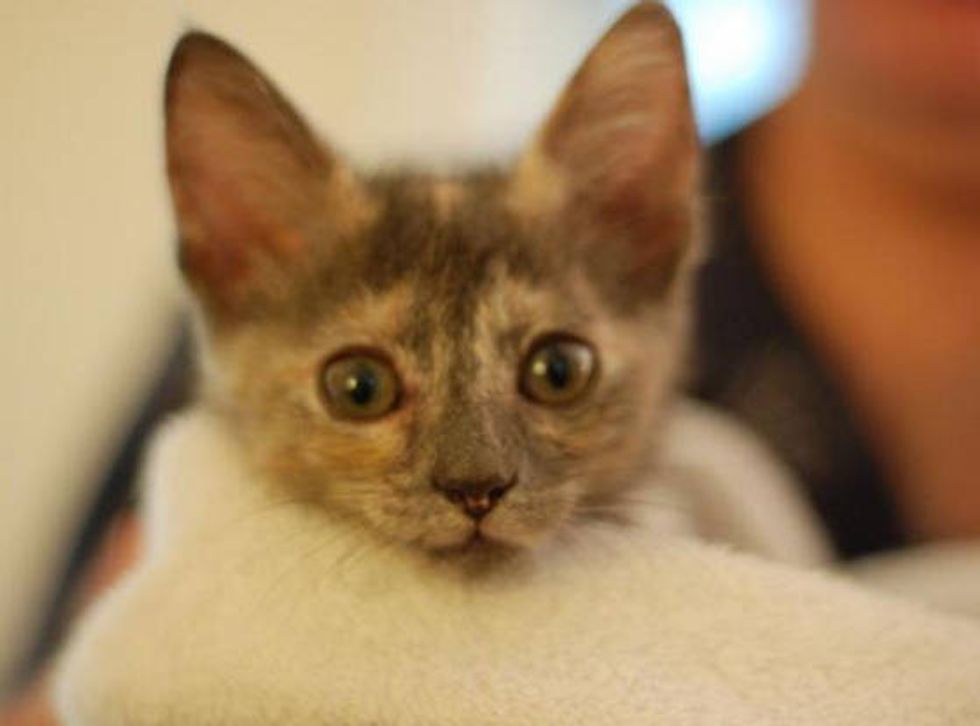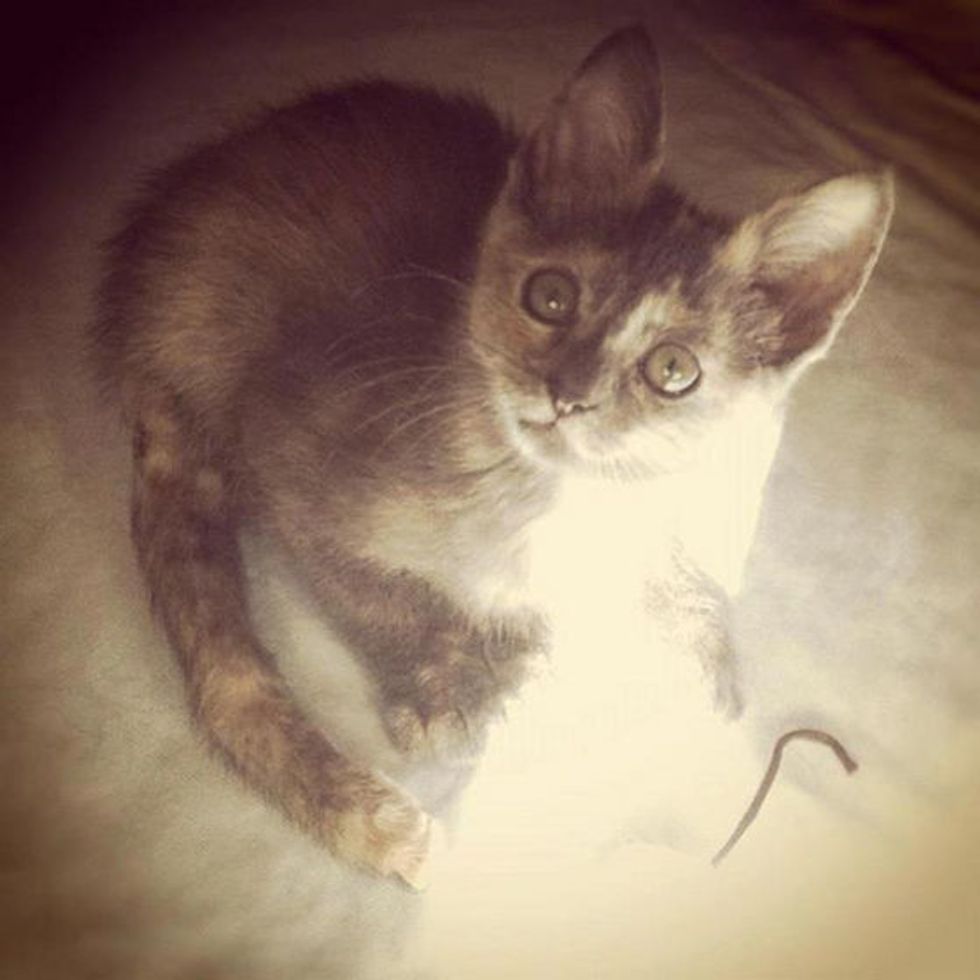 Very loved by her foster family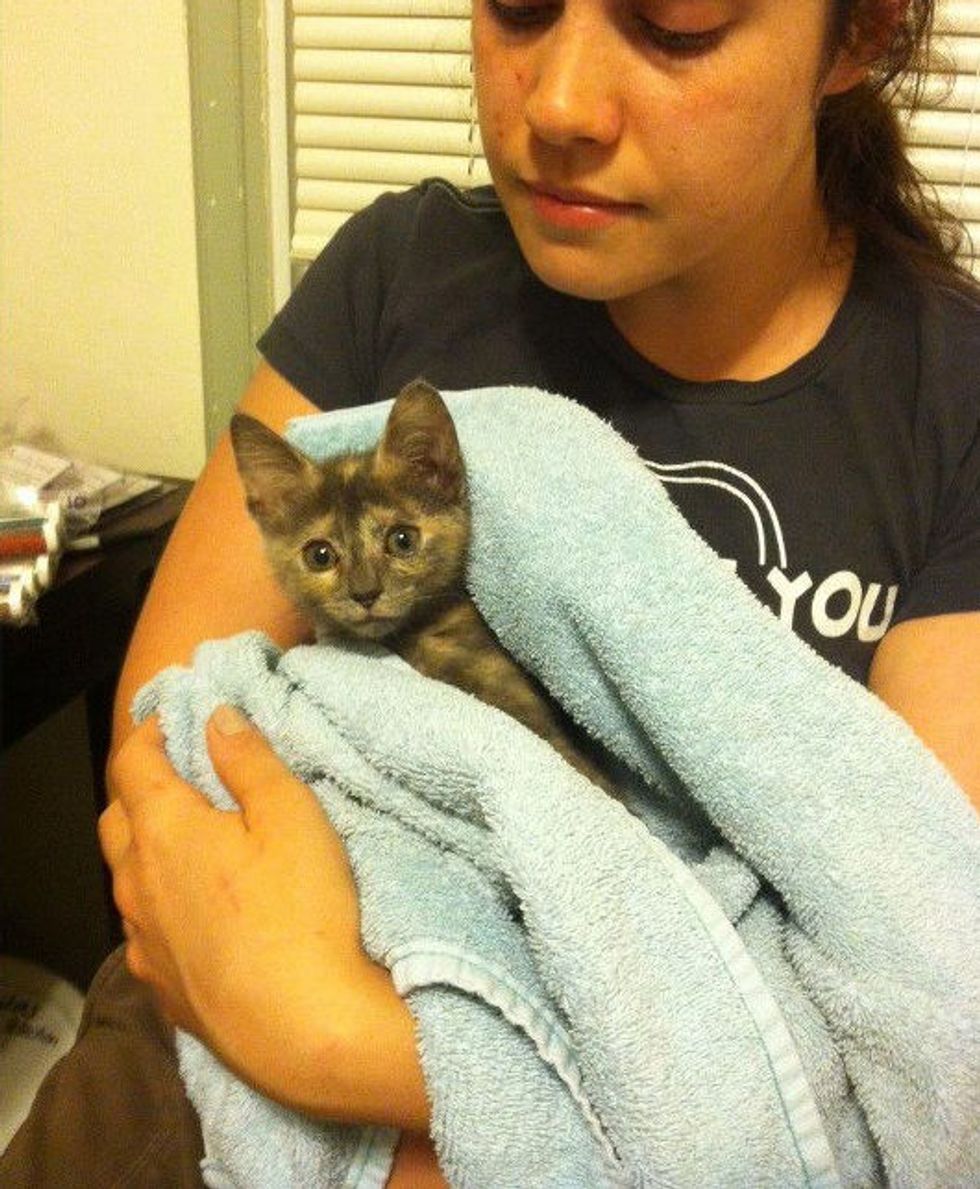 Willa's regaining feeling in her legs today.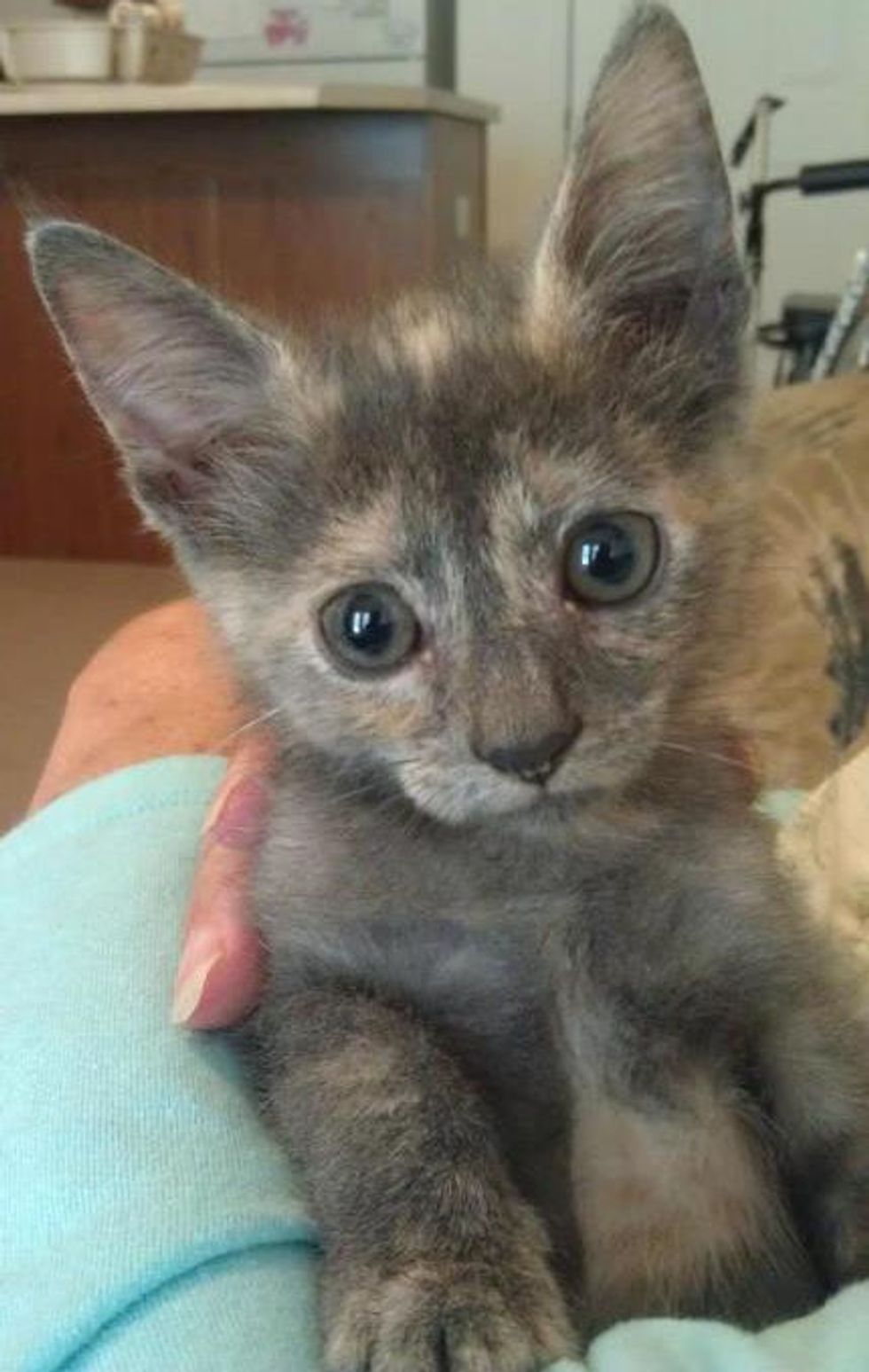 Photos by Tenth Life (follow them on Facebook). Watch Willa on Youtube.