A woman parting ways with her five-year-old ginger cat Susie wrote a heart-felt letter to her cat's future family and shared memories with her beloved cat.
Susie the cat was dropped off at the Montgomery County Animal Services and Adoption Center (MCASAC) in Maryland by a man saying he couldn't look after the cat due to pet restrictions at his rental.
He gave the shelter a letter his mother had written which detailed the years of memories she had with her cats. "We're left to guess so much. But because of the note we can more easily imagine this sweet life that the two of them shared," Katherine Zenzano of MCASAC told huffingtonpost.
"Susie is afraid of everyone and everything. It took her six to eight months to realize I am her friend ... Susie is unusual but I enjoy her company," the letter reads.
"She is a good snuggler but she likes to be the boss.... She enjoys being petted.... She spends much of her time on my bed but always seems to know where I am.... I hope you enjoy Susie as much as I have."
They hope someone will come soon to give Susie a forever loving home. "She is certainly learning to trust again,​" said Zenzano. "She's a sensitive girl and she lost the most important person to her. She needs another gentle soul to rescue her."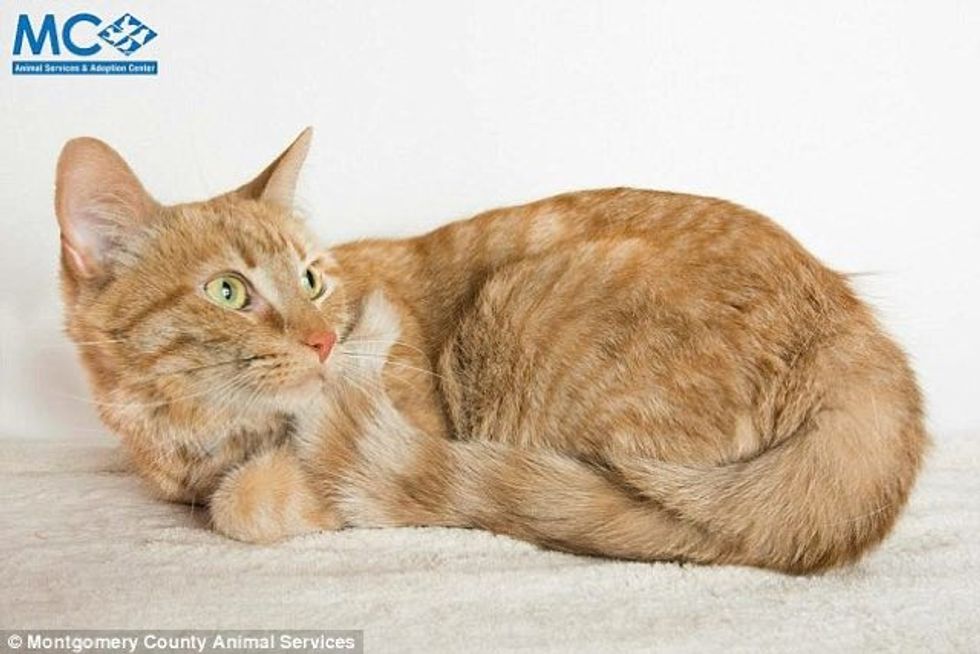 Susie's adoption page. Here's the whole letter: