Carlin a 9 week old teeny kitten is teaching his human to throw, and he fetches. :)
This little buddy may be tiny but he can fetch better than most dogs. He awaits his human to grab the fuzzy ball and throw it across the room, then the tiny ball of fluff scampers his way to the toy, grabs it, and runs back carrying it in his mouth. Carlin returns the toy to his human and asks for another round.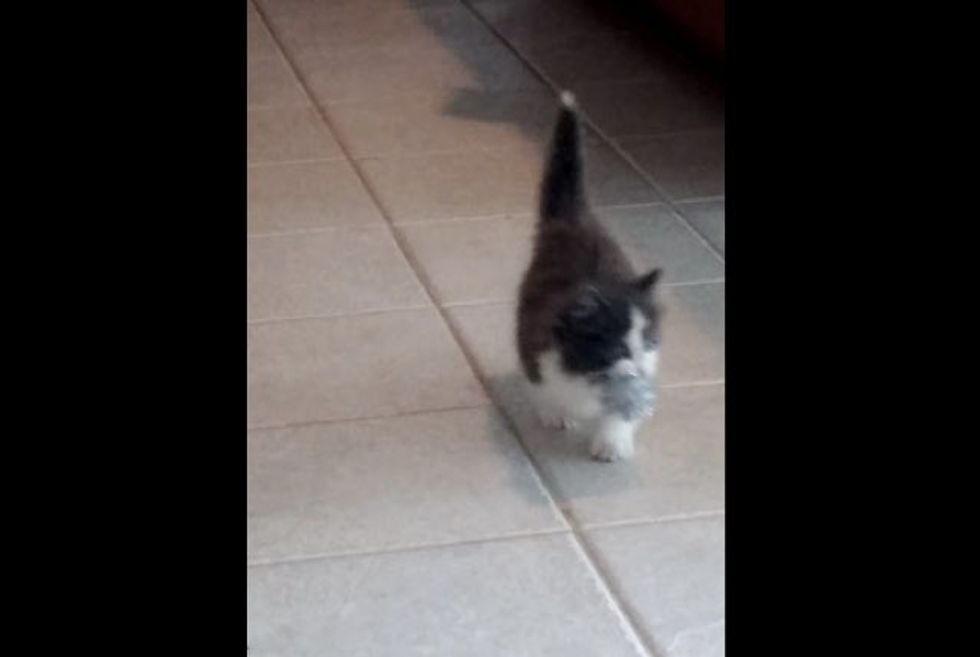 They already know how to train us as a tiny kitten.
"Good job human. Now throw it again!"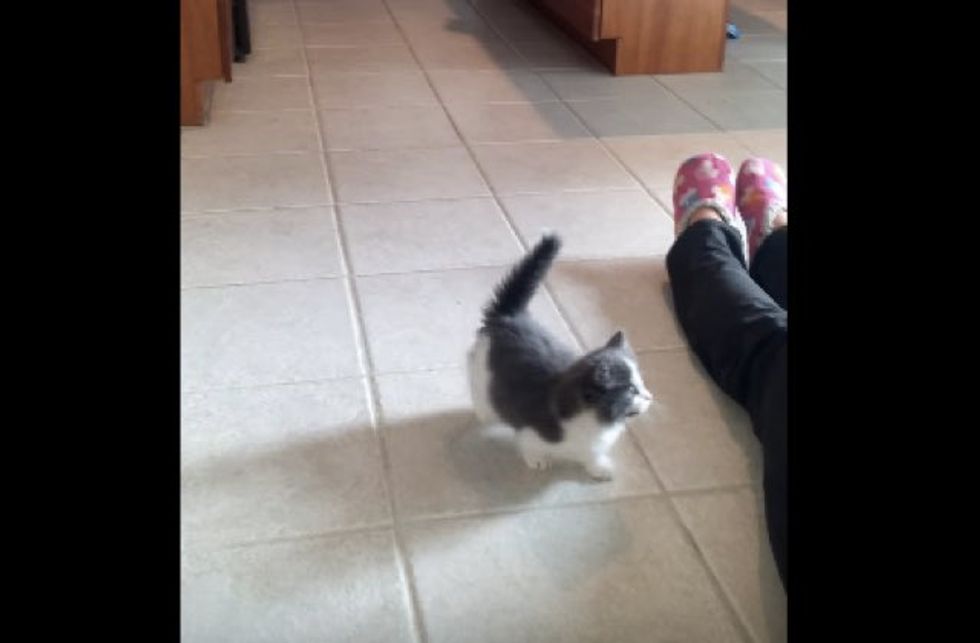 Watch the full video here: