Two and a half years ago a young man from America found a tiny kitten from a slum in Kenya. "His name is Nala, and he's probably one of the most spoiled cats in Kenya," he said via reddit.
While he was working for a non-profit that he started in Kenya, he came across a tiny ginger kitten in need of a home. "I was living in a very small room near the slum."
He brought the kitty cat food and even a litter box, a luxury to many cats in the area. The kitty was officially part of his family.
"Kenyans are always so shocked at how healthy and affectionate Nala is when they see him. It is true that most family cats aren't really considered to be pets, but serve primarily to kill mice and rats. Most of the cats I come across are very, very skinny and small," he added.
Regarding the cat's name, he explains on reddit: "For the first couple months I thought he was a girl, until one day he was sprawled out on his back and made it very clear that he was in fact, a boy." But the name stuck.
Nala has since been fixed and received all the shots he needed. "He's grown to be quite the little lion."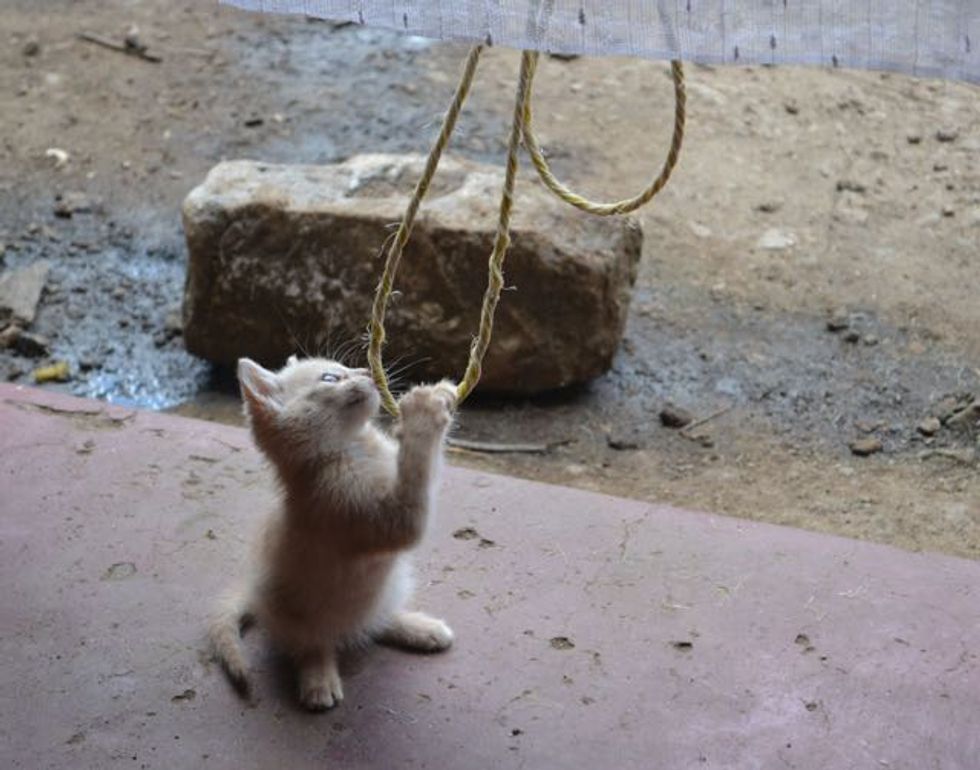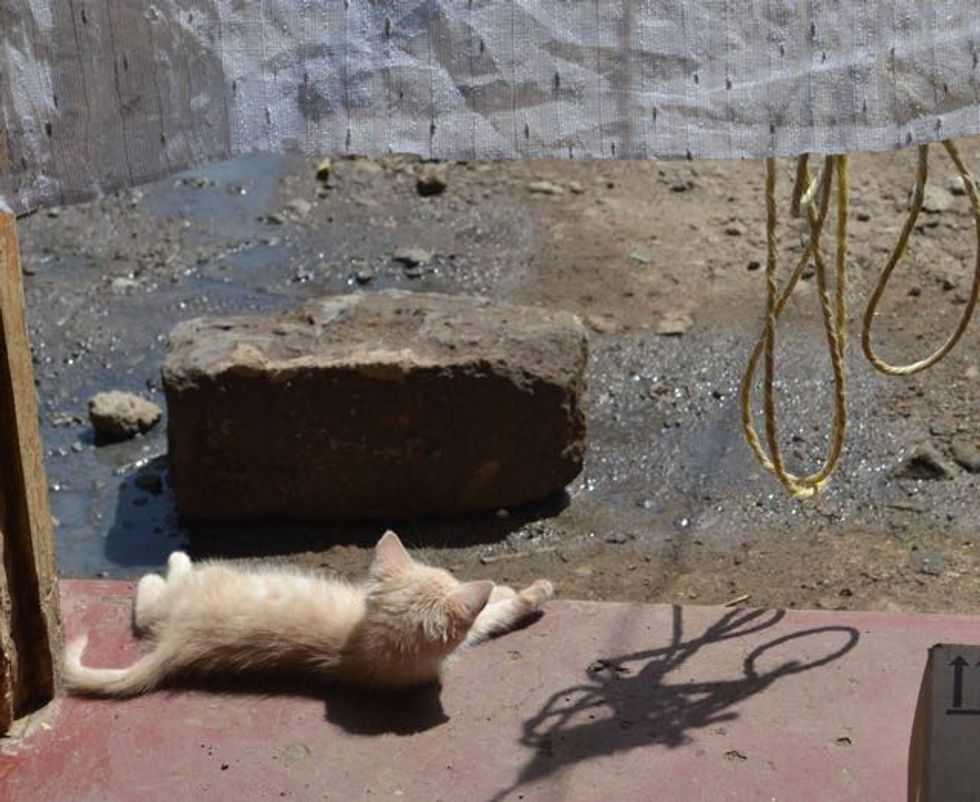 Nala recharging after a long playtime.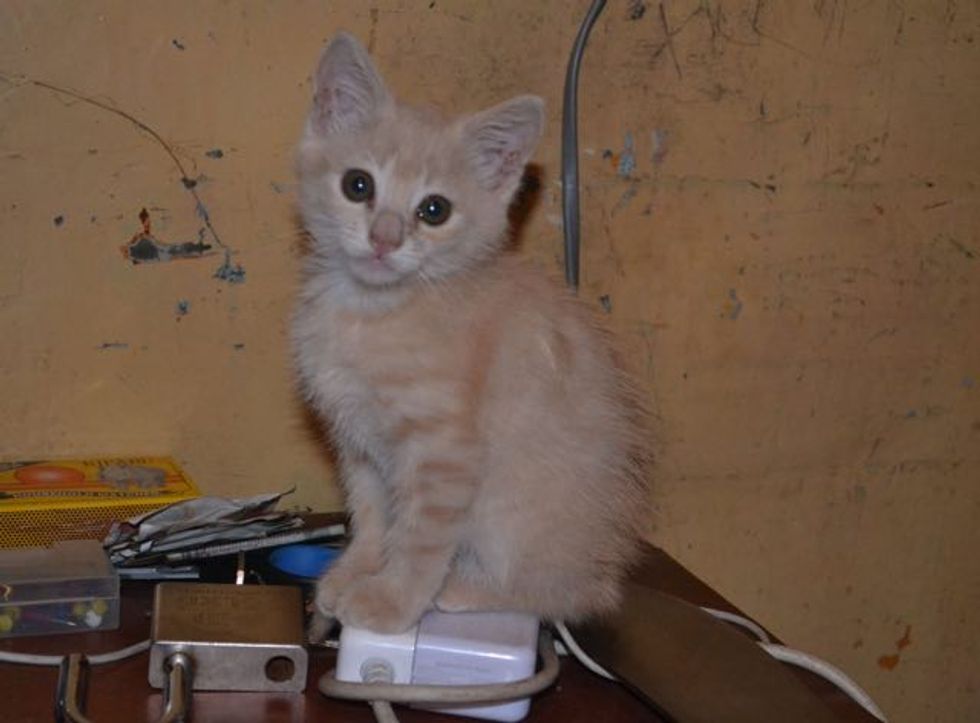 No matter where the kitty is from, they all love boxes!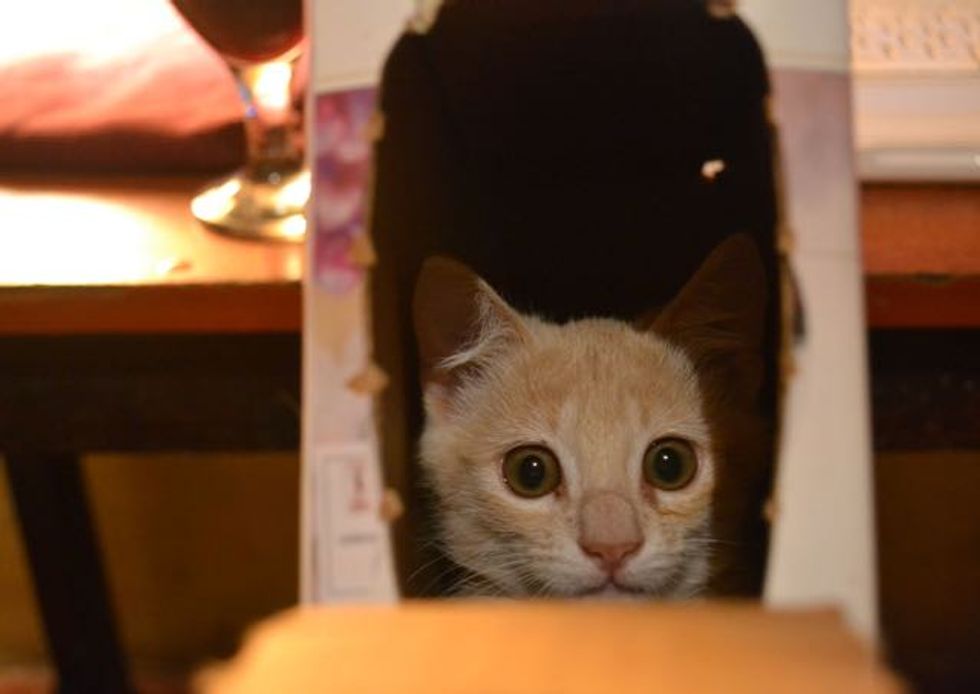 Nala is 2 years old now, happy and loved!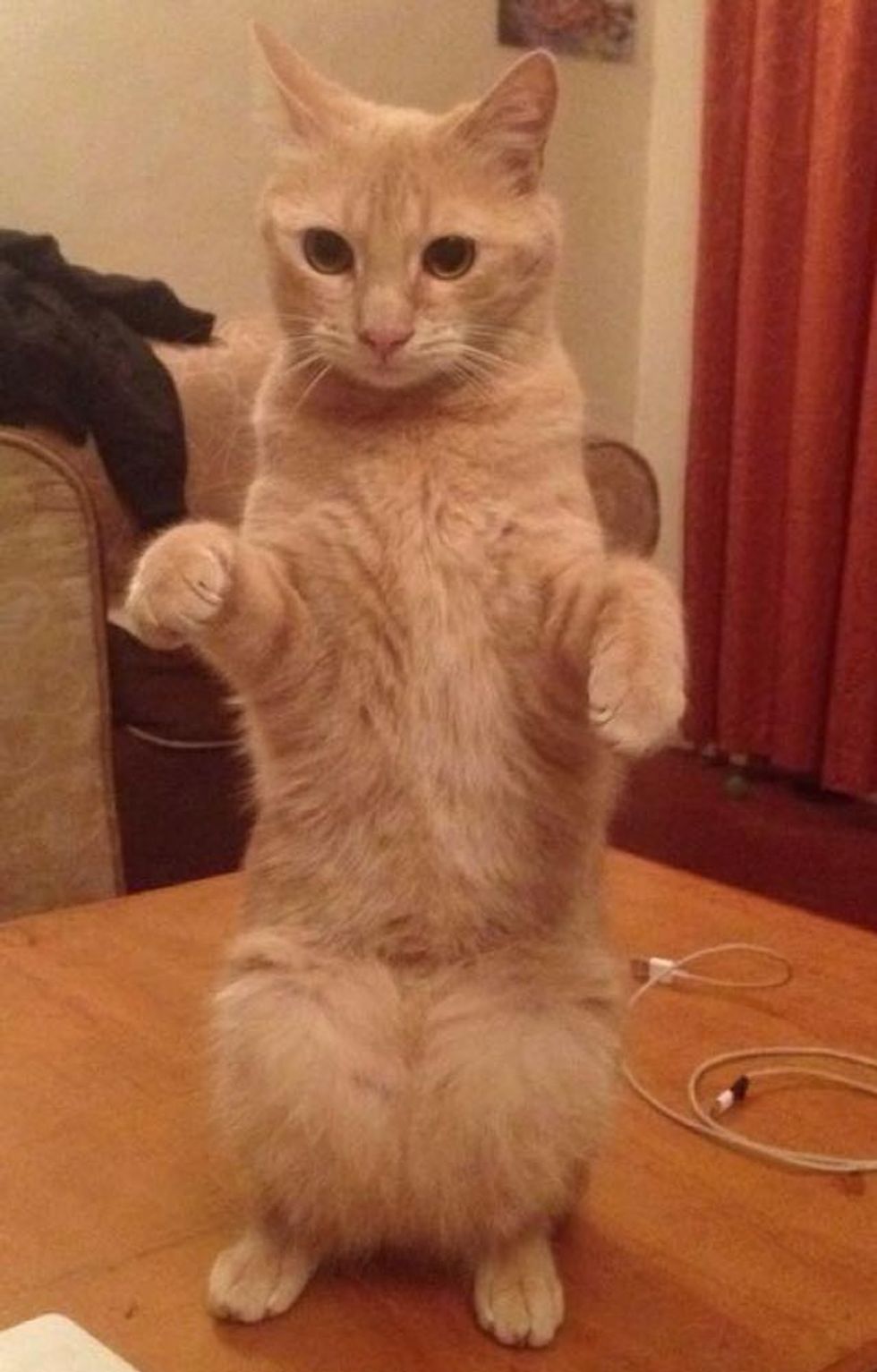 Share this story. Cats make wonderful companions. All they need is a chance at a loving home.