A cat decided to find a new place to explore in the apartment when his human was out shopping.
He found the highest hiding place he could possibly find.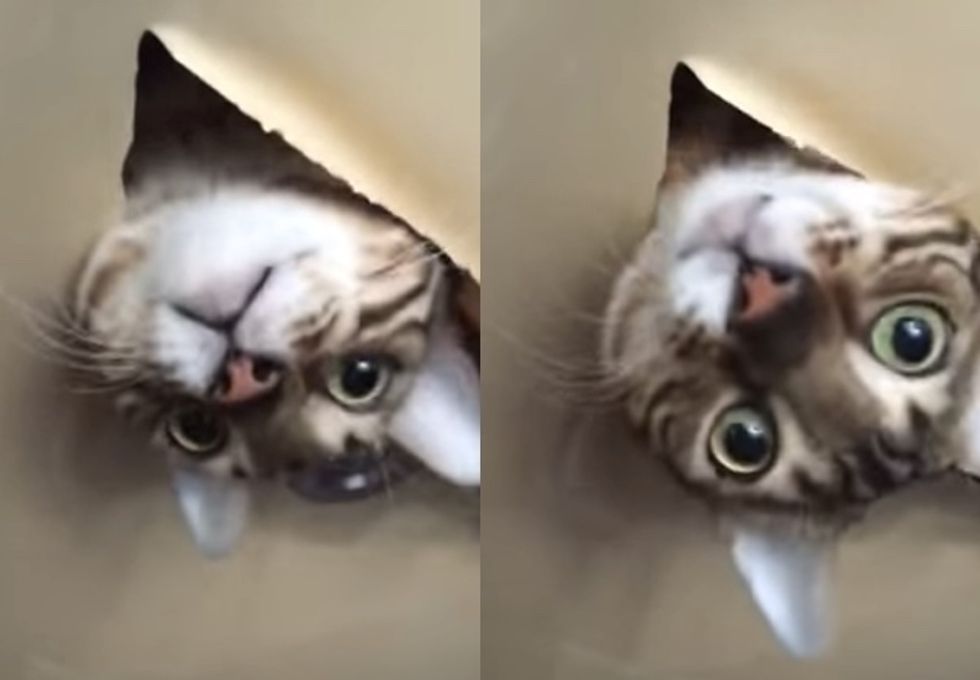 YouTube
By the time his human returned home, she realized something was quite strange.

The ceiling above her started to move and she began to see paw prints.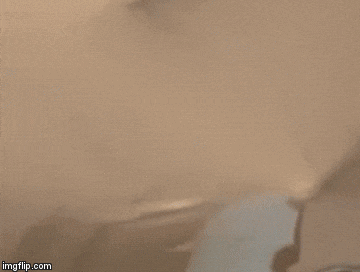 YouTube
Then it just kept moving toward a large hole on the ceiling that wasn't there before. Watch the full video here:

One can only wonder how the kitty managed to get in there.

Maybe this is how:
Cats are smart, sometimes they outsmart us humans! Share the videos!