A stray cat showed up on a family's doorsteps a few weeks ago. They gave her some food, and she just kept coming back.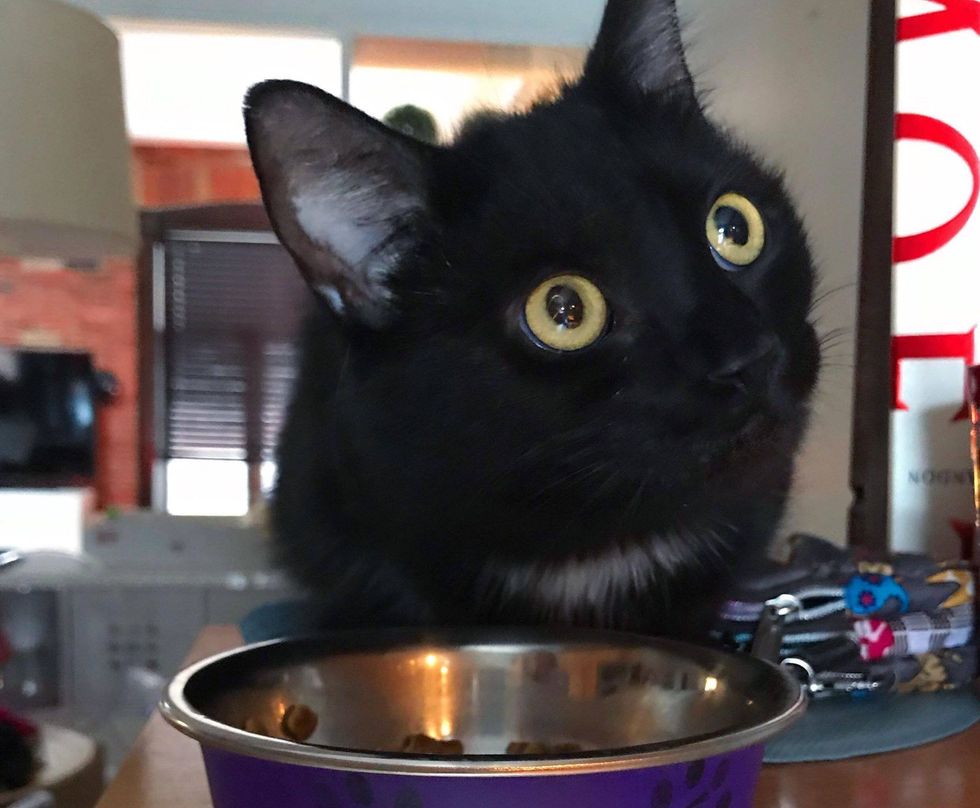 Chatons Orphelins Montréal
The neighborhood stray returned to the same house every day after her first visit. She waited by the window until she got her daily feeding. The kitty had a big appetite and could pack in a lot of food.
It was cold outside. Knowing that she didn't have a home to go to, they decided to seek help for the cat. When a local TNR (trap-neuter-return) rescuer, Nadia, saw a photo of the stray, she immediately responded and offered to take her.
She went to the house to pick up the cat, who returned to her food source as usual, but this time, she was going to a safe and warm home with her rescuer instead of heading back to the cold streets.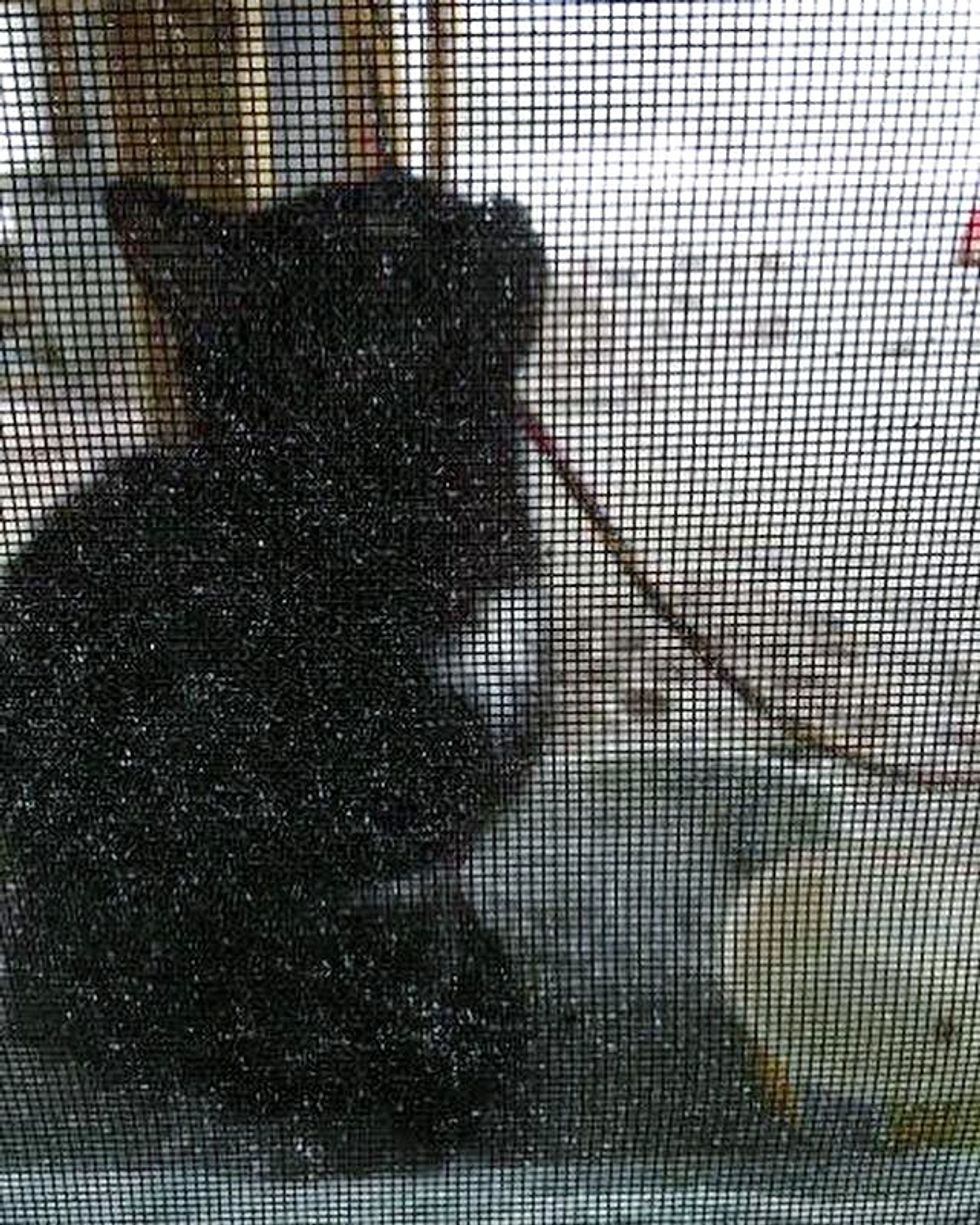 Chatons Orphelins Montréal
The friendly kitty snuggled right up to Nadia and purred as if to say that she was ready for somewhere warm.

It didn't take long for Nadia to realize that the kitty would need a lot more help than she had anticipated — the sweet feline was pregnant and would be due soon.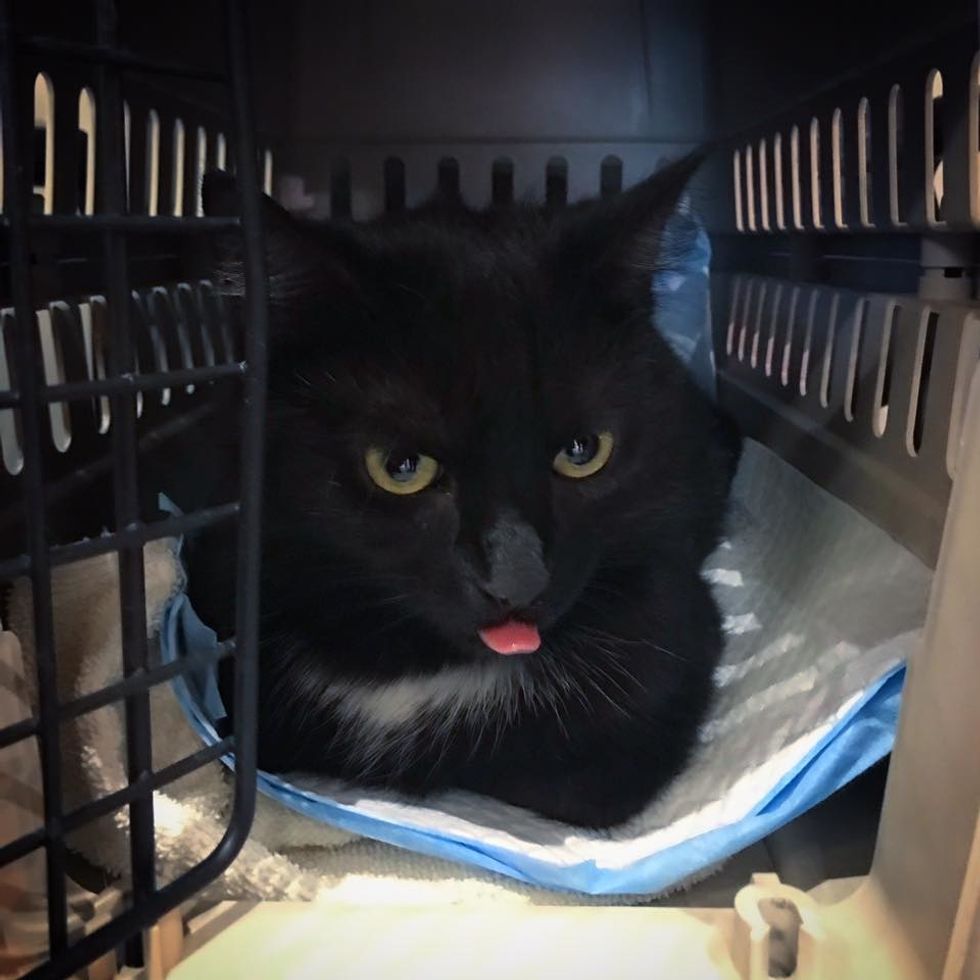 Chatons Orphelins Montréal
Nadia brought her to Chatons Orphelins Montréal, a rescue group in Montréal, Canada, where a foster family was awaiting her arrival.
"The sweet girl settled right in to her foster home. She gave us cuddles when we opened the carrier," the rescue said.
They named her Laloue, and she was rescued just in time so her kittens wouldn't be born outside in freezing temperatures.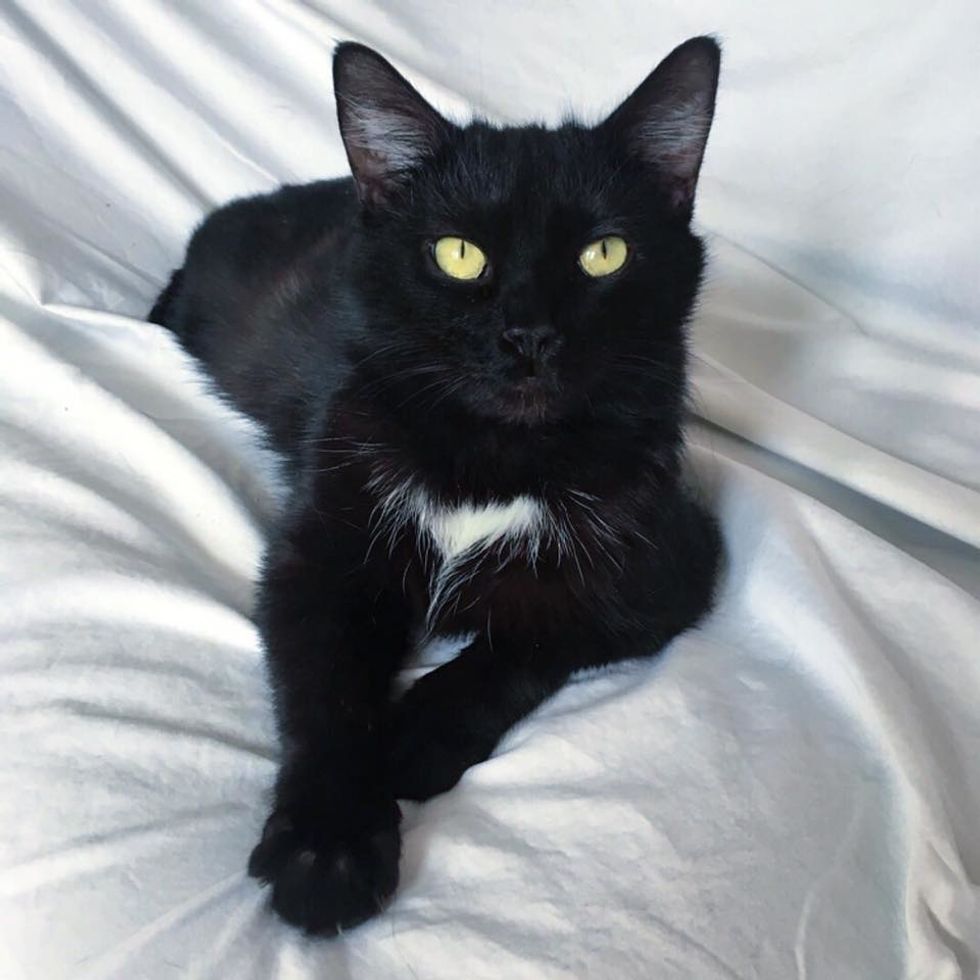 Chatons Orphelins Montréal
The night of March 3rd, Laloue gave birth to a litter of four healthy tabby kittens.
She is very attentive to her babies, keeping them fed and clean. Her purr motor is constantly running while she is doting on them.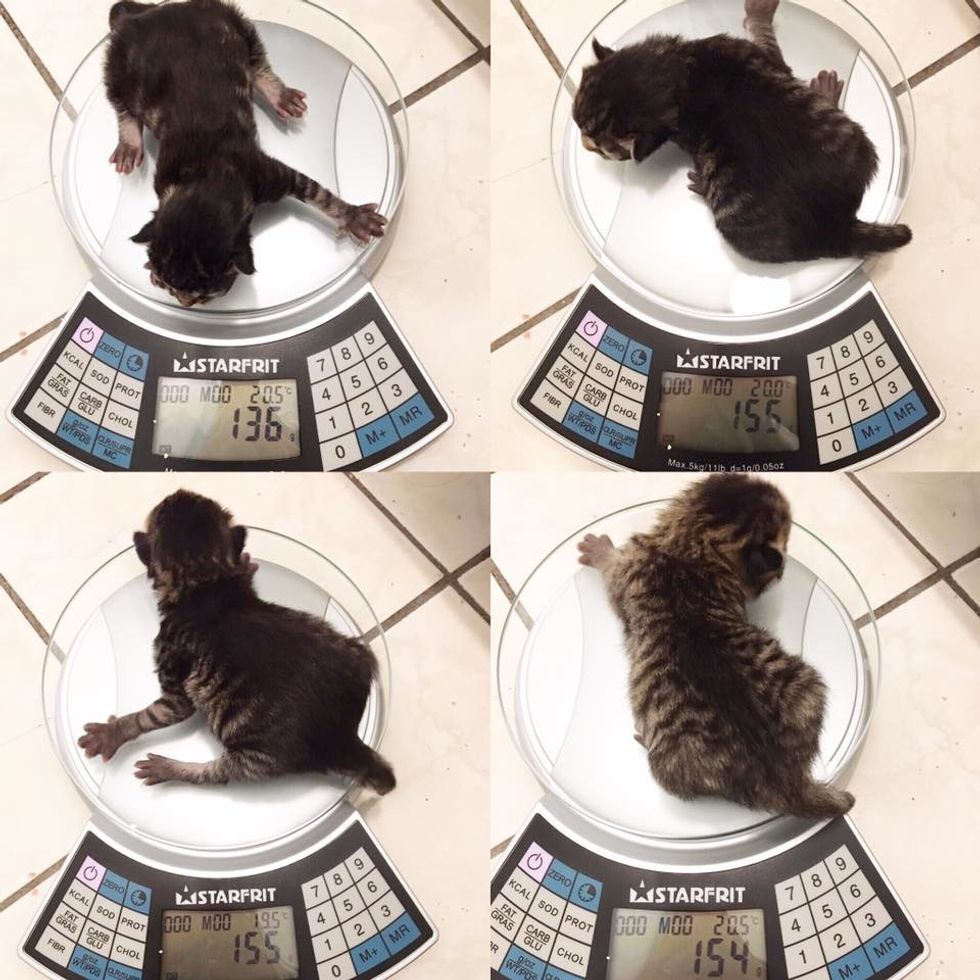 Chatons Orphelins Montréal
Mama Laloue is very trusting to her foster family and lets them hold her babies and step in to help when she needs a break.
The tiny bundles of fluff are getting the best care. They are eating well and putting on weight every day.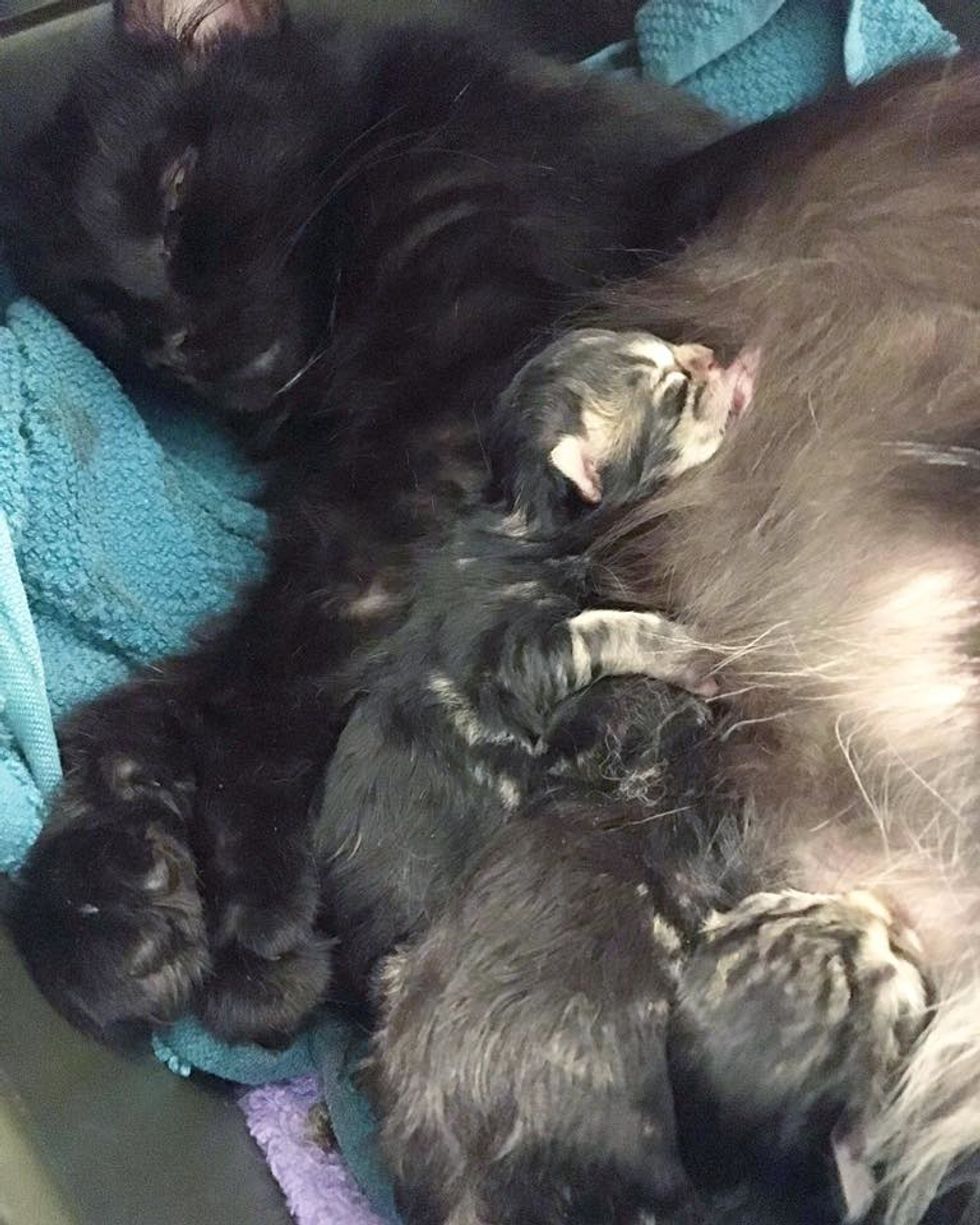 Chatons Orphelins Montréal
Laloue was looking for a safe home to have her kittens and found someone to help her.

At 10 days old, the little kitties are starting to open their eyes. Their Mama is very proud.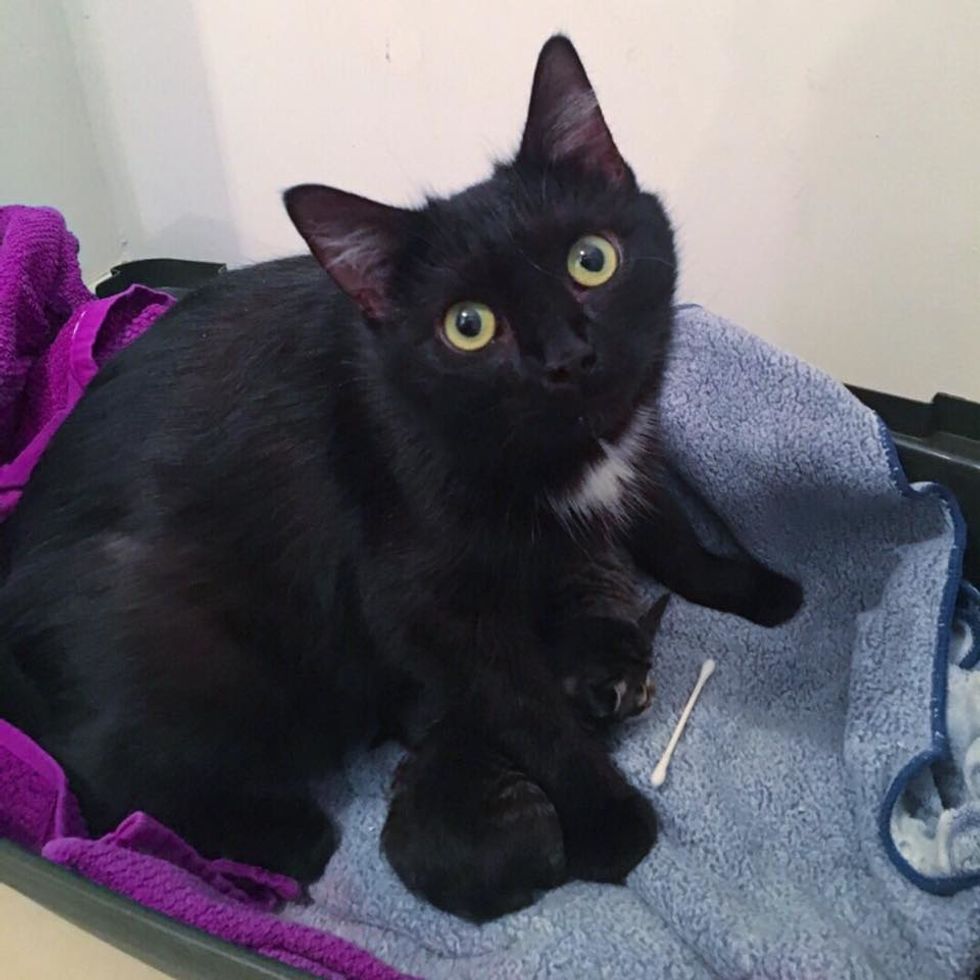 At 10 days old, one of the kittens is starting to open its eyes.Chatons Orphelins Montréal
Follow this adorable feline family on Chatons Orphelins Montréal's Facebook page.
Watch this cute video:
Cat mama and her kittensyoutu.be
Share this story with your friends.

Related story: Stray Cat Left Her Kittens to Couple for Help and Came Back During Extreme Cold Weather