Rosie the cat loves her foster, Tommy the kitten, and even teaches him to walk and become an adventurous cat just like her.
Meet Rosie the rescue cat and her little foster Tommy.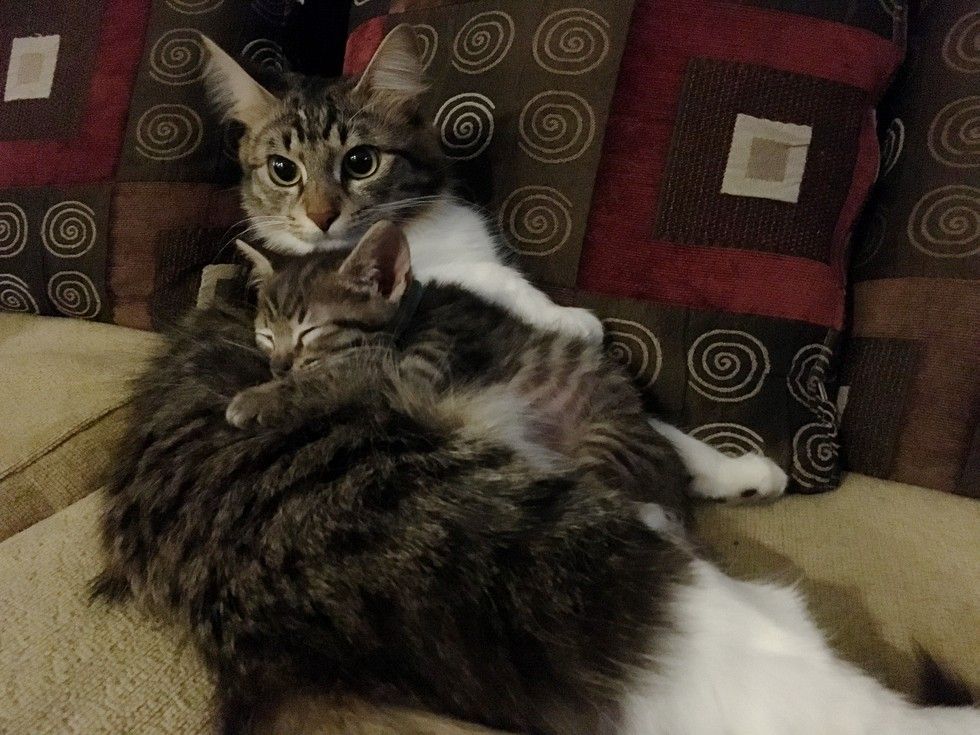 Courtesy: @lilothehusky
They found each other when the family took in nine foster kittens that were in desperate need of love. Rosie took to the fur babies and started caring for them like her own.
"Tommy is one of the nine fosters we took in a couple months ago. But Rosie has adopted him as if he was one of her own, keeping watch over him and making sure he is safe at all times," Thoa Bui said.
Just like Tommy, Rosie was found as an orphan and was saved by another furry friend, a loving and nurturing husky named Lilo.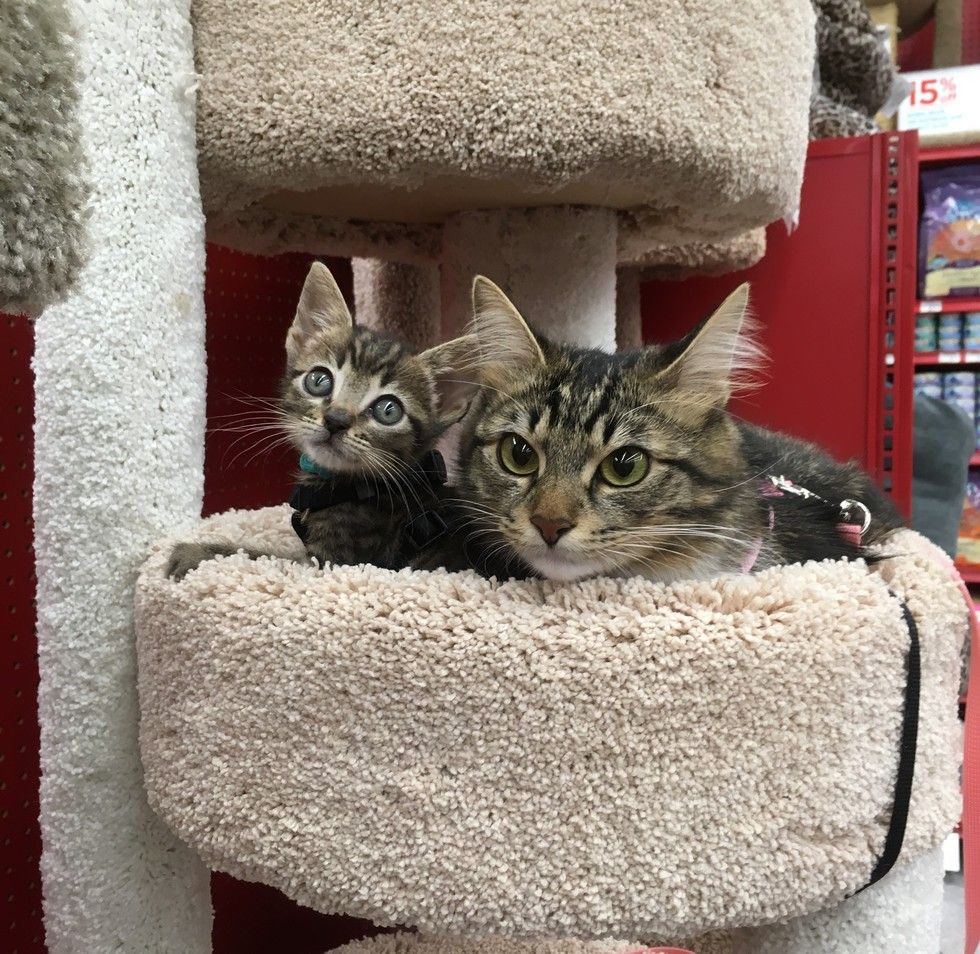 Courtesy: @lilothehusky
"Rosie has taken under her wing a new Adventure Kitten in training! Tommy AKA Magic has shown a great affinity for adventure," Thoa said.
He always wants to join Rosie when she goes on her daily walk with her husky pack.
Now Rosie guards and guides her little apprentice as they take a stroll in the neighborhood together with their humans. Rosie is such an attentive teacher.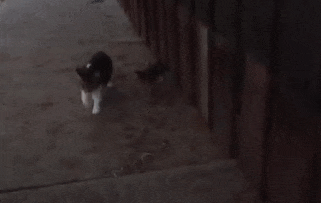 YouTube
Tommy follows Rosie everywhere she goes.
Watch this adorable pair in this cute video:
After a long day of outdoor fun, they are both tuckered out.
Tommy snuggles up to his foster mom for a cat nap.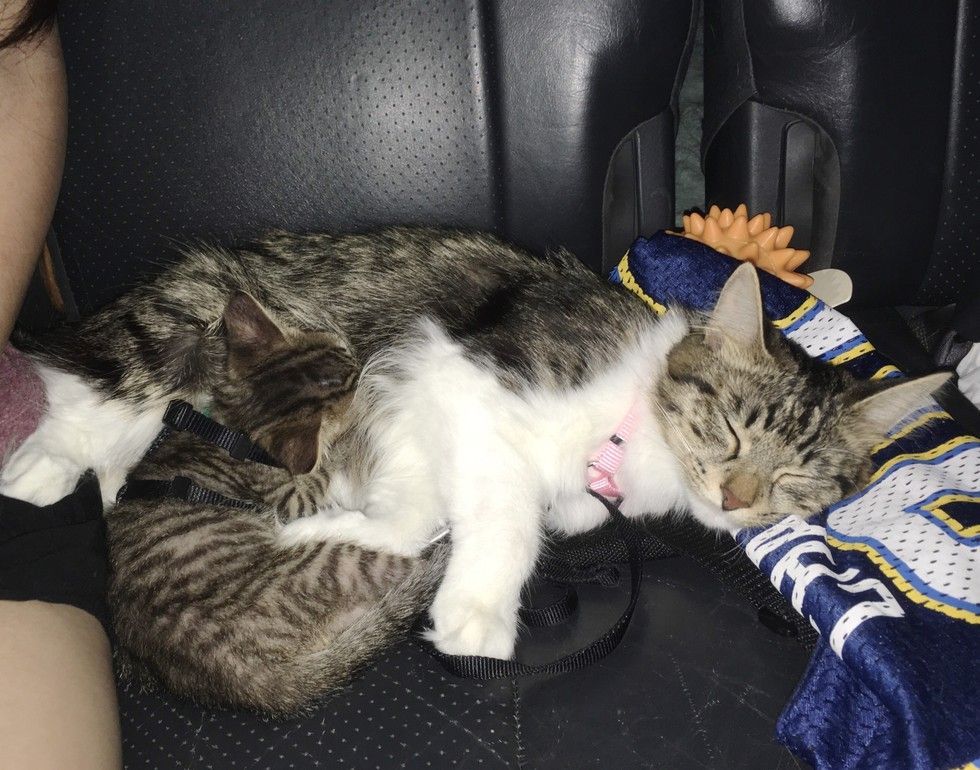 Courtesy: @lilothehusky
Rosie gives her foster all the love and TLC a mother would.
Tommy is a very happy kitty!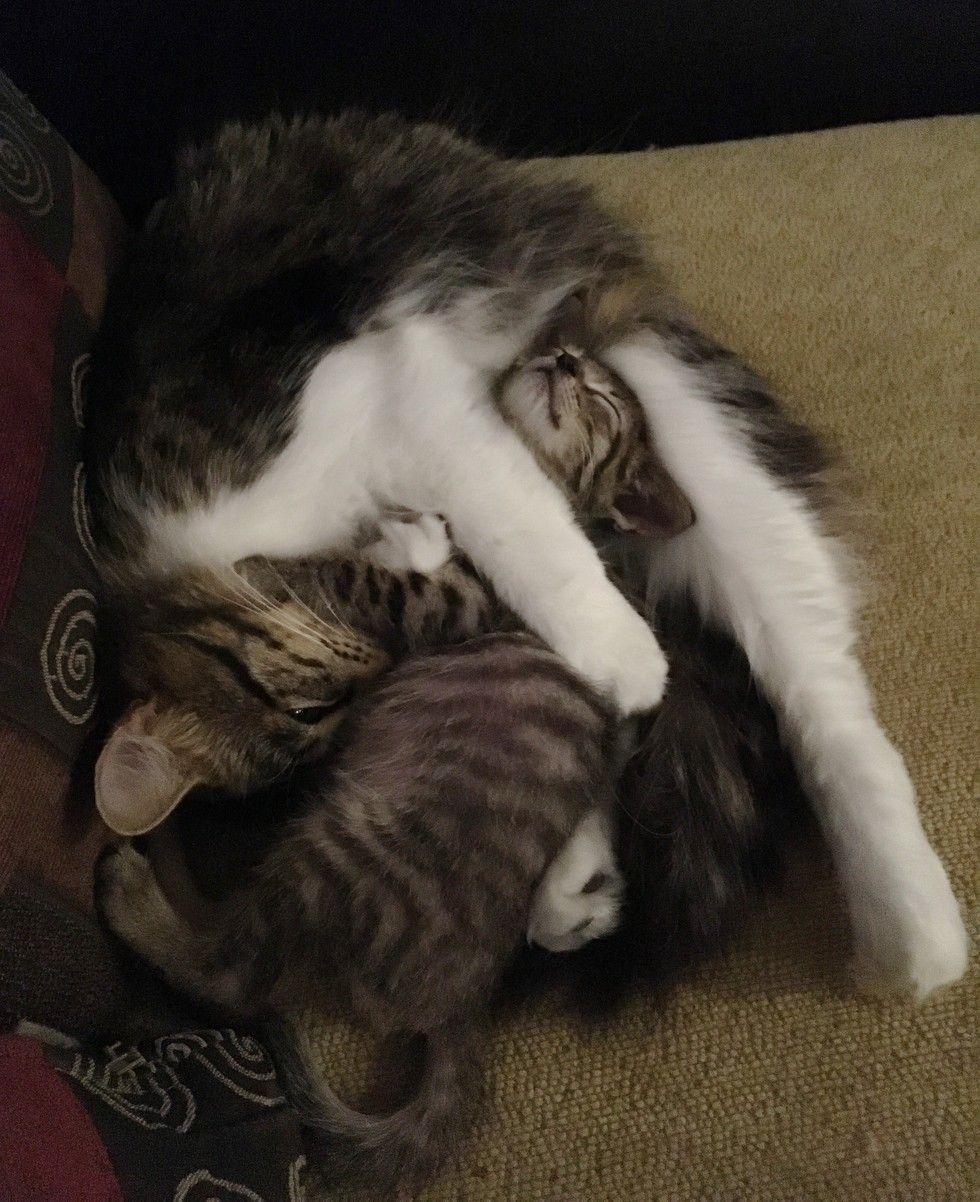 Courtesy: @lilothehusky
Share this cute story and video with your friends! Follow Rosie and Tommy on Instagram, YouTube, and Facebook.
Here's Rosie's story: she was saved by a loving dog and is now part of a husky pack.