Chris Bale thought he was "going mad" when he heard meowing sounds coming from inside the dashboard of his van.
"I got my two sons to have a look, but they listened for hours and the kitten didn't make a sound, they thought I was losing the pot," he said via Cornish Guardian.
No one knows how the kitten got in there, but Bale suspected that someone might have put the kitten in his van when he left one of the windows open on a hot day, and the kitten somehow crawled his way into the dashboard.
When Bale took his car in to the mechanics, they too thought he was losing his mind telling them there could have been a cat trapped inside for a while.
They took apart the van's interior, searching for the kitten. Right before they were about to give up, they discovered the kitten inside the dashboard, right underneath the radio.
"We couldn't really see anything, so as a last-ditch attempt we shone a torch up into the gap in the dashboard and that's when we saw the tips of two tiny ears. I delved a little bit further and saw its eyes staring back at me. I couldn't believe it," said David Hayes, workshop controller at Vospers.
The kitten was very weak and barely hanging in when they pulled him out after surviving the unthinkable ordeal.
They took the kitten to the vet, and he is doing well. "He's eating, going to the toilet and is a lot better," said Fiona Rawlings, the vet. "He's put on a bit of weight and is looking really well; it's lovely to see."
"He's had a traumatic start and when he is ready he will need a special home," she said. (Cornish Guardian)
Dash the kitten saved from inside the dashboard of a van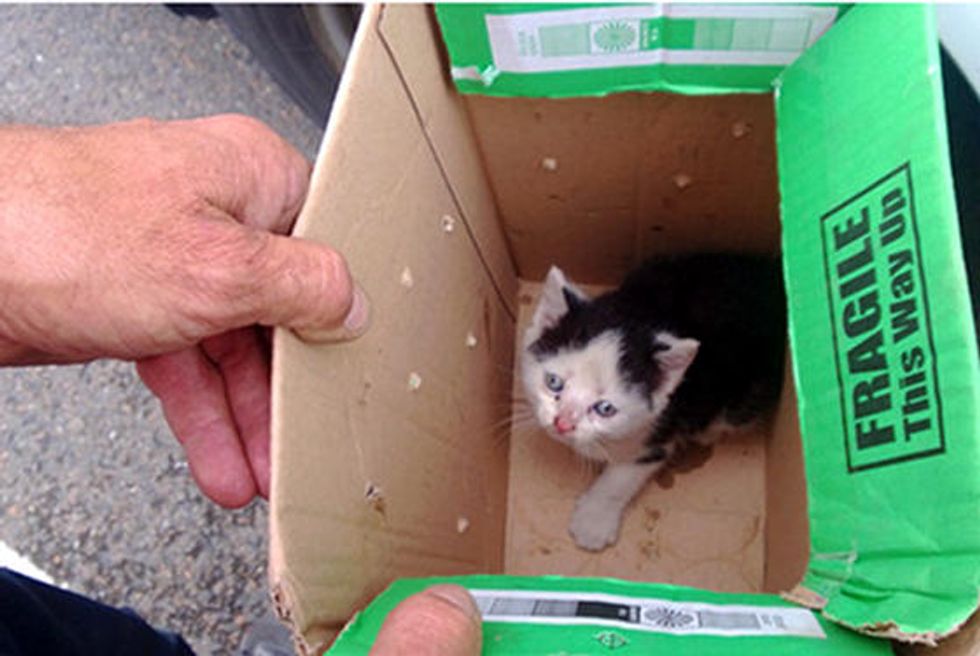 This is where Dash was found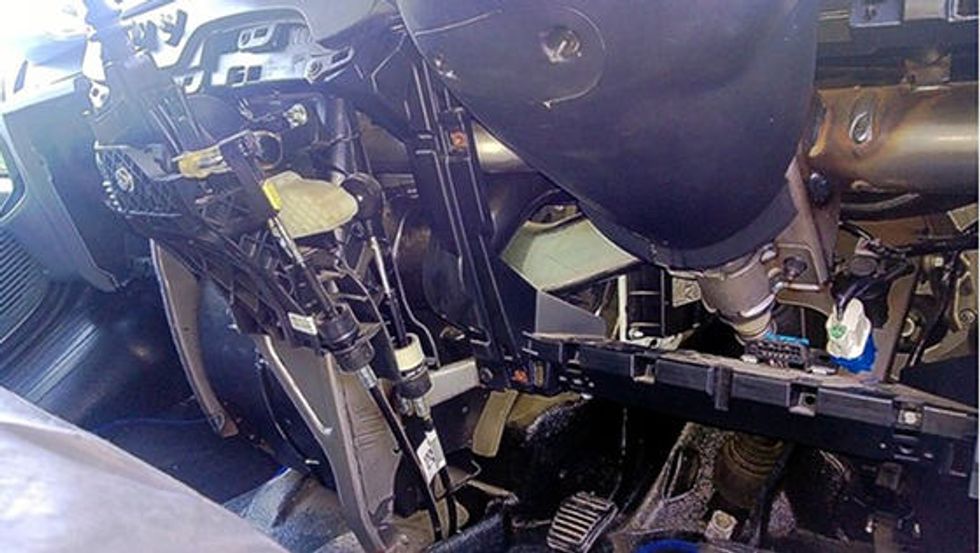 Dash has put on some weight and is doing much better now.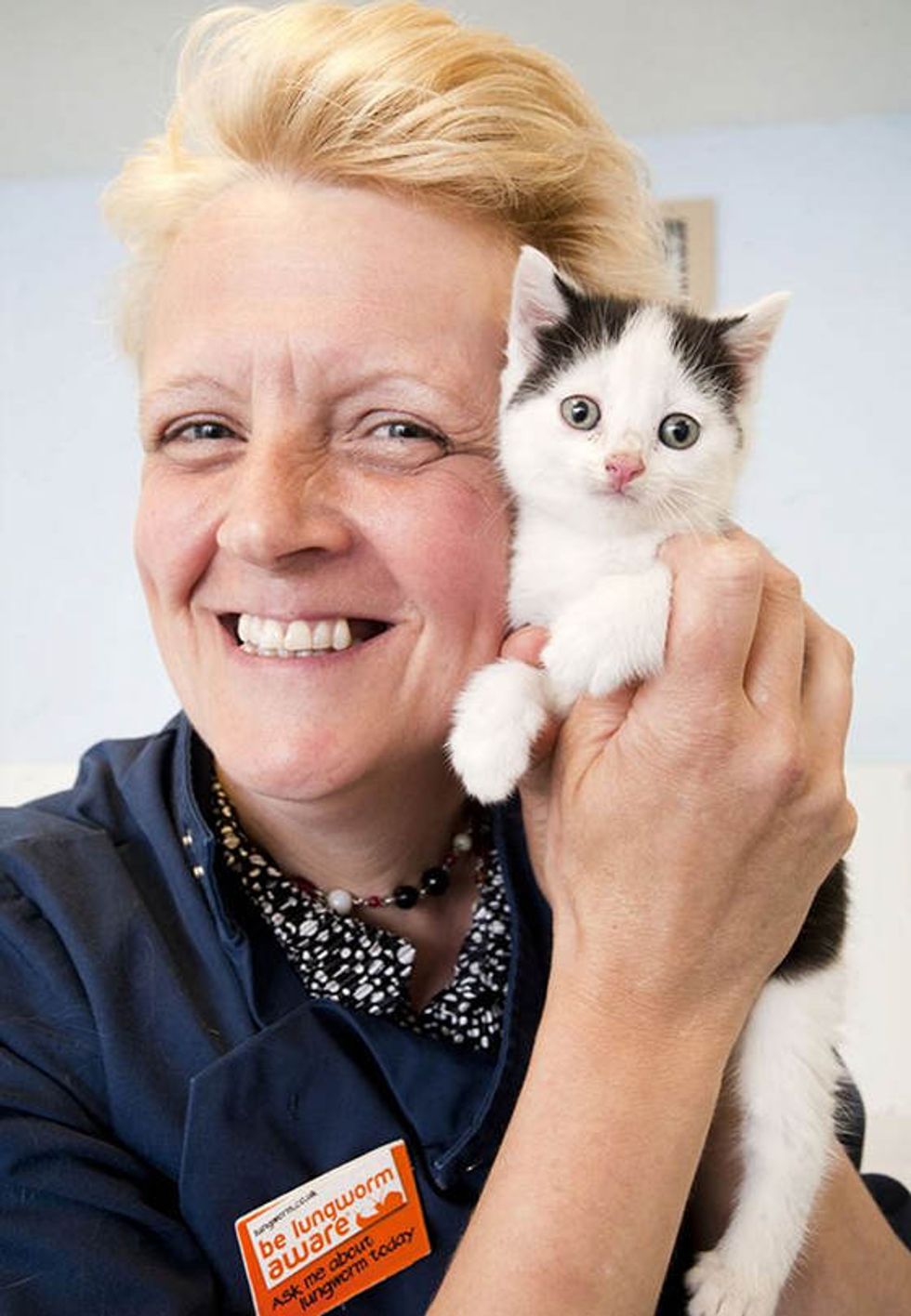 Dash in action:
Source: Cornish Guardian.