Forsberg, a 10-year-old Golden Retriever, grew up snuggling with his best friend, a ginger cat. The two shared an inseparable bond.
The cat-loving dog always napped with his feline buddy and the ginger cat loved him the same.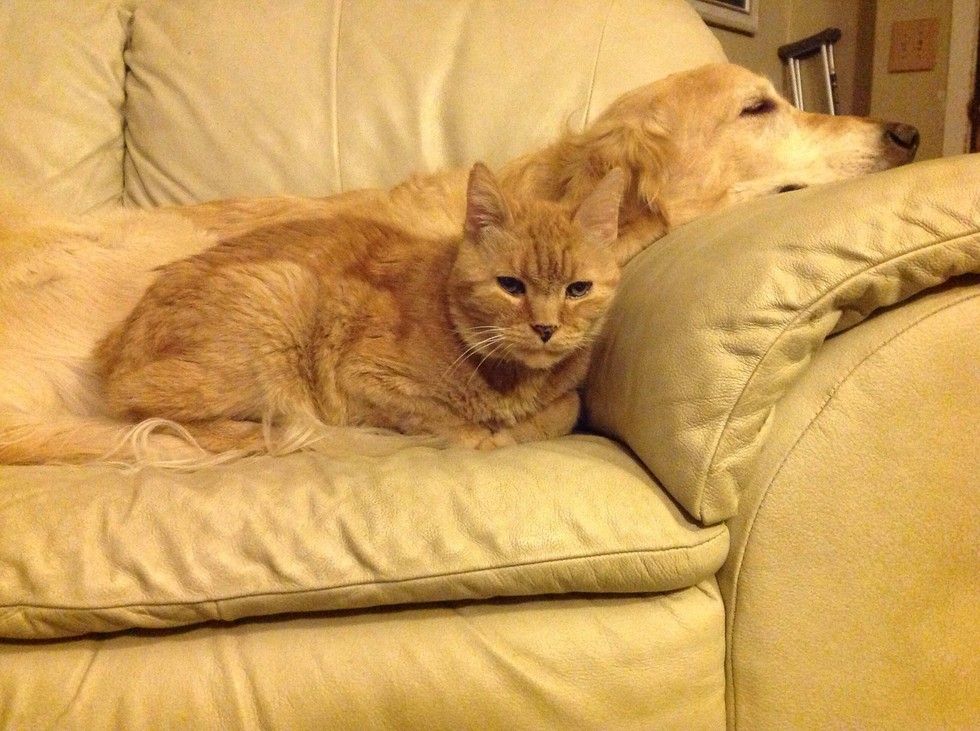 Photo: JenPhilion
Two years ago, the 15-year-old ginger passed away, and Forsberg was very confused and always looking for his cuddle buddy.
"Forsberg really missed having a cat," Jen Philion, Forsberg's owner, said via reddit.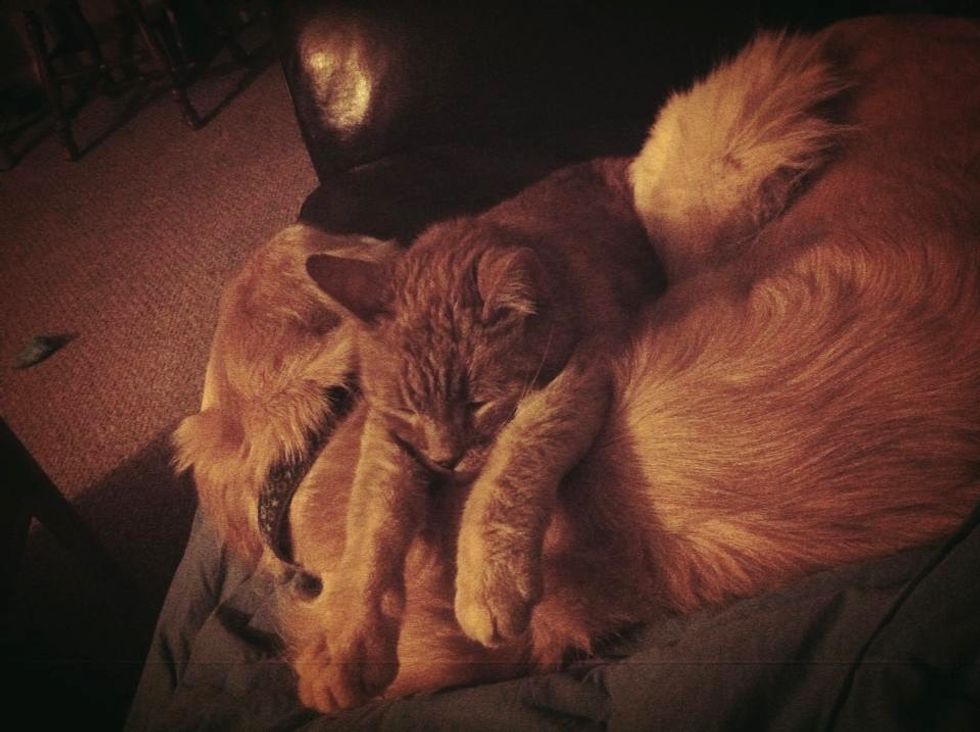 Photo: JenPhilion
So Jen decided to bring home a new kitty buddy for Forsberg to cuddle with.
"Problem solved!" It was love at first sight.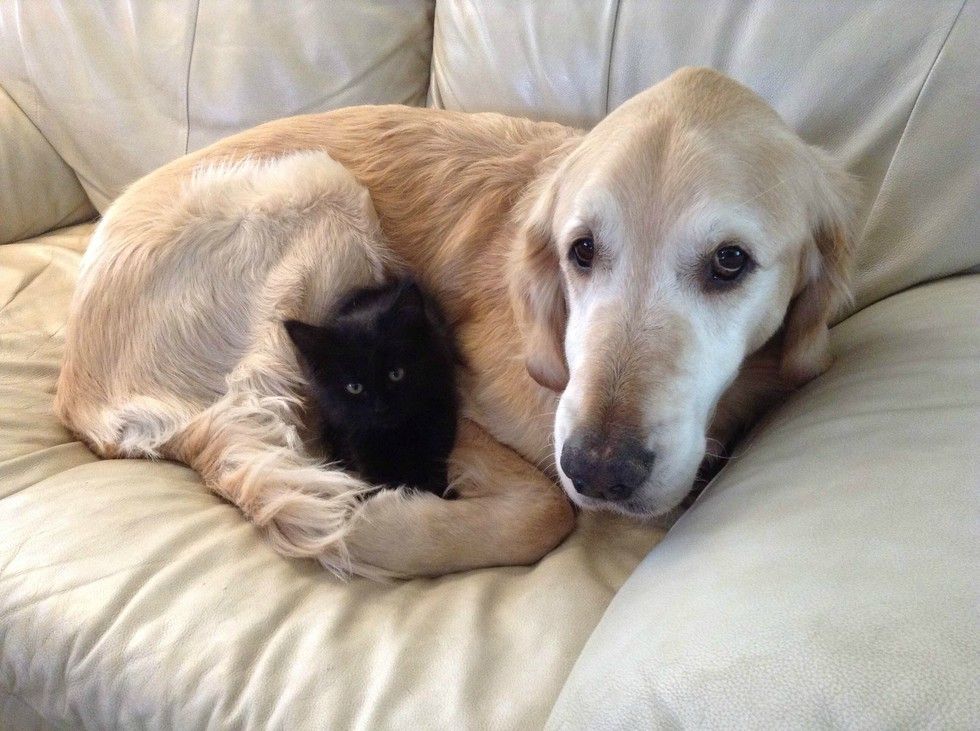 Photo: JenPhilion
Forsberg let the little fluff ball snuggle up to him. He was a very happy doggy, and the kitten was purring away in his arms.
A year later, the kitty, now named Maxwell, is all grown up!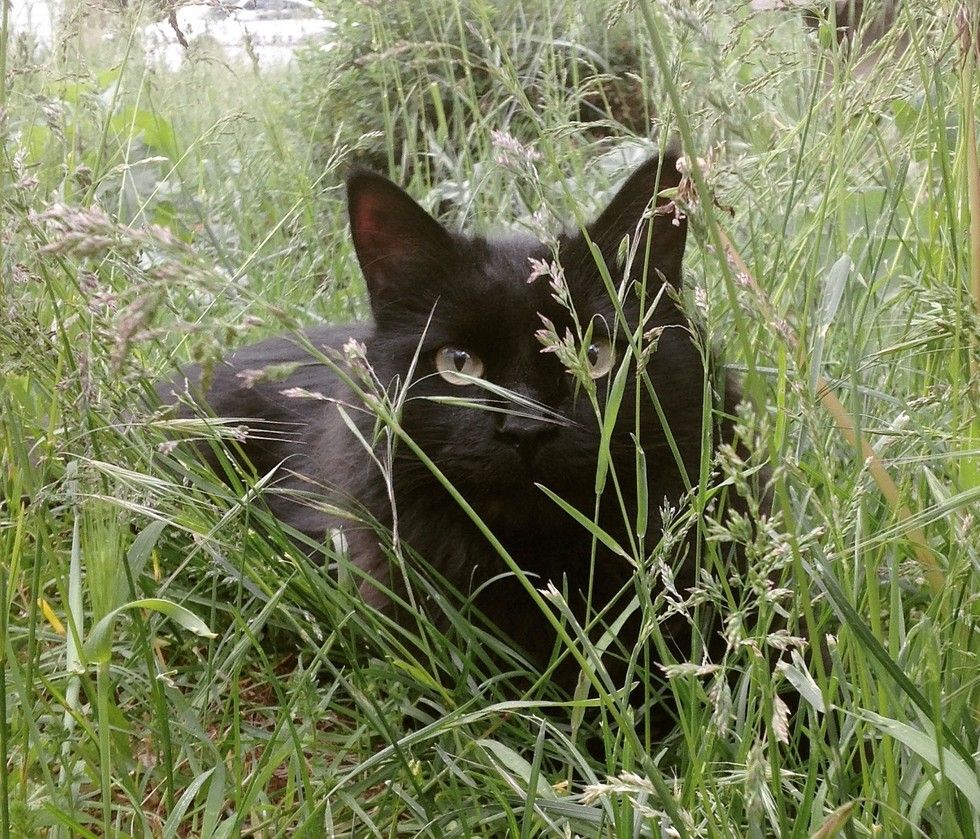 Photo: JenPhilion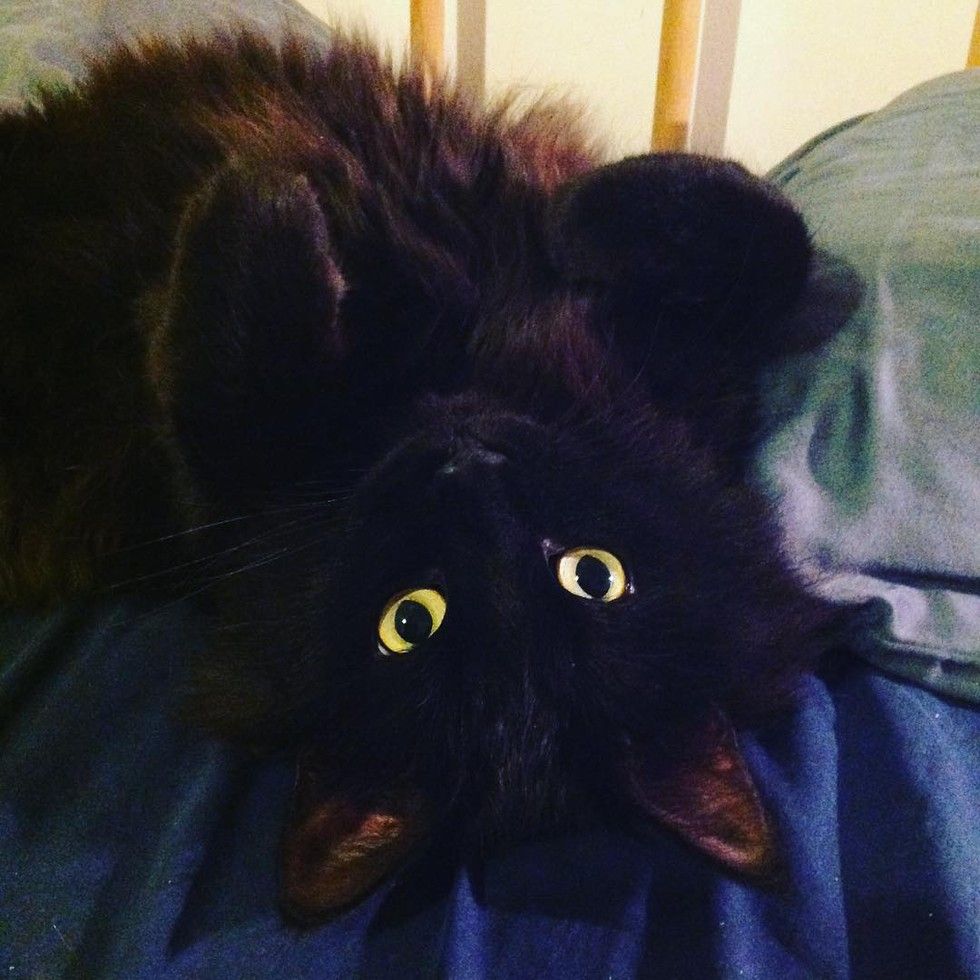 Photo: JenPhilion
They are still best friends!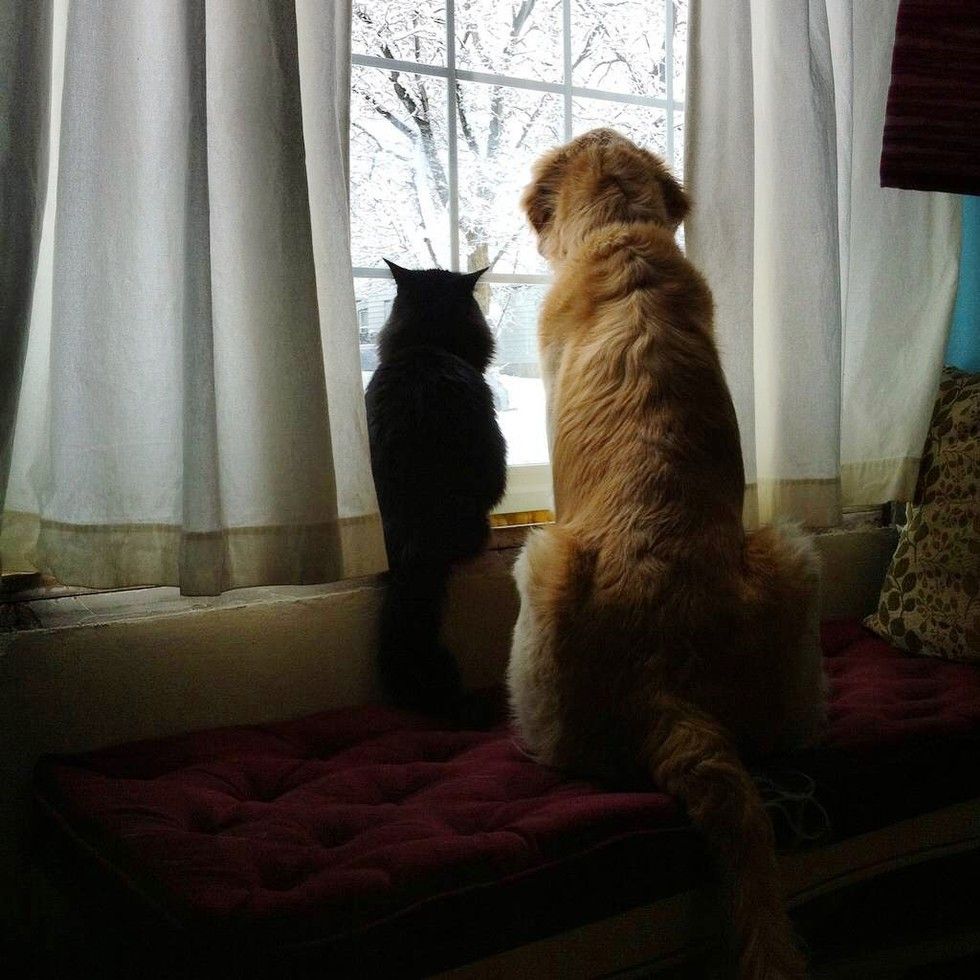 Photo: JenPhilion
What a beautiful friendship! Share this story with your friends!