87 cats from a cat sanctuary were safely rescued from a burning home last week thanks to Terre Haute firefighters. The owner Jim Kitchen of the property bought the house and converted it into a cat sanctuary.
Though Kitchen wasn't properly permitted to house so many animals, he ran the cat refuge beautifully, according to withitv10.
Kitchen operated his cat sanctuary solely with money out of his own pocket and generous donations from the public. Now they could use some help.
If you wish to adopt a cat, foster a cat, or make a donation can contact Jim Kitchen or his helper, Jenny Maxwell, at (812) 230 – 3822.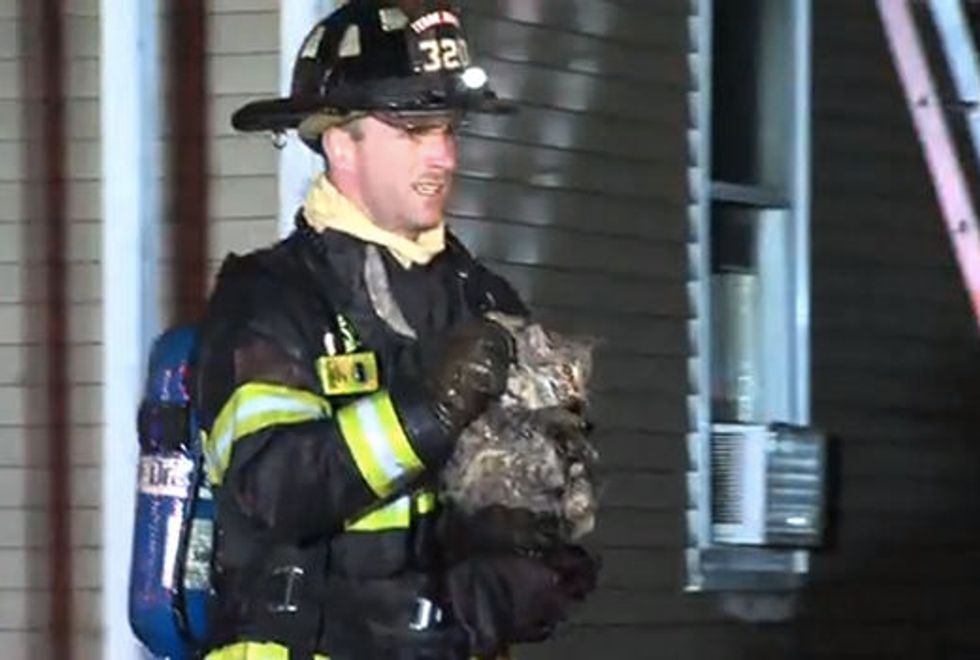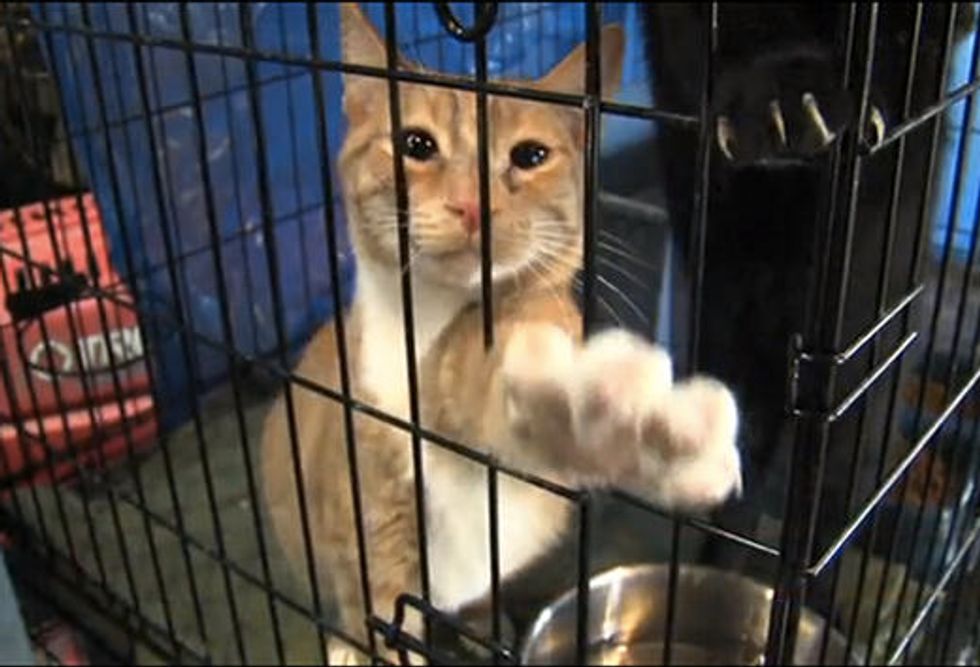 Watch videos: