A ginger cat mama and her two ginger babies are now in good hands of the volunteers at Wonder Cat Rescue and are looking for their forever loving homes!
"Bali (the mother cat) was taken to an animal shelter as a stray. She had a litter of 6 but sadly 4 didn't make it before we could get out to pick them up possibly due to the same congenital medical condition that Butternut has. He goes in for his surgery this Thursday and we are hopeful it will be a success. Biscuit is super healthy and is ready for her home now," said Stephanie of Wonder Cat Rescue.
Butternut and Biscuit.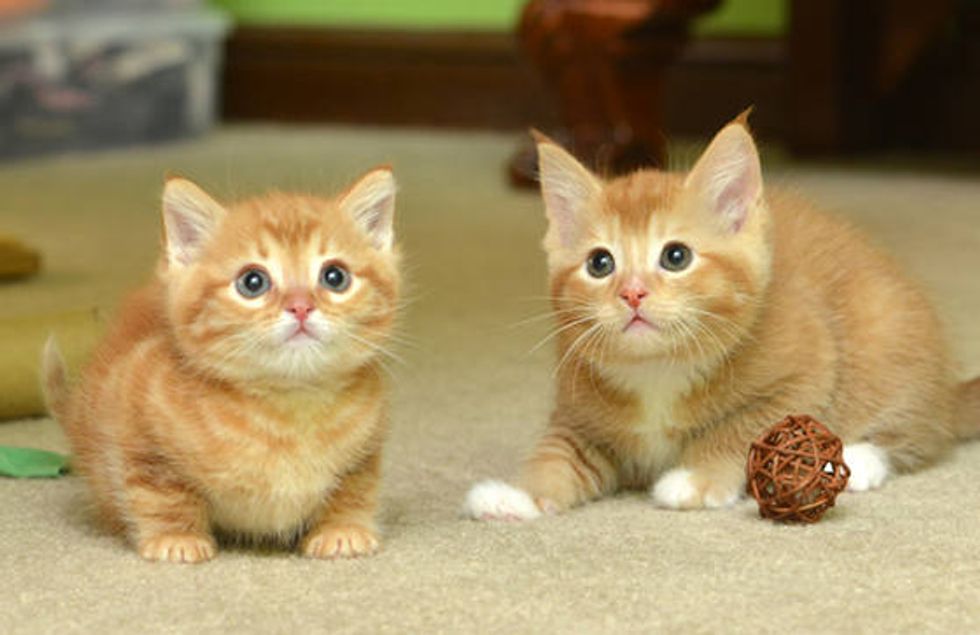 Biscuit!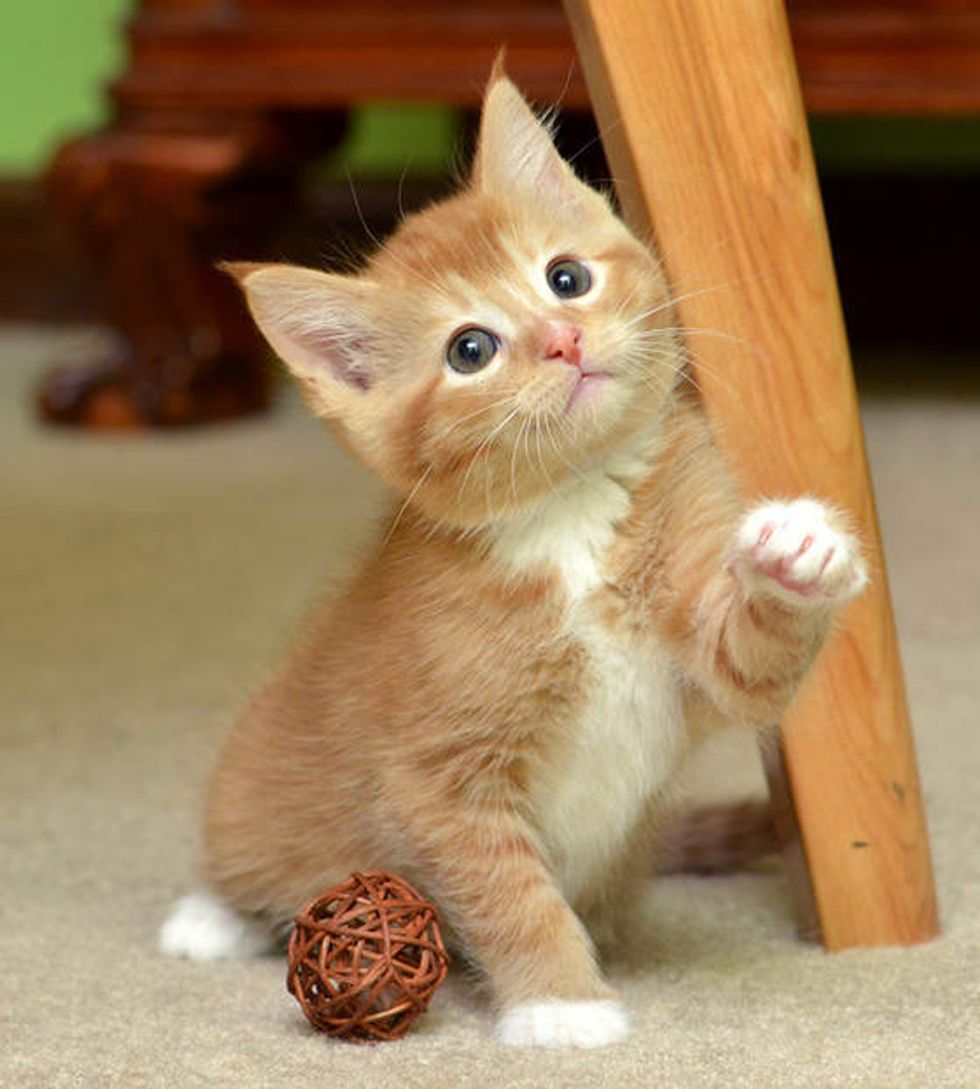 Look at those beans :).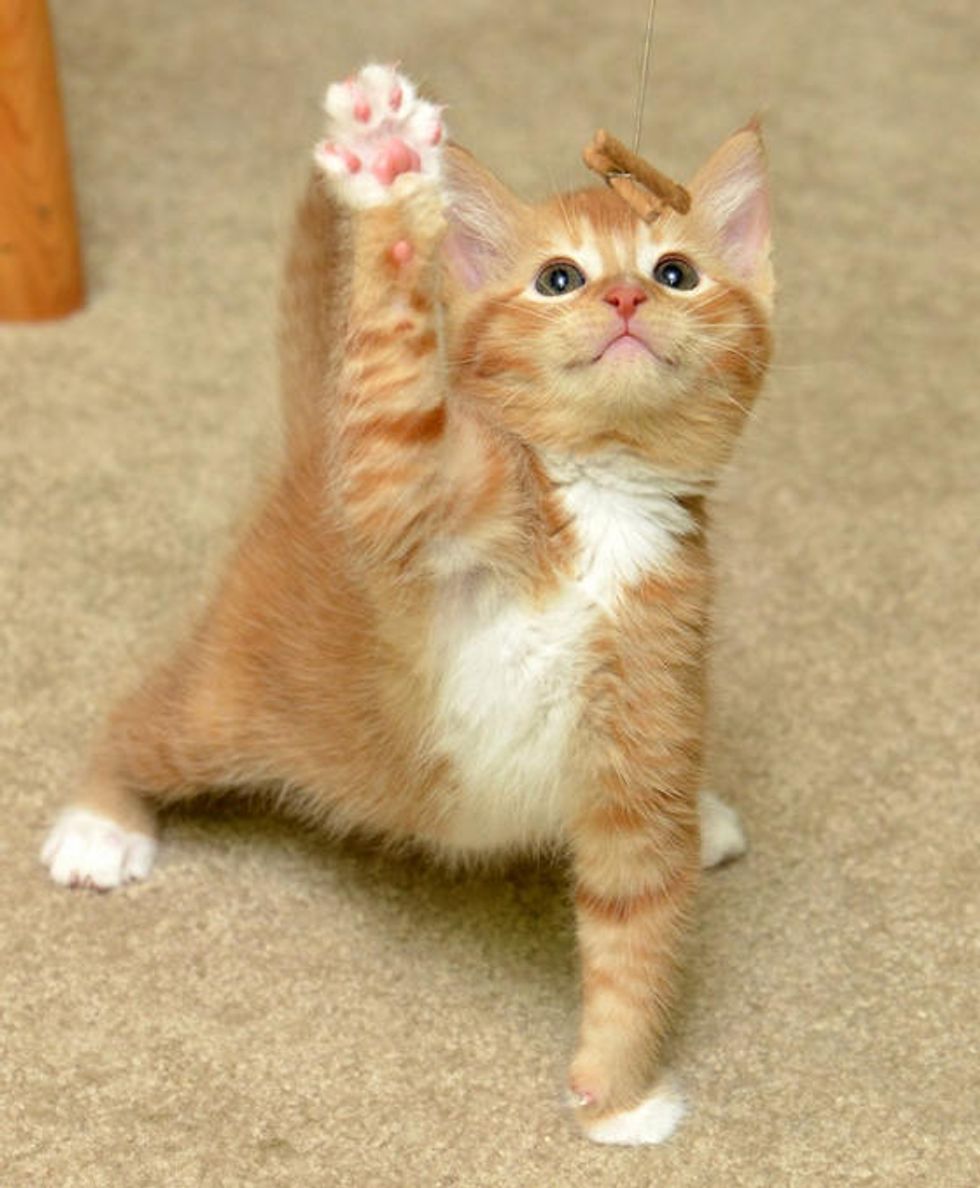 Butternut!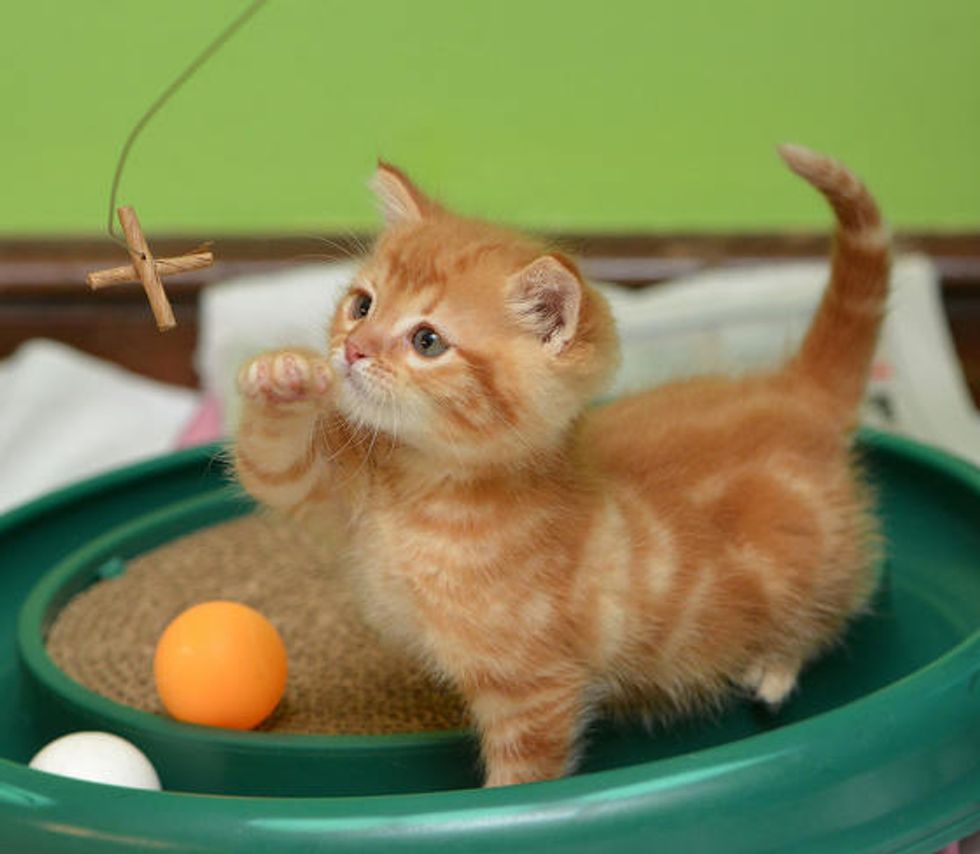 Rawr!
The belly!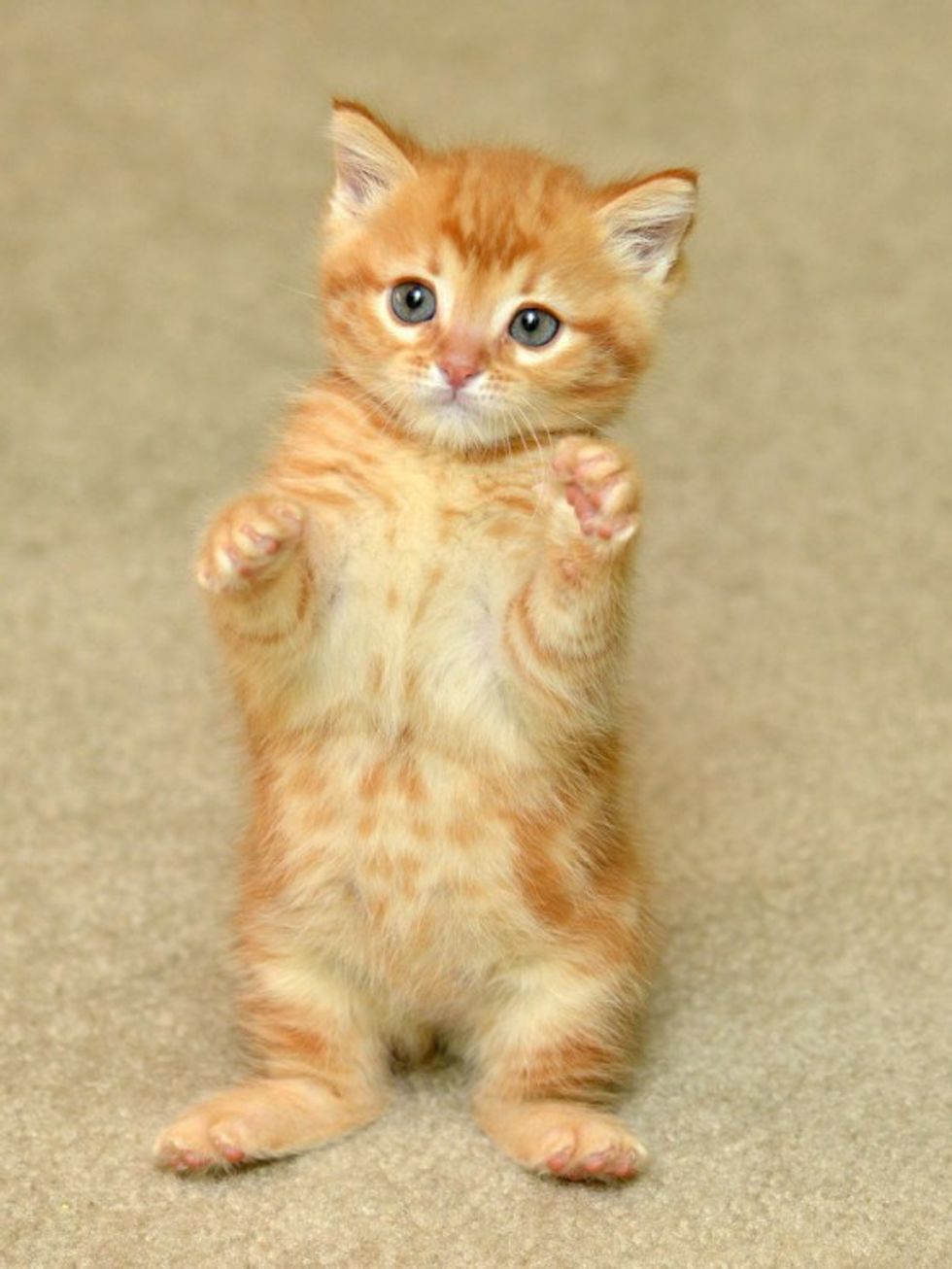 Bali the sweet cat mama.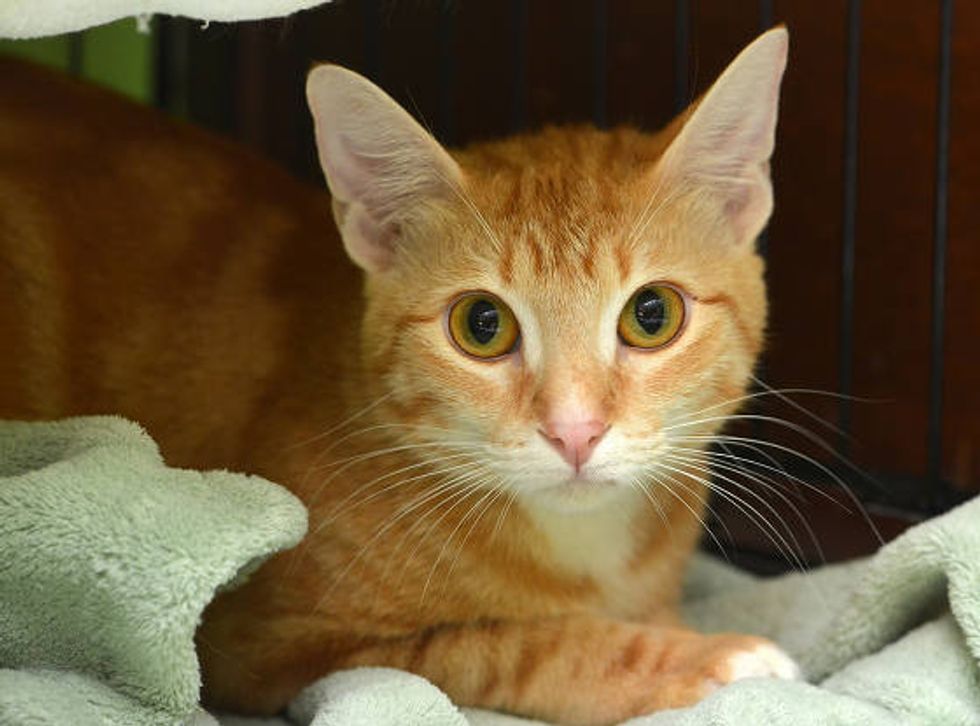 The ginger ones never run out of fun.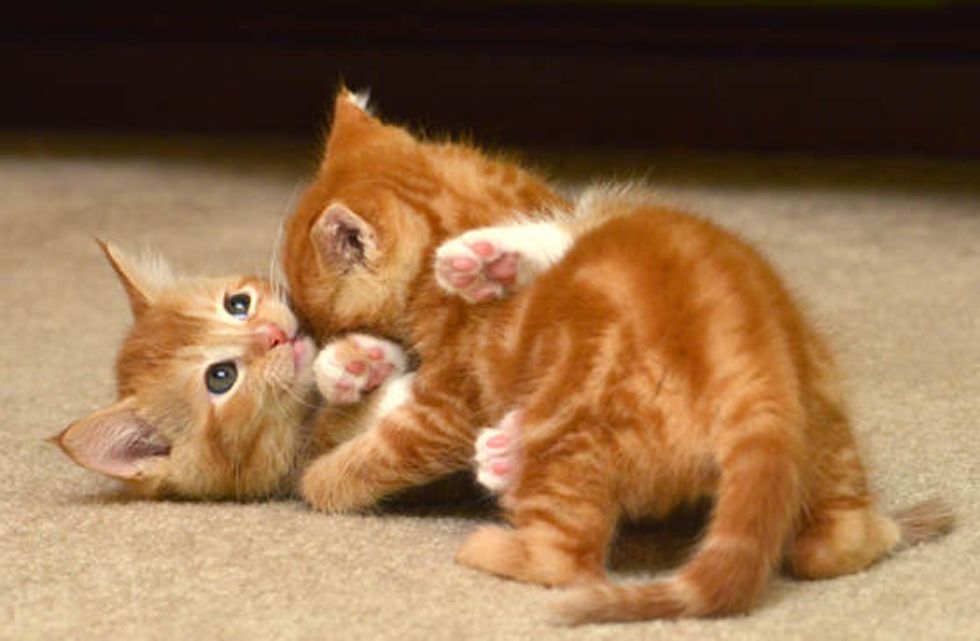 Thanks Josh Norem for these cute photos. More photos of these rescue kitties at The Furrtographer. Follow Wonder Cat Rescue on Facebook.