A guy from a Houston neighborhood found a litter of three kittens under his porch without a mother during Hurricane Harvey.
He brought the kittens inside and went back out to search for their mama.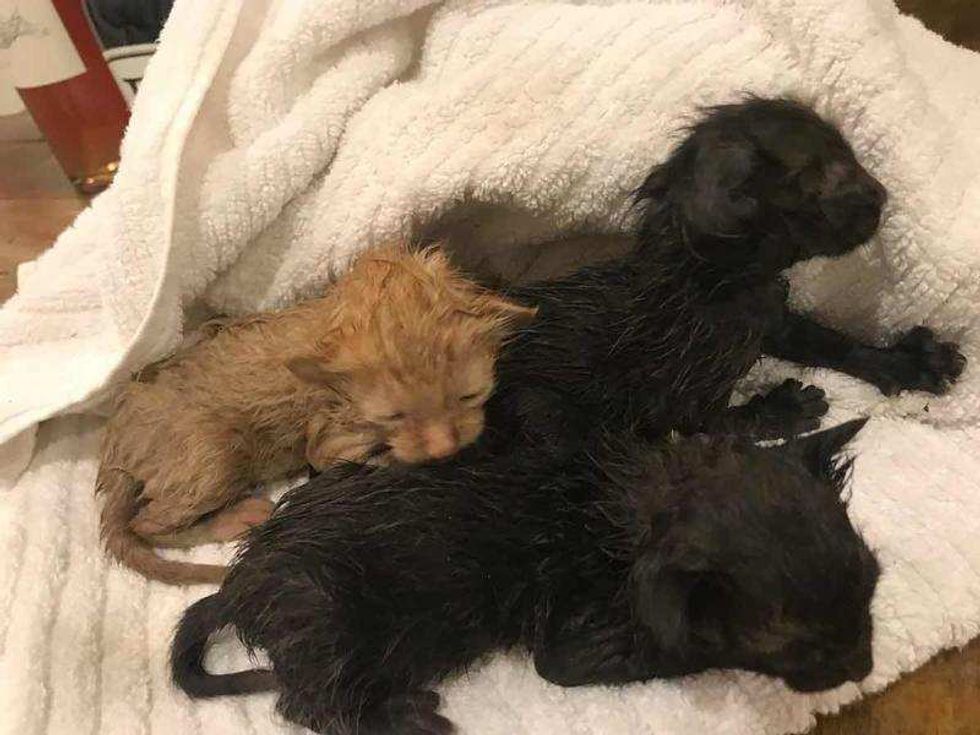 reddit/moak0
"This guy found three abandoned kittens under his porch and posted to a local message board asking how to take care of them. The mother was nowhere in sight," reddit user moak0, the guy's neighbor, shares with Love Meow.

He went back outside in an attempt to find their cat mother.
After a while of searching, he came across a calico cat wandering around.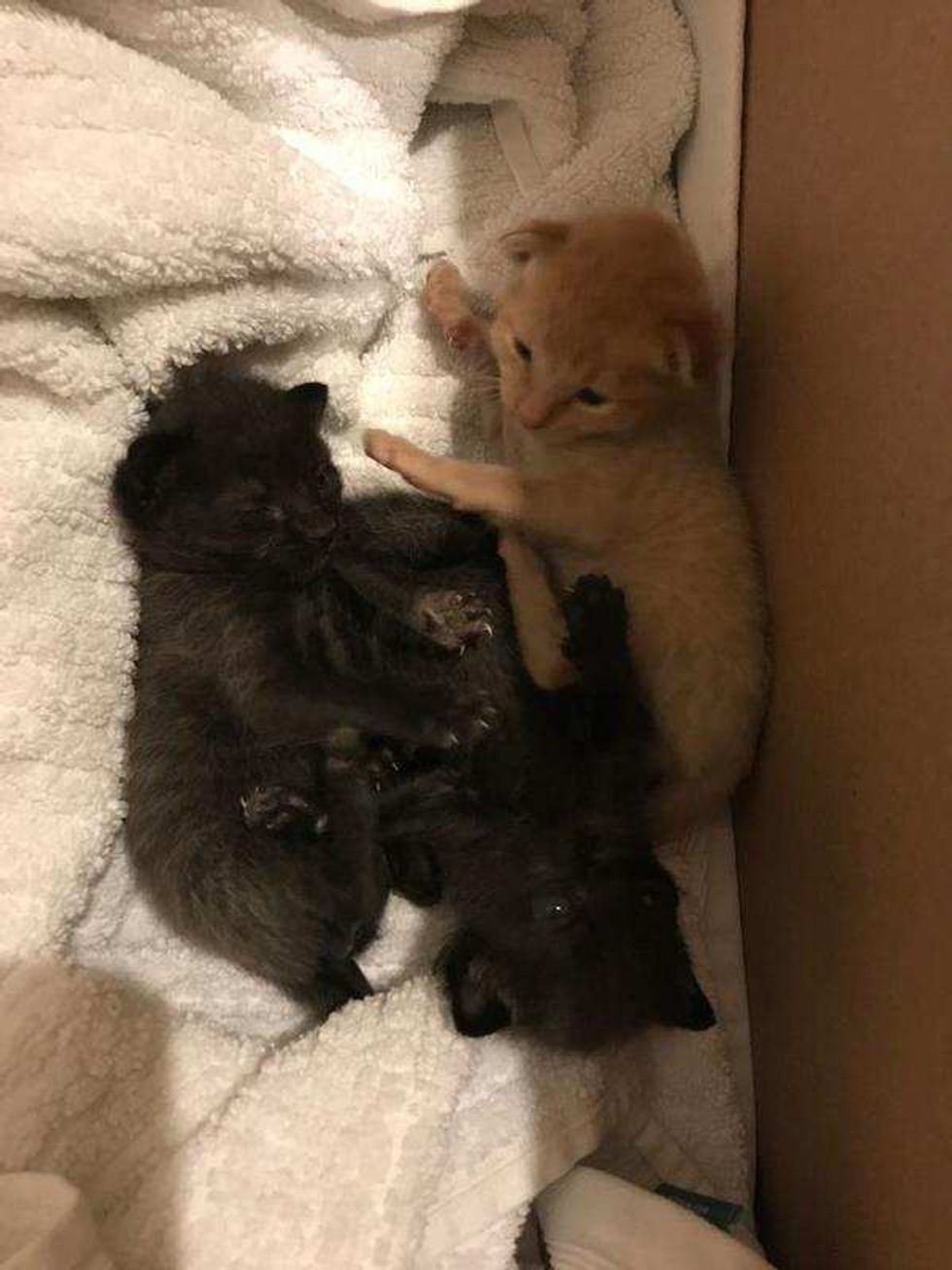 reddit/moak0
The cat was friendly and the guy was able to bring her inside.
After drying her up with a towel, the kitty was thankful and happy with her tail held high.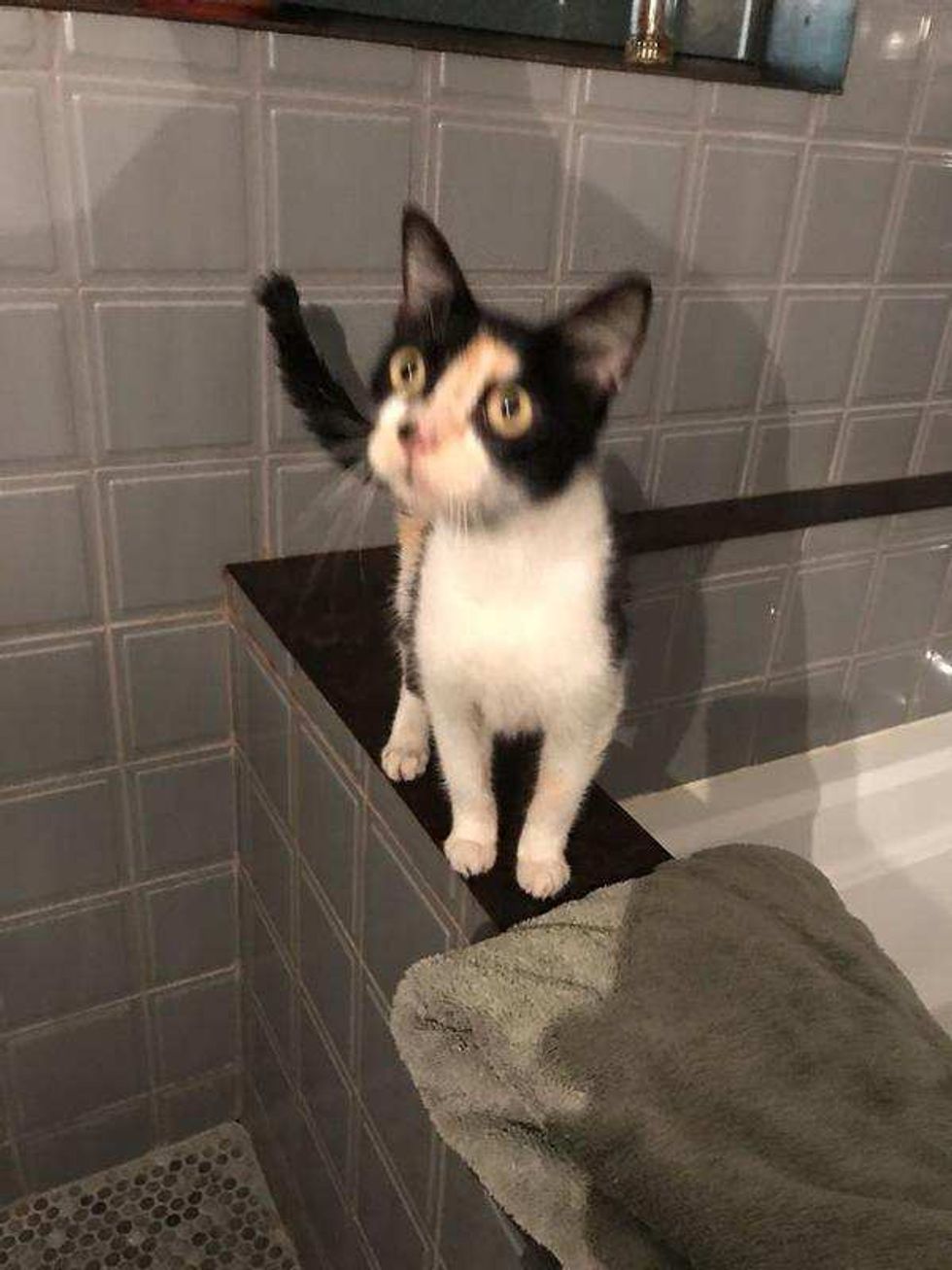 reddit/moak0
Not knowing if that was the mother, he took a few photos, hoping someone could help him.
The cat's belly looked as if she had been nursing kittens.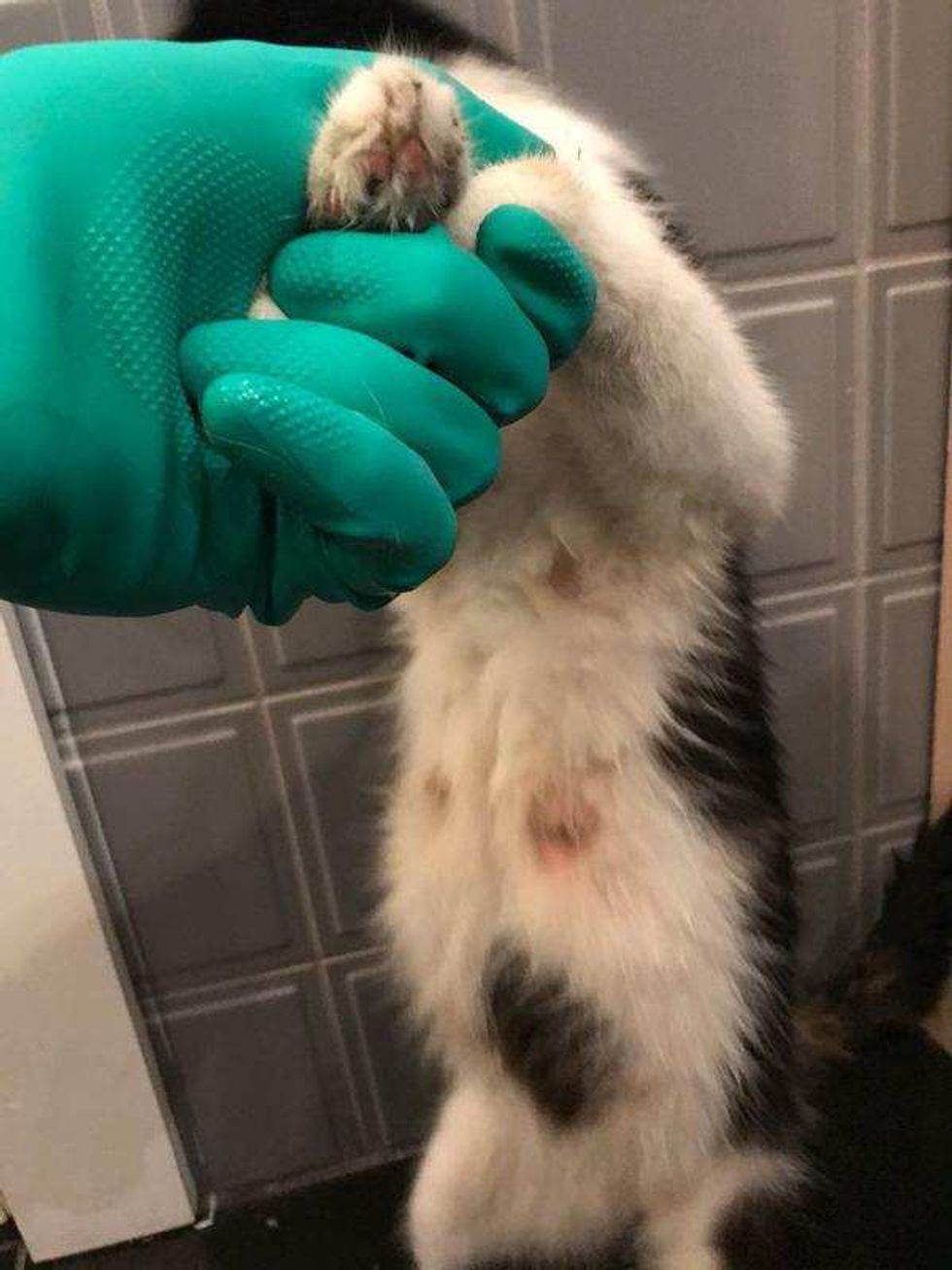 reddit/moak0
"Of course all he had to do was put them in the same room. Mother and kittens reunited. She has the sniffles, but at least they are safe and warm," moak0 said.
The sweet mama is so happy to have a safe place to raise her babies and humans to look after them.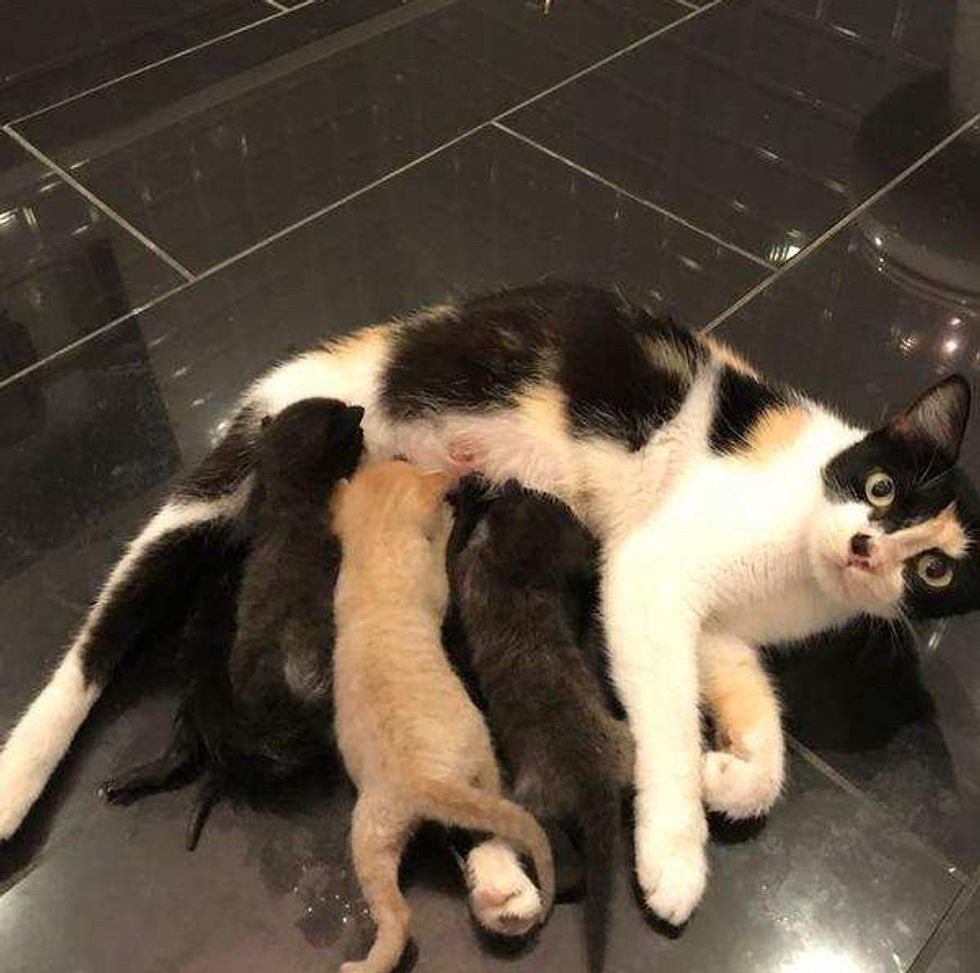 reddit/moak0
Share this story with your friends.
Related story: Cat Walked Into Man's Apartment Two Days Before Hurricane Hit