Wraith is one of the kitties that were found in a disaster area in Japan. He was at the end of his rope, but thanks to a group of rescuers who are dedicated to saving furry animals in disaster areas of Japan, Wraith made an incredible comeback in just nine days after his rescue.
Full story by Japan Earthquake Animal Rescue and Support (JEARS) via their facebook:
Meet Wraith. He was rescued on October 16th only a few hours before he was due to be gassed. He was part of a big government roundup of stray cats in the disasater areas and certainly not put in line for rehoming. Isabella of AFN was able to negotiate with the Hokenjo to allow her to take some animals to the shelter and give them a second chance. From bedraggled, hungry and frightened Wraith woke up the day after his rescue a new boy. All he had hoped for was to be dried off, given a meal and a comfortable place to rest his head - all the love he now gets is a huge bonus. Kitty prayers get answered too - Wraith will confirm that!
He's only been at the shelter 9 days but hopefully that special home is right around the corner.
With a little bit of love and TLC, Wraith's life has made a 180, and now all he needs is a forever loving home.
Wraith looking like a whole new boy after just one day at the shelter!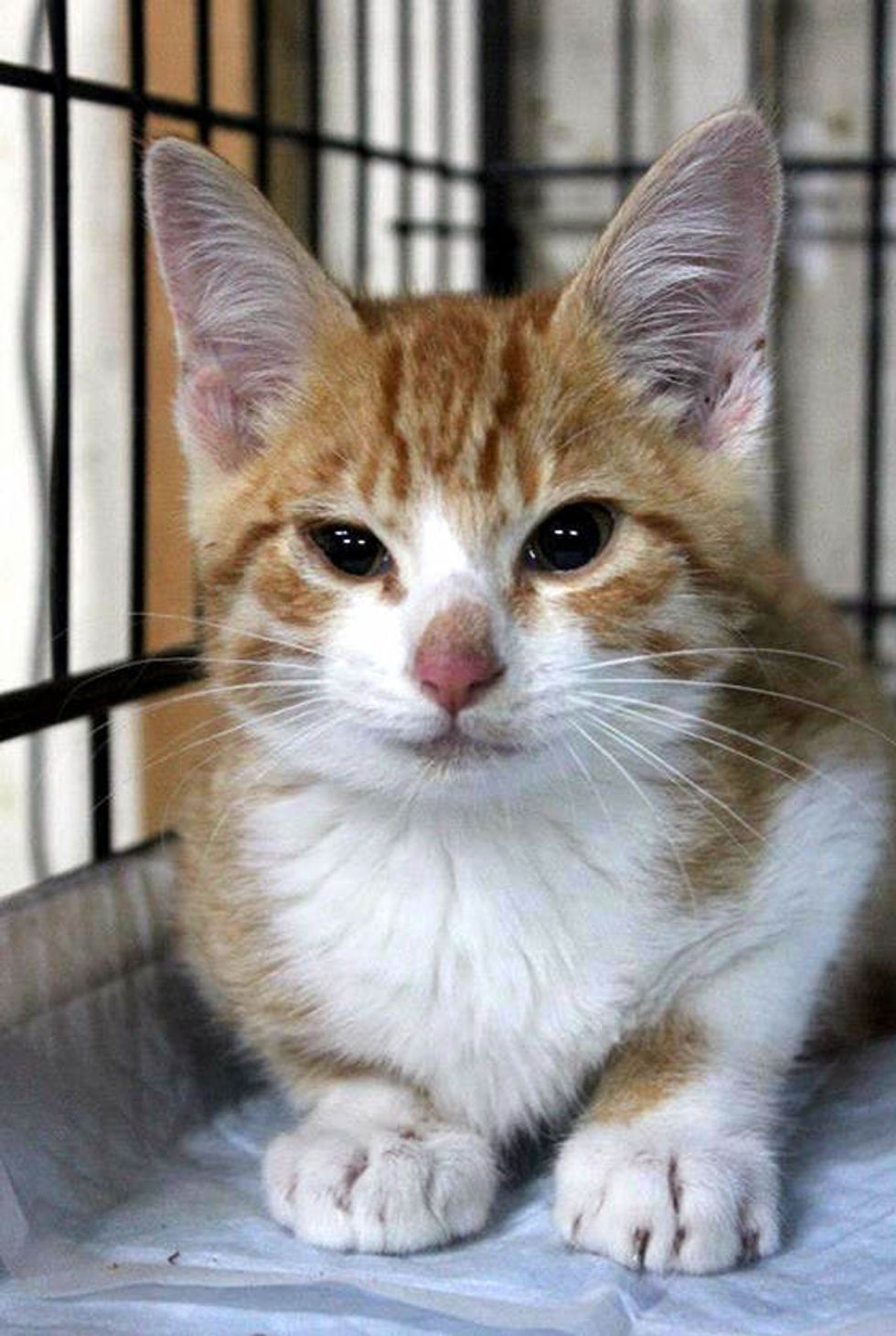 Now this feels like Heaven - I guess all my kitty prayers were heard!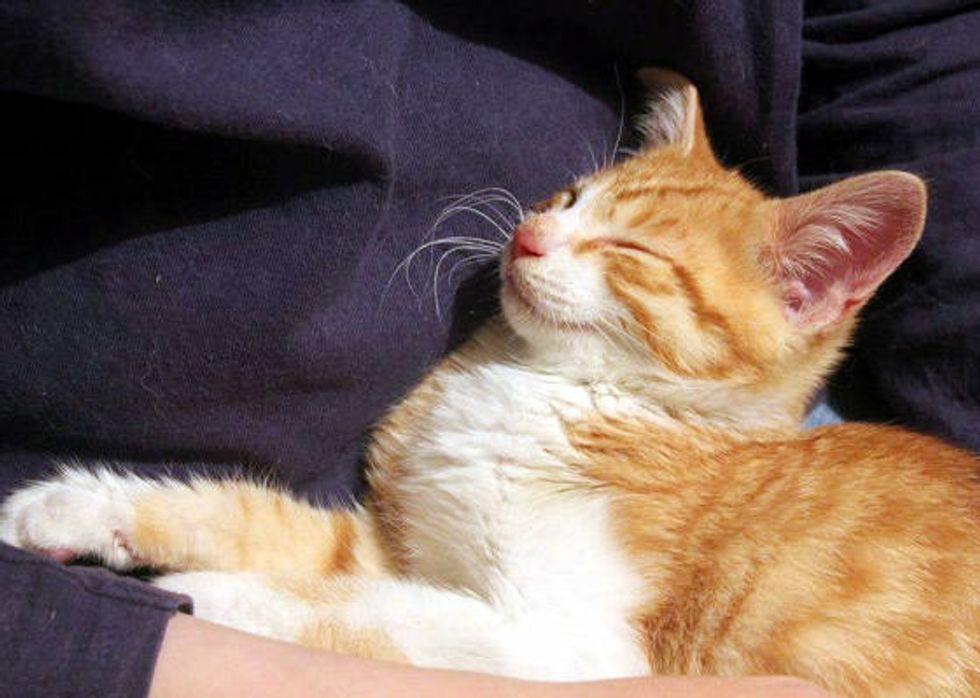 Photos courtesy of Japan Earthquake Animal Rescue and Support (JEARS)