Over a year ago, two ginger kittens were found hiding under a raised walkway, too frightened to come out.
A kind-hearted man was determined to get both brothers out to safety and help them learn to trust and love.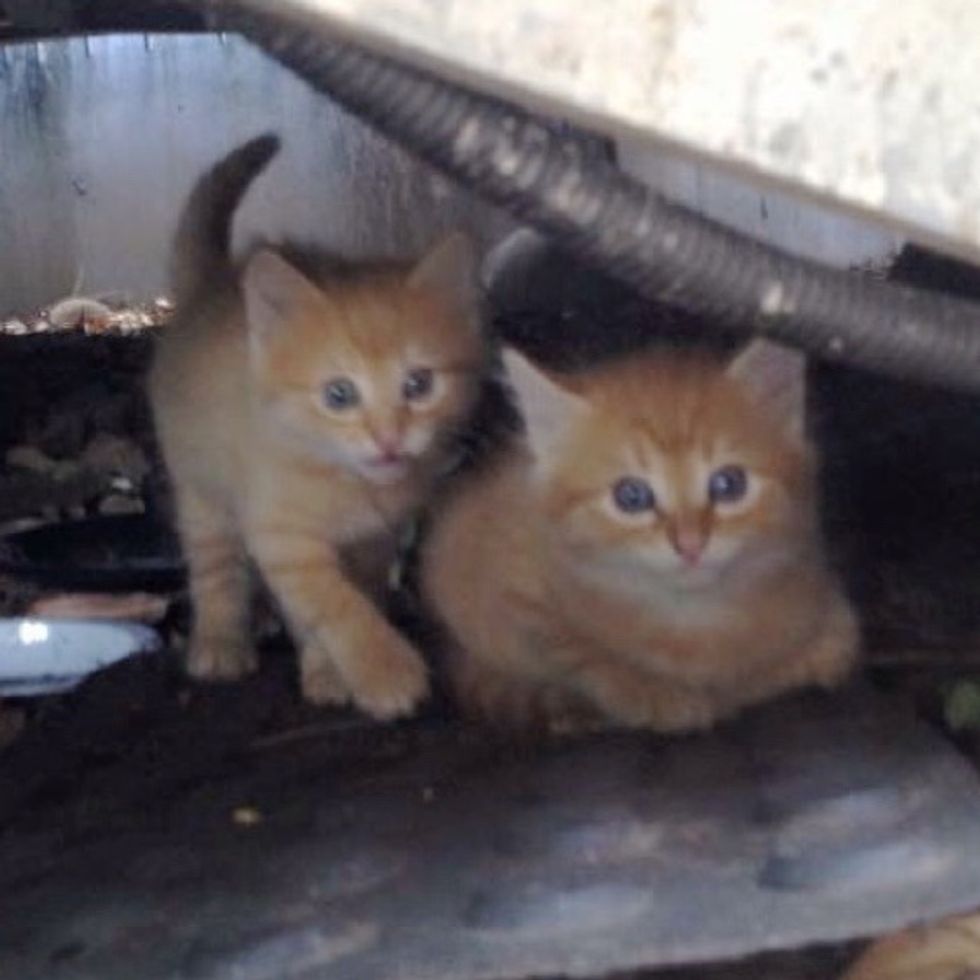 reddit/TDX
When reddit user TDX spotted the kittens, they were just five weeks old huddled up to each other, visibly frightened.
The guy, who volunteers for Cat Cuddle Cafe Brisbane, a rescue group in Brisbane, Australia, set out traps in the area, and within a short of period of time, he got the kittens but they were so fearful that they would hiss and spit at their rescuer.

The kittens had little to no human contact prior to the rescue, but that was about to change.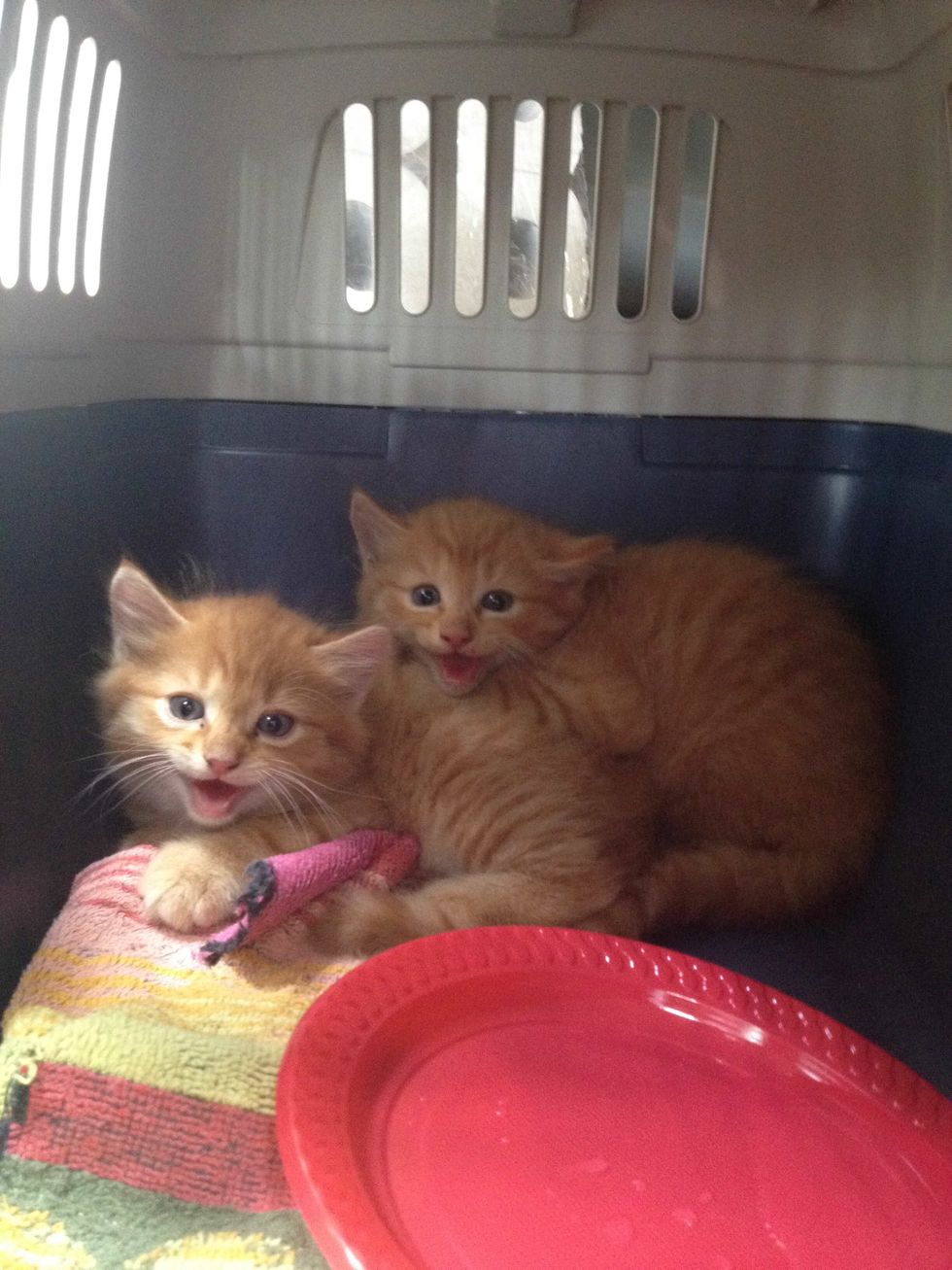 reddit/TDX
"Taming them took the best part of an afternoon and half that time to fall hopelessly in love with them," he said.

The ginger boys no longer feared their human friend, and slowly but surely, they started to love.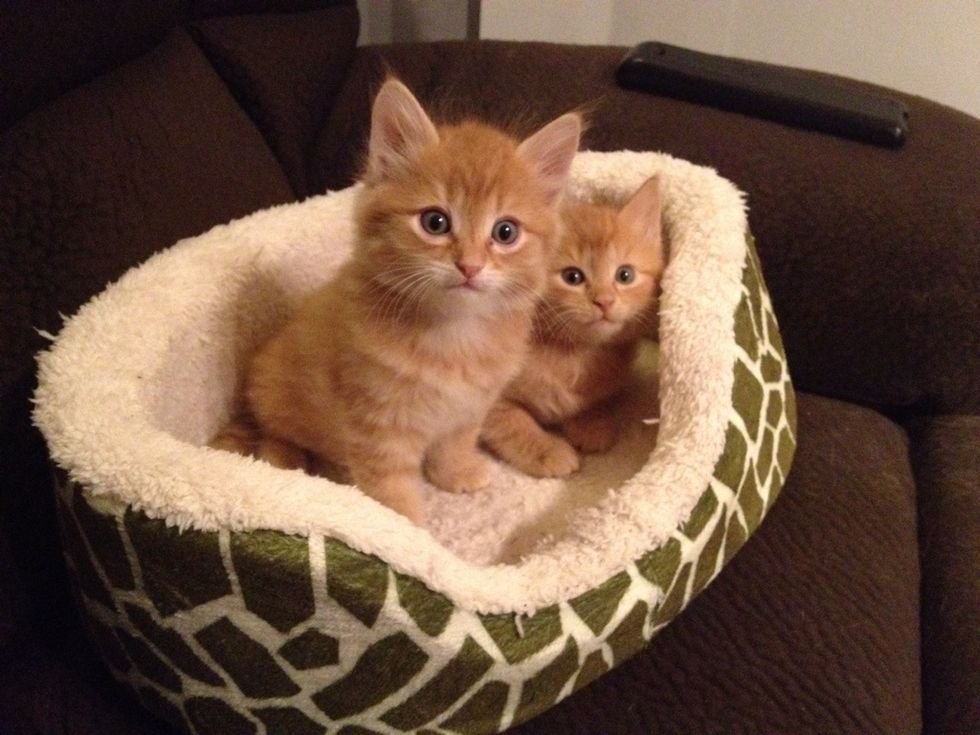 reddit/TDX
"'Forced cuddles' is the preferred method in our rescue group. If they're real scaredy cats, then get them in your lap and keep them there for long cuddle sessions, and do this several times a day at first.

"Eventually they realise that cuddles aren't such a bad thing."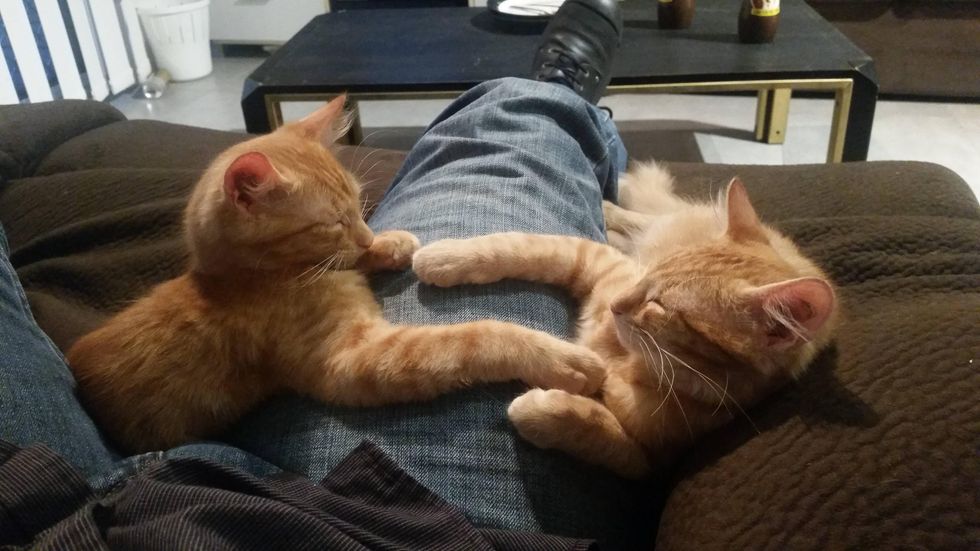 reddit/TDX
They were named Hunter and Zissou!
When the laundry hamper is full, they both hop in to play.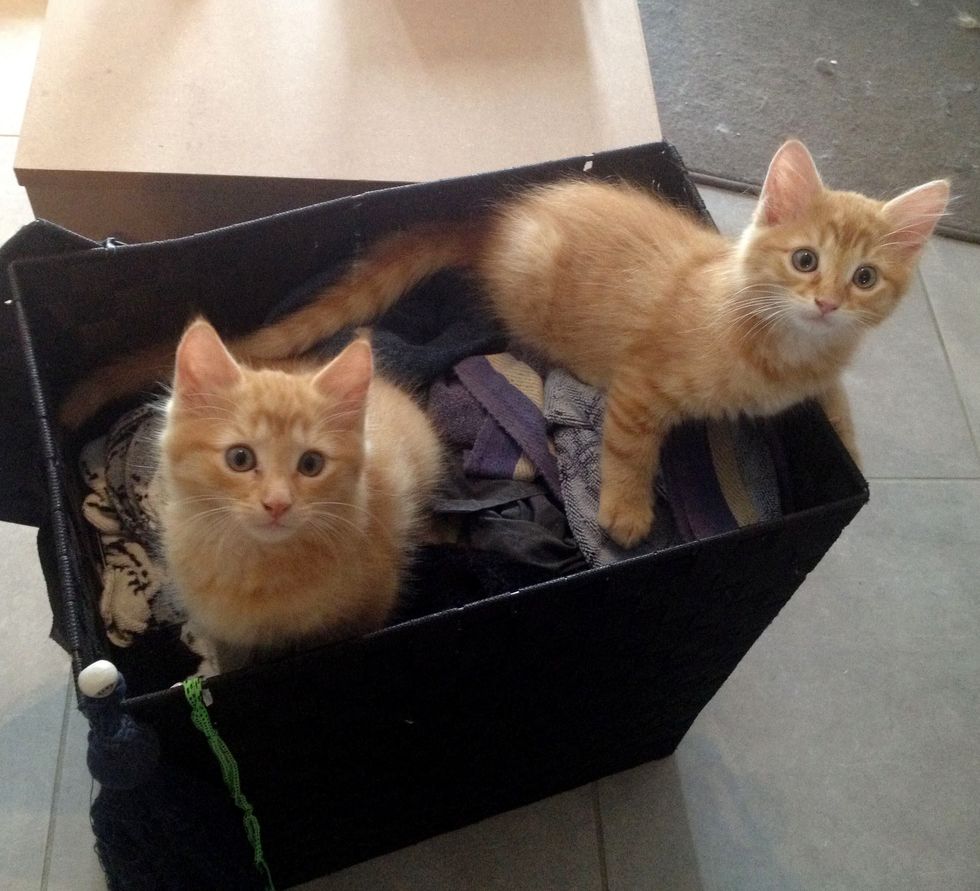 reddit/TDX
All grown up now!
The two brothers have been inseparable since the day they were found.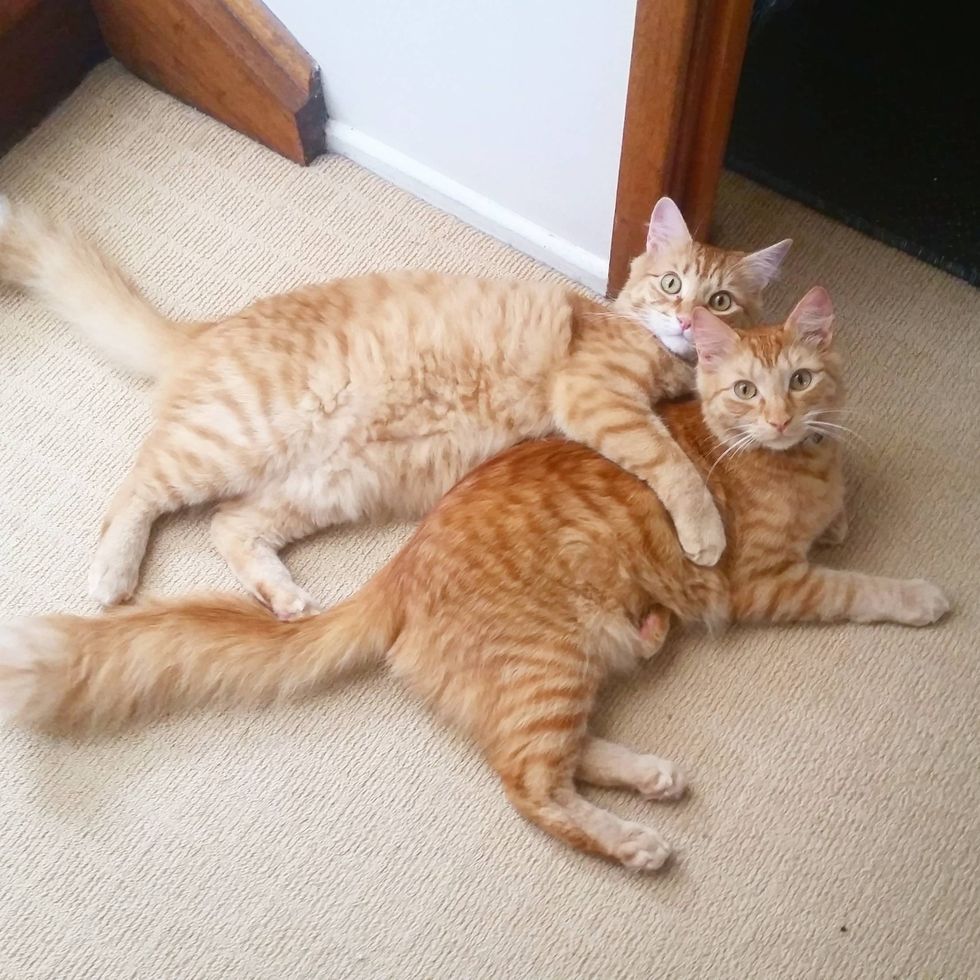 reddit/TDX
"They have very different personalities. The big one is friendly, clumsy, and likes to stomp all over you in the mornings.

"The smaller one gets a bit slappy when new cats come into the house, but they're both very affectionate cats."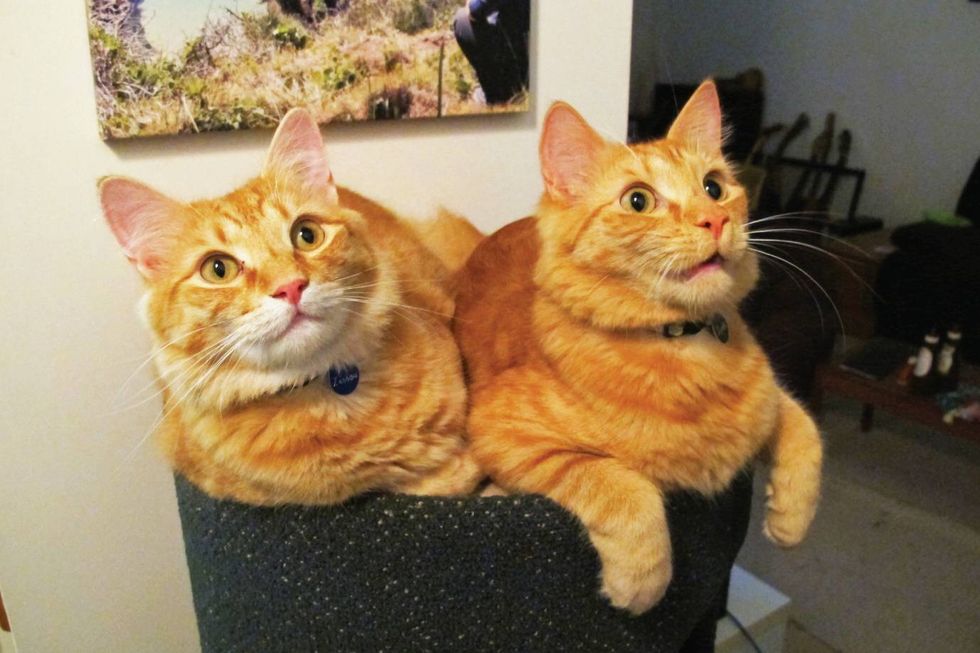 reddit/TDX
A few months later, they welcomed another ginger boy into their big family.
"The little guy (Jasper) at the back I trapped at a local cafe. He was very wild when I brought him home, but he has slowly become accustomed to house cat life over time - now he's the household's head bump champion!"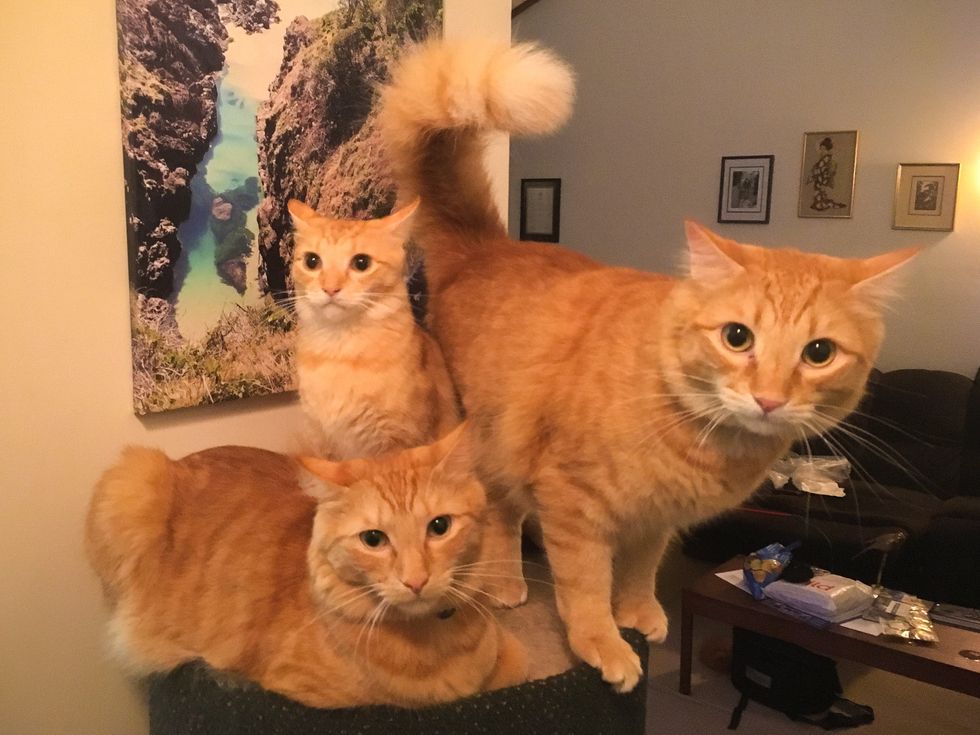 reddit/TDX
"I found these guys on the street when they were only a few weeks old. Rescuing them was one of the best things I ever did."

Look at them then and now!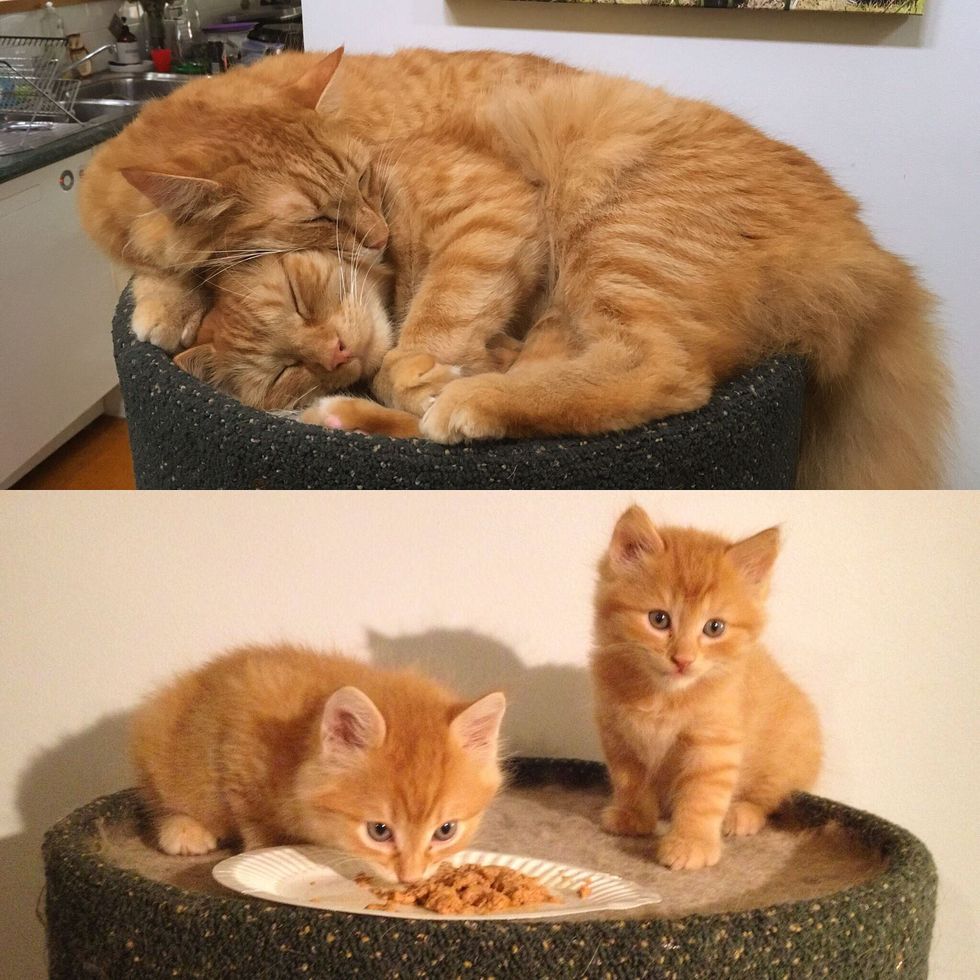 reddit/TDX
Share this story with your friends. If you would like to support their rescue efforts, click here to see how you can help.
Related story: Couple Saw 12-year-old Cat Brothers at Shelter Looking for Home and Just Knew