Three years ago, a cat named Conrad from Wales, UK met his neighbor's cat, Lola, who popped in one day and just kept coming back.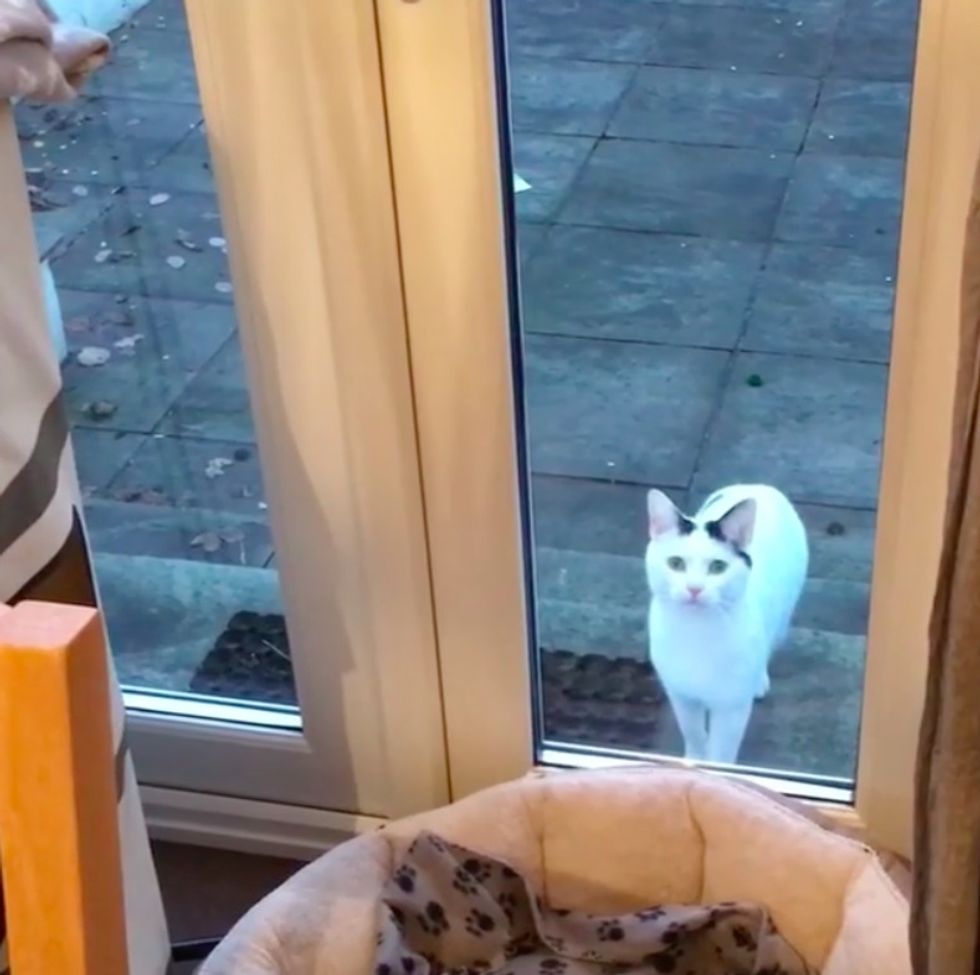 Conrad the Cat @thatcatconrad
Conrad was hanging out with his human in the yard in July, 2015 when a neighbor's cat showed up and decided to play. The two quickly hit it off. They started chasing each other and became instant friends.

The little feline guest immediately made herself at home. They called her Conrad's girlfriend.
The family wasn't sure if they would see Lola again after that first encounter, but a week later, she returned for her pal.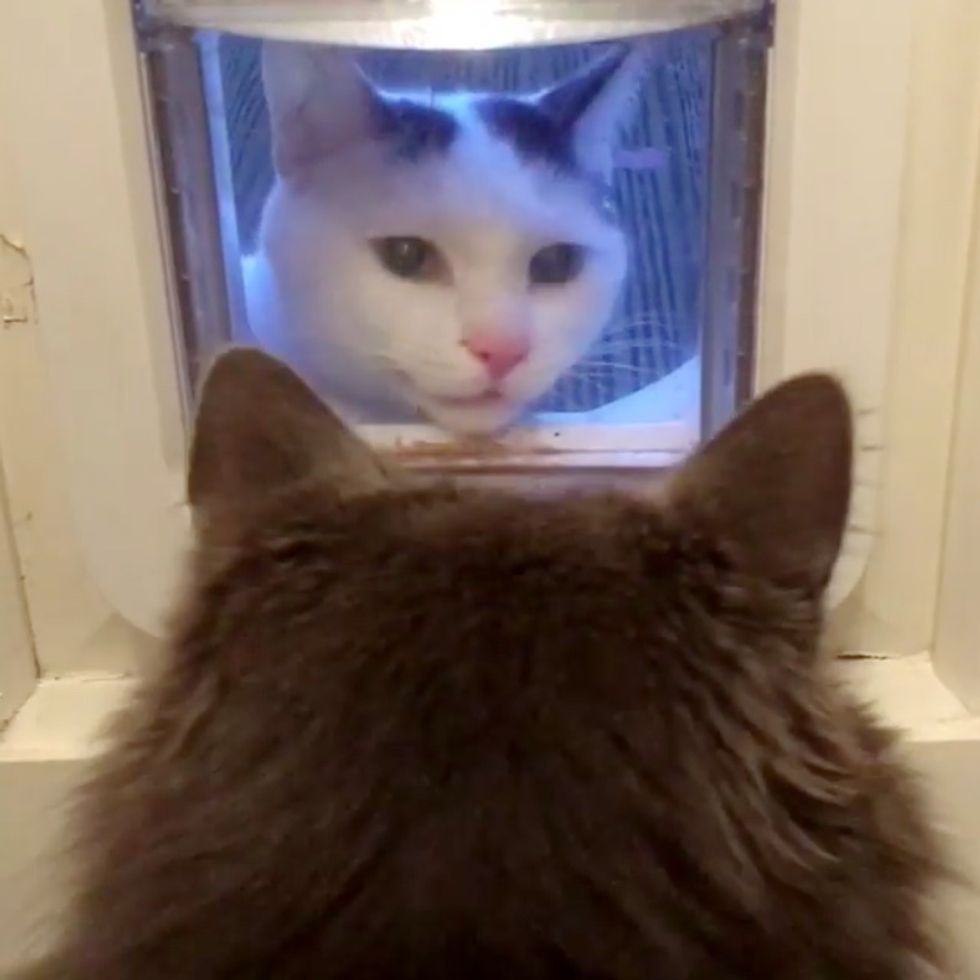 Conrad the Cat @thatcatconrad
Every time she came over, the two buddies played in the yard, jumping, wrestling, running around, having a blast.
Lola walked right up to the door to meet Conrad and beg for some treats.
Lola is a great climber and hunter and has taught Conrad a few feline tricks.
Whenever she comes to visit, Conrad likes to follow her around.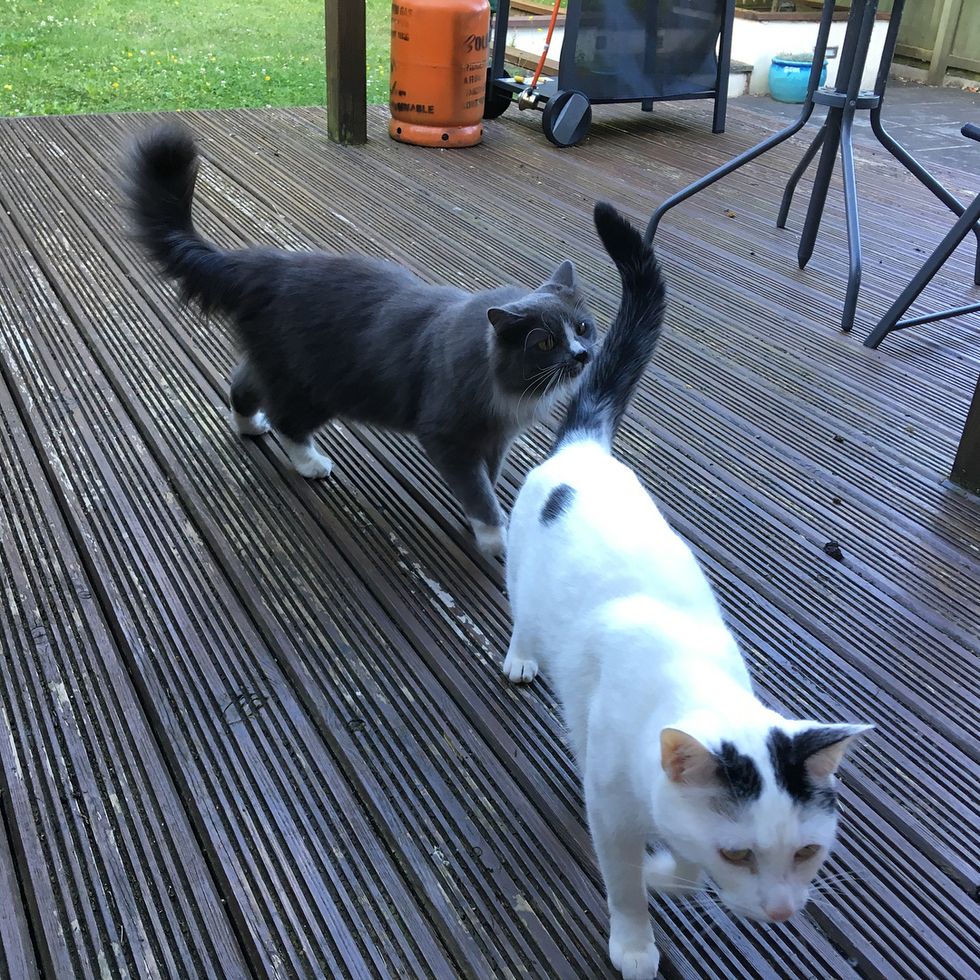 Conrad the Cat @thatcatconrad
As their friendship grew, her visits also multiplied.

"She used to visit about once a week but now she comes over every day," Conrad's humans told Love Meow.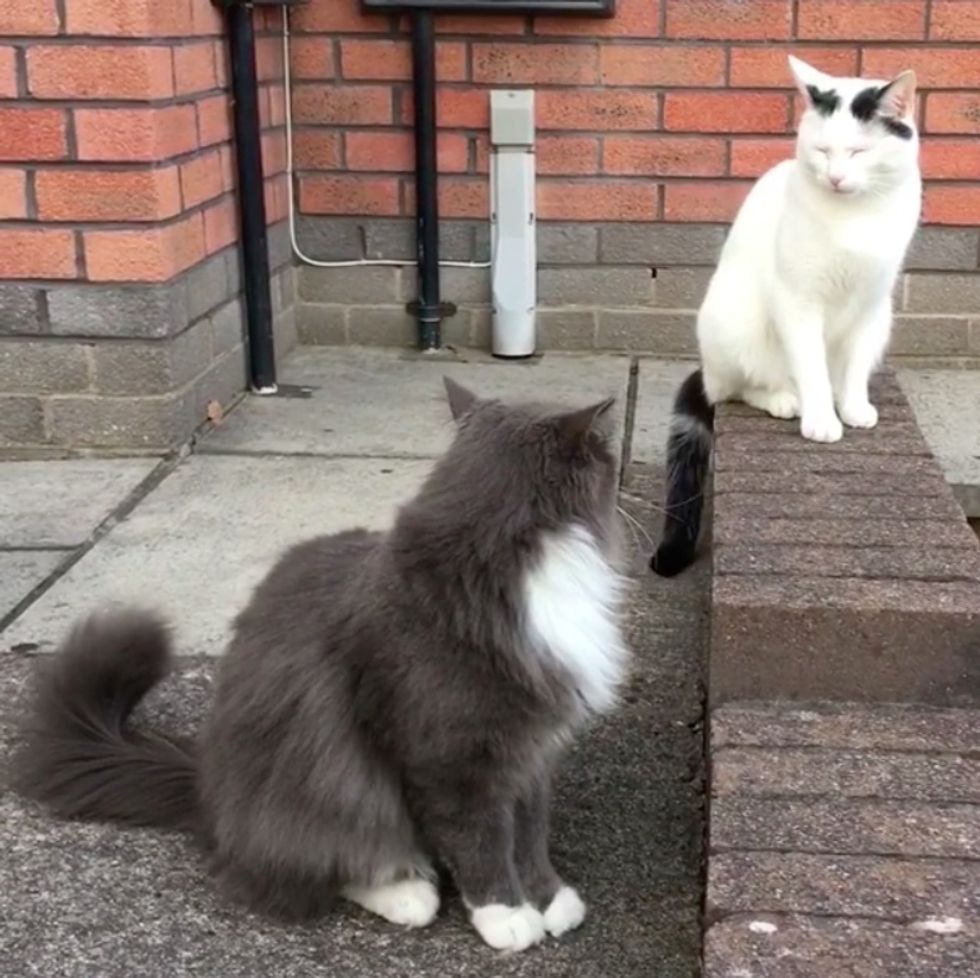 Conrad the Cat @thatcatconrad
However, a couple times, Conrad was caught hanging out with another "girlfriend" in the yard.
"Her name is Bramble but she's super shy so she rarely visits Conrad."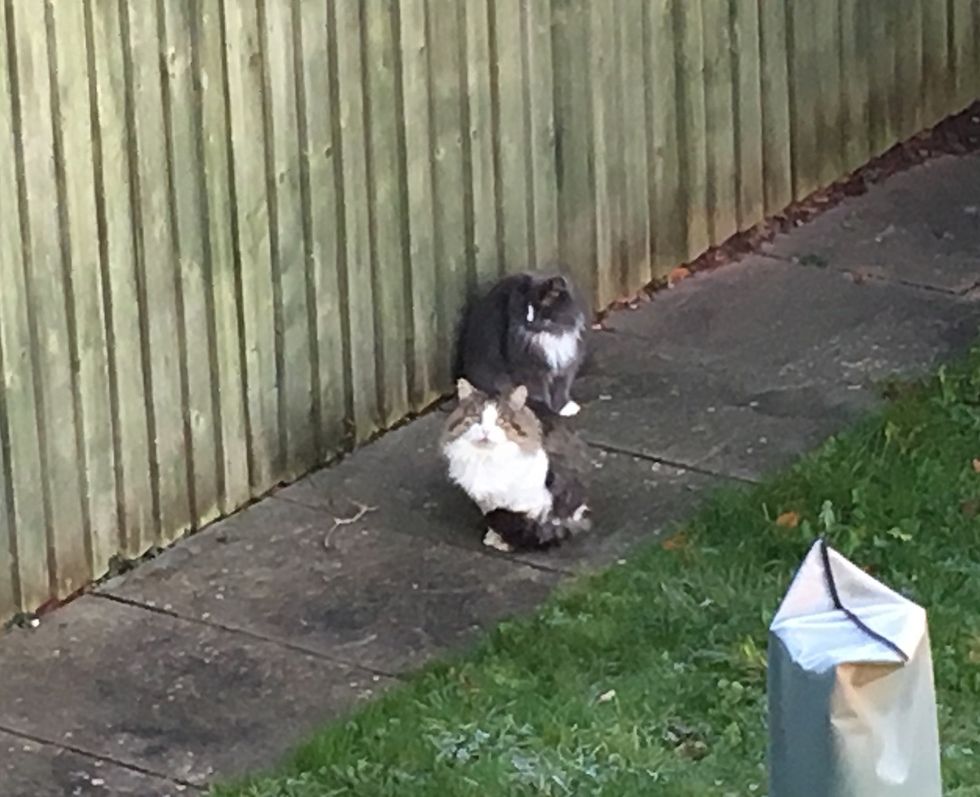 Conrad the Cat @thatcatconrad
Lola loves it when they offer her treats, and Conrad doesn't mind that she sometimes takes his share.

Conrad watches his girlfriend as she gobbles down the yummy treats.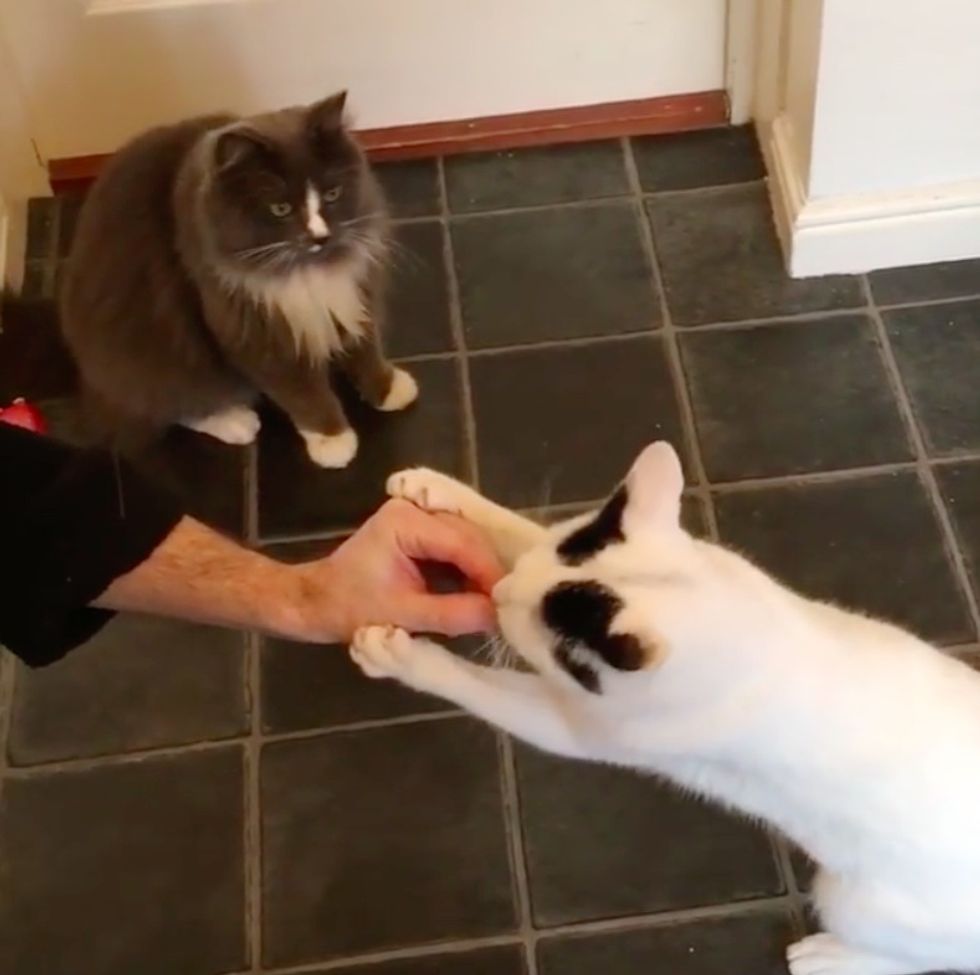 Conrad the Cat @thatcatconrad
It's been over two years since they met, and every day they meet at their usual rendezvous, and spend quality time together.
Watch their friendship in this cute video:
Share this story with your friends. Follow Conrad and Lola on Instagram.
Related story: This Kitty Waits Outside His Neighbor's House Every Day So He Can Spend Time with His Best Friend