Every day a sweet tabby cat waits outside his next door neighbor's house so he can spend time with his best friend, his soulmate--a calico cat.
Meet Ralph!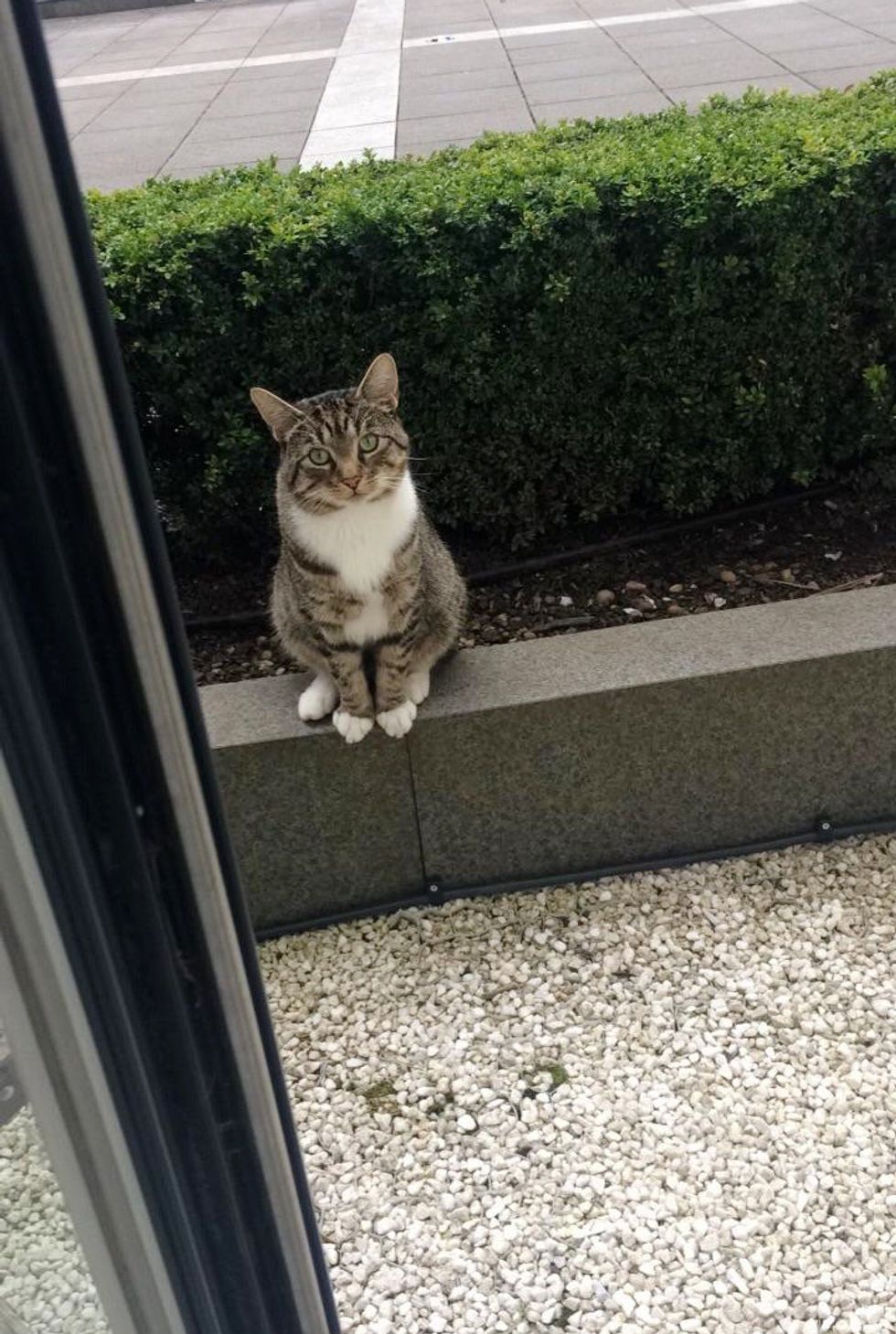 reddit/franwalker26
Two kitties from the same neighborhood in the UK found each other one day, and they have been hanging out ever since.

"He comes to collect our cat (Nala) for playtime every day and waits outside like this," reddit user franwalker26 said.
Ralph is very sweet to Nala the calico. He waits for her patiently by the door until she is ready to play.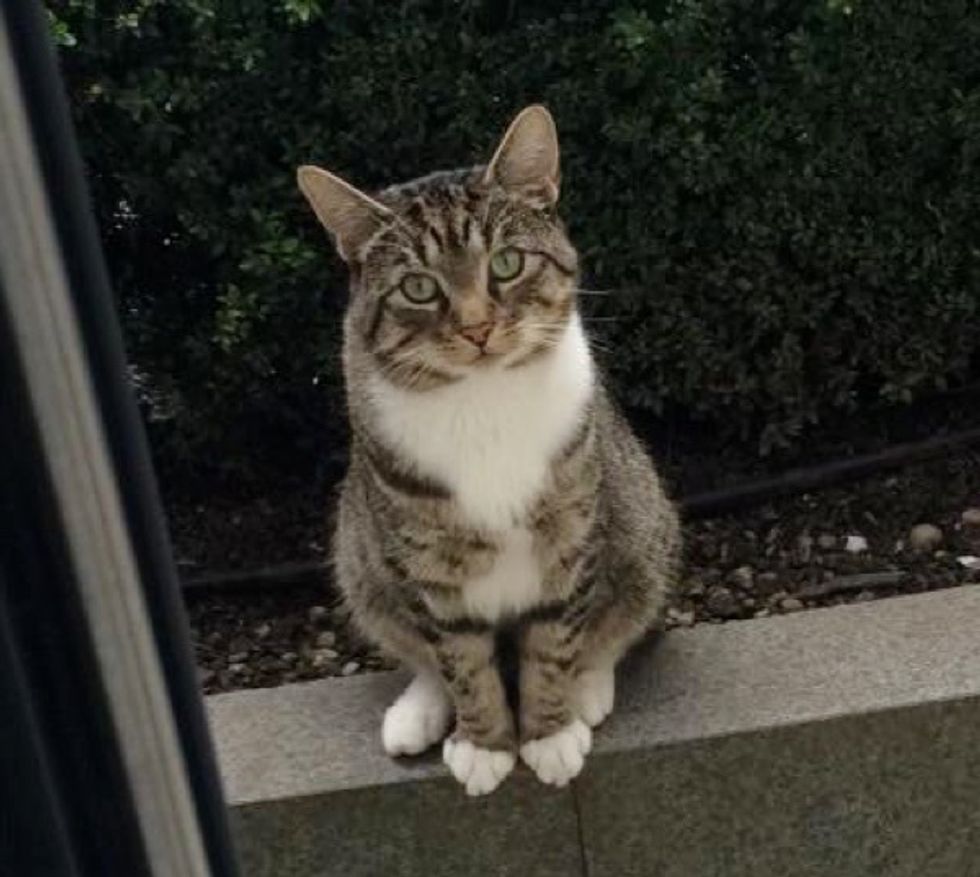 reddit/franwalker26
When the door is open, the tabby walks right in to greet Nala's humans and then heads off to give his best friend a nose kiss or snuggle.
Ralph and Nala enjoy each other's company and he treats his feline buddy like a true gen.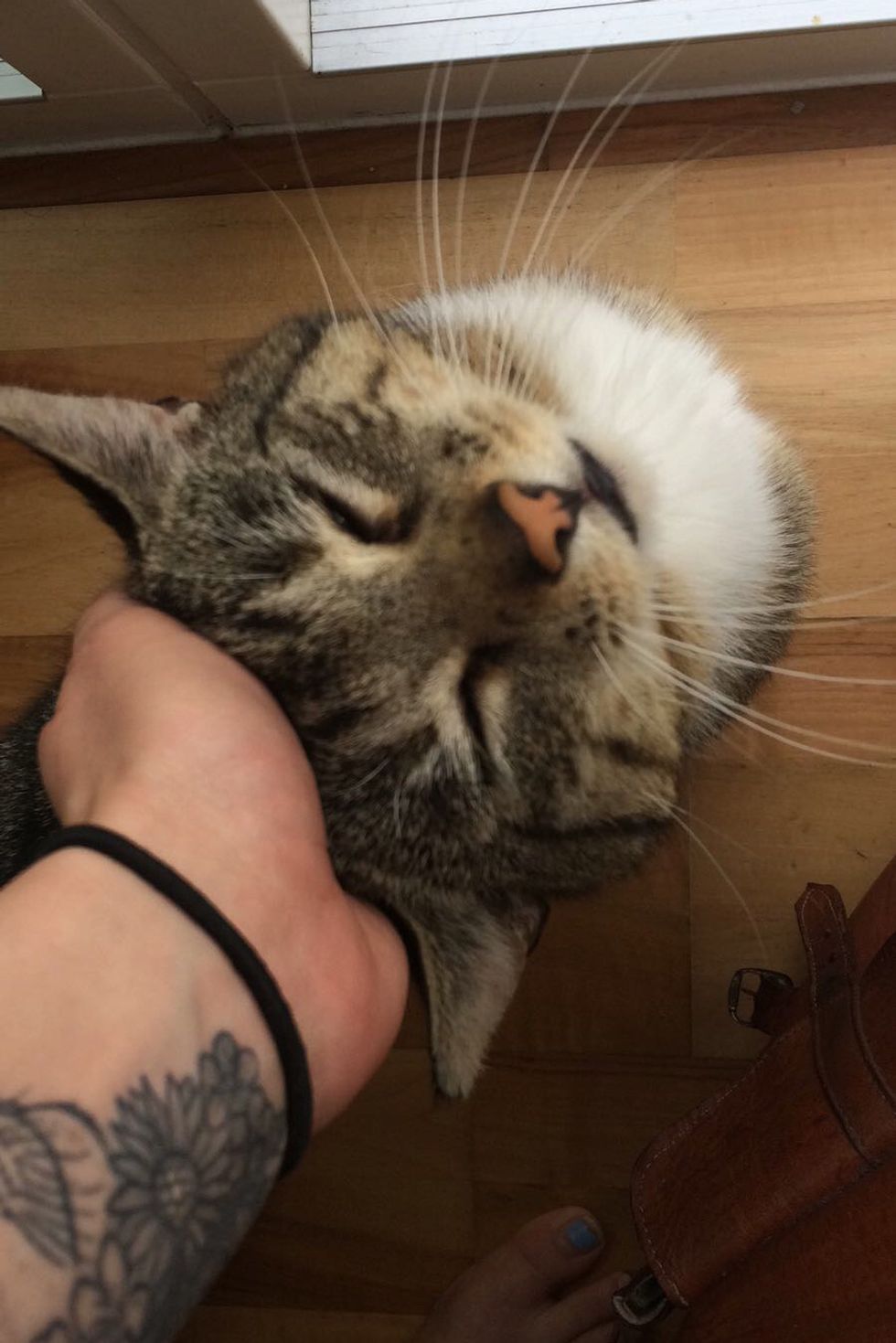 reddit/franwalker26
If Ralph is late for his date, Nala always tries to look for him.
The two share a very special bond.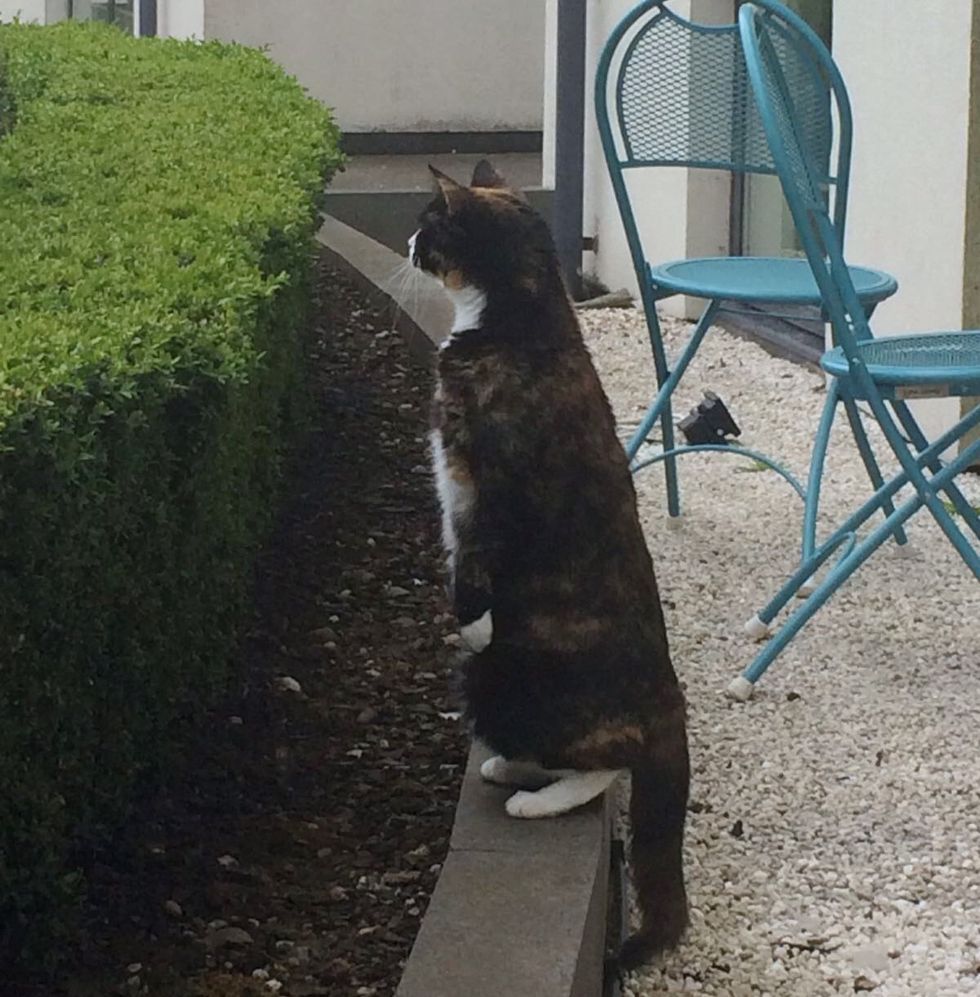 reddit/franwalker26
Nala's humans adore Ralph like their own cat. They anticipate his visit every day and enjoy watching the two kitties pass time together. It never fails to bring a smile to their faces.
"We would love to adopt Ralph but he already has owners."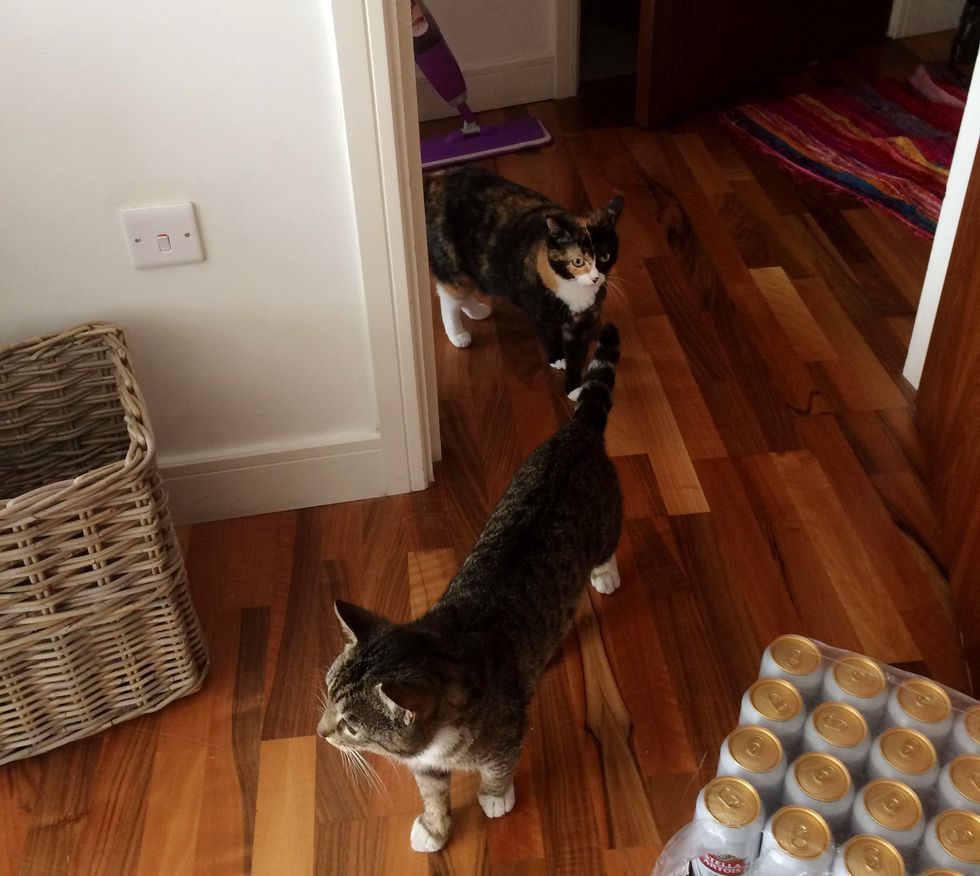 reddit/franwalker26
Share this story with your friends. (More info: reddit)
Related story: Girl Bursts In Tears When She Meets Kitten Who Looks Like Her Best Friend That Passed Away