Several feral kittens were trapped last night in Brooklyn by a few volunteers. "These guys have been living in a backyard that abuts the M train trestle in Bushwick, Brooklyn. They're pretty clean considering their living conditions, and surprisingly tame," said reddit user chrisgee.
The kittens are now in good hands, so the volunteers' next project is onto finding the mother cat. "Mom is there, we're going back for her tonight. We didn't actually intend to trap, we were just prepping. Normally we withhold food for 24 hours before trapping so they'll be hungry enough to go in the traps. So even though they weren't super hungry the kittens all fell for it. Mom however was evasive, but we removed all food so when we go back tonight we'll most likely get her." (update: the mama cat is found)
They are now fostering the kittens. With those that still need some taming work, chrisgee gives a tip on feeding: "Only feed them when you're present so they know human = food = good."
They were found living in a backyard hat abuts the M train trestle in Bushwick, Brooklyn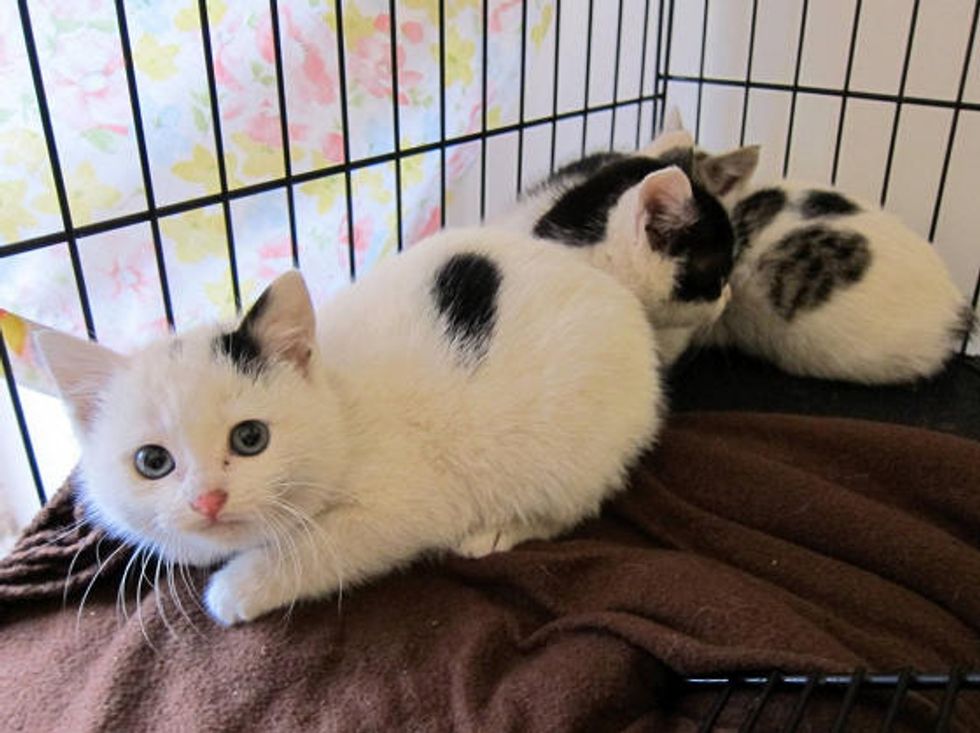 They are surprisingly tame even though they have had very little human contact before last night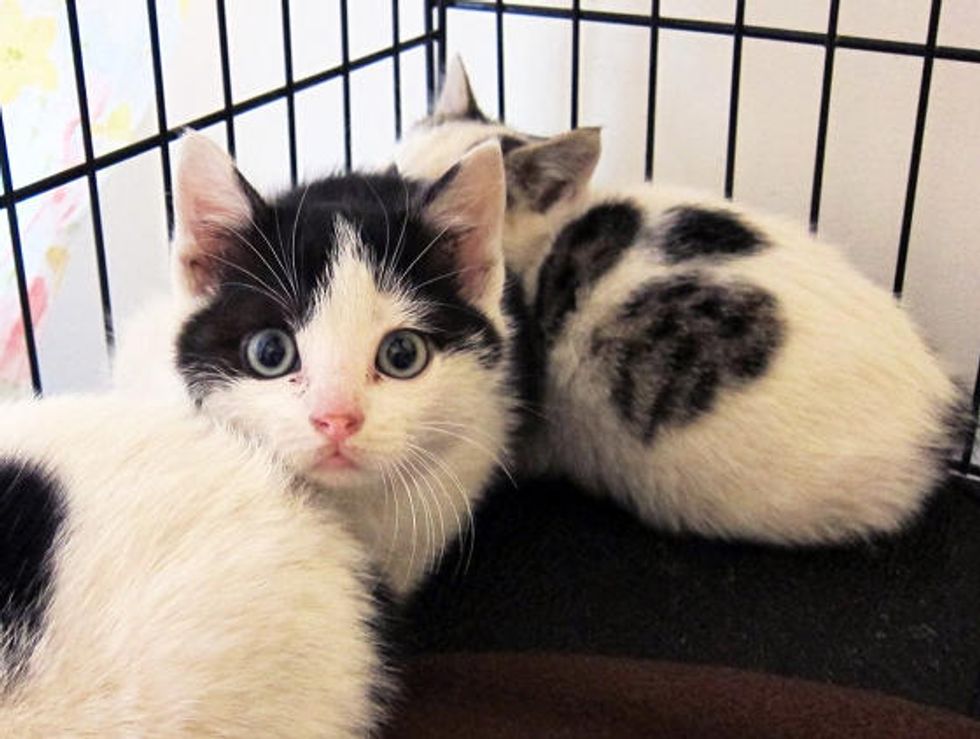 He was the ringleader, the first to be trapped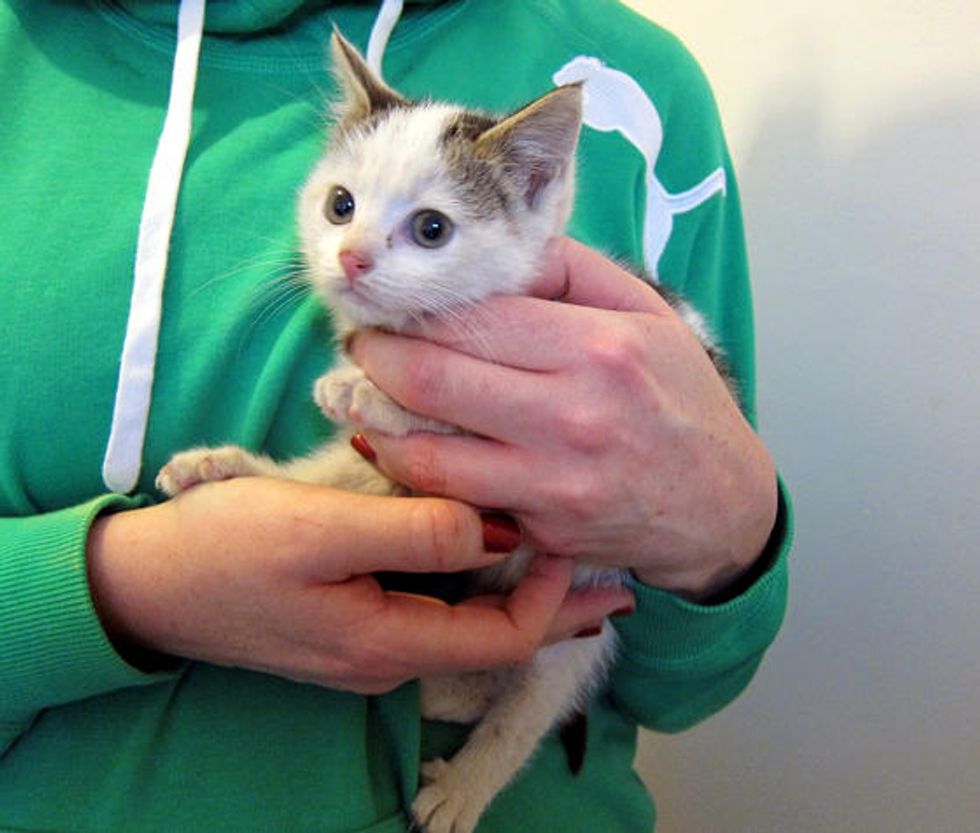 She is a sweet little girl with a little bow in her hair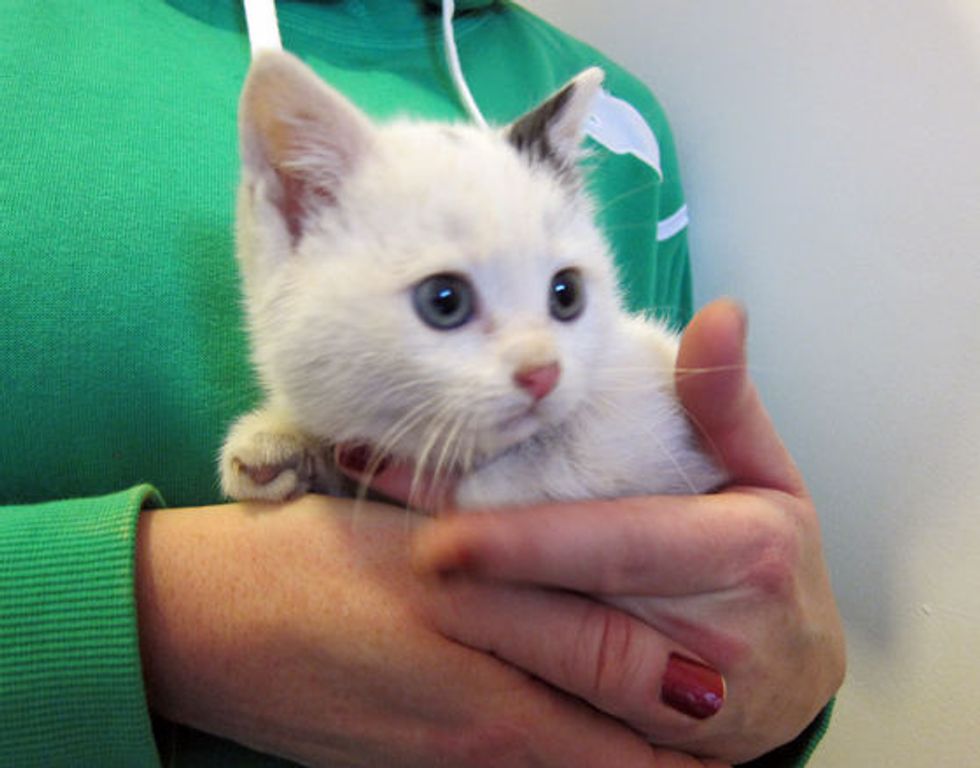 This little guy weighs in more than the others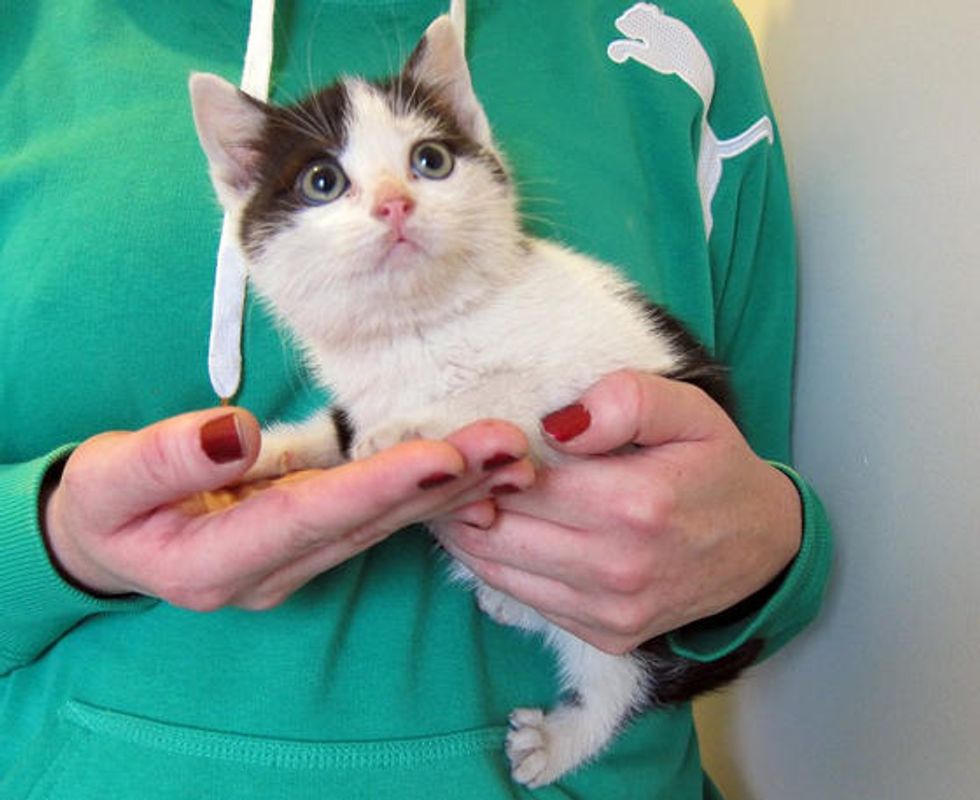 This girl, still needs some time to be comfortable with human contact. "She preferred to spend her time here."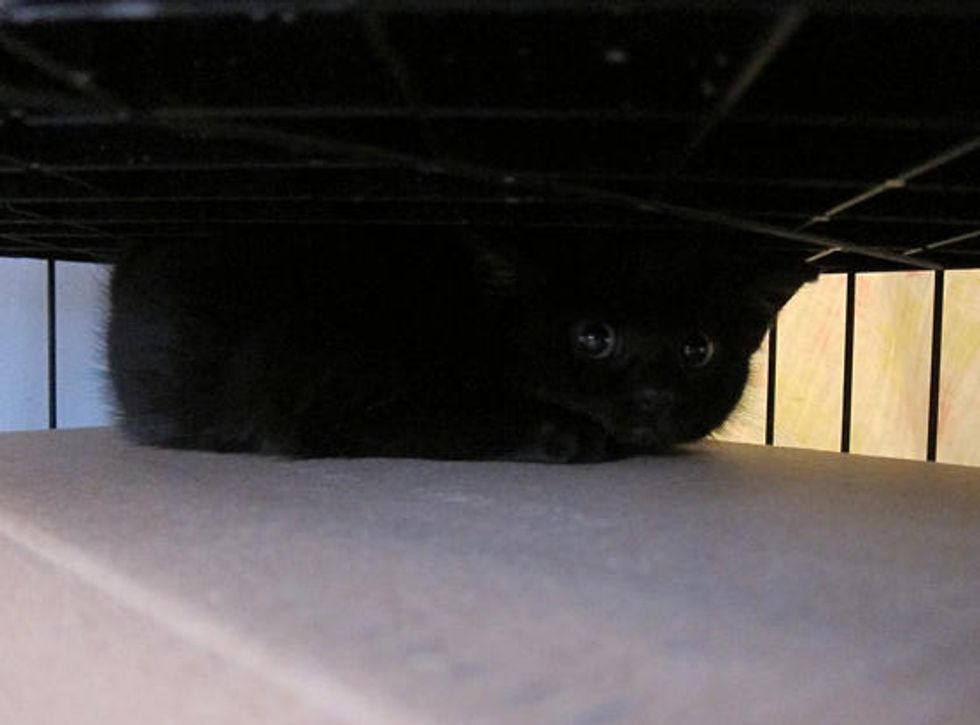 Photos by chrisgee via reddit (more images).