A stray cat in Australia decided to make a family's backyard her new home for her and her kittens. After she gave birth, the backyard became their little kingdom.
"A stray cat gave birth in my backyard, so now I have these cuties living in it," said the property owner. (reddit)
"When they're old enough, someone from the WLPA is going to come and collect them, and rehome them. At the moment, the mother is still around and we're feeding her. The WLPA will desex her as well."
"We've named them Sam, George (or Georgie for a girl), Tom, Adam, Isaac and Lote, and the mum is Madge."
A stray cat decided to settle down in a family's backyard. After she gave birth, they turned the backyard into their little kingdom.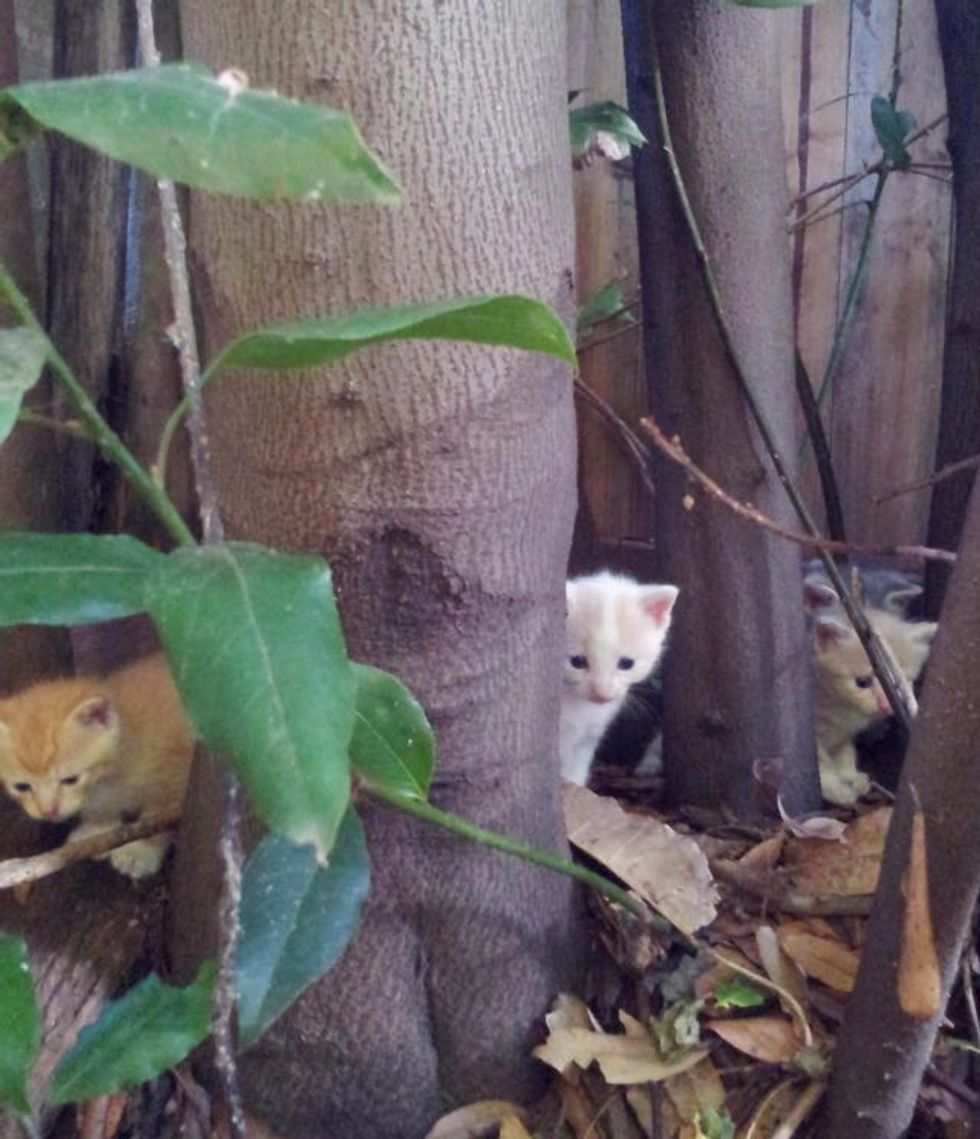 Mama is busy feeding a hungry baby while the kittens are playing with the bunny.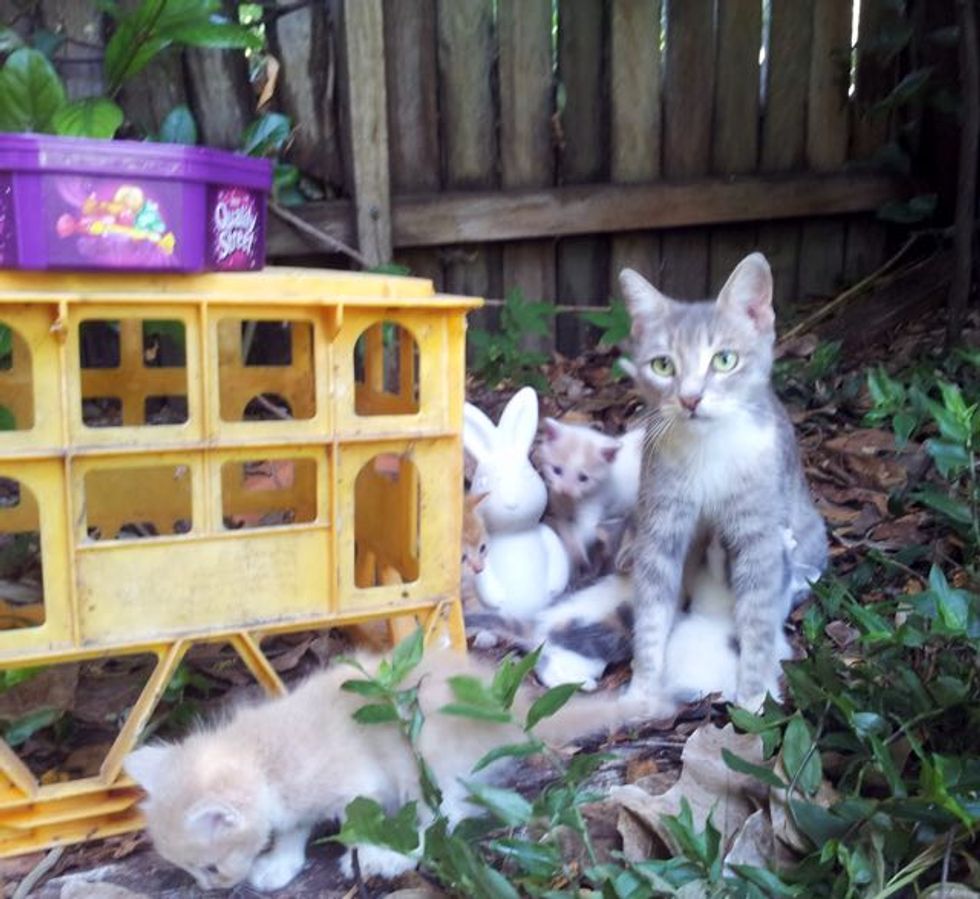 Their kitty castle.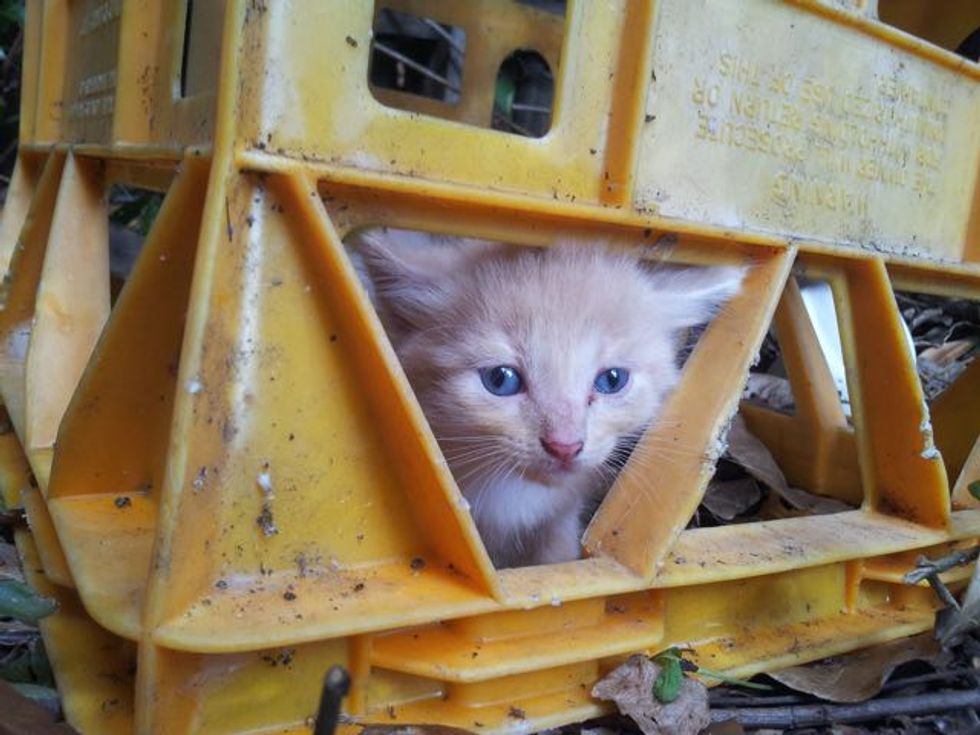 They love it!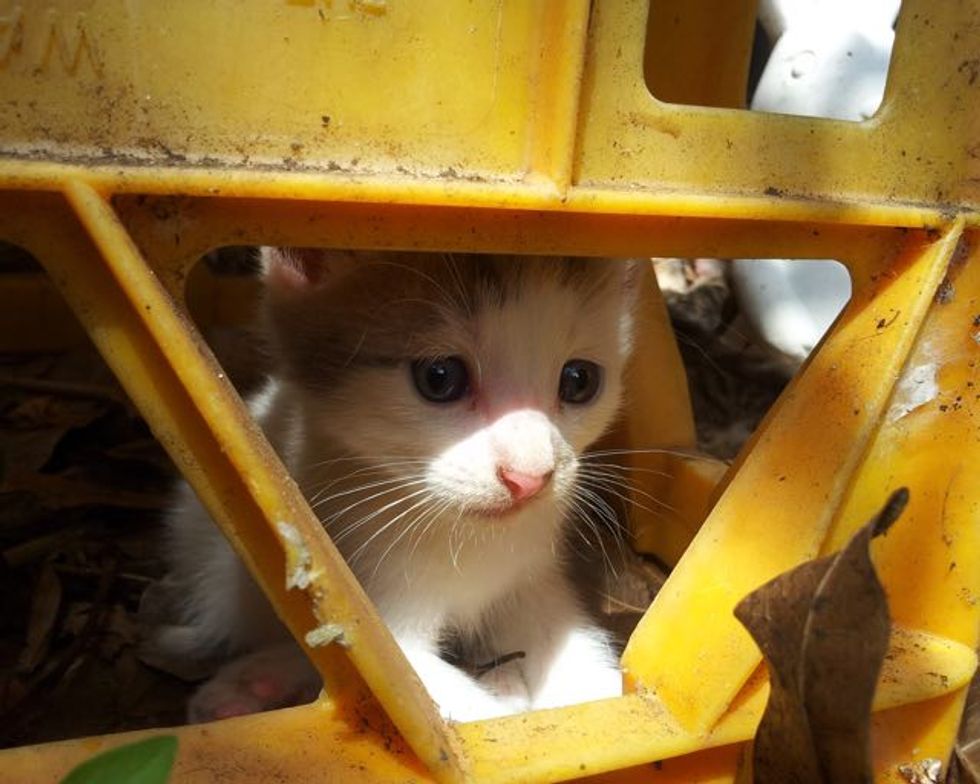 Adventuring in the backyard, looking for critters.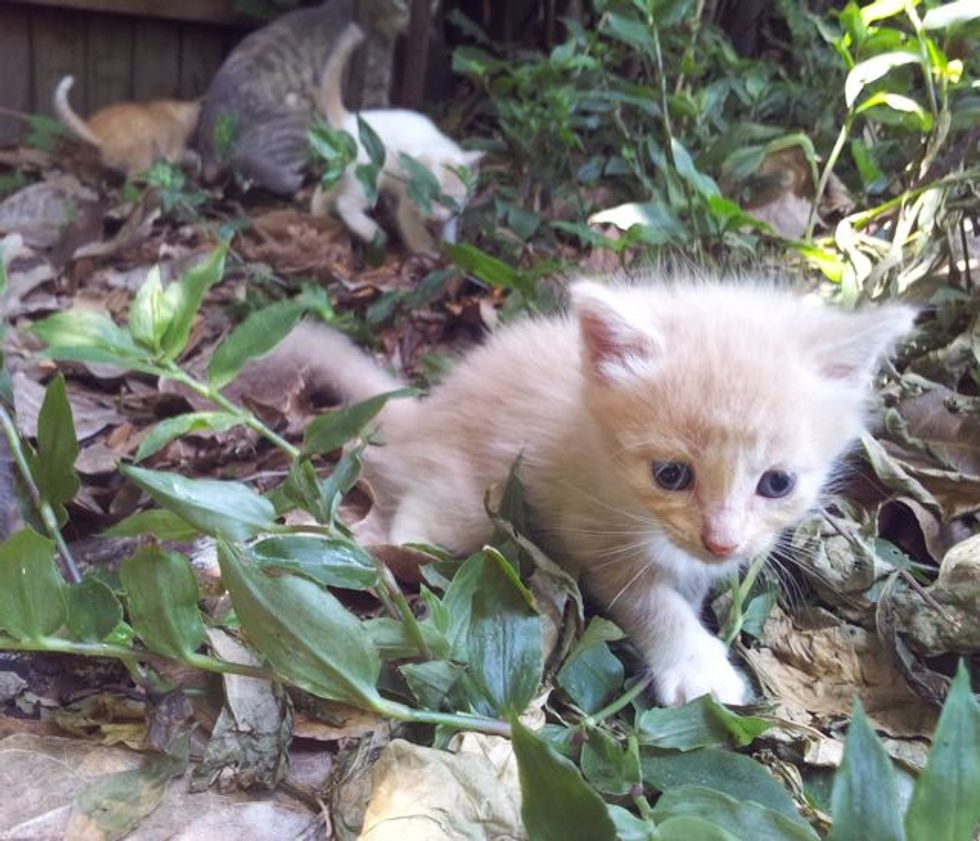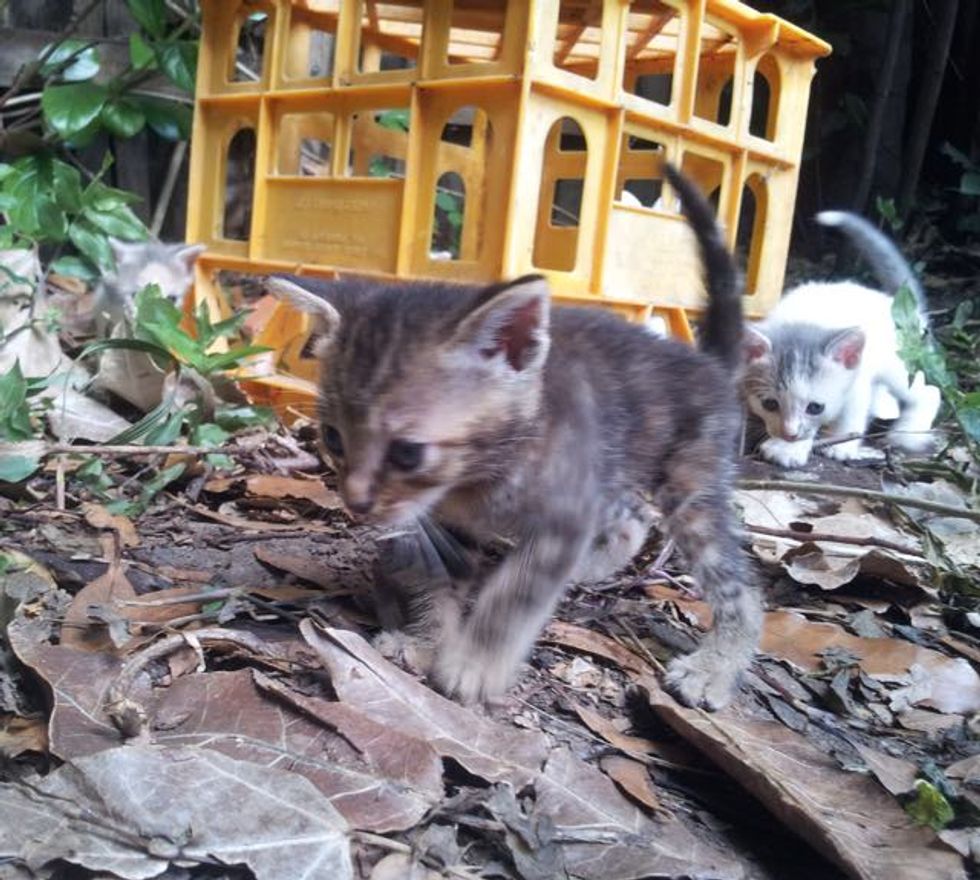 Sweet cat mama Madge is doing a great job caring for her babies.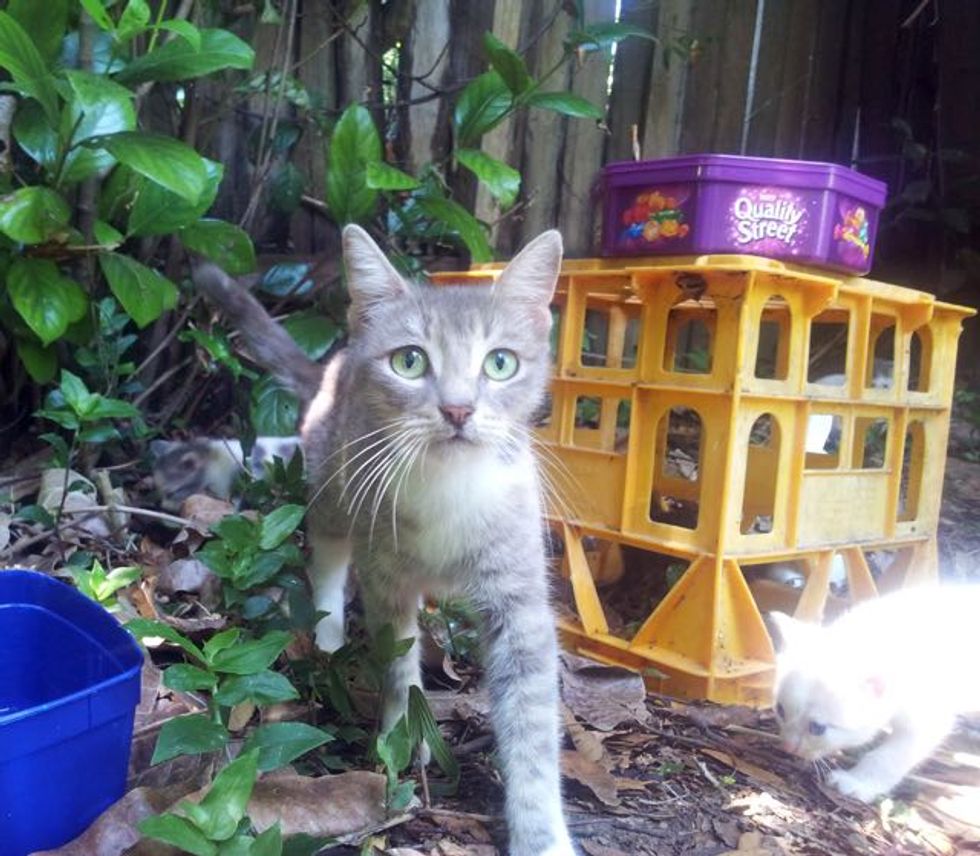 Once the kitties are old enough, the furry family will find their forever homes with help from WLPA.
Photos via imgur.