"Almost two years ago we adopted a cat named Darwin from the shelter. He's all grown up!" TFRAIZ wrote (imgur).
"The most interesting cat in the world easily caught my attention. Our first meeting was brief, but left a lasting impression..."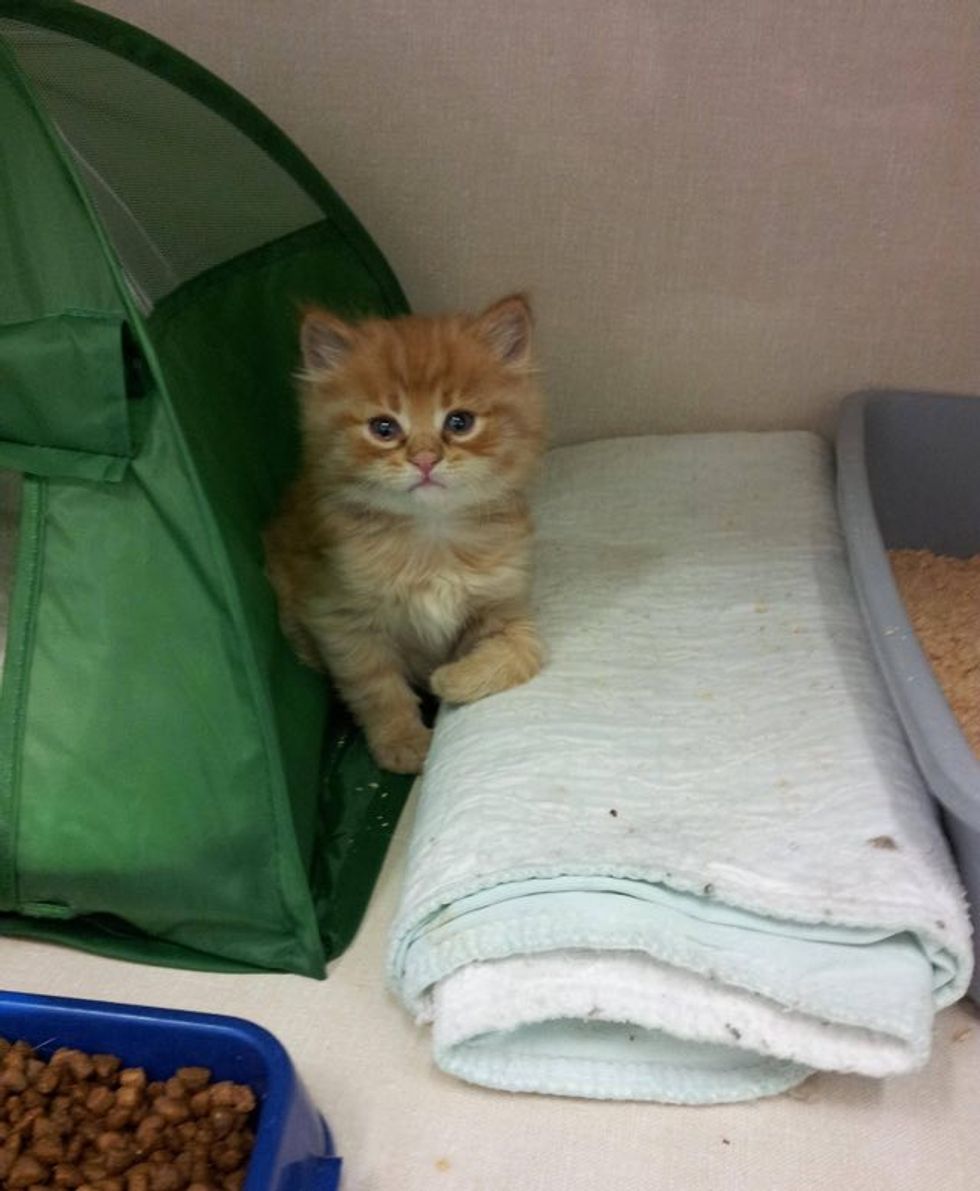 They simply couldn't leave without him...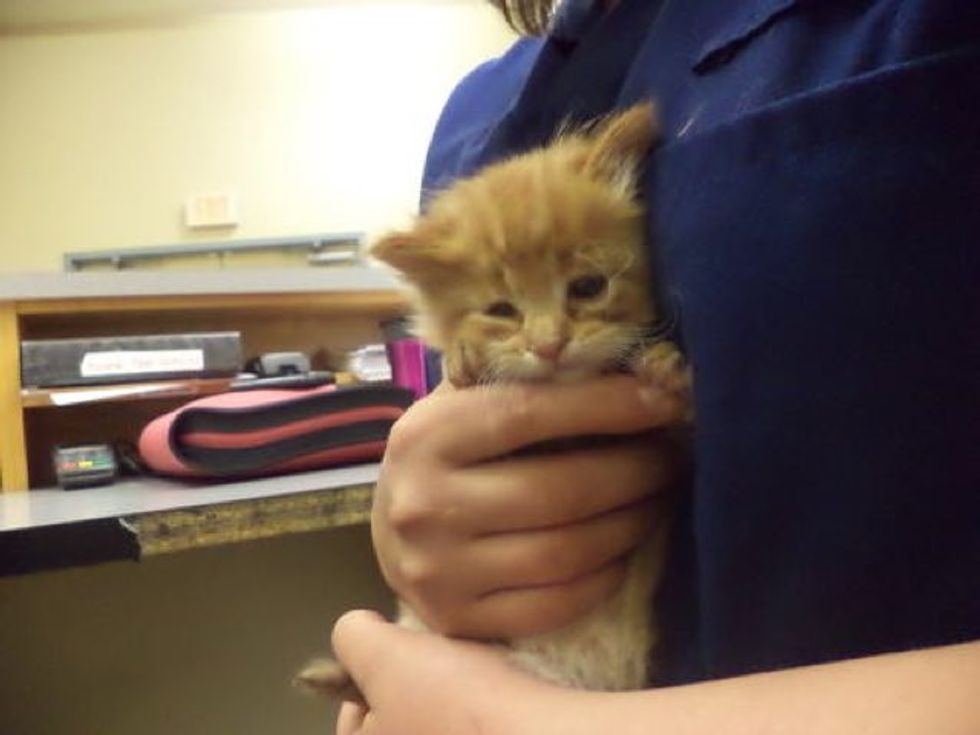 "What would we name him? The shelter went with Darwin, but we chose something a little different."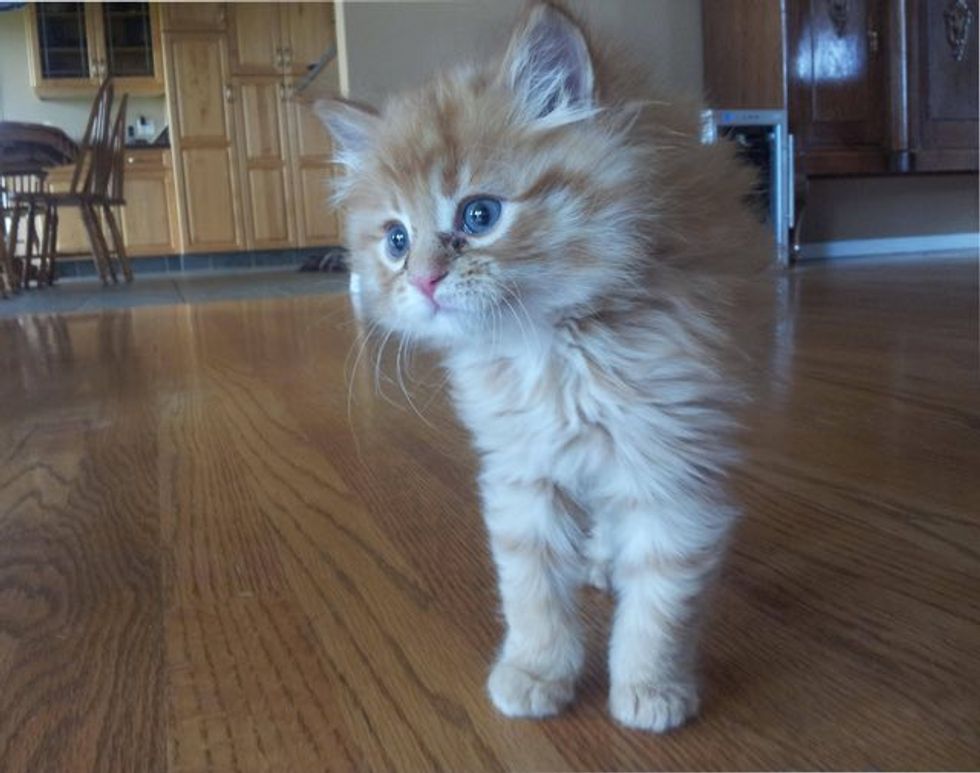 "Here he is. Mr. Saxobeat at nearly two years of age. He's huge now! And, has learned how to open poorly secured doors by using a signature barrel roll technique."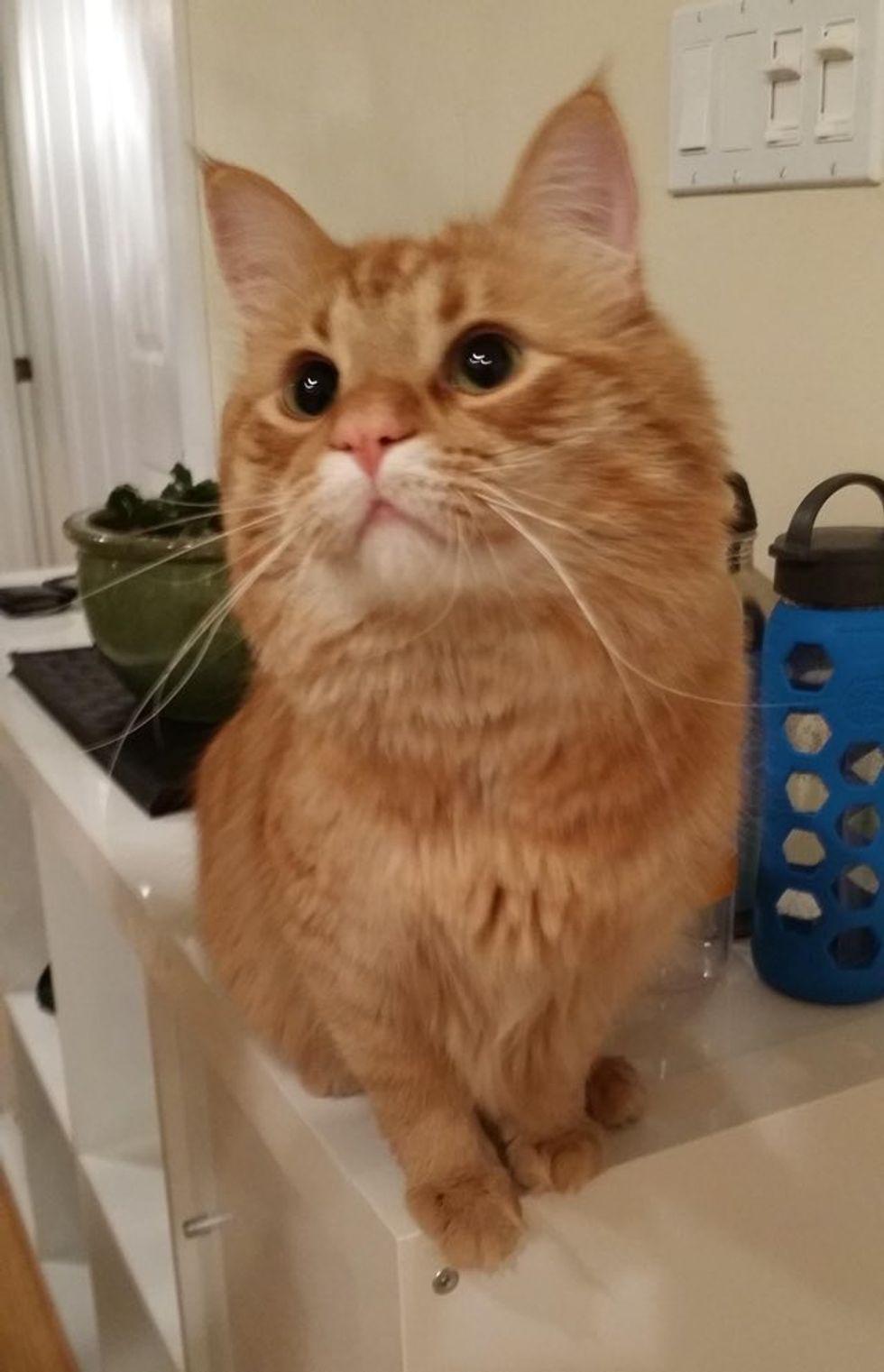 Handsome boy! "Straight from the shelter to our hearts."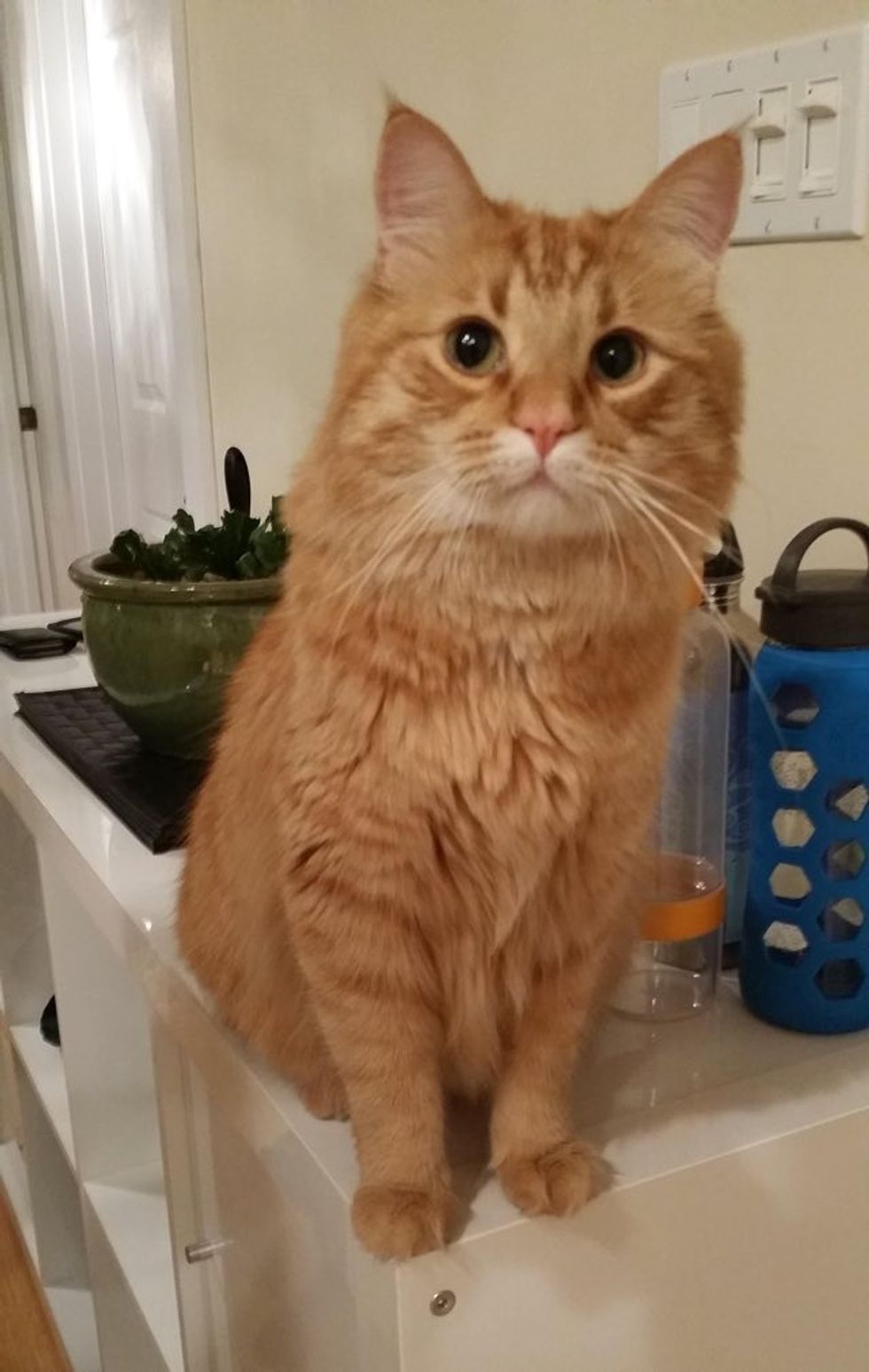 Photos via imgur.