A kind person went to look at chickens, instead they found a tiny sick kitten in need of a home.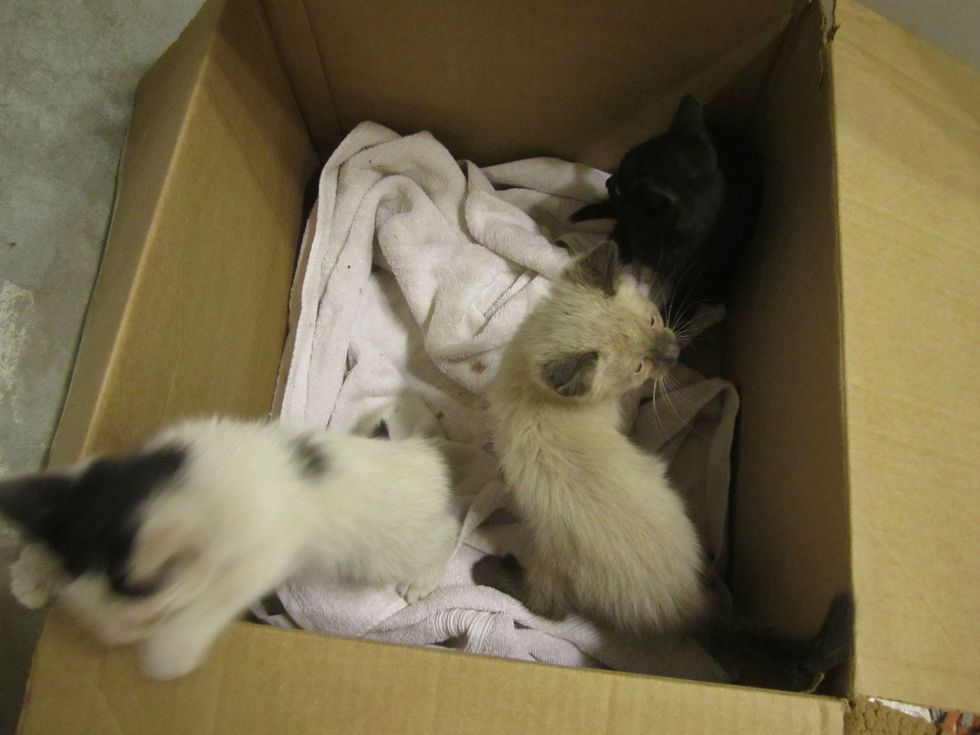 imgur
A good Samaritan shared on imgur that when they were out looking at chickens they saw a guy with a cage of three kittens that he was trying to give away. One of them needed a lot of help. "(He) insisted the kitten was not sick. I knew nobody was going to take him, so I did," the imgur user said.

"I wasn't looking to adopt a kitty, so I tried to bring him (and his siblings) to the Humane Society so he could at least get medical attention, but they wouldn't take him."
Their vet was not available at the time, and the feline manager wasn't there either. "So, the kittens came home with me... I got a warm, wet washcloth and got to work."
The little sick kitten was so happy to have someone to care for him, he purred up a storm as his human friend gently cleaned his eyes.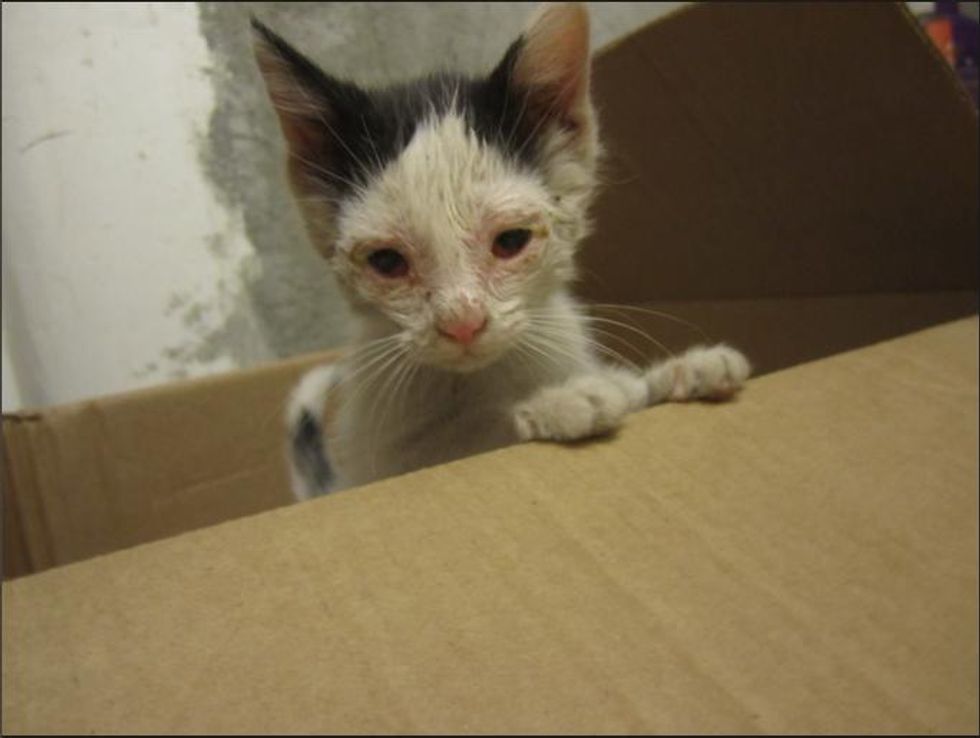 imgur
The kitten kept turning up that purr motor and eventually curled up in his human's lap for a nap.The next morning, the kitten looked so much better.
After a trip to the vet, the little feline was prescribed antibiotic gel for his eyes and an oral antibiotic for an upper respiratory infection.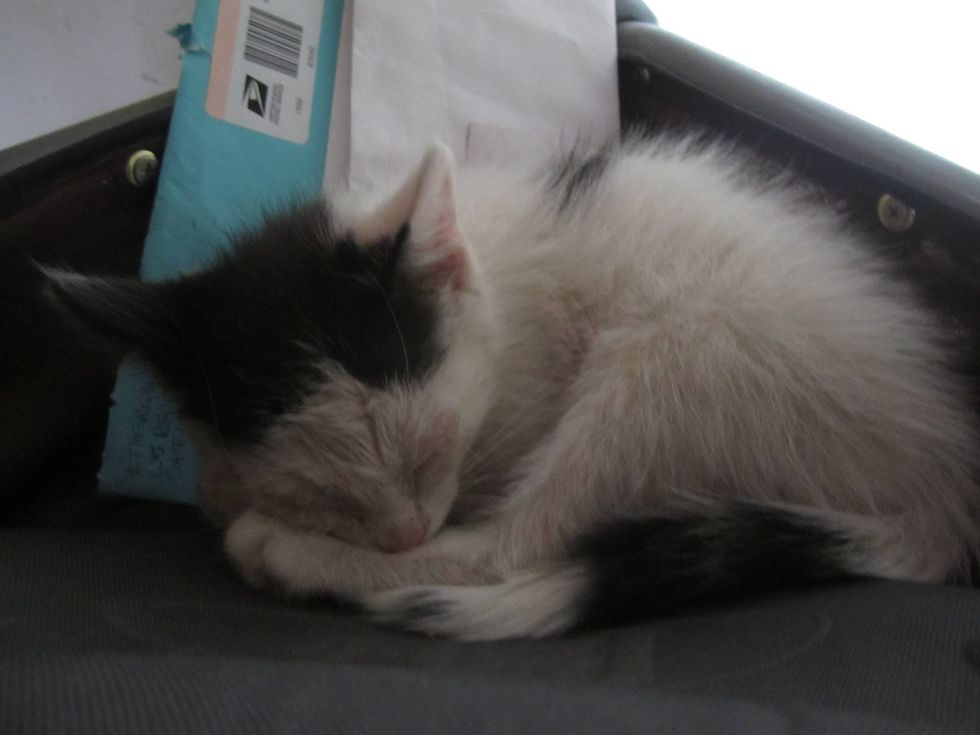 imgur
"The vet said that if the infection were to have gone untreated, he would have eventually gone blind. She also said that she could tell that he was neglected nutritionally from the state his coat was in."
The kitten was finally on the mend.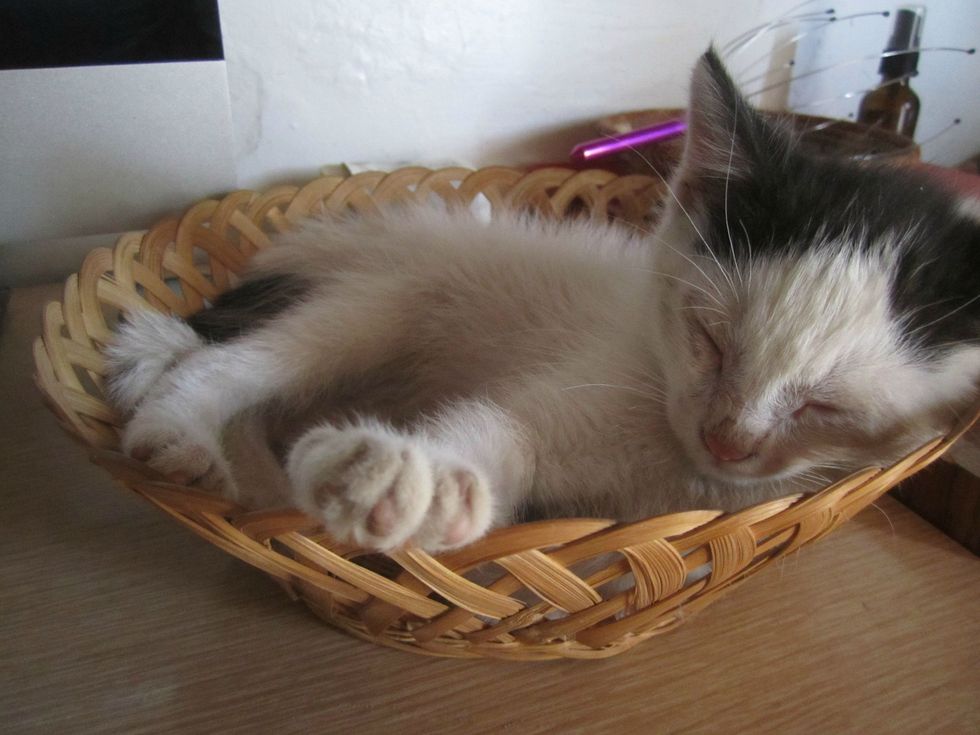 imgur
A few days later, he became a whole new kitty!
He was given a nice warm bath, and completed his medication. As he got healthier, his personality began to shine.
The kind person also got help for his siblings so they could all find their forever homes they so deserve.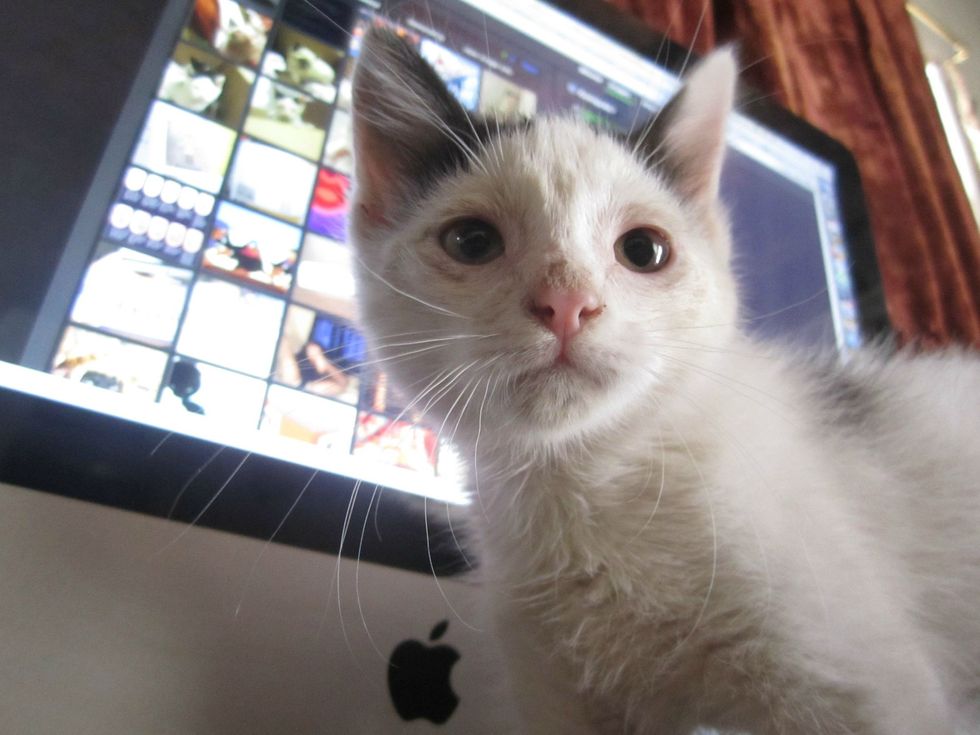 imgur
"The kitty has become so frisky and playful, and it makes me feel amazing that I made a difference in his life."
"I made a promise to his little guy, and I kept it. I wasn't even going to keep him, but he is just so happy here, and I can feel how grateful he is."
The kitty is there to stay forever!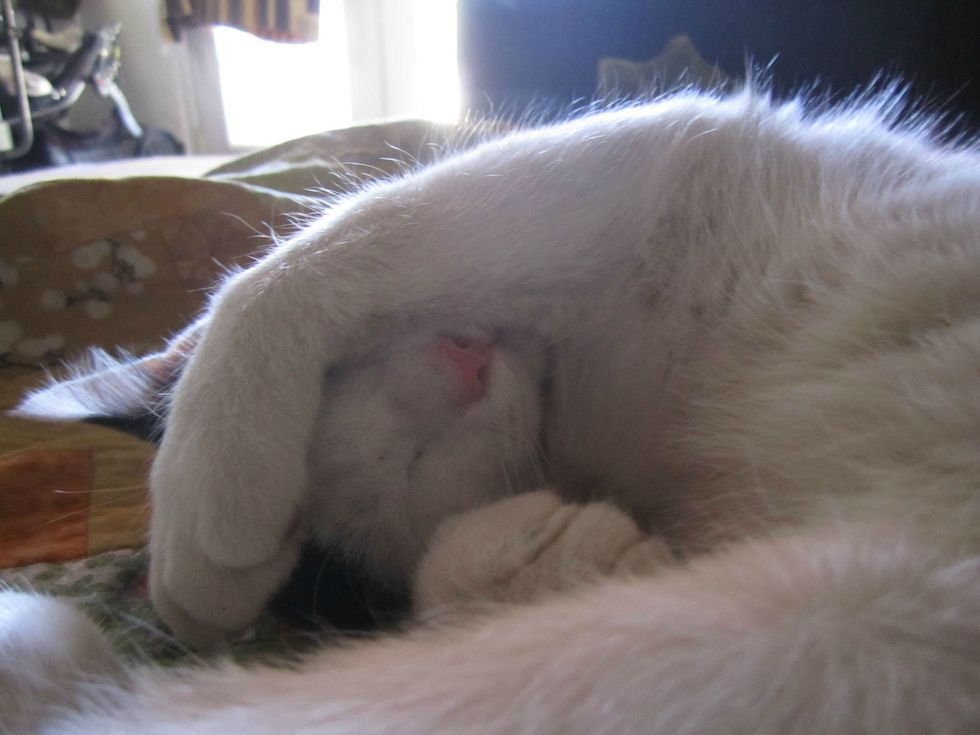 imgur
The kitty went from a sickly 1.5 lbs at two months old, to now a handsome fella, healthy and loved.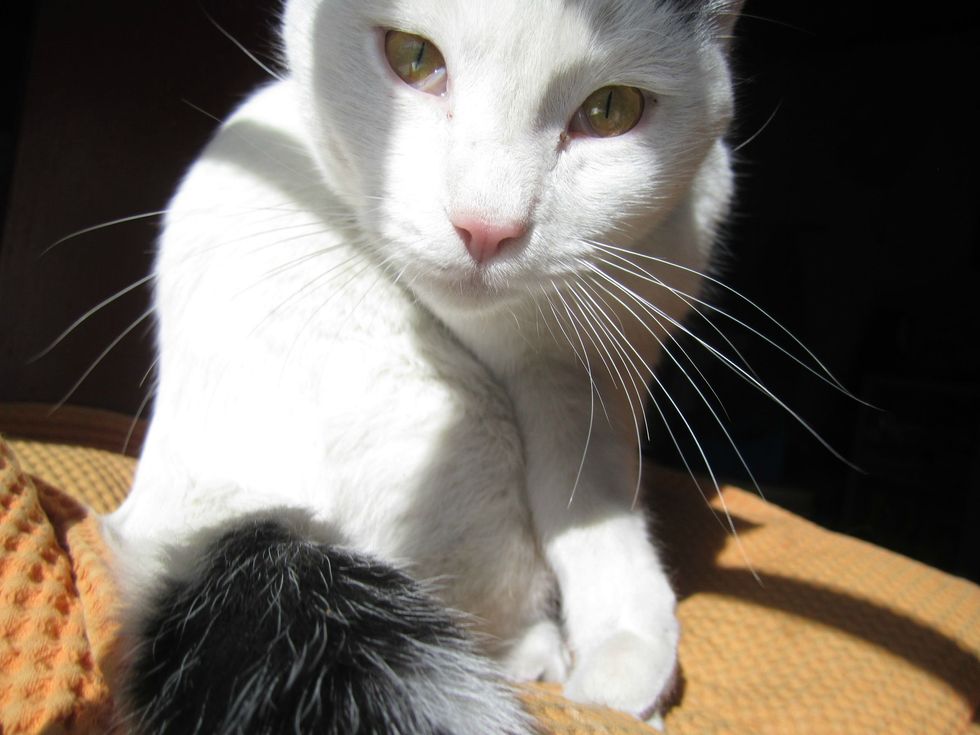 imgur
"He is so incredibly sweet, and is really the nicest cat I've ever met… He'll purr in your lap all day long."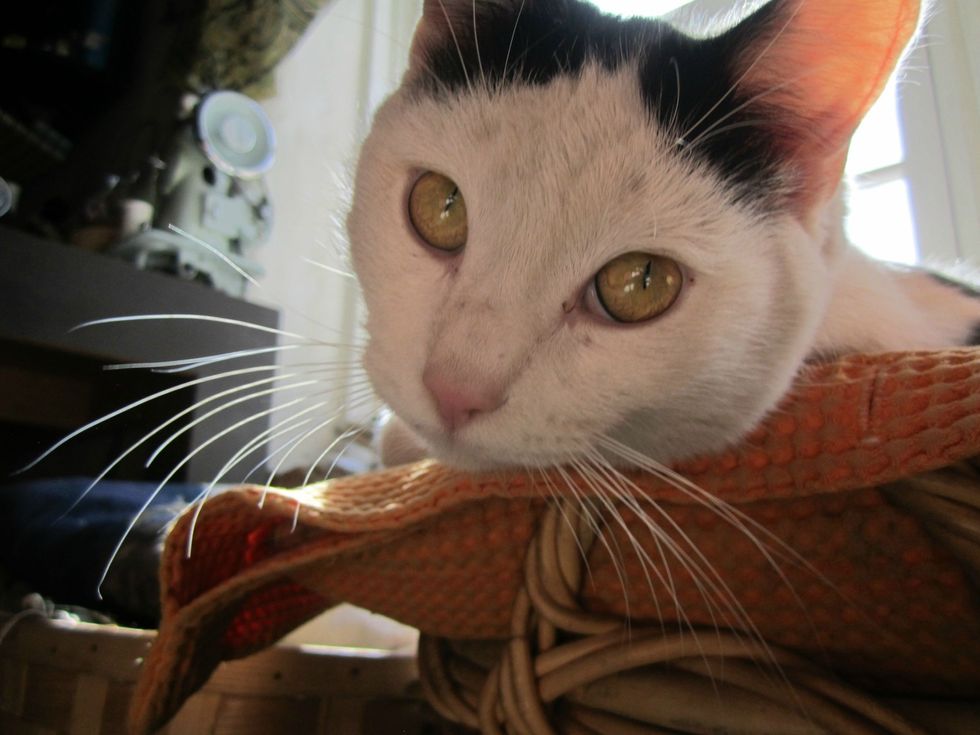 imgur
Share this story with your friends. (More info: imgur)
Related story: Runty Kitten Can't Stop Cuddling with His Forever Human, Even Looks After Her When She's Sick