Three tiny kittens were found abandoned on the tracks at Sherborne railway station in Dorset, England. Thanks to the courageous act by a group of people and their quick thinking, the kittens miraculously survived as the train drew closer to the little ones.
The situation was so dire that an upset lady tried to climb onto the railway track to grab the kittens but was stopped by the station staff.
Michelle Warren, staff member of the station cafe came out after hearing a commotion on the platform.
"A number of passengers were very distressed to see three stray kittens on the track and no one seemed to know what to do. One of the kittens was right on the train line licking the tracks."
"I thought, 'we can't just leave them there' but they were too far out of reach to save." When the train came, the passengers started panicking.
The kittens started mewling for help.
"A group of us came up with the idea of using a curtain hook from the cafe and a bucket donated by Beaver Cabs office. I leaned over the platform edge and used the hook to scoop the kittens into the bucket to safety," she added.
They took the kittens to Swan House Animal Hospital on Lower Acreman Street, and all of them have all been re-homed according to Western Gazette.
Thanks to the brave act by the people at the station, the kitties have been given another chance at life.
Three kittens were found abandoned on train tracks at Sherborne Station. A group of people worked together to bring them to safety.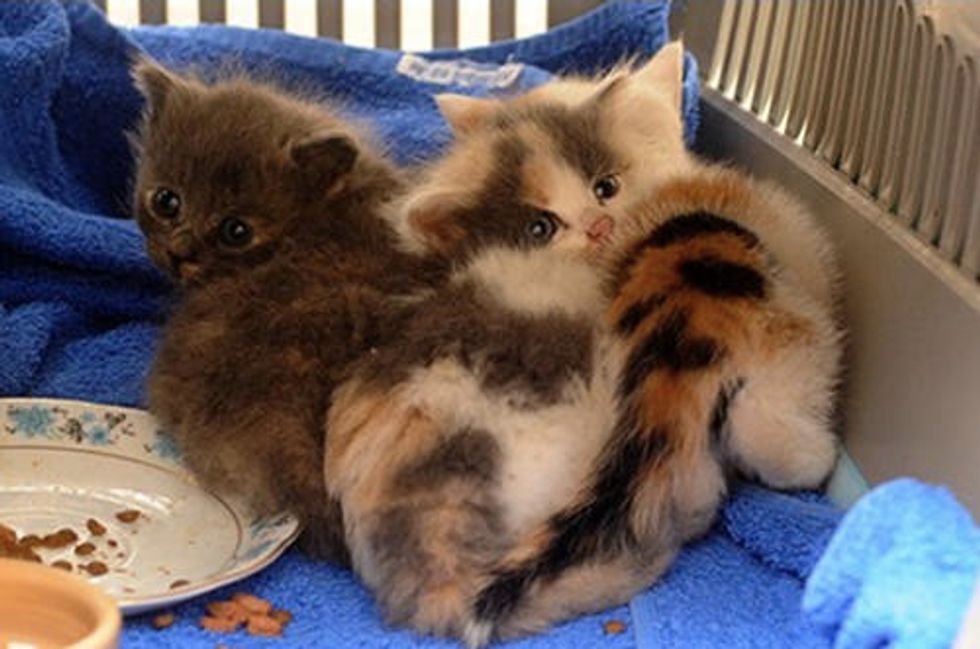 Sherborne Railway Station cafe worker Michelle Warren who rescued three stray kittens from the train tracks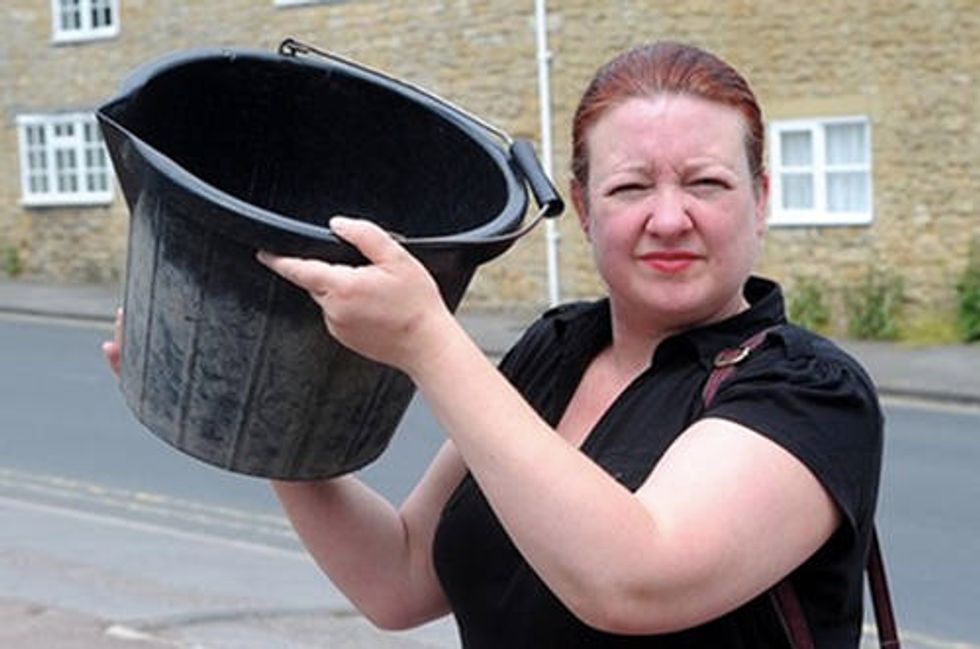 Source: Western Gazette.